Ready To Race?
Sign up for the 270 Trifecta Race Series this year!
The 270 Trifecta Race Series is a bundle of three half marathons near the Clarksville area in Paducah, Hopkinsville, and Murray, KY.
Click the individual images for each race.
BONUS: Complete all three races, get all the swag. PLUS, a Trifecta Tshirt & Medal sponsored by Fleet Feet Clarksville!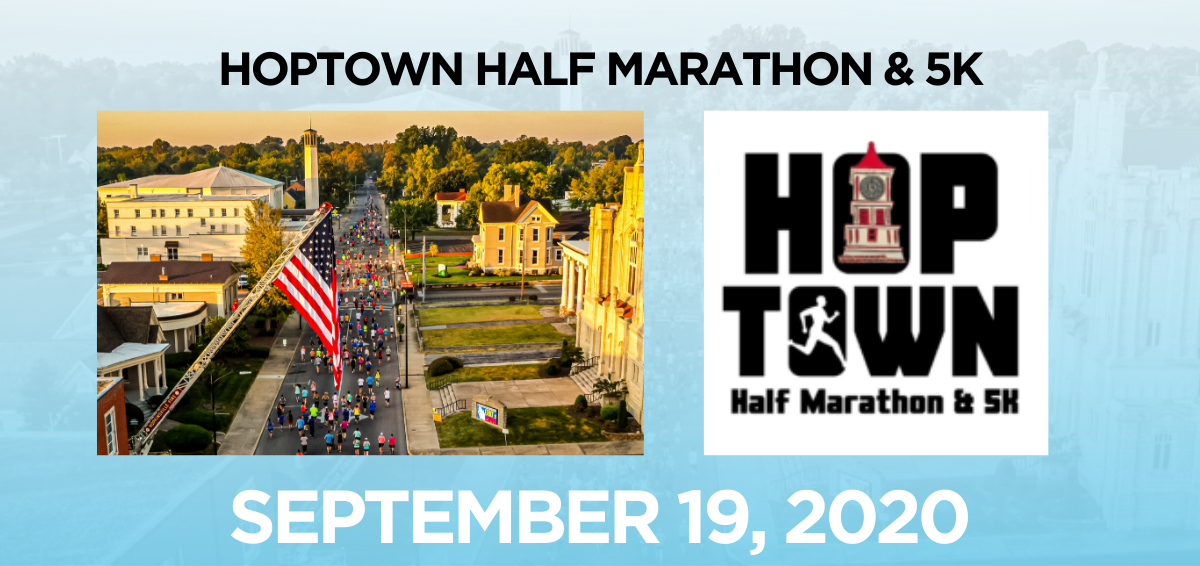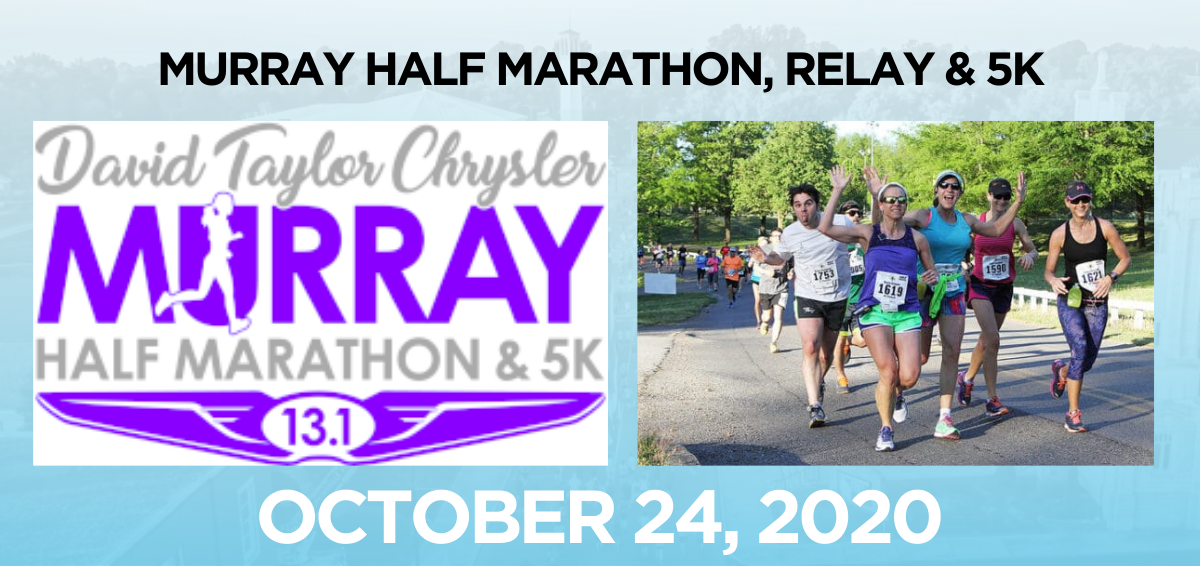 Follow @270Trifecta for all the updates!