Travis & Sara Esterby
Owners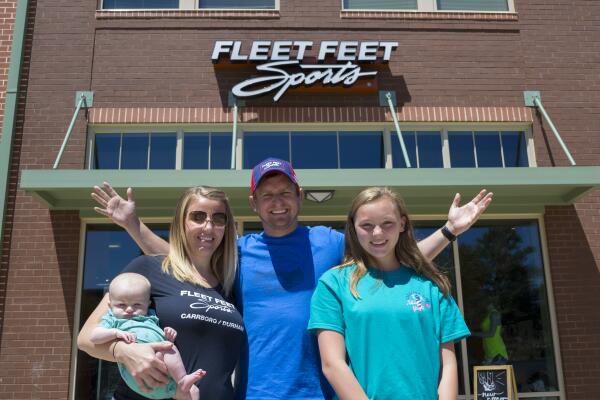 Travis and Sara Esterby have been a part of the Clarksville community since 2005 when Travis was stationed at Fort Campbell. Their passion for fitness and running lead them to open The Runners Hub in March of 2012. Their goal was to provide quality running shoes and accessories in a warm and friendly atmosphere and promote health and fitness throughout the community.
Travis is the more competitive one in the marriage. When he is able to he enjoys running ultra-marathons but is known to race a 5K here and there. Sara runs the shop and she enjoys running and has a few half marathons under her belt. Together they have two kiddos Aubrey and Atlas, whom are often at the store (insert eye roll from tween).
In June of 2017, the Esterby's joined the Fleet Feet Sports family and are looking forward too helping the community become healthy and reach their goals while providing excellent customer service!
---
Fit Professionals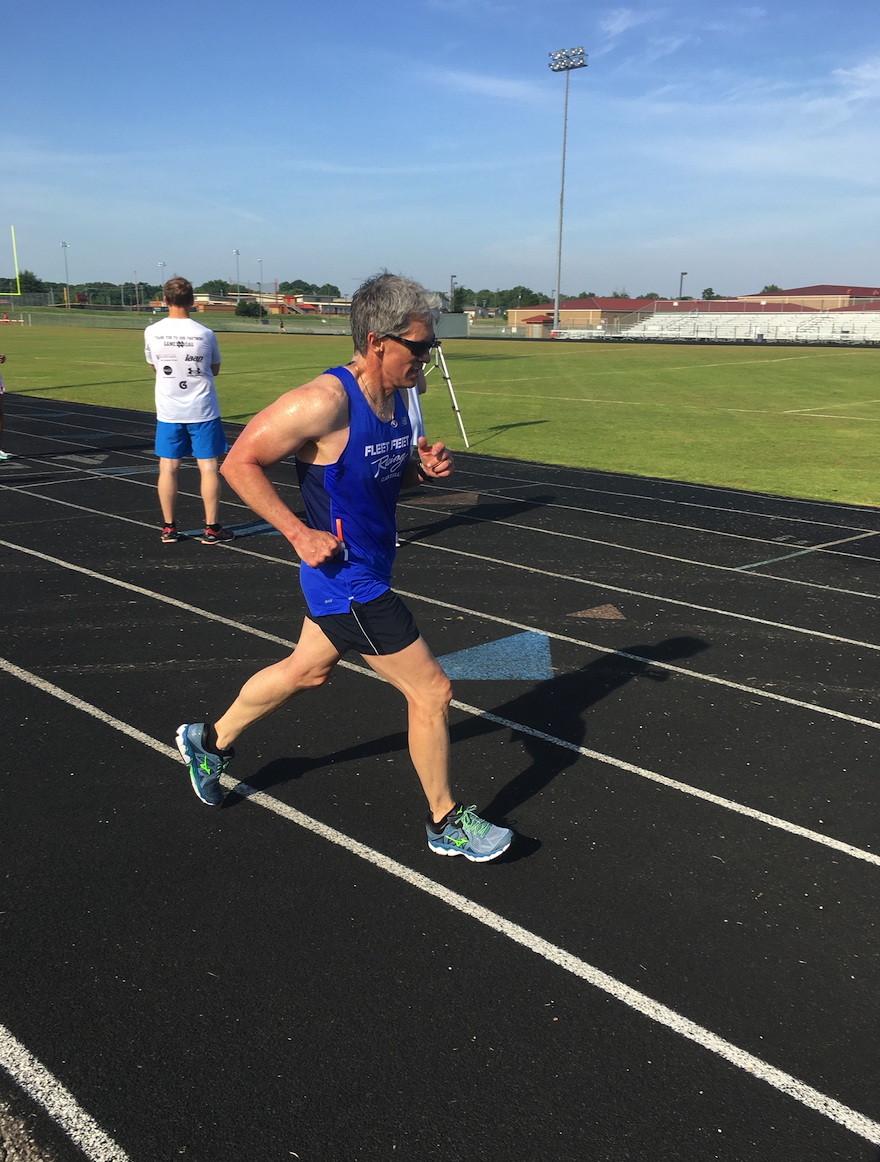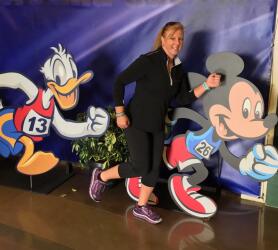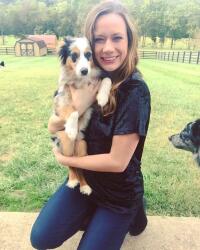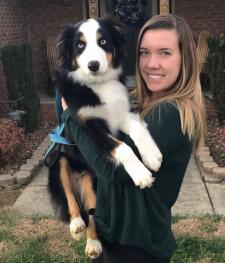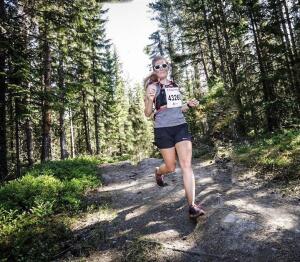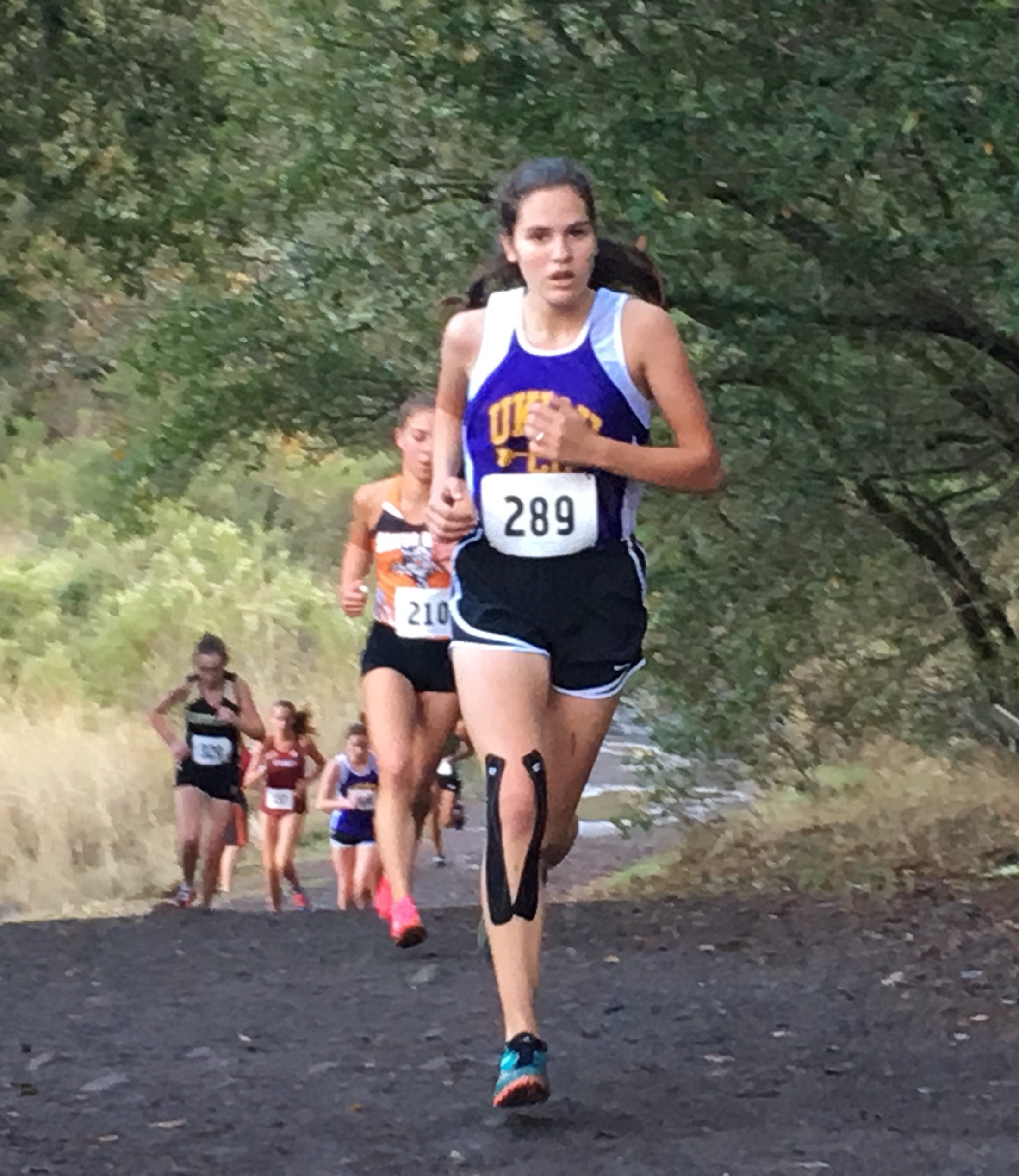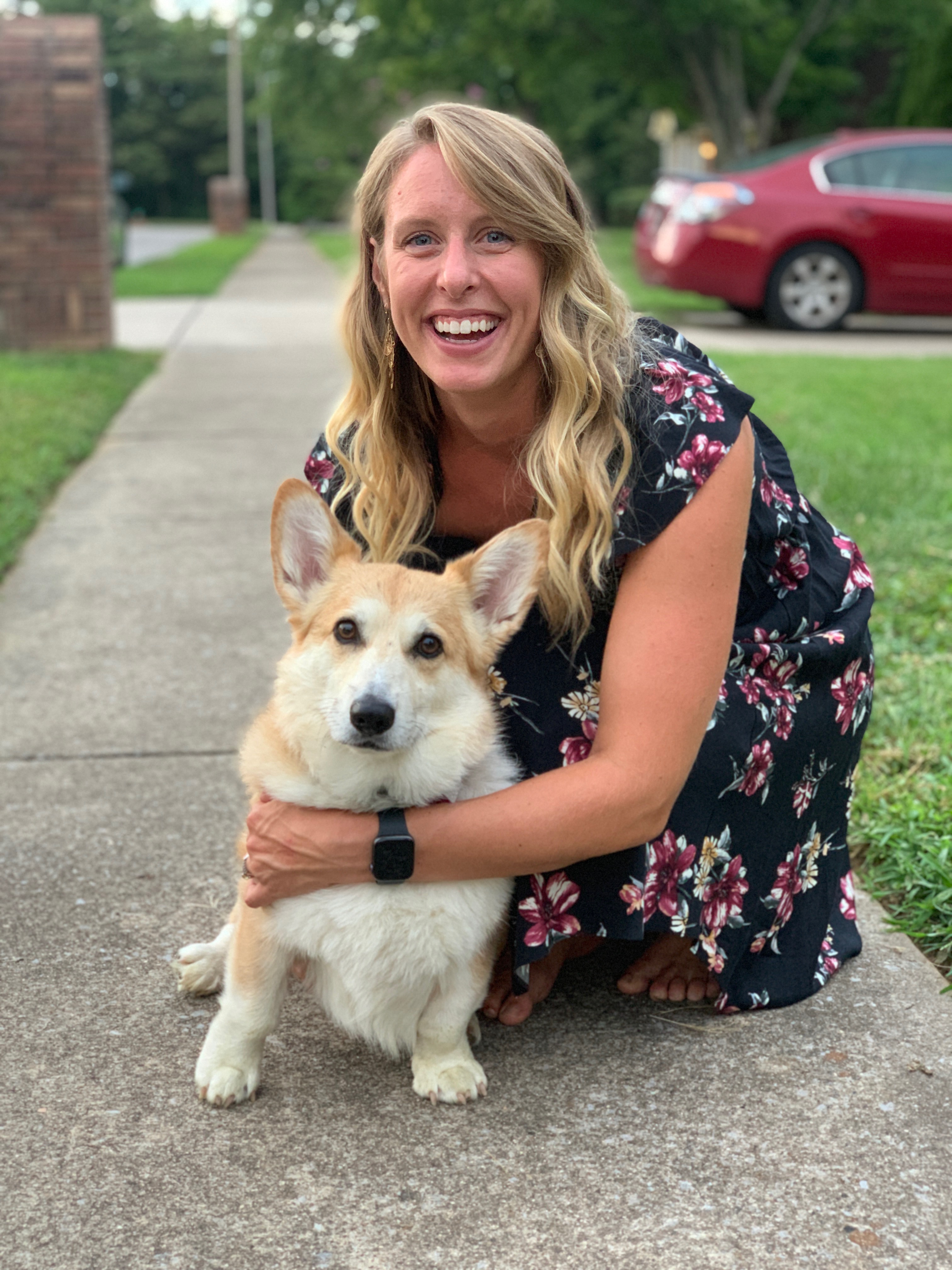 ---
Our Coaches
Director of Training Programs
Jonathan Newlin

Coach Newlin joined the Fleet Feet family in 2017 as an Outfitter. He began as the Fleet Feet Running Club (FFRC) Training Program Coordinator December 2019. He spent time coaching high school track & field at Northwest High School (2018) and West Creek High School (2019). Coach Newlin also spent time at Austin Peay State University staff as an assistant for cross country and women's track and field in 2016-2017. A native of Erie, PA, Newlin graduated from Central High School and later attended Edinboro University of Pennsylvania from 1996-1998 prior to joining the United States Army in 1999.
Newlin ran cross country/track and field at Edinboro University of PA under Doug Watts, earning All-Conference and All-Region in the PSAC (Pennsylvania State Athletic Conference) as a sophomore and junior. He also ran on three Division II cross country national championship qualifying teams…with finishes of 6th (1997) and 4th (1998). Newlin posted finishes of 39th with a time of 33:22 (1997) and 46th with a time of 33:28 (1998). His personal best over 10K stands at 30:40.
Newlin graduated from Austin Peay State University in 2008 with a B.S. in Public Management, running for Coach Doug Molnar from 2007-2008.
---
Coach
Amy Brown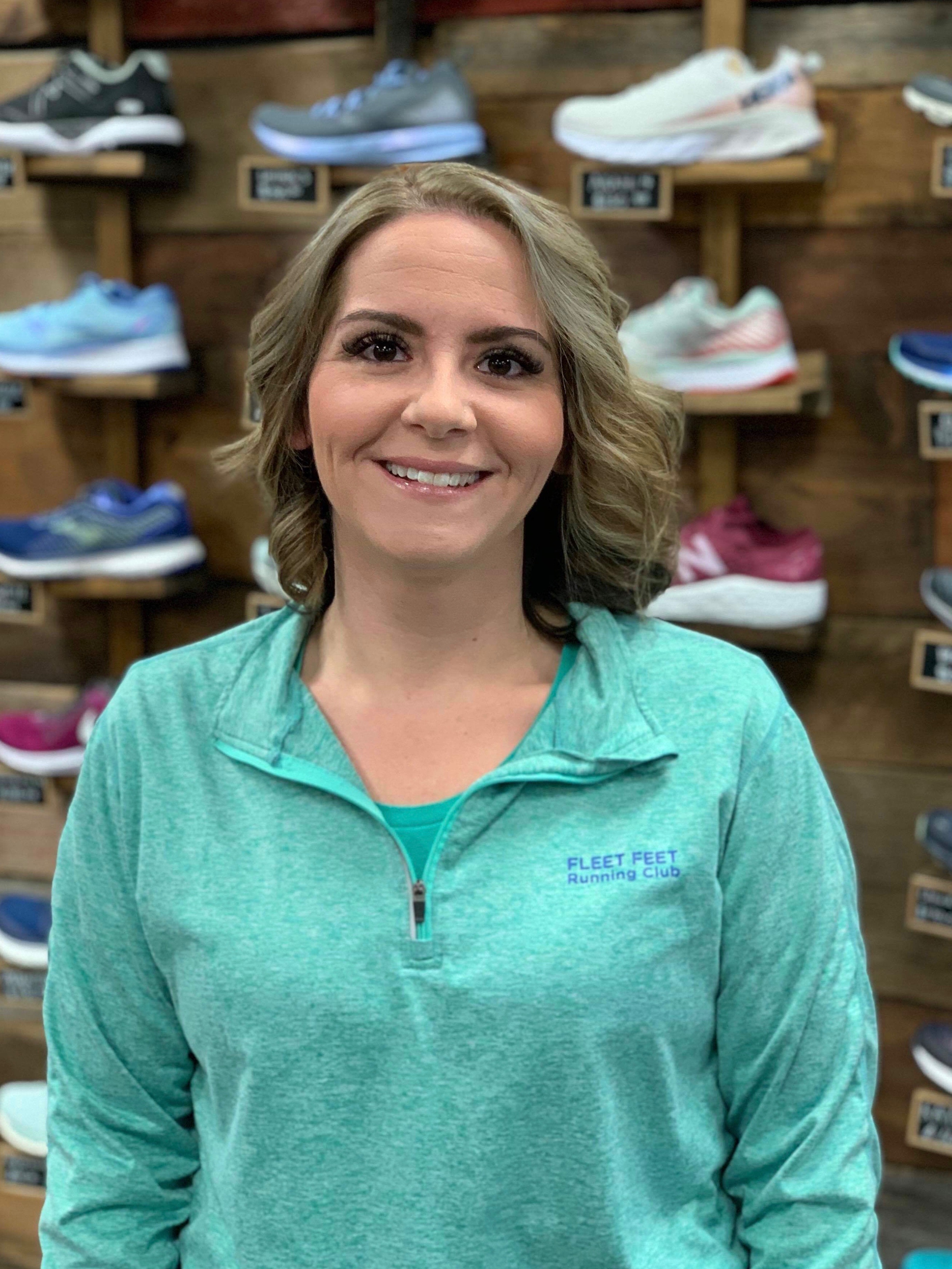 My passion for running did not begin until March of 2018. It took six months after developing a curiosity about running to give it a try. I immediately fell in love! My journey started with joining the first training program offered by Fleet Feet Clarksville. It was more than just a training program and I met some amazing people. Completing a half marathon was a personal goal of mine. I was able to accomplish this goal by being part of an amazing group. This experience led me to pursue my certification as a RRCA Coach. Being Coach Amy has been rewarding as I get the privilege to help others overcome obstacles and achieve their goals. So, like most novice runners, I had to start somewhere and understand all the things that can prevent someone from trying. As I always say, "don't compare your journey to the runner ahead of you, it's your journey!"