Travis & Sara Esterby
Owners

Travis and Sara Esterby have been a part of the Clarksville community since 2005 when Travis was stationed at Fort Campbell. Their passion for fitness and running lead them to open The Runners Hub in March of 2012. Their goal was to provide quality running shoes and accessories in a warm and friendly atmosphere and promote health and fitness throughout the community.
Travis is the more competitive one in the marriage. When he is able to he enjoys running ultra-marathons but is known to race a 5K here and there. Sara runs the shop and she enjoys running and has a few half marathons under her belt. Together they have two kiddos Aubrey and Atlas, whom are often at the store (insert eye roll from tween).
In June of 2017, the Esterby's joined the Fleet Feet family and are looking forward too helping the community become healthy and reach their goals while providing excellent customer service!
Mike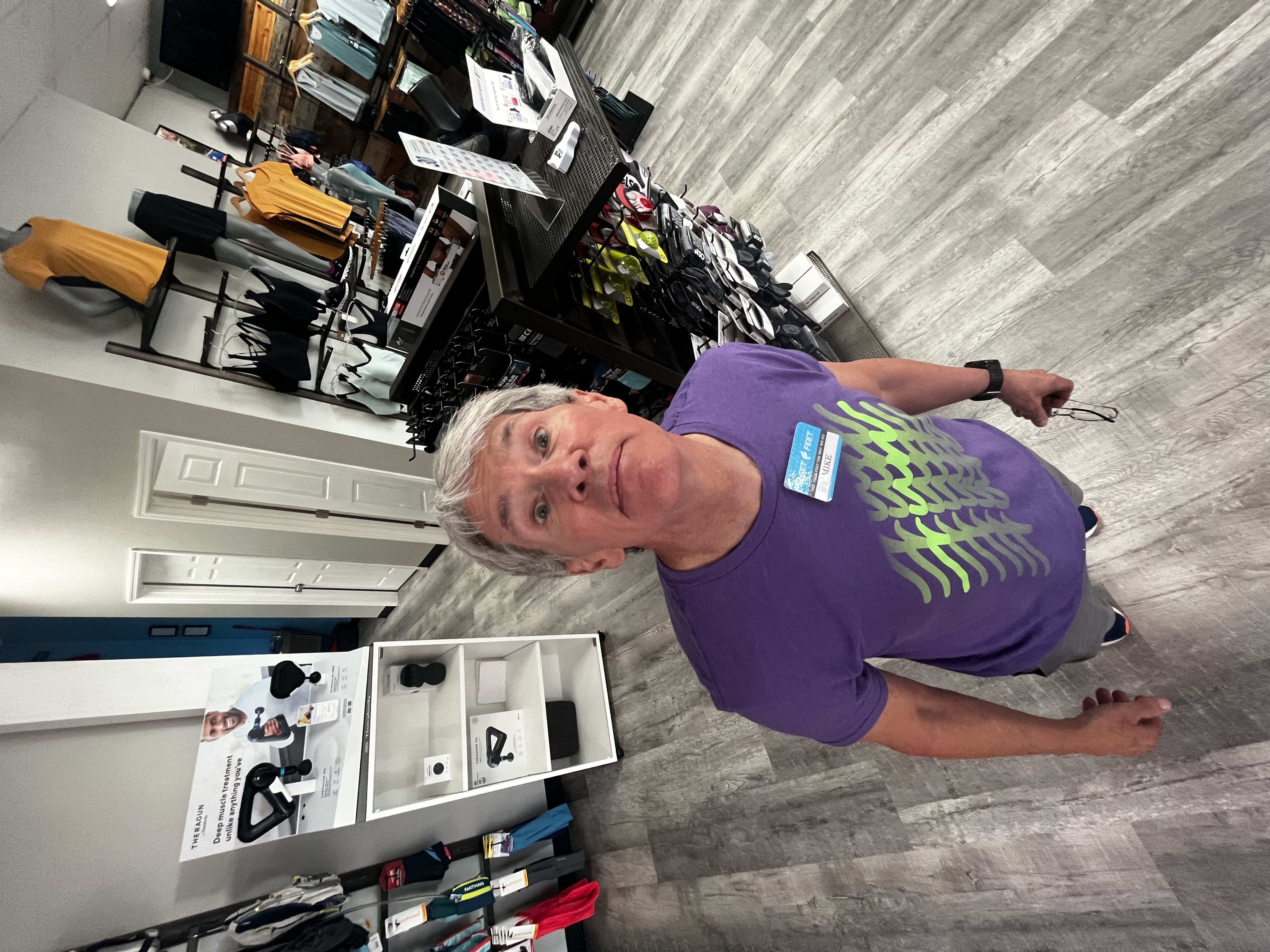 Alexis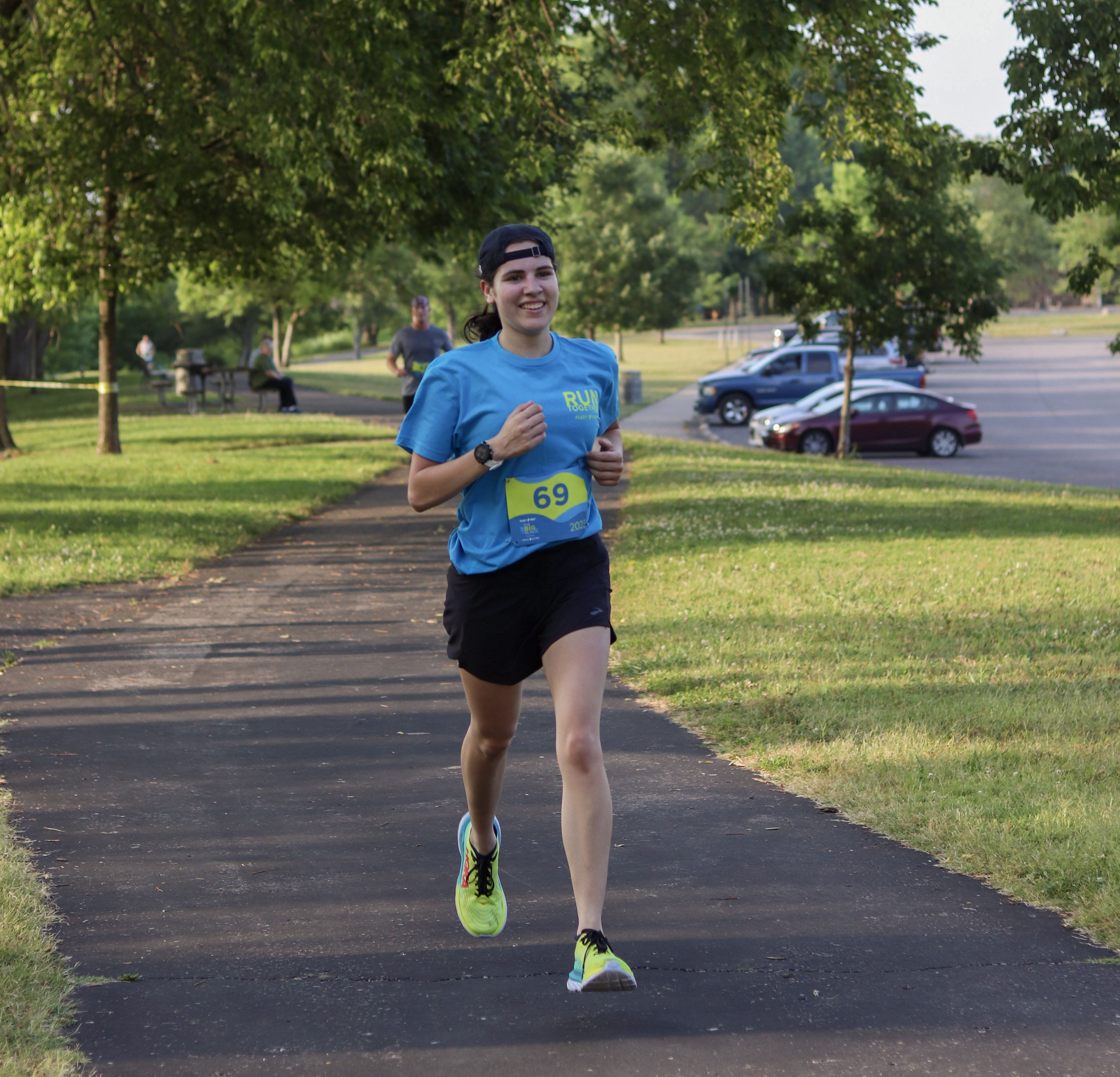 Pearson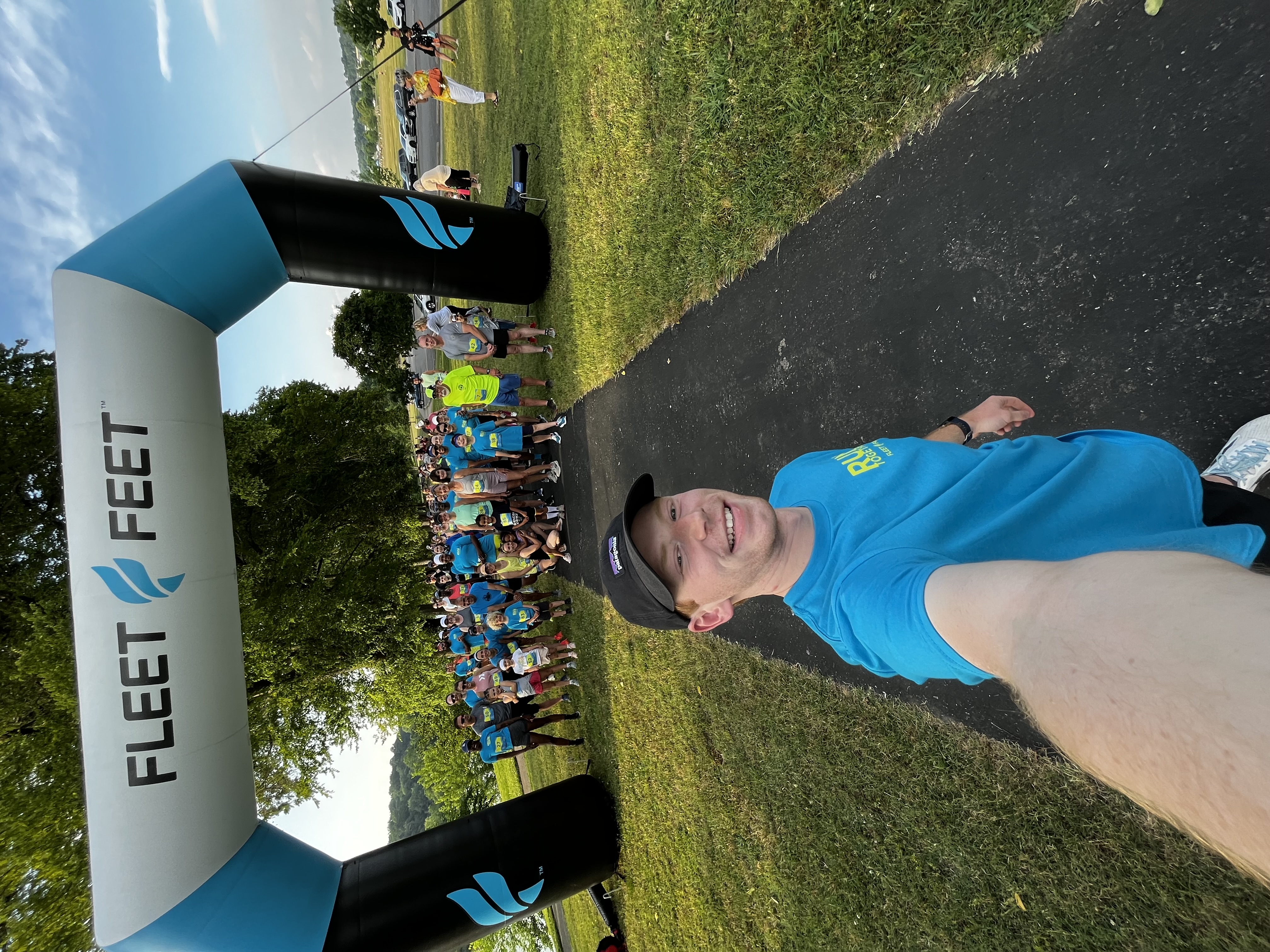 Gracie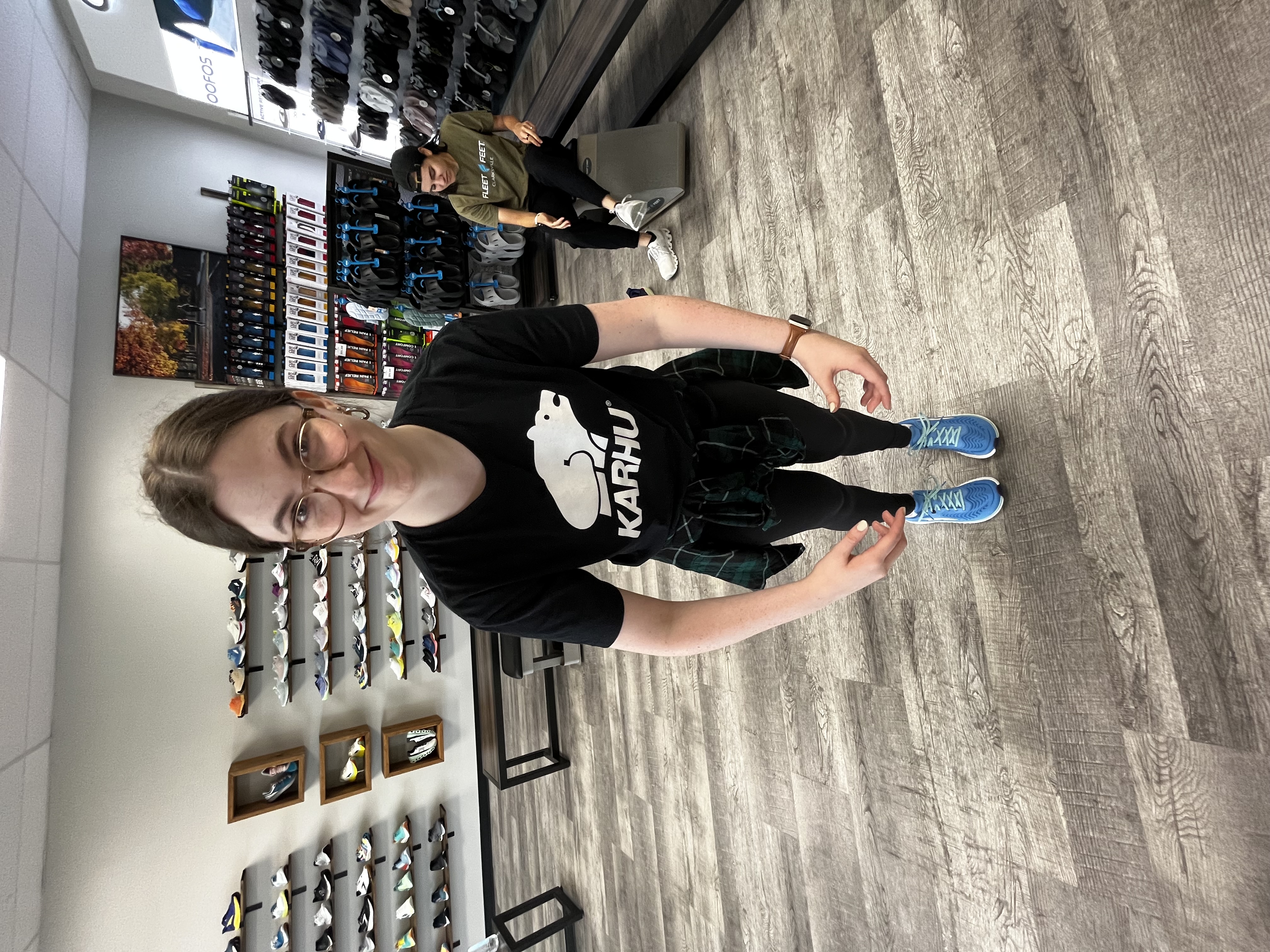 John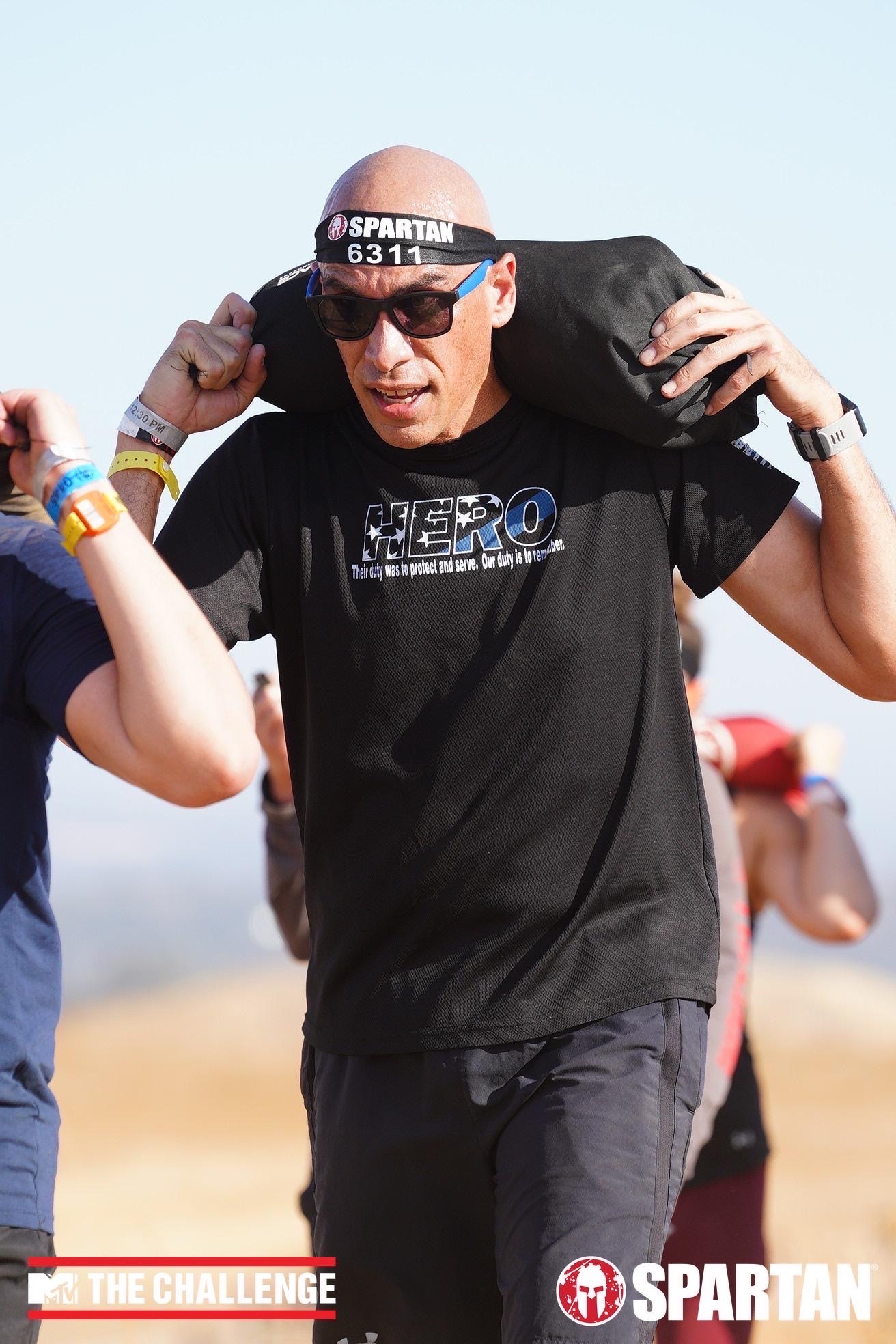 AJ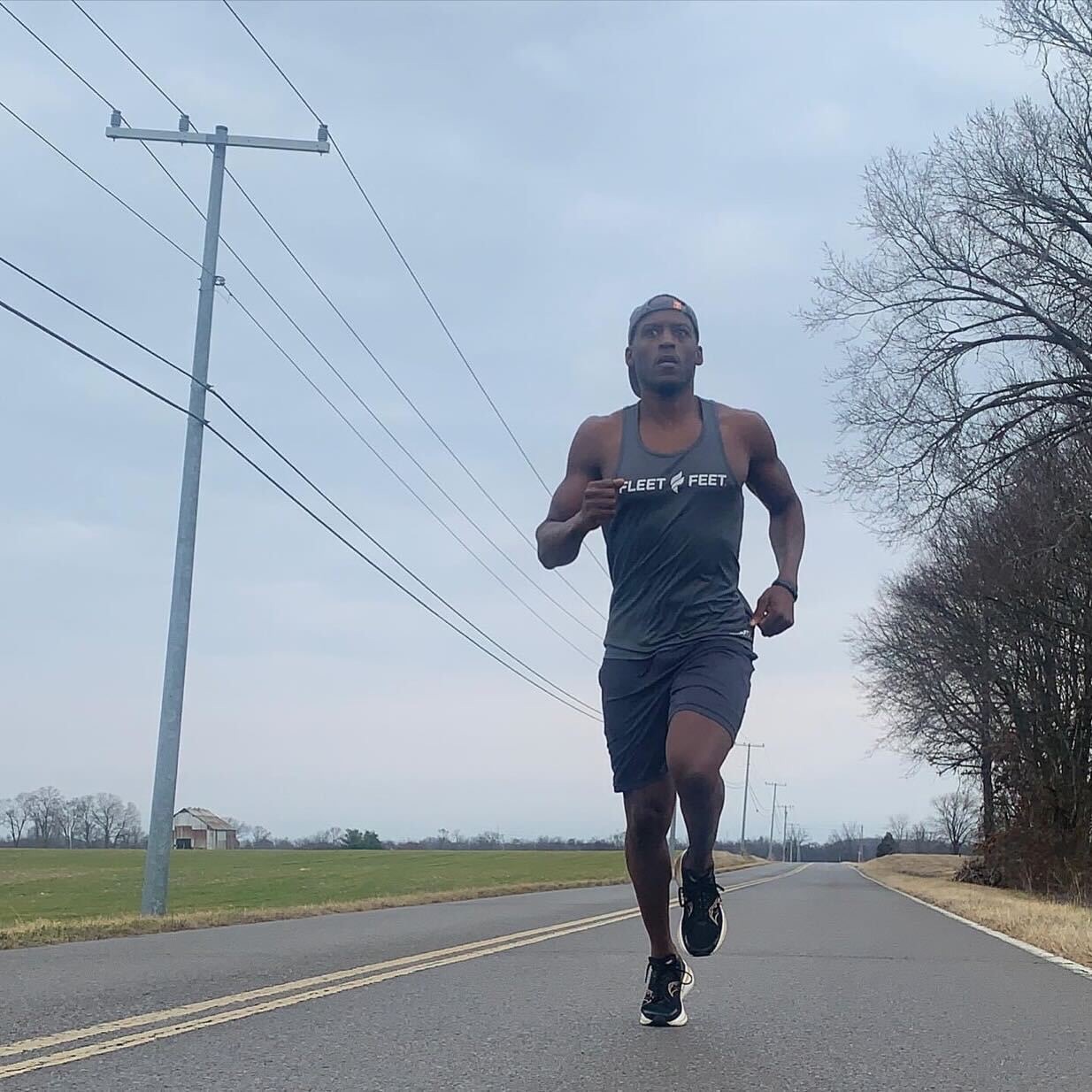 Julia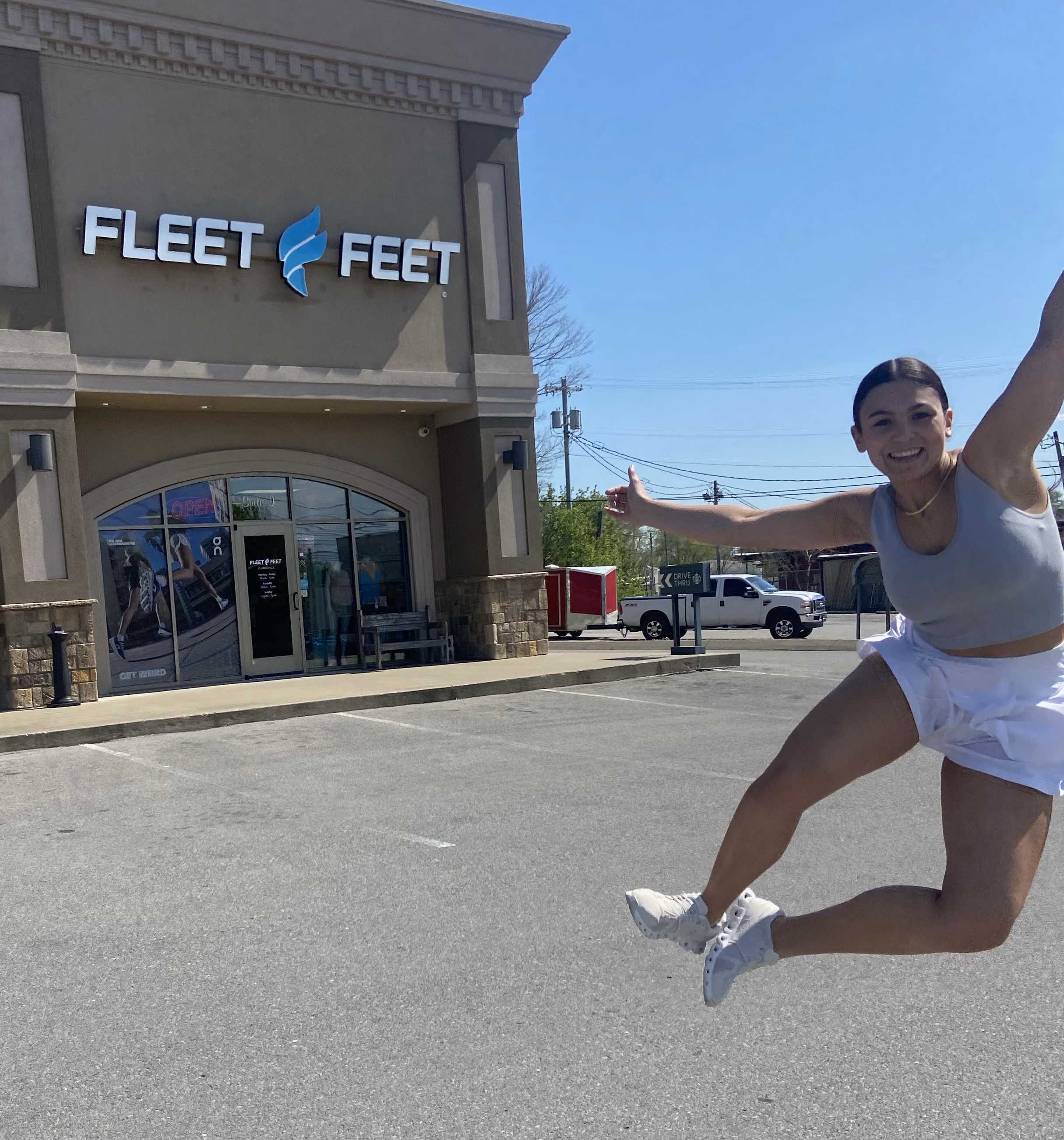 Dyllan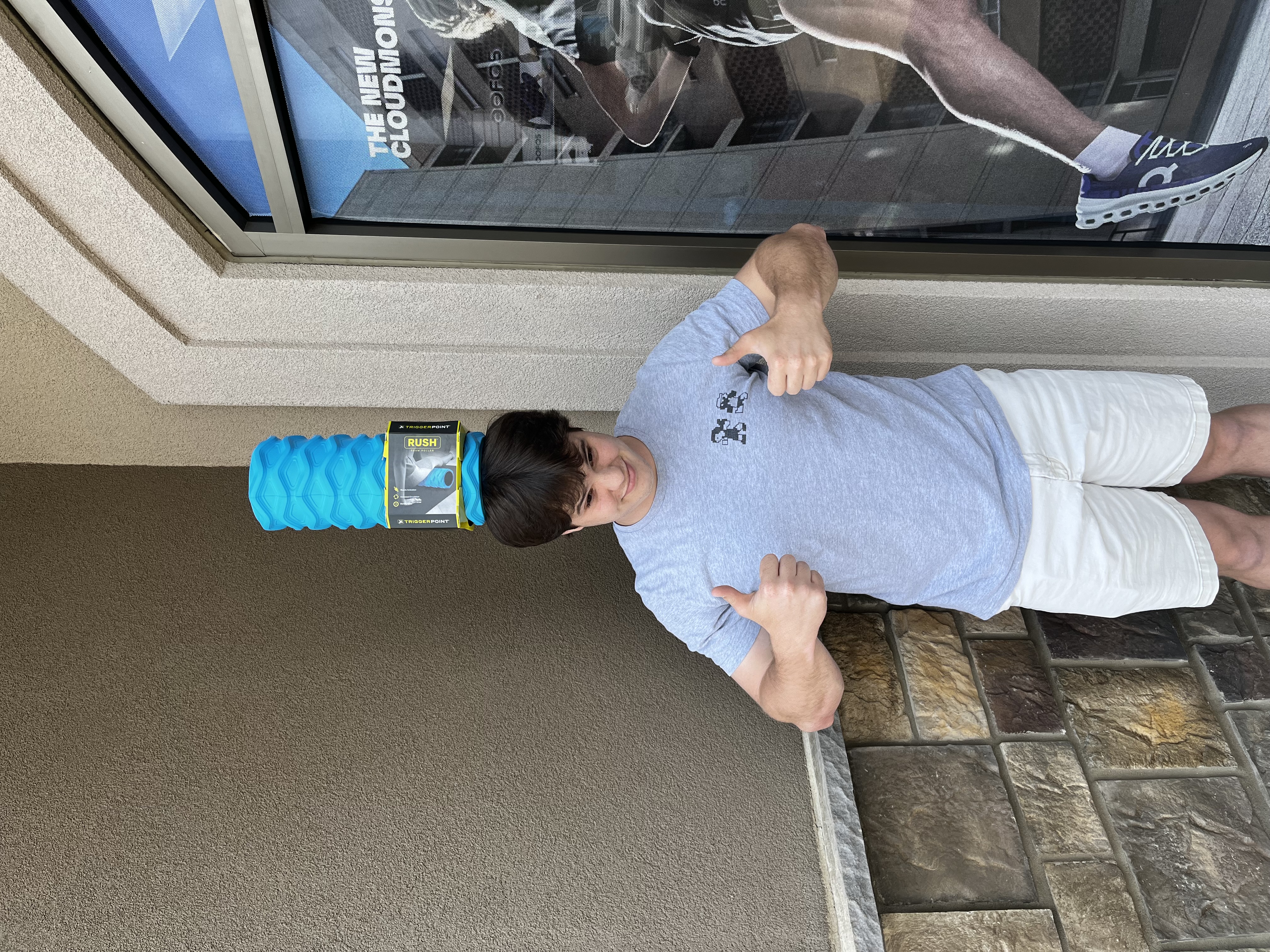 Sara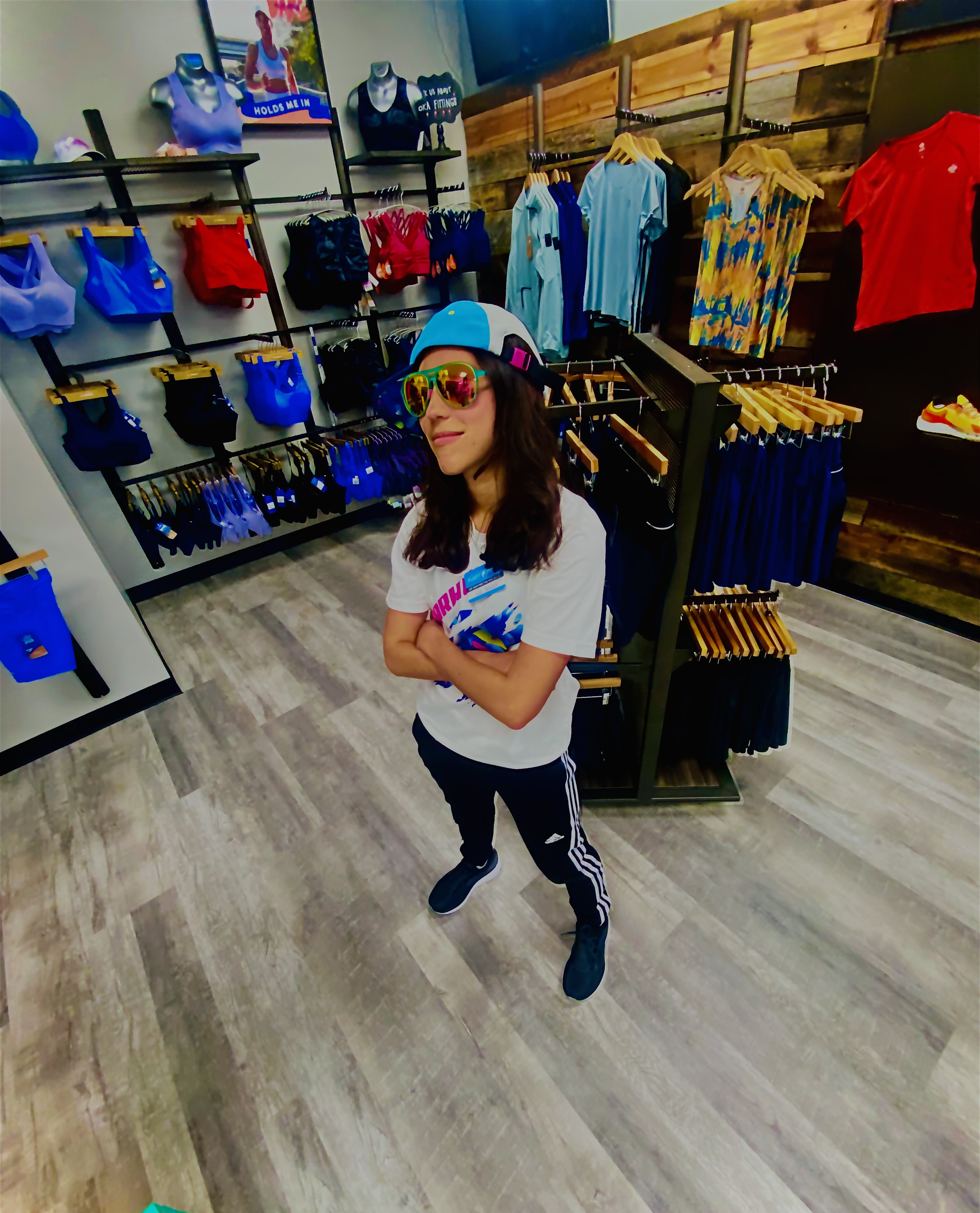 Luke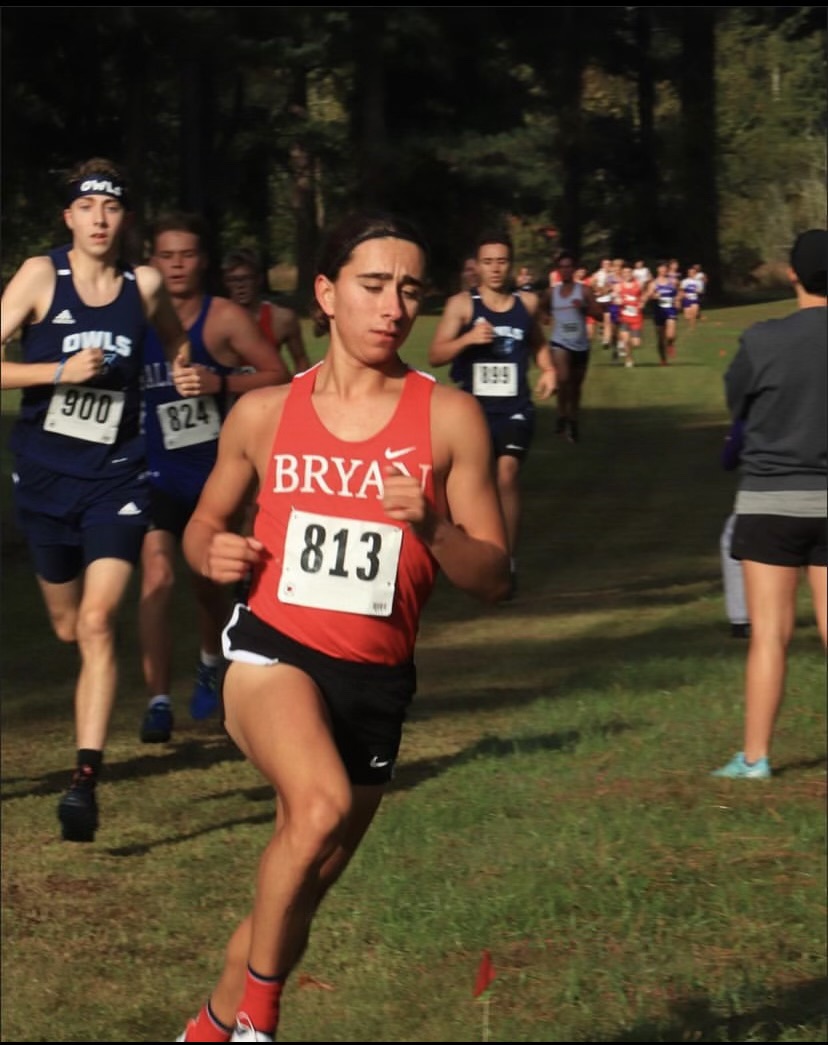 Bret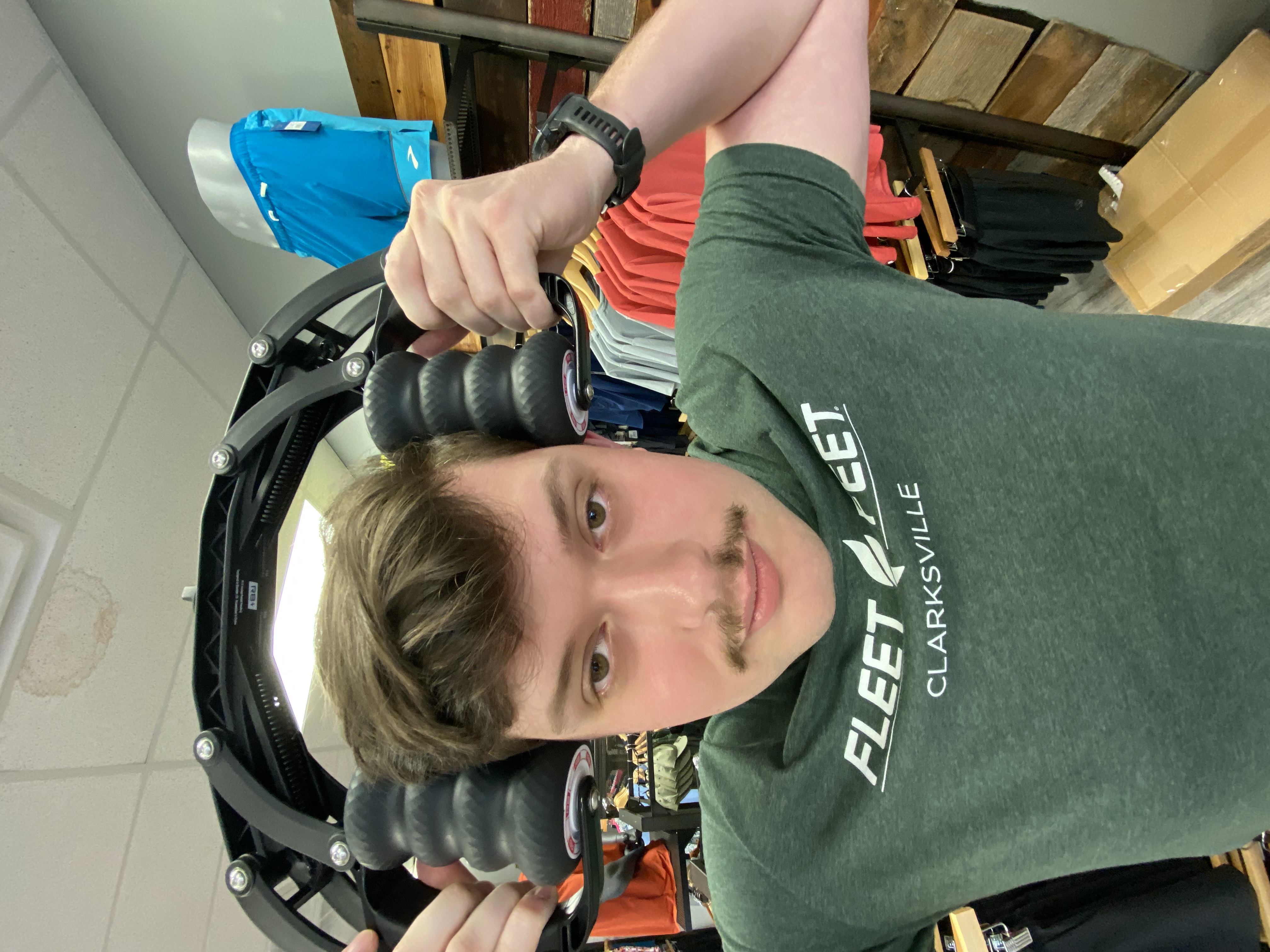 ---