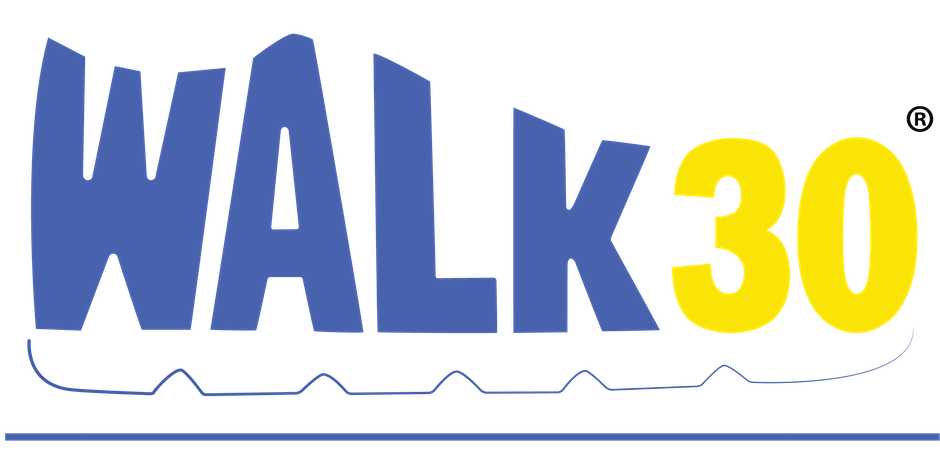 Are you looking for a walking community that isn't intimidating? Are you trying to get that step count up?
Fleet Feet Walk30 Community Walk is a great place to start!
Walk30™ is a physician-backed movement to enable post-operative patients, their families and communities to enjoy the benefits of just thirty minutes of light exercise a day. By persuading your immediate family members, friends and coworkers to do likewise you are participating in health care revolution that will counter the obesity epidemic and help regain the health of our community.
We host several walks throughout the season to give you an opportunity to get that 30 minutes a day walk in with friends! Join us for our upcoming Walk30 Walks!
Join us October 14th at 9:00 AM
Fleet Feet Blue Ash (9525 Kenwood Road, Cincinnati, OH 45242)
Next to Servattis Bakery!
WHAT TO EXPECT:
9:00-9:15 Opening comments/Warm-up
9:15-9:45 Walk for 30 minutes
9:45-10:00 Cool down & closing comments
COFFEE, HEALTHY SNACKS & DISCOUNTS AT FLEET FEET
This is not a race or about how fast you go. We just want you to form the habit of walking for 30 minutes every day. Walk with us for 30 minutes