Cincinnati has two incredible footwear scenes. Of course, the running community is as good as it gets, but so is our high fashion sneaker enthusiast community. Led by our friends at Corporate on Erie Ave. in downtown Hyde Park with their selection of unique, super stylish and rare sneakers, there is little left to be desired in the way of footwear in Cincinnati. Corporate also hosts an annual fund raiser to benefit their non-profit arm called Bigger Than Sneakers (BTS) is a 501(c)(3) nonprofit organization that provides a platform to showcase the larger ecosystem surrounding sneaker culture. Through workshops & events, a mentorship program, and youth-focused community initiatives, BTS seeks to empower and inspire the leaders of tomorrow.
Fleet Feet is also extremely invested in the Cincinnati running community through various charity partners and fundraising initatives, most notabily, their support of Girls on the Run of Greater Cincinnati by fitting shoes on the feet of over 3,000 local girls annually.
The cool thing is, both Corporate and Fleet Feet have a great relationship with Finnish footwear partner, Karhu. Karhu embraces the style and sport sides of footwear as well as anyone in the world. Our long term partnership with Karhu is now the bedrock of our outfitting process, which is highlighted by our exclusive Fit ID 3D foot scan technology. Karhu was instrumental in helping develop and create the world's first running shoe that was built on over 100,000 Fit ID data points. That shoe is approporiately named, Ikoni, which is Finnish for Icon. Needless to say, with their Running and Legend lines specfically, they make the world's finest footwear for both your next race and looking your best around town.
That is why we decided to team up with Corporate and Karhu on Friday, December 6th at our Blue Ash location to host a super unique event celebrating both sides of Cincinnati footwear culture. If you're familiar with Fleet Feet events, you can expect something much diffrent as we blur the line between sneaker and running shoes. The night will include a showcase of Karhu's latest Legend footwear and apparel designs presented by Corporate and Karhu, a highlight and history of the Fit ID 3D scanning technology, and Karhu Ikoni presented by Fleet Feet, as well as special shopping opportunities, a DJ, light snacks and drinks, and a hip hop dance performance. We'll end the night with a raffle of rare Fleet Feet, Corporate and Karhu gifts!
Join us for a night to celebrate the Cincy sneaker and running cultures and learn how Karhu is leading the charge in both on a world stage.
Fleet Feet Blue Ash: 7:00 PM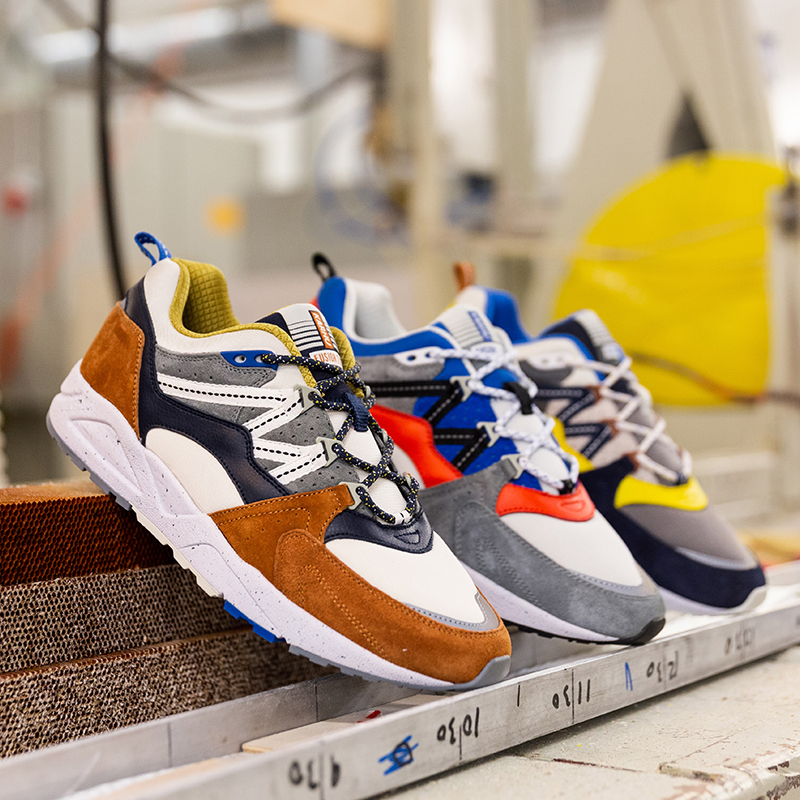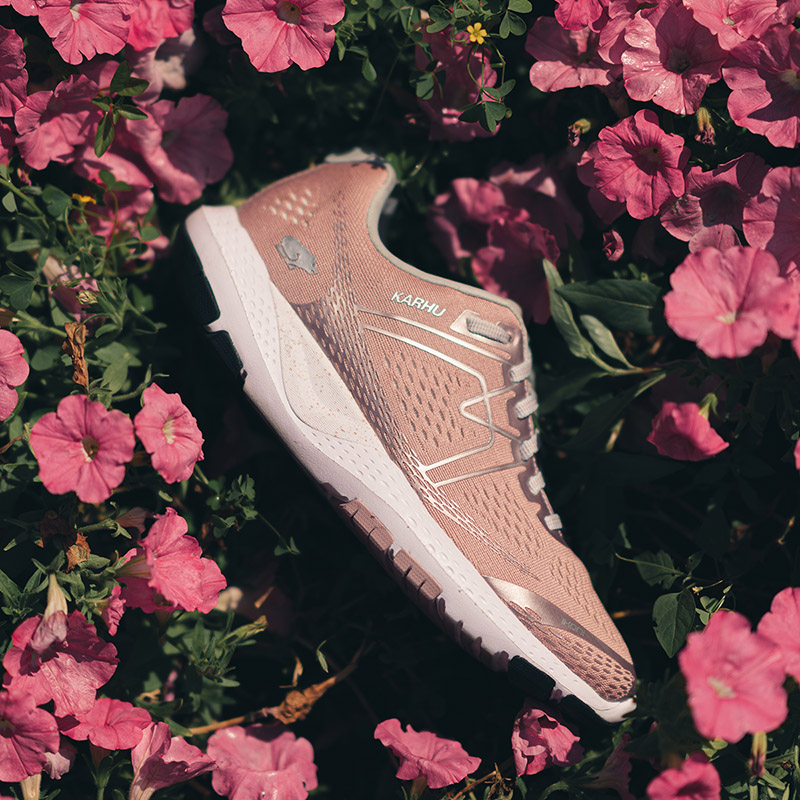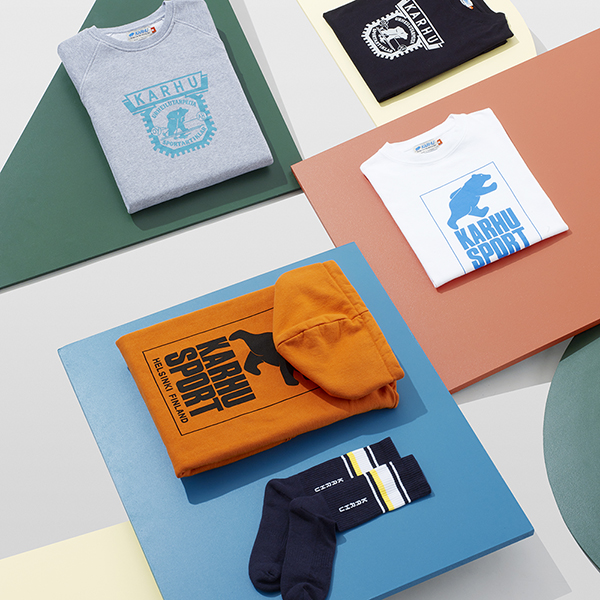 RSVP Below