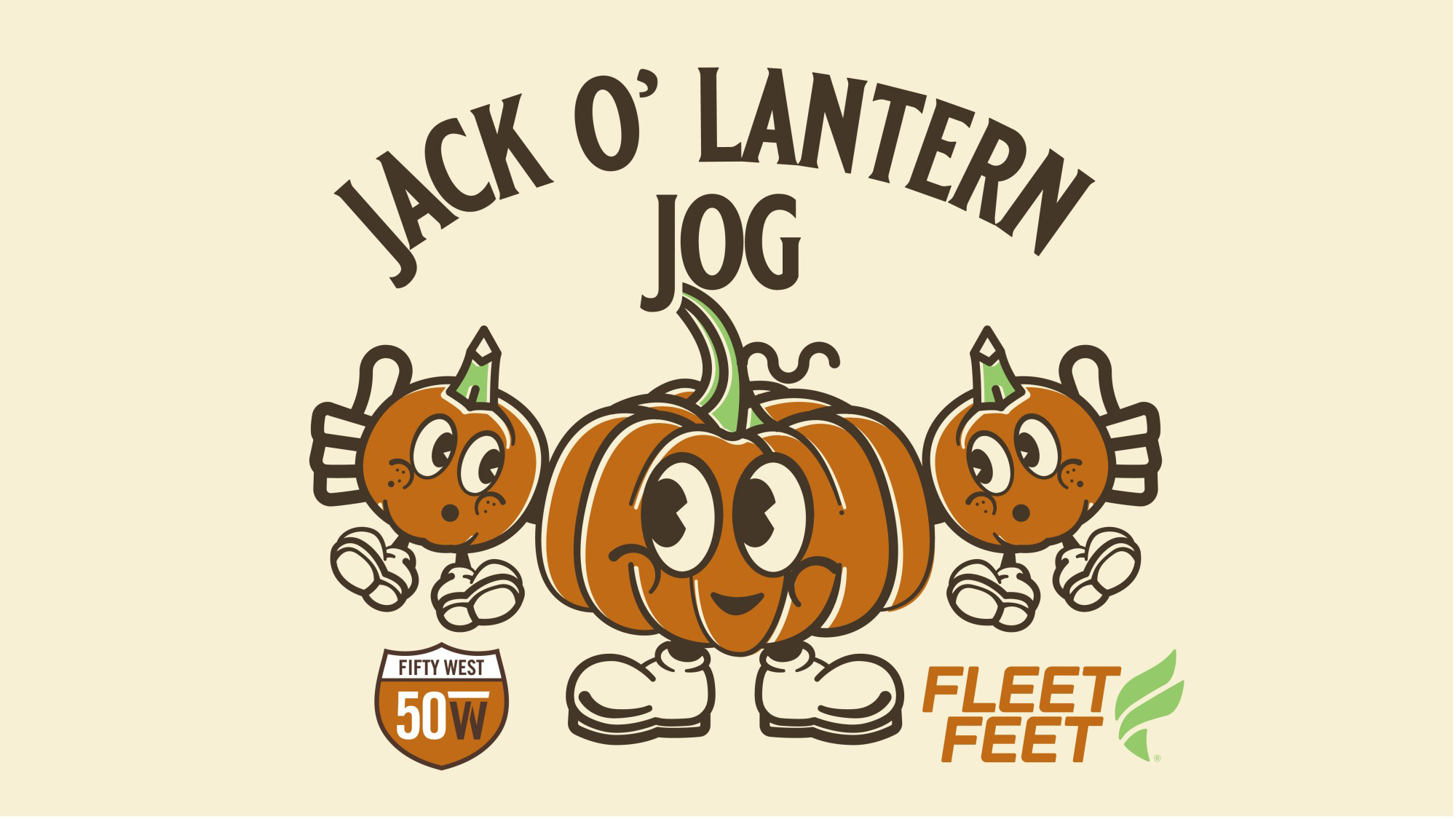 It's officially Fall, and if you're like us and look for excuses to get outside with friends and family while taking in the crisp air, this day is for you! Starting with a Jack O' Lantern Jog in the morning, to a Pumpkin Carving afternoon, this one is for all ages & walkers/runners alike.
The Jack O' Lantern Jog is a fun down and back 5k with a twist. At the halfway point on the Loveland Bike Trail, you have to pick a pumpkin to carry back the rest of the way! Once you cross the finish line with your pumpkin, grab a drink, some lunch, and sit down to transform your pumpkin into a personalized Jack O' Lantern at one of our 20 carving stations in the Beer Garden.
We expect a significant percentage of participants to walk, so don't feel intimidated as this is not a race. Everyone is a winner and as reward you get:
The pumpkin you pick up at halfway point
Pumpkin carving kit rental
10% off Fleet Feet coupon
Free regular fry
Free hot beverage
If you are spectating and not running, feel free to bring your pumpkin to carve for free or choose from our selection of pumpkins for $10 which includes a free NA hot beverage.
All ages welcome!