Speciality for a Reason
We are obsessed with specialty shoes and brands.  Heck, offering unique product you won't find just anywhere is part of what makes us a specialty retailer.  Our buyers scour the globe in search of the most high quality, unique and innovative products on a daily basis. And while we sell many shoe brands that you've surely heard of (Nike, Brooks, New Balance) we offer many others that you might not have - or at least have never tried on before.  
And those brands are what this event is all about!  Consider this your chance to try on, test drive, talk with, and evaluate for yourself some of our most unique, up-and-coming, and specialty shoe partners.  Plus we're taking you on a running tour of Oakley with a 2 mile route so you have the chance to take multiple runs so you can try more than one brand! 
Find a new shoe!  Run or Walk with some new friends!  Come enjoy the best demo shoe event around.
The Details
MadTree; Barrel Room 
Monday, June 18 6:30PM
The Brands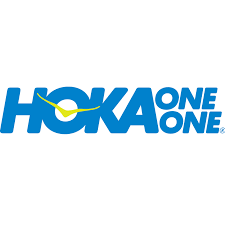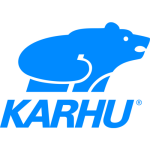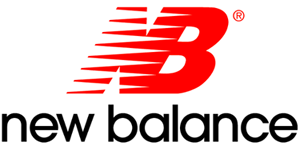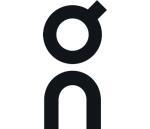 Why You Should Come?
Why not?! Seriously all the brands in one place to demo run! Okay, okay, if you still need motivation you'll get a drink ticket (max 2 tickets) for running/walking in a demo pair of shoes!