Welcome to Trail Camp
This spring we're headed back to Mohican State Park for another epic three day trail running adventure on some of the best and most challenging trails Ohio has to offer. With only 25 spots open, Fleet Feet Trail Camp is designed to provide runners with a 72 hour weekend experience completely immersed in the culture of trails, by pushing physical limits, experiencing new terrain, forming new relationships and enjoying the best pre and post run food, coffee and beer Ohio has to offer.
The team of highly experienced Fleet Feet guides will run along side the group all weekend long sharing their passion for trails, knowledge of the sport, and creating a laid back environment that fosters personal growth, team work, and a level of accomplishment you can only find after a weekend in the woods. They will also cook for you, plan every activity, and personally ensure you have a safe and fulfilling time weekend in the woods.
Each of the three days will primarily involve a lot of running, but our aim is to also provide runners with ample recovery and chill time through yoga, meditation, foam rolling, hang out sessions, gear chat, happy hours, and super high quality trail side food and sleep. If you're looking for a new challenge in a fun, casual, and dirty environment, check out the full Fleet Feet Trail Camp details below.

The Dirty Details
Trail Camp begins on Friday, June 5th and ends on Sunday, June 7th. Camp is limited to 25 runners.
Cost: $250 per camper
Trail Base Camp will be at Mohican Adventures in Loudonville, Ohio. Transportation to camp is the responsibility of each participant and we highly encourage carpooling. Camp sites are pre-reserved for all participants.
Participants can expect to run hilly, technical single and double track trails and fire roads all three days with a double run on Saturday. Participants should be comfortable running for 2-3 hours at a time. Total weekend milage will be roughly 35 miles.
Participants are responsible for getting themselves to camp and packing all necessary clothing, footwear, on-trail nutrition (we'll have extra, but bring your personal favorites) and campsite sleeping gear including tent, sleeping bag, sleeping bag pad and pillow. Check the list below for required and encouraged gear. We will closely monitor weather leading up to camp, but outside of major storms that would delay or cancel the entire camp participants should be prepared for all weather conditions.
Required Gear
Trail Running Shoes (2 pairs are encouraged)
GPS Watch & External Charging Battery
Personal Hydration (hand held bottle, hydration pack or waste pack)
Tent
Sleeping Bag
Headlamp and/or Flashlight
Personal First Aid Kit
Personal toiletries and shower towel(s)
Encouraged Gear
Foam Roller or Massage Stick of some kind
Warm, dry post run clothes
Several Pairs of Good Running Socks
Compression Socks
Bug Spray
Personal snacks must be in a secure cooler
Camp chair
Swimsuit and extra towels
Extra external phone and watch charger block
Camp Supplied Gear
All Pre and Post Run Food & Drink (vegetarian friendly options will be available at every meal)
Extra Gels, Drink Mix and Recovery Drink
First Aid Kit
Cooking Supplies & Eating Supplies
Lanterns, Firewood, Camp Chairs
Water & Ice
Trail Swag
Every participant will receive a gear bag with swag from the following vendors:
Fleet Feet Trail Camp technical tee
Amphipod
Clifbar
Rooted Grounds Coffee & Fleet Feet Coffee Mug
The Trail Guides
Marc Teismann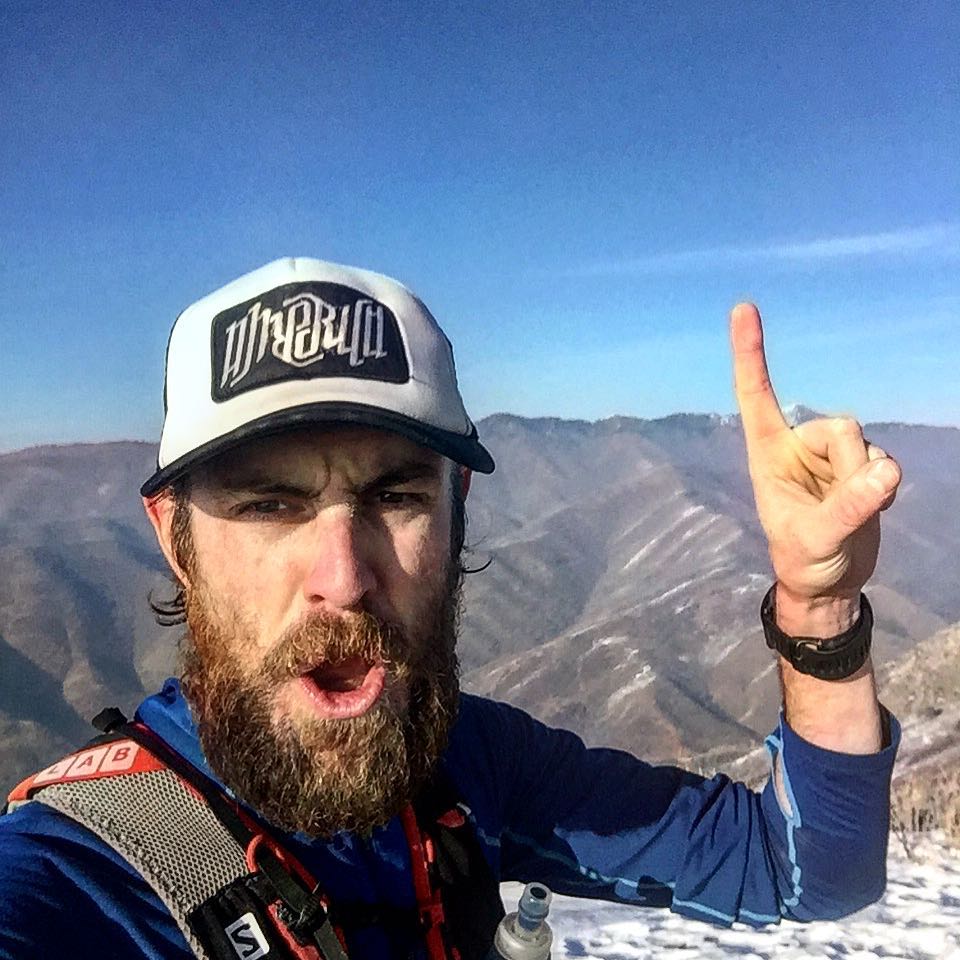 Frank DeJulius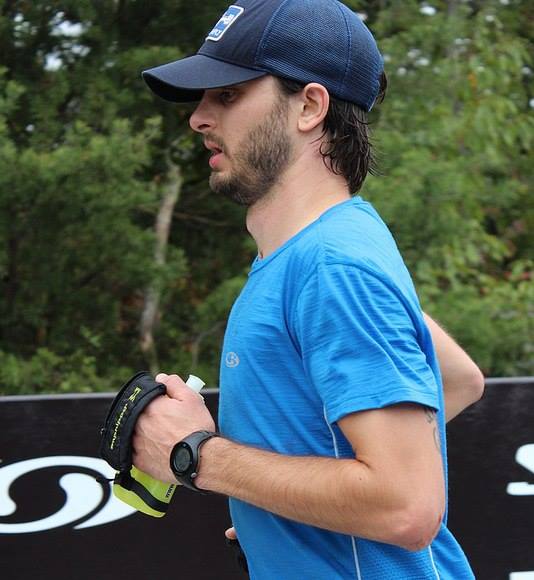 Jay Smitherger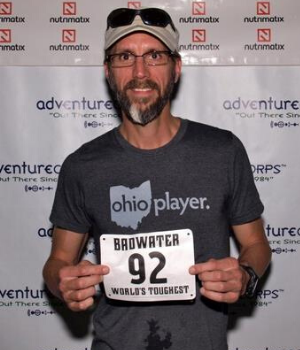 Justin Bifro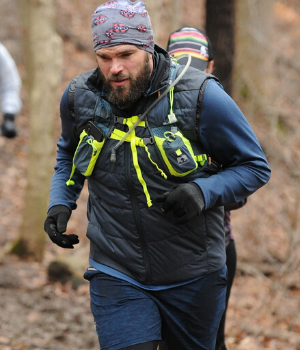 Andrew Waugh


The Rough Schedule
Friday, June 5th
3:00PM - 5:00PM: Check In & Camp Site Set Up
6:30PM: Shake Out & Welcome NIGHT RUN (headlamps required!)
7:30PM: Welcome Happy Hour & Dinner
9:30: Lights Out
Saturday, June 6th
6:00AM - 7:00AM: Breakfast & Morning Stretch
7:15AM: Run 1
11:00AM: Lunch, Stretch, Yoga, Rehydrate
12:00PM - 2:00PM: Optional Mohican Adventures High Ropes Course OR Campsite Chill Time
2:30PM: Run 2
5:00PM - 6:00PM: Happy Hour
6:00PM - 7:30PM: Dinner
7:30PM - 9:30PM: Campfire Time & S'mores
10:00PM - Lights Out
Sunday, June 7th
7:00AM - 8:00AM: Breakfast & Morning Stretch
8:30: Run
10:00AM: Campsite Chill Time
11:00: Lunch & Camp Tear Down
11:30AM: Closing Session
12:00PM: Checkout & Departures
Trail Camp Supporters
Along with the Trail Guides, Fleet Feet Trail Camp participants will also be supported by a few local organizations and vendors to help make the experience high quality, memorable and fun. They include:
MadTree Brewing
Rooted Grounds Coffee Company
Amphipod
Clif Bar