June 1st is Global Running Day, Celebrate with Us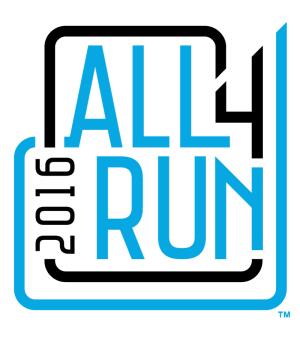 Join us Wednesday, June 1st as we proclaim "All4Run" Day Cincinnati as part of Global Running Day! We're celebrating the beautiful active community we have and our collective ability to run, walk, hike, jog, bike and live active and healthy lifestyles.  So whether you just want to get out and make it a mile in the morning, or knock out six in the evening, we're encouraging everyone to come and celebrate this nationwide initiative with us in Cincinnati style!
More details coming soon, but we are expecting special guests to join us for both of the community runs! 
Two Community Runs on June 1st:
6:00AM Morning Run from Fleet Feet Sports OAKLEY

1 and 4 Mile Route
Coffee after
Limited Edition "All4Run" Cincinnati tee's available for $10
RSVP for the Morning Run
6:30PM Evening Run from Fleet Feet Sports BLUE ASH

4 and 6 mile Route Options
Refreshments after
Limited Edition "All4Run" Cincinnati tee's available for $10
RSVP for the Evening Run