BACK TO LYTLE PARK IN 2019!
After more than 13 years of steady participation and growth at the Fleet Feet 20:12 event, and with more than 1,700 runners and walkers from all over Cincinnati in 2018 we are thrilled to be back at Lytle Park this year!  Lytle Park's central location and beautiful landscape within the city makes it the ideal place to host Cincinnati largest, free community long run.
With plenty of downtown parking options, more than two acres of green space to accommodate hundreds of runners, easy access to the Flying Pig course route, and an awesome great lawn for the post-run picnic party, we think you'll it too!  Learn more about Lytle Park here.
DETAILS
Join us for our last long run of the 2019 Flying Pig Training Season. Our city-wide annual event is geared toward people running or walking any of the Flying Pig weekend events.  With the help of our fantastic charity partners, we will offer fully supported and marked 6 mile, 12 mile, and 20 mile courses that will take you along several portions of the Flying Pig course and beautiful Cincinnati.  
The run will be followed by a celebration with great music, prizes, post run food and beverage.  Oxford Physical Therapy, our partners in wellness, will be with us as usual to help workout any last minute kinks that you might have.  Hot and fresh coffee will be provided by Rooted Grounds Coffee Roasters and of course our friends at Brooks Running will bring the Run Happy Pizza Party as always. Flying Pig Executive Director Iris Bush will also join us with some encouraging words for all participants right before she officially begins the run.  Lastly, we owe so much gratitude and love to our friends at P&G for their generosity in helping make this event come to life every year for over the last decade.
In support of our charity partners (Alzheimer's Association, City Gospel Mission, Girls on the Run, Cystic Fibrosis Foundation, JDRF), we will be accepting (suggested) $5 donations to benefit each of their great local fundraising missions. Last year we raised over $3,200 and we think we can beat that this year!
A FEW MORE NOTES
Our park permit ends at 2:00pm, if you anticipate not making it back to the park by 1:30pm at the latest please consider the 7:00am early start option. The first few water stations may not be set up by then, but the later miles one will be.  
A comprehensive final details emails will be sent to everyone who is RSVP by April 7th. This email will include information regarding the route (same as 2018), aid station locations, parking options, restroom availability and more. To ensure receiving this email, PLEASE RSVP!
Don't forget to check in to the 20:12 event on the new Fleet Feet app to earn miles and rewards!
PARTNERS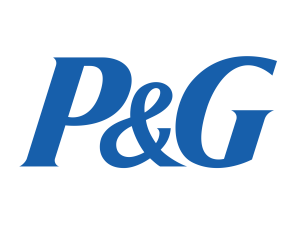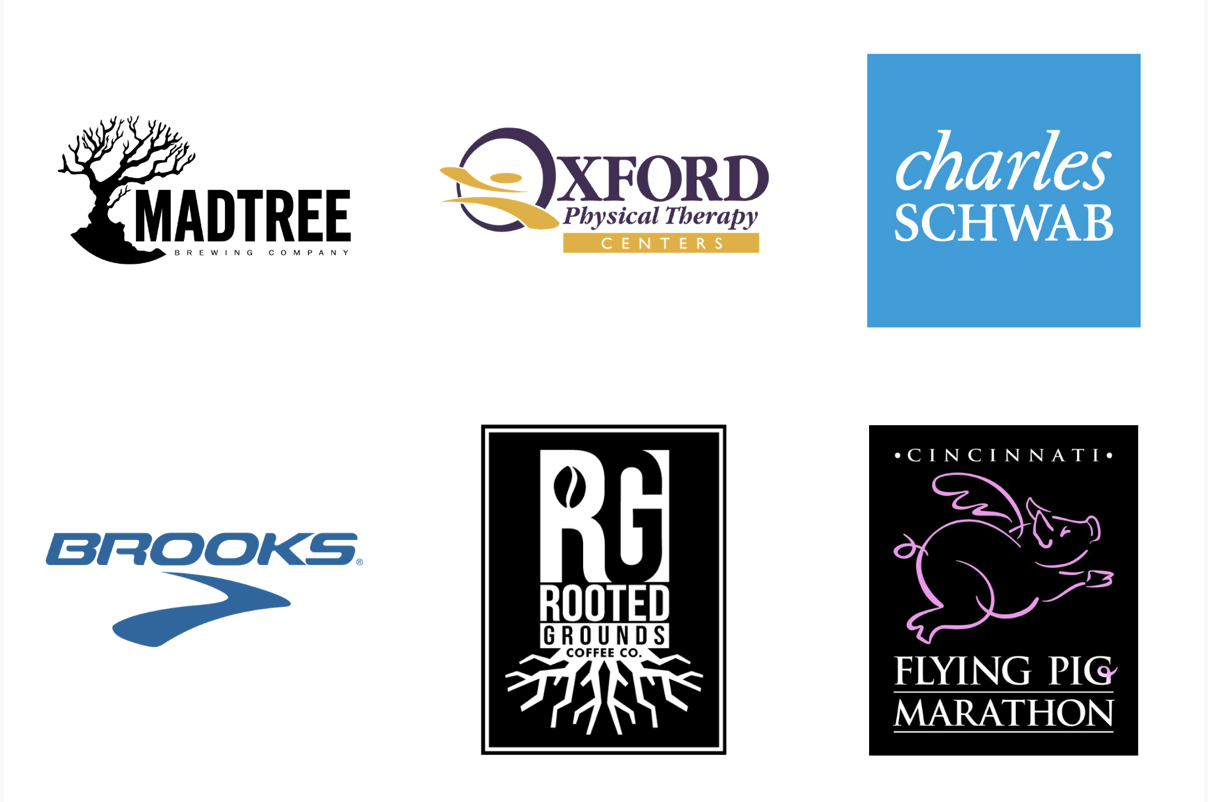 LOGISTICS
Where:  Lytle Park
              501 East 4th St.
              Cincinnati, OH 45202
               
When:  Saturday, April 13th
             7:00am - Site Opens and Early Start Option for Walkers ONLY
             7:30am - Announcements Start
             8:00am - 12 and 20 Mile WAVE START
             8:20am - 6 Mile START
Who:  Everyone! All run groups, clubs and teams. 
 

How:  RSVP HERE