Team Order Details
Hello Cincinnati Triathlon Club Members!  Fleet Feet Sports is happy to once again coordinate the 2018 team gear. The order form is below.  Please note that by completing and submitting this form you are committing to purchase the item(s) you selected.  We are not asking for advance payment but do expect you to pay upon product arrival.   
Keep in mind that these items will be made in limited quantities, in fact, we will only make what is ordered with very litter extra.  If you think you will want something later in the year please order now because this will be the only opportunity to place an order.
This year we will host a packet pick up style open house when all of the team gear arrives along with your membership gear.  This event will take place in early March at Fleet Feet Sports Oakley. Stay tuned for more details on this event.
---
Product Menu & Pricing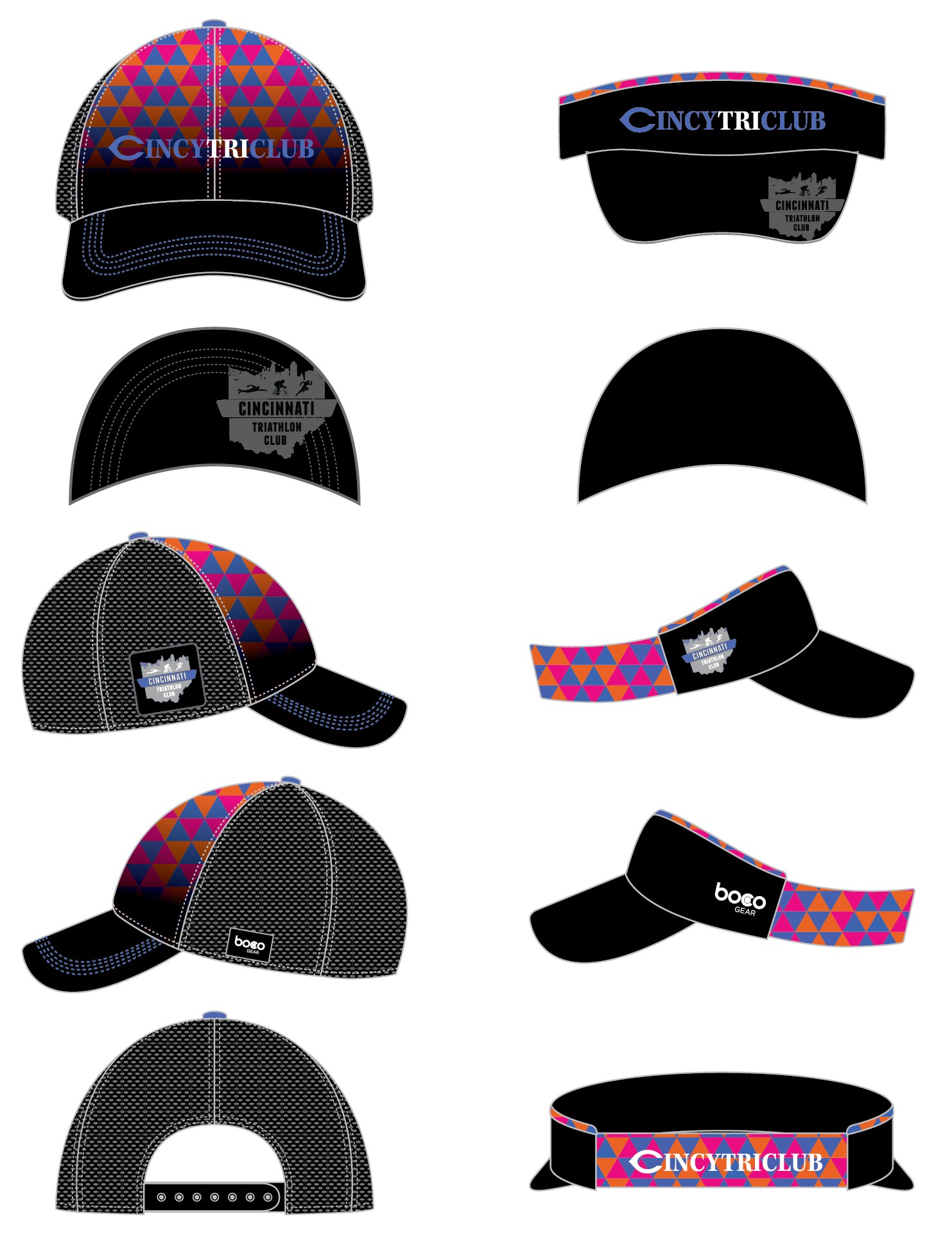 ---
Custom Unisex Team Hoody - $35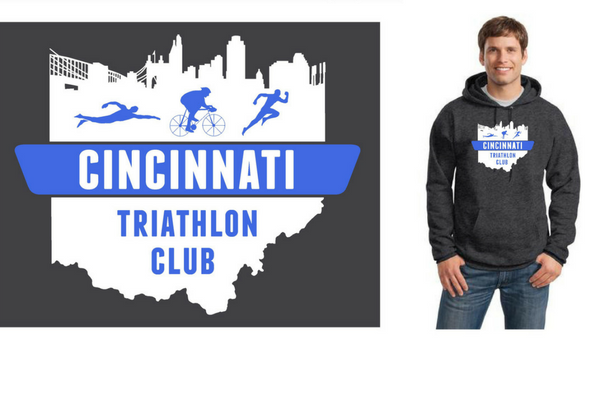 ---
Custom Gender Specific 1/4 Zip - $35
Image show below is a men's cut to show design. The women's cut will feature the same design but shaped for a female fit.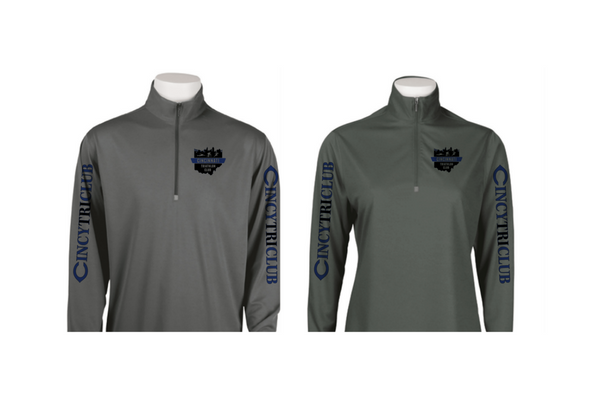 ---
Hat/Visor & Hoody/1/4 Zip Bundle - $50
To order a bundle please select which two items (hat or visor and size of hoody or 1/4 zip) you'd like below. Your price will automatically be adjusted.  If you would like to order more than the bundle please submit a separate bundle order for each.
---
Order Form