We are fortunate to work closely with many of Cincinnati best Healthcare and wellness professionals. Below are some of some of the providers that we know well, have participated in our Healthcare Provider events, understand our Outfitting Process, and share our philosophy of community health and wellness.
We are patients of theirs and we are confident that they will provide our customers with the best medical service and advice in town. And our goal is provide their patients with best product based solutions that will help them overcome and avoid injury.
Physical Therapy
Our longest standing medical partners have been treating Cincinnati runners for over 20 years and they have the experience and know-how to create the most effective rehabilitation program for you. When seen at Oxford Physical Therapy Centers you can expect friendly, professional, one-on-one attention from our knowledgeable board certified physical therapists and physical therapist assistants. And most importantly, you have Direct Access which means you do not need a referral to schedule an appointment.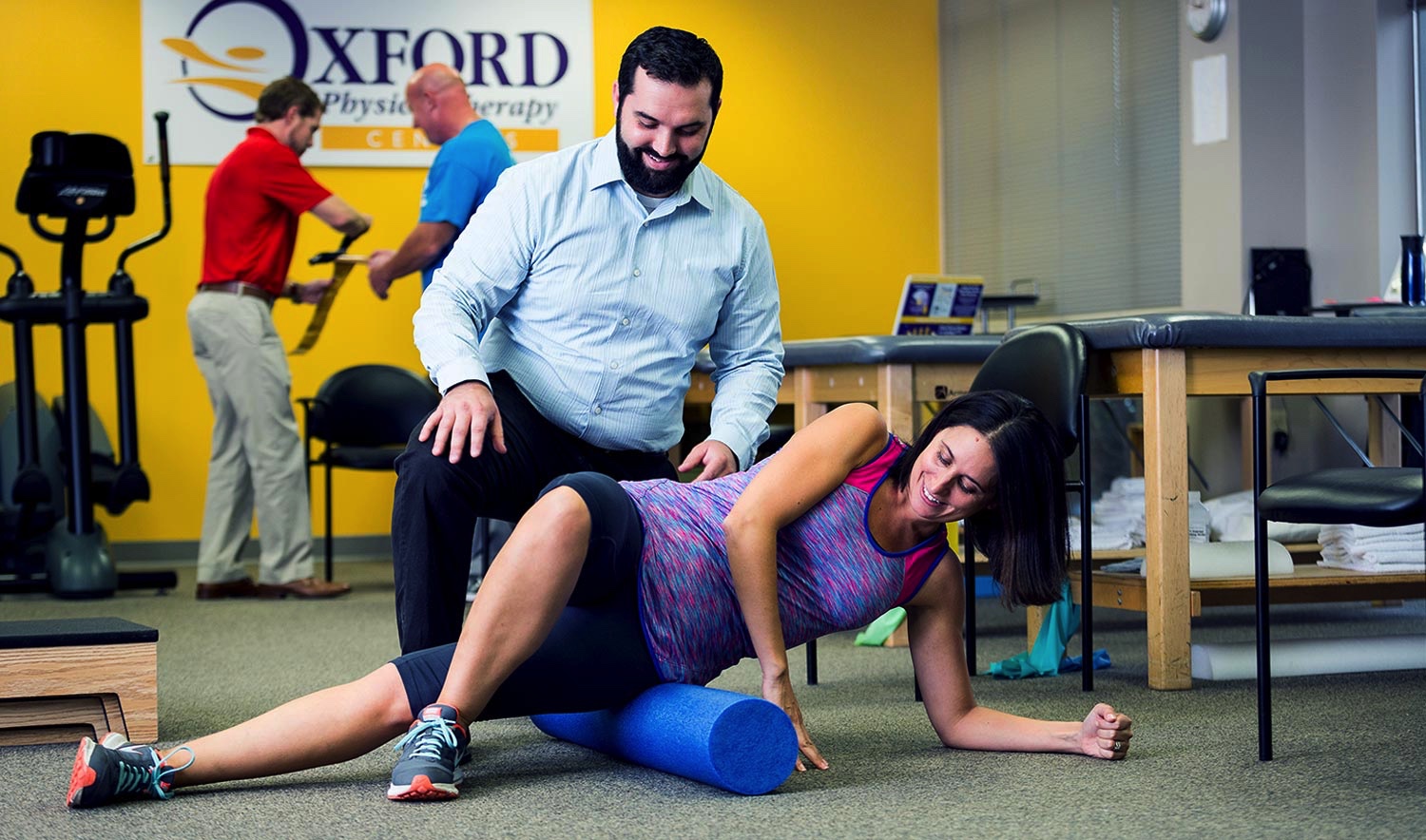 Podiatry
Orthopaedic
Beacon is one of the largest and fastest growing orthopedic practices in the region. With 20+ locations across Ohio, Kentucky and Indiana, thier team has grown to 60+ expert physicians, specializing in surgical and non-surgical orthopedics, sports medicine, orthobiologics, joint replacement and spine care. They also provide physical therapy and imaging services to give every patient comprehensive and efficient care all under one roof.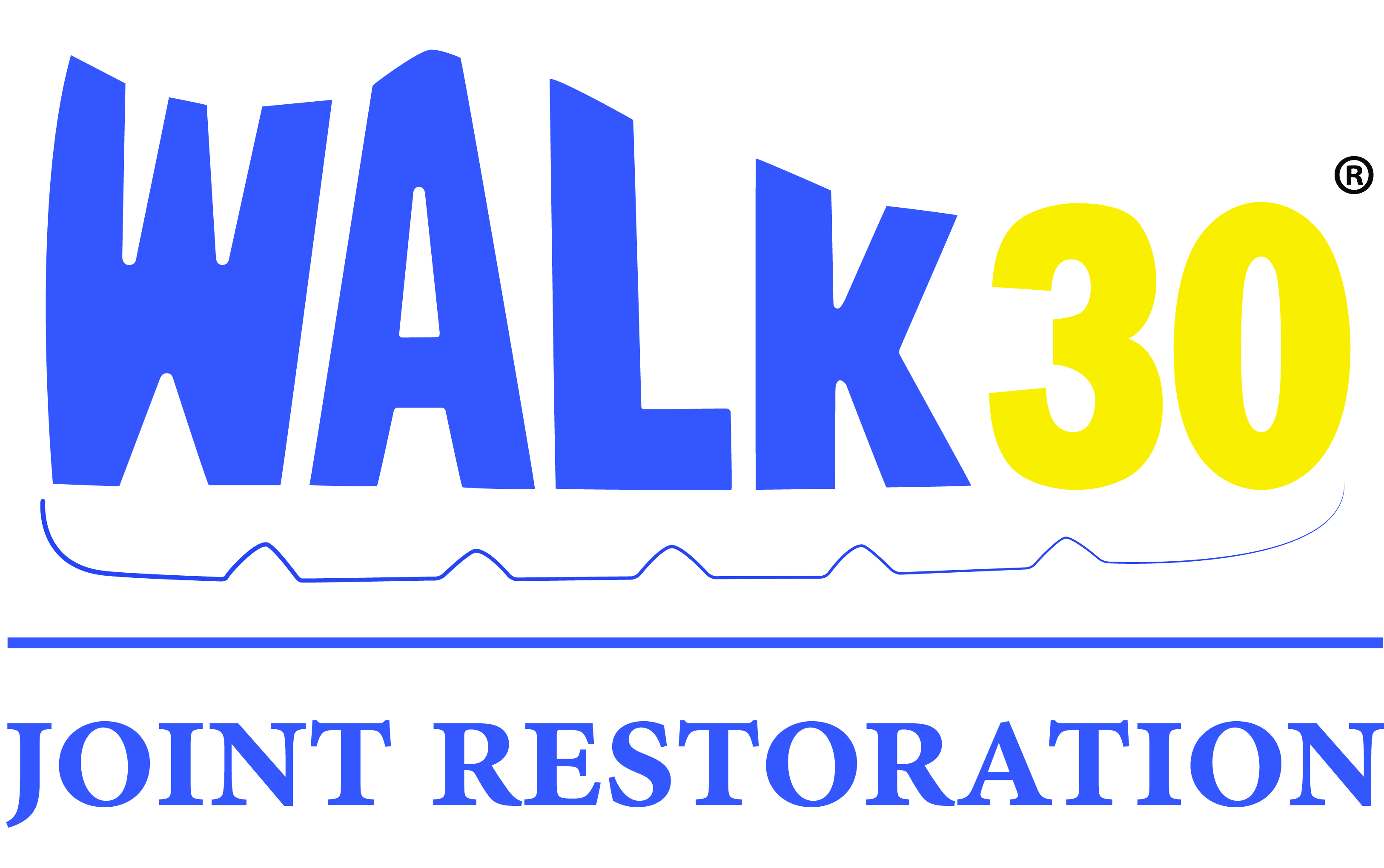 Chiropractice Physical Medicine
Functional Medicine & Nutrition
Massage Therapy & Accurpuncture
Sports Therapy
Runner's Clinic
Cincinnati Children's Sports Medicine and Orthopaedics is Cincinnati's only pediatric sports medicine program. Ranked top in the nation, our team consists of pediatric sports medicine physicians, sports physical therapists and pediatric orthopedic surgeons. This collaboration offers young athletes a one-stop shop for care. Our physical therapists are runners themselves. They use their passion to improve outcomes for runners through ongoing research and education.
The Runner's clinic offers the region's only clinical 3D running gait analysis technology. Used in research laboratories across the nation, our 3D gait analysis software enables our team to quickly identify running gait faults at various points. Our physical therapists are specifically trained to combine the data from 2D and 3D running analysis with the patient's unique presentation to provide the best care to athletes and improve performance.