We are fortunate to work closely with many of Cincinnati best Healthcare and wellness professionals. Below are some of some of the providers that we know well, have participated in our Healthcare Provider events, understand our Outfitting Process, and share our philosophy of community health and wellness.
We are patients of theirs and we are confident that they will provide our customers with the best medical service and advice in town. And our goal is provide their patients with best product based solutions that will help them overcome and avoid injury.
Physica Therapy
Our longest standing medical partners have been treating Cincinnati runners for over 20 years and they have the experience and know-how to create the most effective rehabilitation program for you. When seen at Oxford Physical Therapy Centers you can expect friendly, professional, one-on-one attention from our knowledgeable board certified physical therapists and physical therapist assistants. And most importantly, you have Direct Access which means you do not need a referral to schedule an appointment.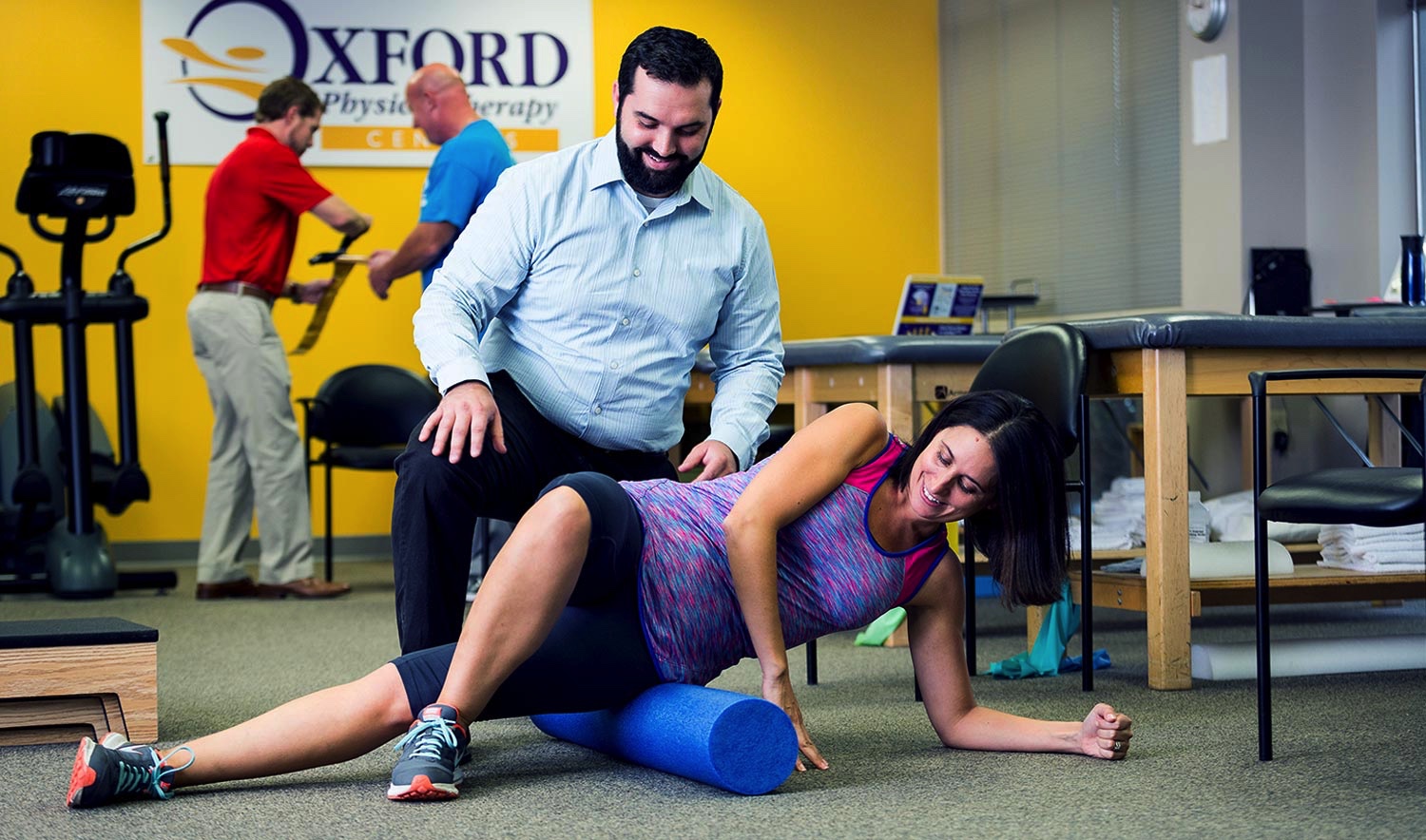 Podiatry
Orthopaedic
Chiropractice Physical Medicine
Functional Medicine & Nutrition
Massage Therapy & Accurpuncture