Running Down A Dream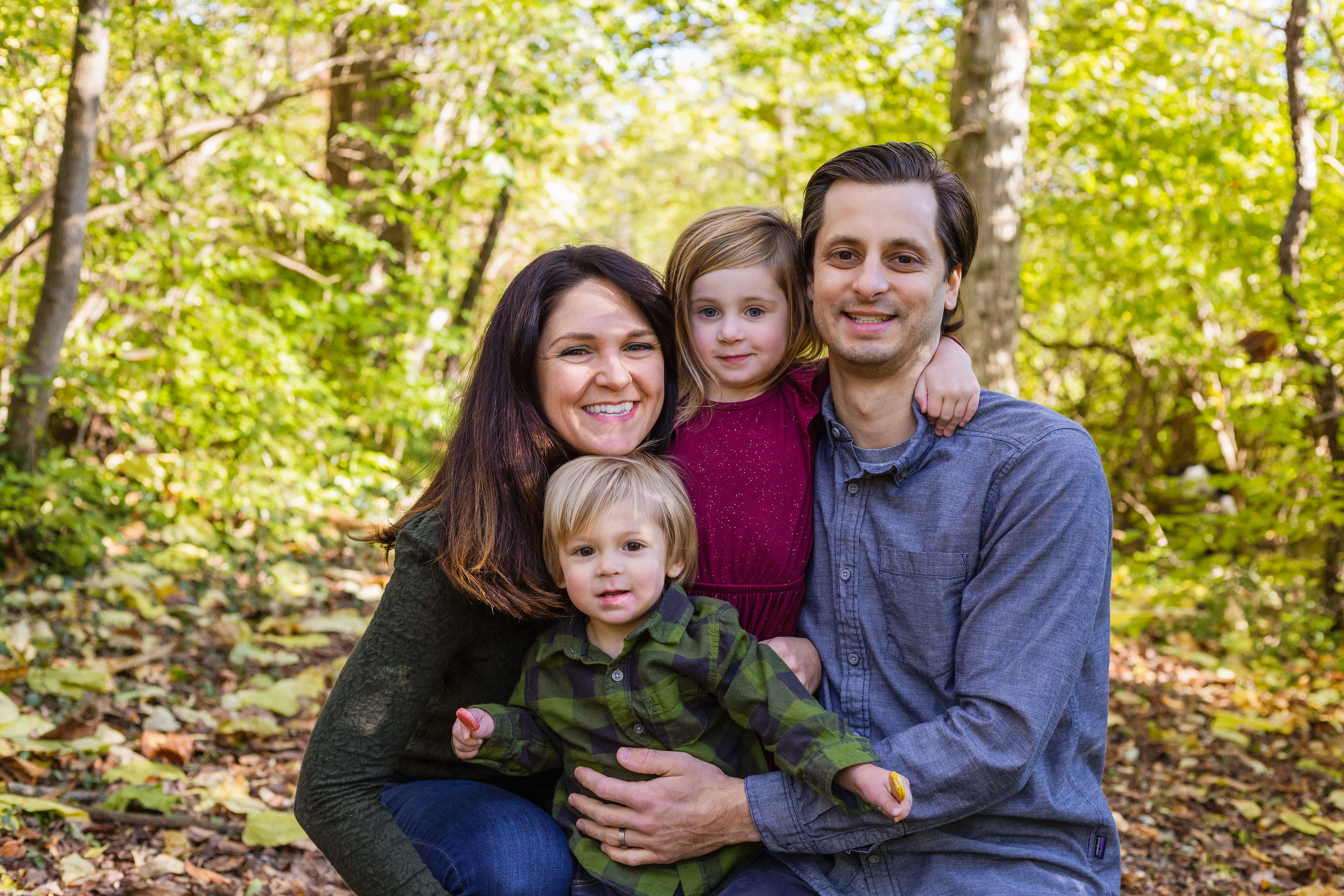 Stacey and Frank DeJulius do just that every day at Fleet Feet Cincinnati. They met in high school over 20 years ago at Walsh Jesuit High School outside of Akron, Ohio on a community building retreat. They remained very close throughout the rest of high school and college. While their independent thirsts for new adventures after college kept them far apart at times, that same thirst, as well as common interests like the outdoors, triathlon, cooking, and family kept bringing them back together, albeit in many different states. All the while working toward one big dream, to be together, for good, while doing something they love, in a place they knew as home - Ohio.
Fast forward to 2012 after many years of living and working around the country, living together and apart for periods of time; they finally landed back in Ohio together and are living their dream. They are so happy and lucky to have what they consider the greatest job in the world, owning a Fleet Feet Sports and serving the beautiful community of fitness minded people around them.
They look forward to the many years of life spent in this wonderful community in their home state. Rest assure that they will work incredibly hard with their unbelievable team to provide Blue Ash, Oakley and the surrounding communities unmatched service, education and the best products.
Their passion and experience for running, triathlon, and everything fitness is what drives them everyday to change lives for the better. And they believe that is exactly what they do. Frank and Stacey have been engrained in the Cincinnati running, walking, cycling, and multi-sport communities for many years now and are excited to see be a part of the future of this great city and all of its fitness communities!
And if you stop in and they aren't there, you can be sure they are out doing one of only a few things: running, biking, swimming, cooking with locally grown produce, or maybe playing an intense game of ping-pong (and yes, it's intense - they are very competitive).
Locations