Winter Warriors is a fun program that will keep you moving during the cold, dark winter months! What could be better than cold runs and walks followed up by hot coffee and a light-hearted attendance challenge where you can win great prizes each week?!
Is it hard to get yourself out the door on those cold, dark winter days? Do you tend to lose your fitness in winter and have to work hard to get back to it in January? Do you want to make winter more exciting with friends and fitness-minded people like you? If you answered "yes" to any of those questions, you belong in Winter Warriors - our super fun, low-key maintenance program that is designed to help you maintain (and even build on) the fitness level that you earned during the summer and fall while it's cold and dark this winter!
Worried about the cold? Winter Warriors starts and ends at Fleet Feet Sports every Sunday - A warm, dry place to start, a safe place to store your personal items, and a fun place to hang out after with other runners.
Wednesdays will be held at different locations around town, as we will work on speed or strength with hill training.
This year, we will offer 3 distances for the for the group long runs on Sundays. We will have a 5k, 10k and 1/2 Marathon maintenance track with planned routes for each one!
Program Details
• 5 Weeks (10 runs) Program Starts: November 20th and goes until December 21st with our Holiday light run! Wednesdays 6:15PM and Sundays 7:30AM
Program Kick off - Sunday November 20th at 7:30 am Located at Fleet Feet Sports Chico Followed by yoga at 9:30 with Karlie!
What You Get
Fun attendance challenge and laughs with and other freezing cold people!
Post-Sunday run coffee and fresh baked treats
Choice of 3 5-Week Maintenance Schedule (5k, 10k or Half)
2 Supported Weekly Group Runs / Workouts
Weekly emails and Prizes on Sundays!
Discount on January 2023 training programs
a chance to win a FREE pair of shoes!
*All refunds, transfers and exchanges must be submitted by Nov 23rd, 2022, by 11:59pm. No refunds, transfers or exchanges will be honored on Nov 24, 2022, or after.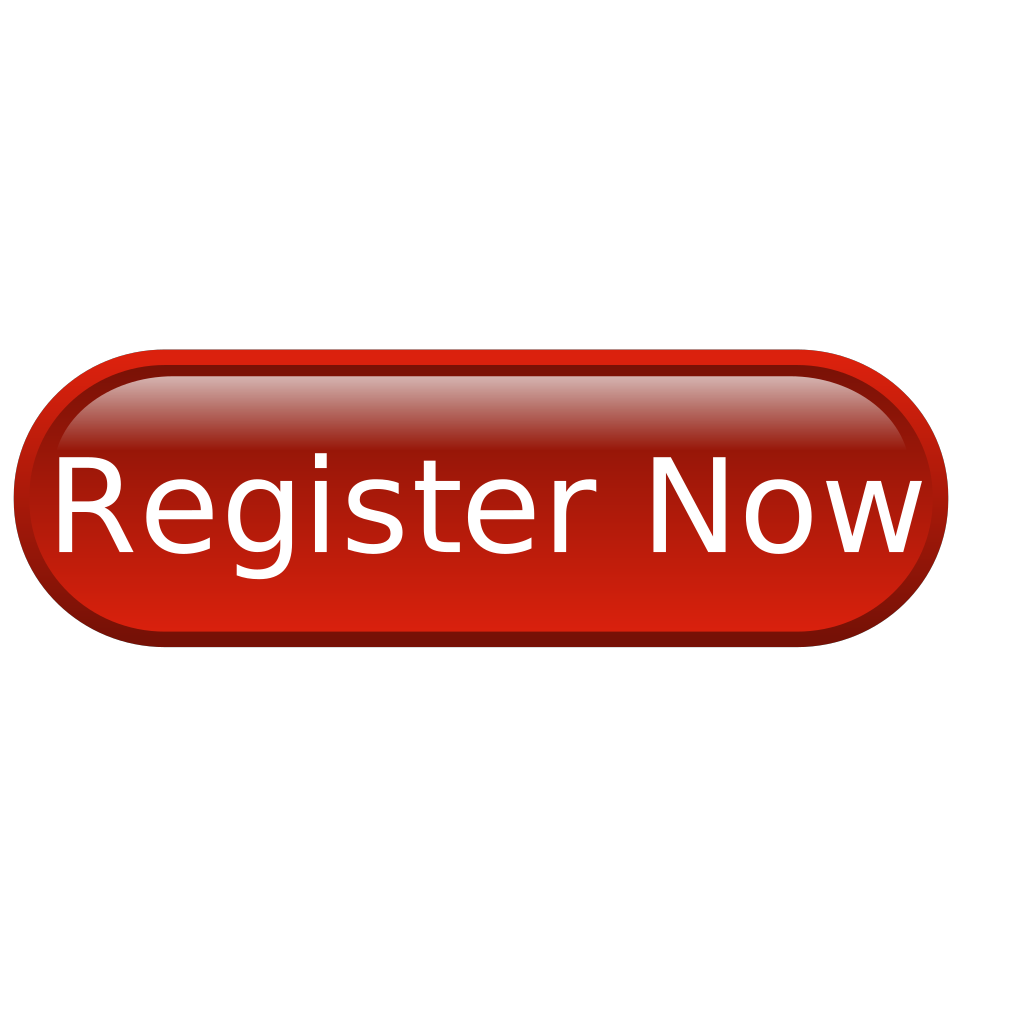 DROP IN IS AVAILABLE!
Drop in available. Please email Shawna@fleetfeetchico.com for more information
Winter Warriors 2022 (Nov-Dec) More Info »
Program Start: Kick off November 20th, 2022 at 7:30am
Program Schedule: Wednesdays at 6:15pm and Sundays at 7:30am
Program Fee: $75.00
Description: This 5-week program is all about having fun and staying FIT during the winter months. Everyone is busy this time a year, so we are offering a lighthearted program for you to keep, maintain or grow your miles with a great group of people. Each week you will have an option of a lower mile or higher mile run and Saturdays will end with some fun prizes and refreshments. There might even be a themed run or two :) Join us and let's have some fun.... Let's RUN!