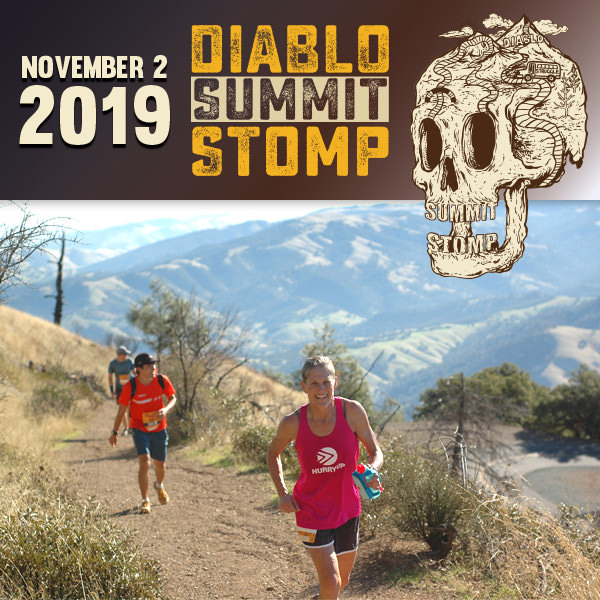 Fall Trail Training Programs are now available for registraion!
We will be kicking off our fall trail programs on August 31st, 2019 at 7:30 am at Fleet Feet Sports
This falls target run is the Diablo Summit Stomp in Walnut Creek Ca
If you are ready for a challange while having a good time getting there, then sign up today!
Space is limited!
Target Run:
https://brazenracing.com/summitstomp/