Who wants to race!?!
Join us for a virtual 5k or 10k run sponsored by Julia's Fruit Stand.
We are all ready to run a race, but there are vary few to pick from! Fleet Feet Chico has decided to host a fun race to help fill the gap! We are going to do it a little different. Your virtual race will be age graded.
Age grading is a method for scoring and adjusting times for running races to account for age. The intent of age grading is to level the playing field across age and to allow runners to compare their times to those of older or younger runners.
How will the race work?
You register for the run
You pick the location and the distance
Run your race any time between July 6th and July 11th, make sure to time and track it on any GPS tracking/timing device of your choice. I like Garmin or Strava :)
Submit you time and distance to fleetfeetchicoca@gmail.com before 11:50pm on 7/11/20 to be calculated for a score
Grab a drink and wait for results!
We will have a winner for male and female with the highest score in each race. Remember, you don't have to be the fastest, just have to score the highest!
We will also a winner for the male and female with the most "average" time! That's right, most average! We will take all of the times submitted and divide it by the total participants, and the runners with the most average time wins!!!
Winners of each race will receive a watermelon sponsored by Julia's fruit stand!
and who doesn't love watermelon!?!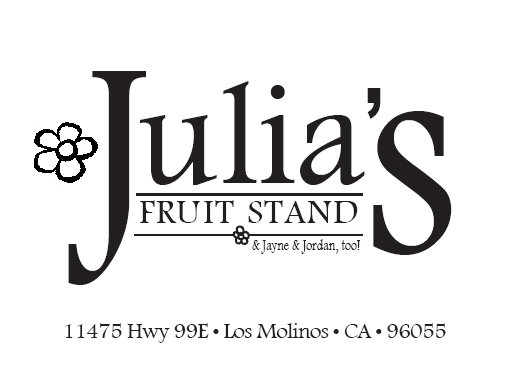 For more information please email shawna@fleetfeetchico.com