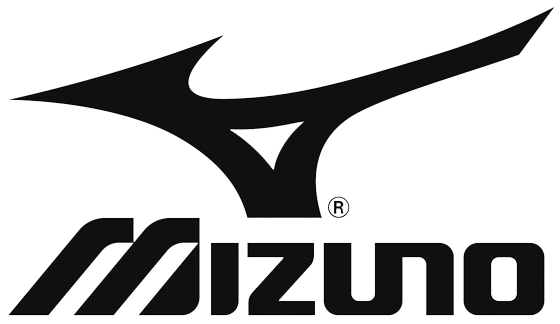 Mizuno will be coming for our third pub run of our summer series!
Date: Thursday, July 9th at 6:00 PM. 
Mizuno is unable to cover our drinks for this night! BUT, they will be bringing a lot of raffle prizes!!
We will be able to demo a few of their newly updated shoes. 
If you have not registered yet, please do so below. If you have already registered for the series, no need to to register again for this event.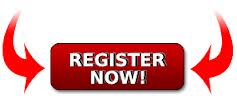 Happy Running!