Asics will be coming for our fourth and last pub run of our summer series! We will also be handing out the prizes for those who attended all four of the pub runs!
Date: Thursday, August 6th at 6:00 PM. Drinks at the Bear to follow. 
Don't miss this last event, it's going to be so fun!
If you have not registered yet, please do so below. If you have already registered for the series, no need to to register again for this event.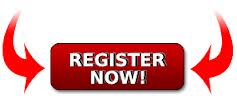 Happy Running!