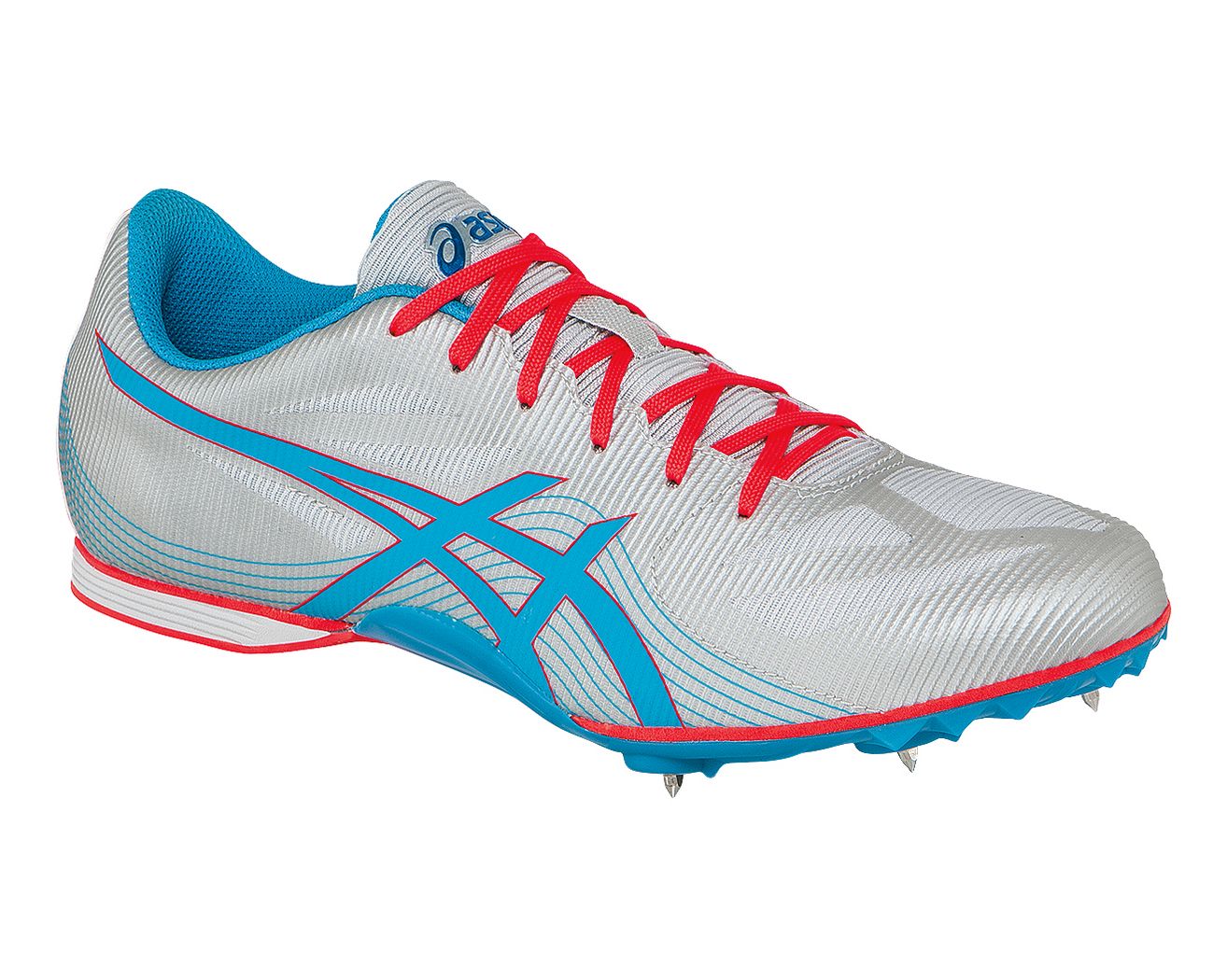 Fleet Feet Chico loves the running community in Chico and to show our support we will be holding a private event for high schools in the Chico area on Tuesday, February 16th and Thursday, February 25th. These events will be held at 6:00 p.m. 
During these events, we will be completely staffed to fit track athletes into an appropriate cross trainer as well as a racing spike. We are also carrying throw shoes this year, too! For the private event, we are offering 20% off everything in the store (excluding sale items and the $30 Asics track spikes) for all high school track runners, including cross training shoes and apparel.
The discount will not be given to any high school athlete until February 16th or February 25th after 6:00 p.m.
Coaches, please RSVP for your athletes to Carly at carly@fleetfeetchico.com. We would like to have a head count of approximately how many runners we should be expecting.