Achieve your fitness goals with Chicago Endurance Sports.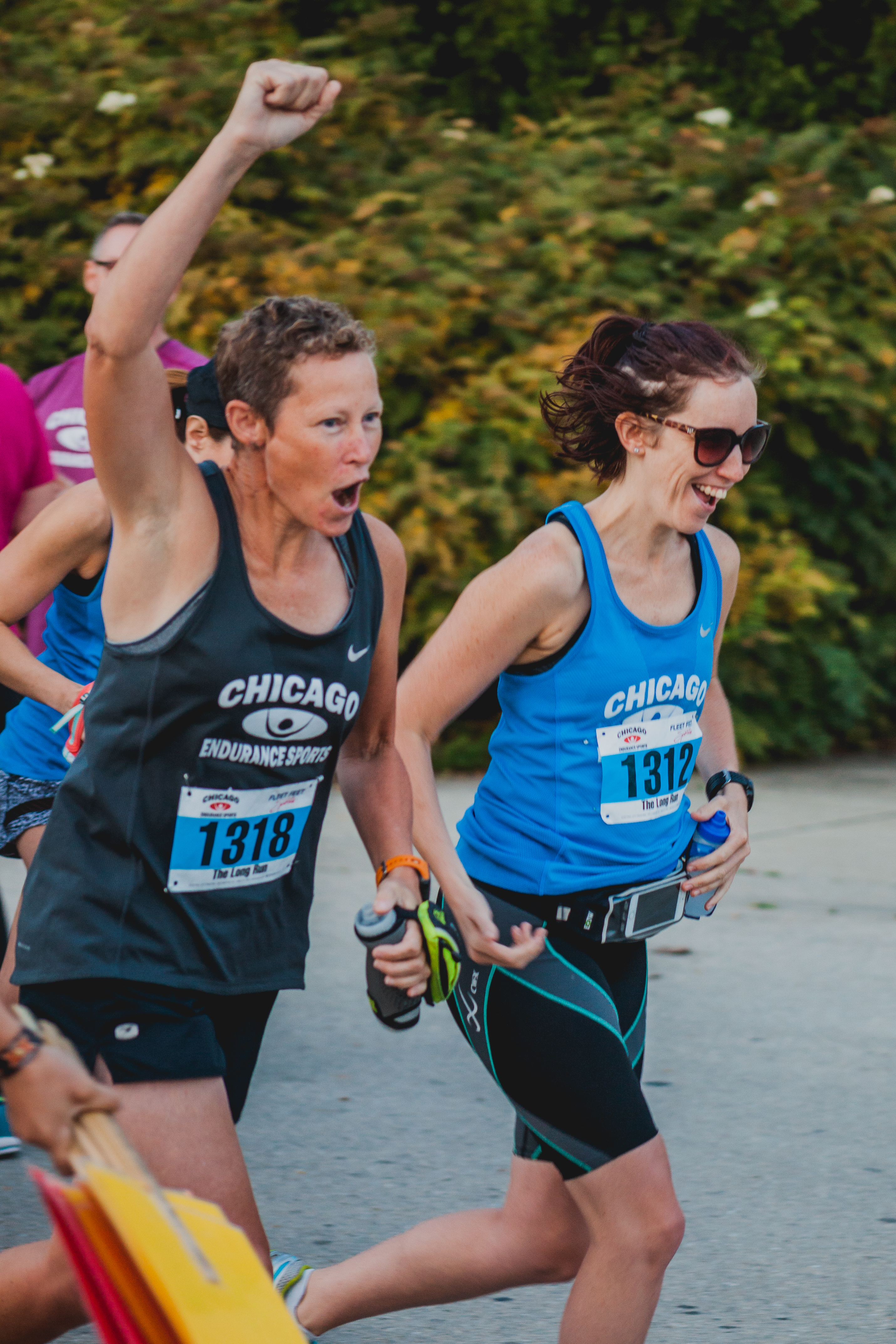 The goal is set, and now you need some help to get there. We partner with Chicago Endurance Sports to offer group training programs and individual coaching to get you to the starting line. Each program is unique and offers something for everyone and every distance.
Our goal is to give you the guidance, coaching and motivation to reach for and achieve your fitness goals—no matter what those goals might be. We take an individual approach to understanding your definition of achievement and then coach you every step of the way. Join Chicago Endurance Sports today and we'll help you discover the athlete in you!.
We are constantly updating and rotating programs throughout each season. If you have any questions regarding our training programs, please contact us using the resources below.
Email: info@ChicagoEnduranceSports.com
Phone: Toll Free 1-866-CES-RUN1 (866-237-7861)
---
Filter by Program Type: All | Beginners | 5k | 5-10mi | Half | Marathon