View this post on Instagram
Vuori is bringing their SoCal vibes to Chicago with their 2019 spring collection. While they're at it, we'd also wecome some of that SoCal weather.
Last year, we introduced Vuori at our flagship Old Town store as a brand that takes a new perspective on performance apparel with its versatility and diversity that blurs the lines between fitness and life.
And after hearing about how their apparel is built with anti-odor, water resistant, UPF-proof, and recycled materials, we were sold.
This spring we brought the men's brand to six locations: Old Town, Lincoln Square, South Loop, Deerfield, Elmhurst, and Oak Park. Best-sellers like the Kore Short and Trail Short pair well with the Tradewind Performance Tee and Strato Tech Tee.
New this season is the color saffron which is a breath of fresh air in the world of men's colors, providing just enough color, but not overpowering.
VUORI MEN'S KORE SHORT
This is an all-purpose short which is great for running, gym, or anything else you do.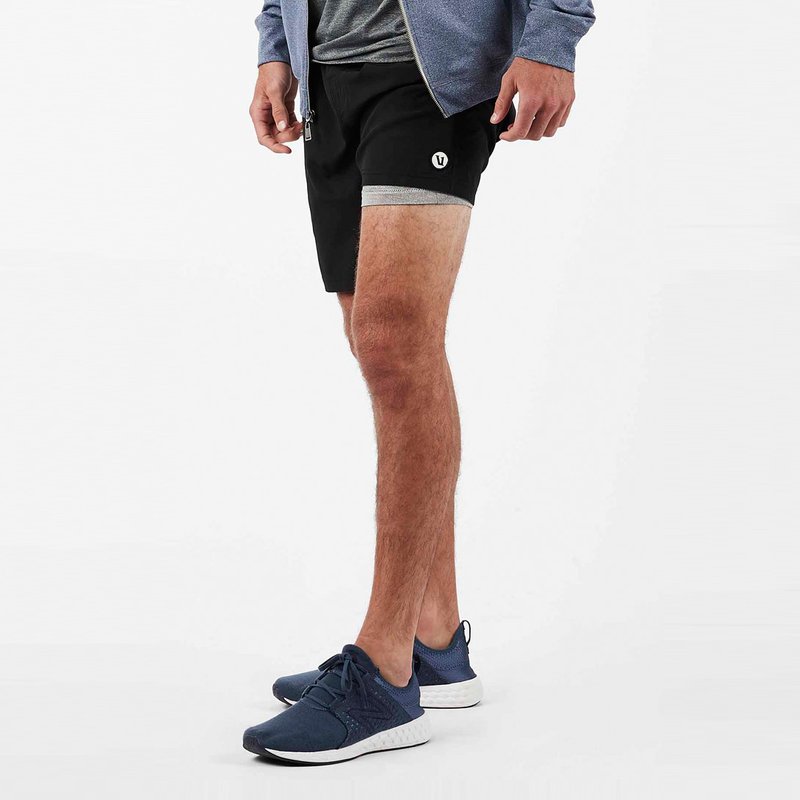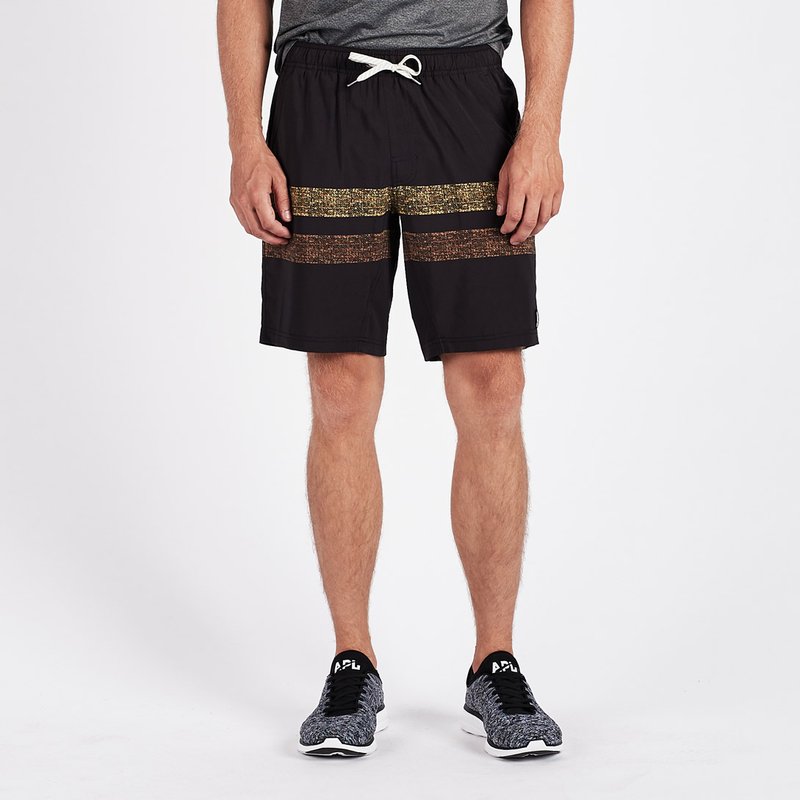 VUORI MEN'S TRAIL SHORT
Vuori's lightest weight all-purpose athletic short.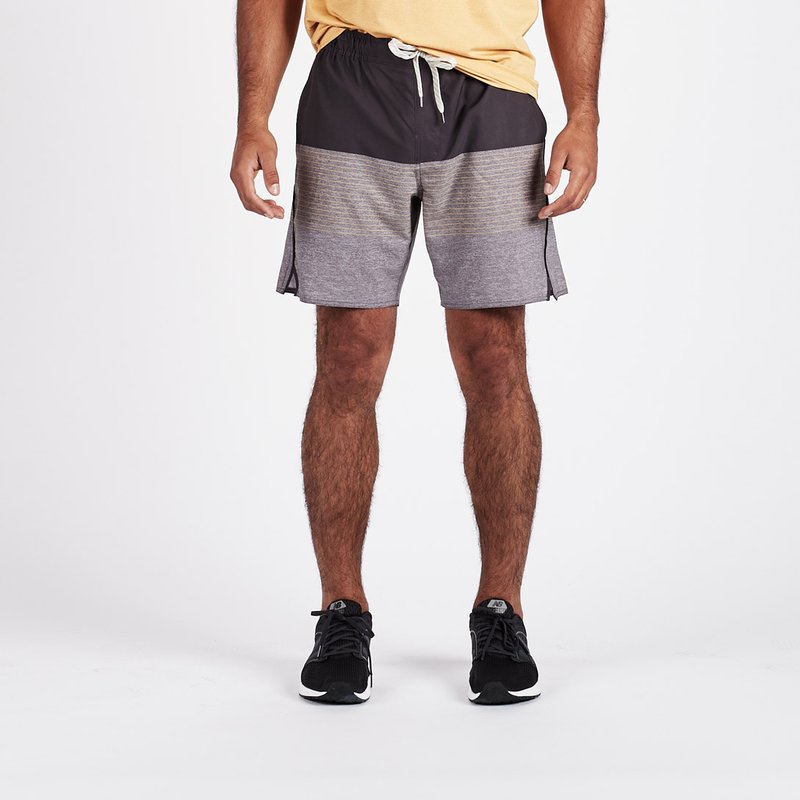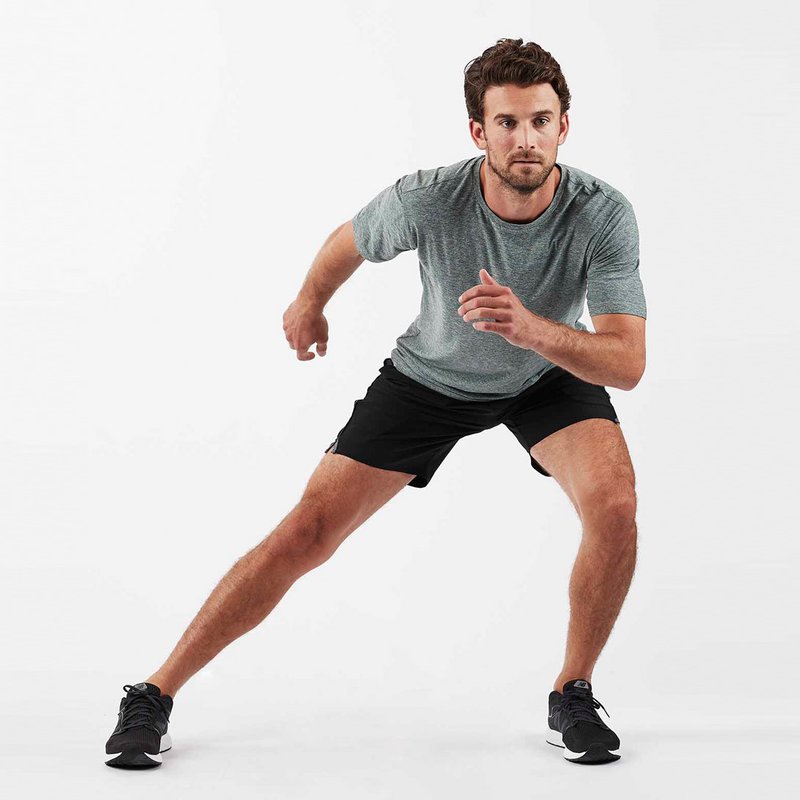 VUORI MEN'S PONTO SHORT
"Quite possibly the only short you'll ever need." Need we say more.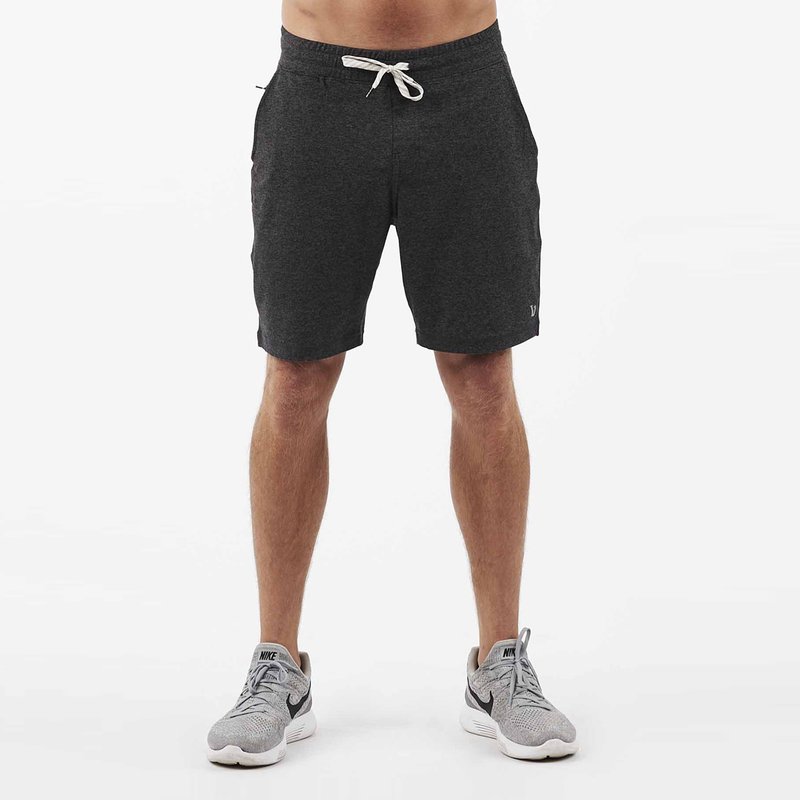 VUORI MEN'S TRADEWIND PERFORMANCE TEE
The most technical tee in Vuori's line-up.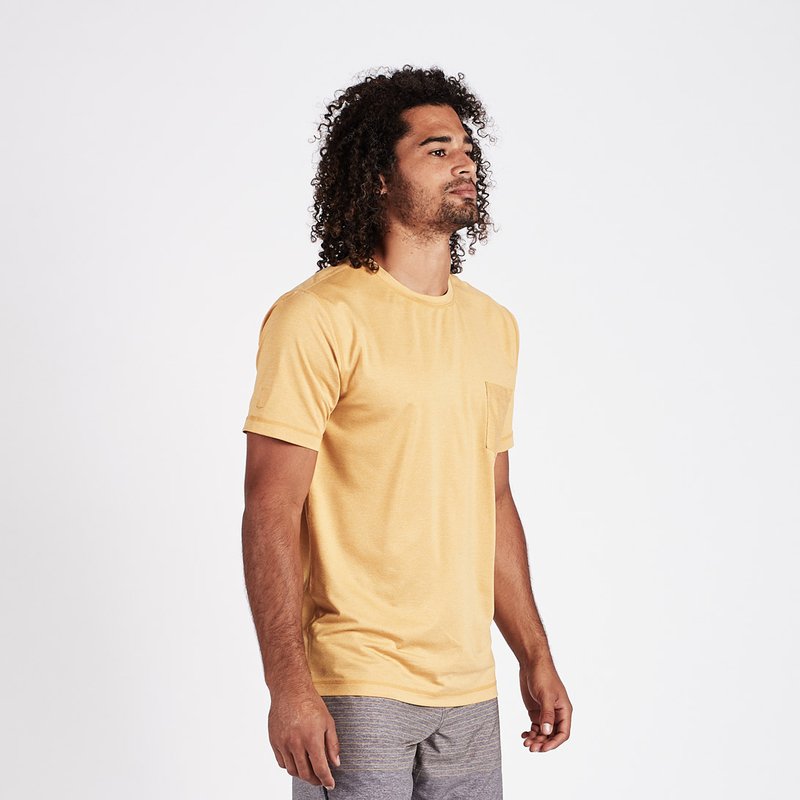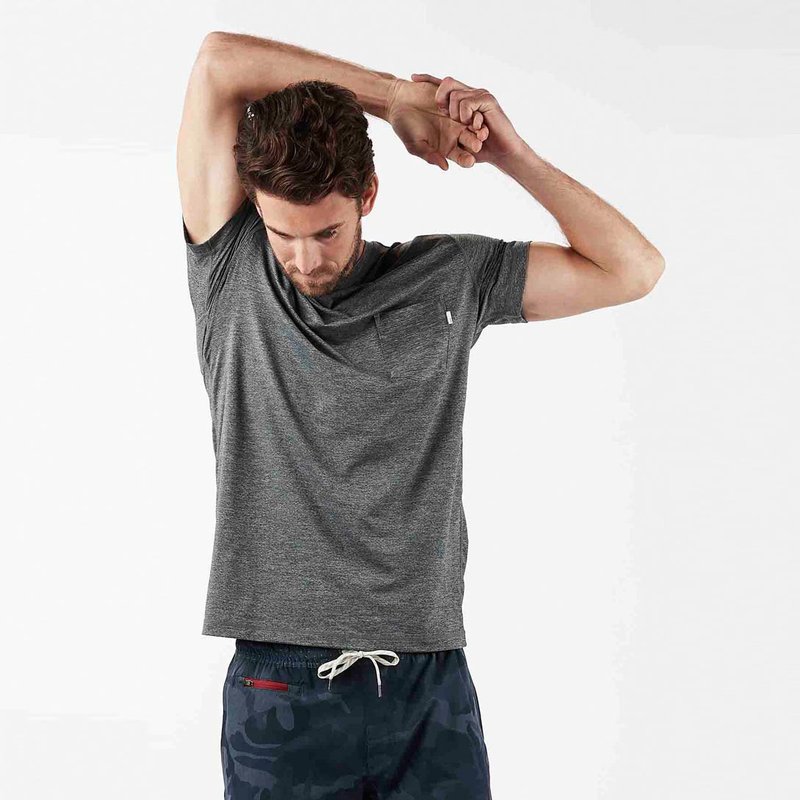 VUORI MEN'S STRATO TECH TEE
The softest workout tee on the market.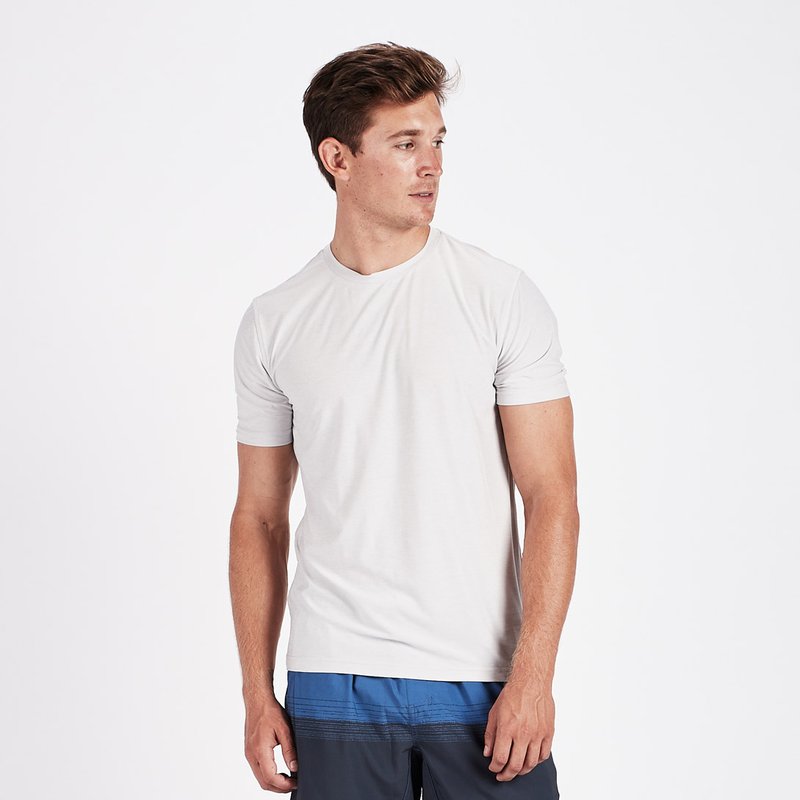 VUORI MEN'S MOVEMENT HOODIE
A staple for a dude's closet.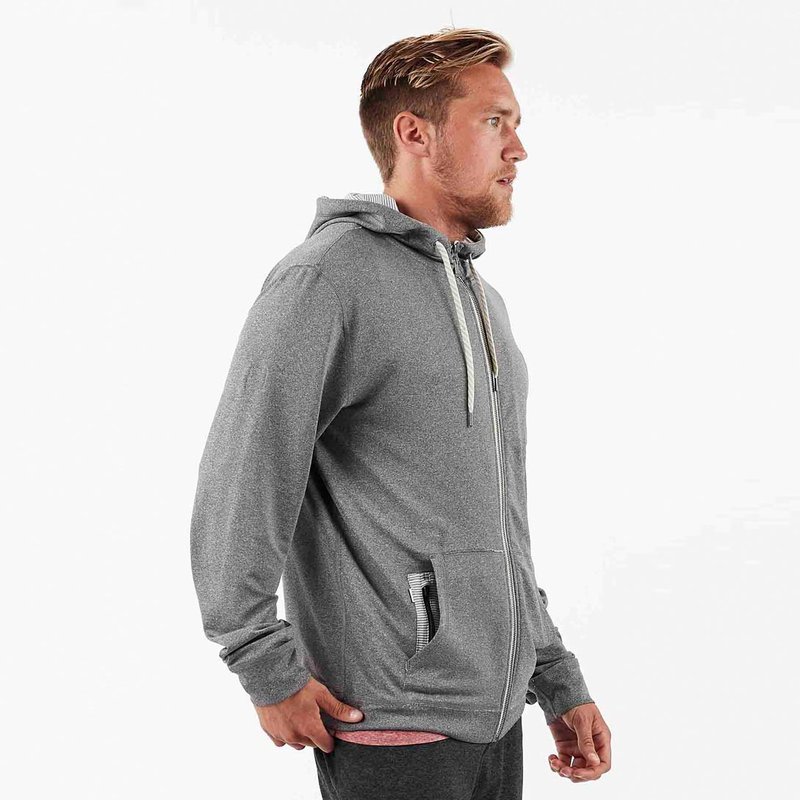 VUORI WOMEN'S LUX PERFORMANCE TANK
When activewear meets luxury.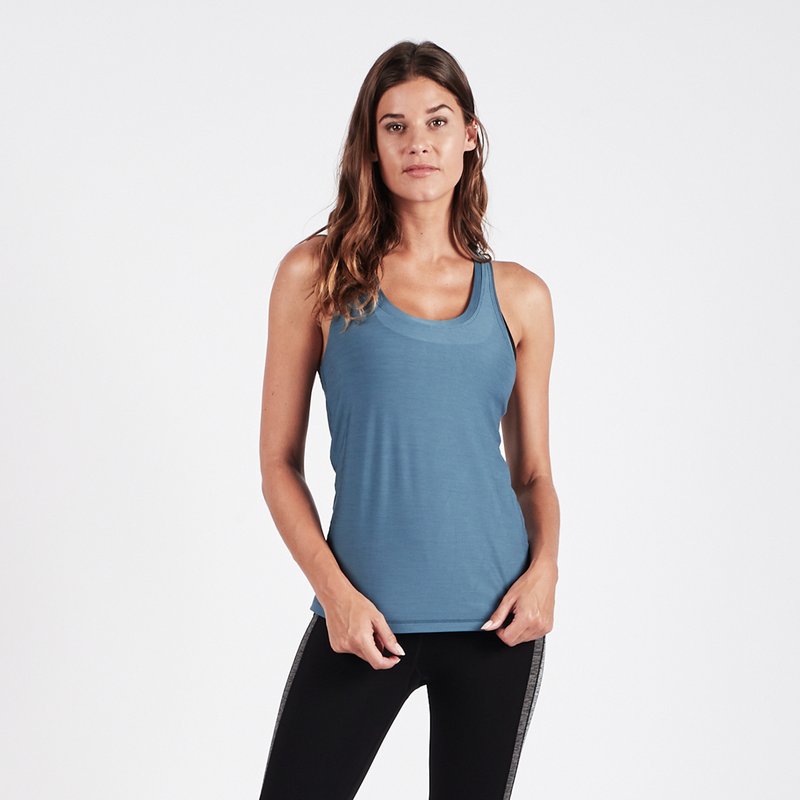 VUORI WOMEN'S LUX PERFORMANCE TEE
Streamlined fit through the shoulders with a slightly boxy fit through the body.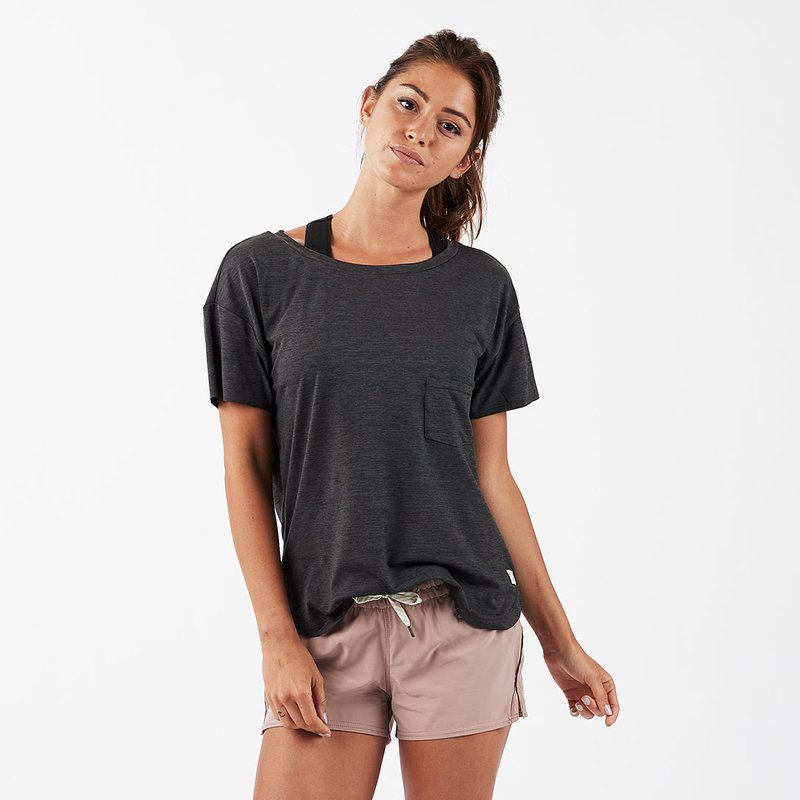 VUORI WOMEN'S CLEMENTINE SHORT
Light-weight short with a supportive inner line.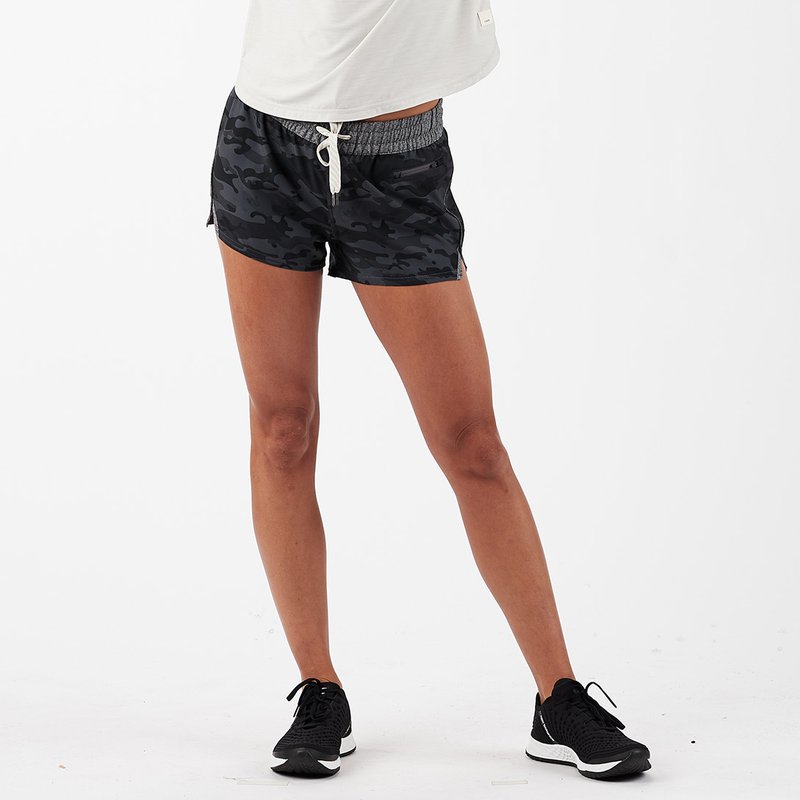 VUORI WOMEN'S CHASE PERFORMANCE SHORT
Designed with a built-in seamless bikini liner and endless versatility.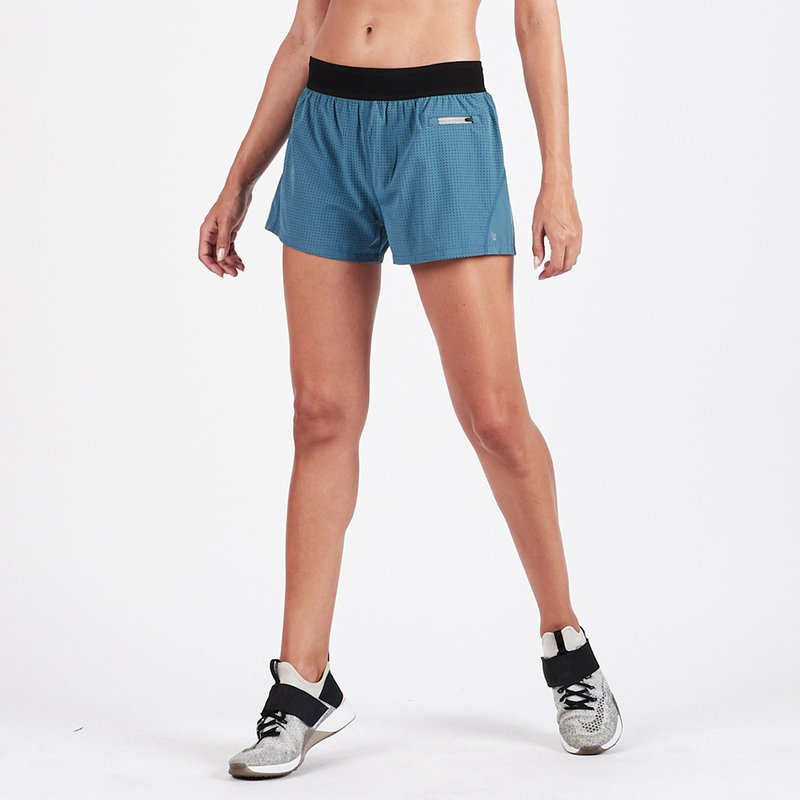 VUORI WOMEN'S PERFORMANCE JOGGER
Meet the softest joggers ever.