It seems like just two years ago we made an article warning Chicago runners about the high amount of lead found in our city's fountains. Oh wait, it was just two years ago.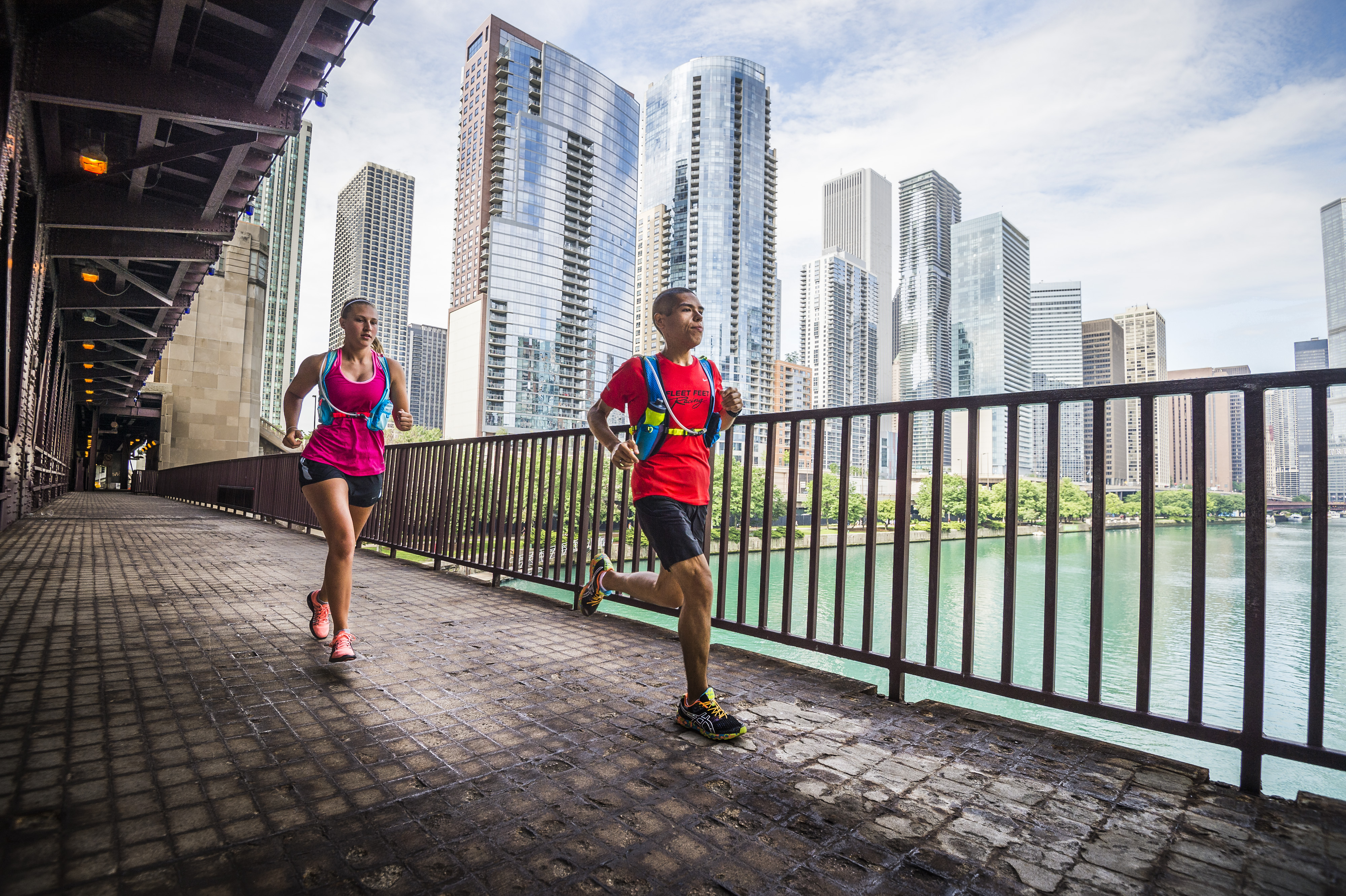 Déjà vu.
Last week, as reported by the Chicago Tribune, annual lead testing once again has shown the city's tap water is tainted with a concerning amount of lead, leading hundreds of public water fountains to be removed.
By the end of summer, as many as half of the parks' 1,250 outdoor fountains could be slated for shutoff and removal, said Dan Cooper, director of Environmental Services for the Chicago Park District.
While the city attempts to flush some fountains and remove others over the season, runners will have to find other ways to stay hydrated and safe.
Take a look at different options below, which range from handheld to waist packs to backpacks. Your type of hydration will depend on your mileage and personal comfort.
The Handheld
Most ideal solution for shorter to mid-distance runs due to its lightweight and portable design.
Most handhelds are insulated to keep fluids cold, contoured to feel great in your hand, and reflective for added night-time visibility.
Available in a variety of sizes from 12oz to 16oz.
Most have an expandable zippered pocket for nutrition, keys, and running essentials
Nathan SpeedShot Plus Insulated 12oz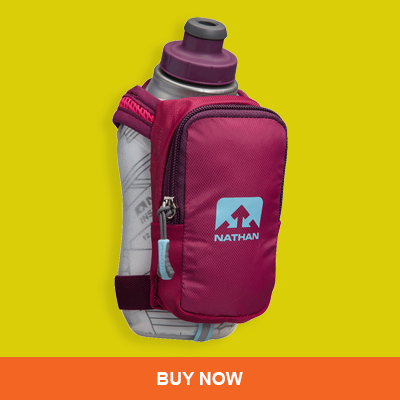 Nathan SpeedDraw Plus Insulated 16oz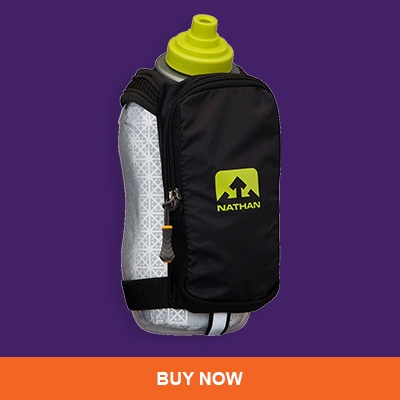 The Belt
An ideal option for when you need a bit more hydration for those extra miles.
Hydration belts offer flexibility. You can carry anywhere between 1-4, 10.5oz bottles while positioning them anywhere on the belt for a slip and chafe-free fit.
Both Amphipod and Nathan offer belts.
Nathan TrailMix Plus Insulated 2 Hydration Belt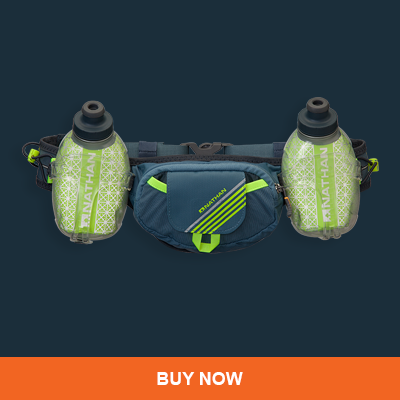 The Waistpack
Waistpacks are great if you want the comfort of a belt but don't need as much hydration as a belt.
The Nathan Peak Insulated is a waistpack fits one, 18oz bottle that is insulated to keep liquids cool 20% longer than other flasks.
It features easy one-handed access.
Bonus, the large side storage pocket fits your all of your running essentials, and smartphones sized up to an iPhone 6 plus.
Nathan Peak Waist Pak With Insulated SpeedDraw Flask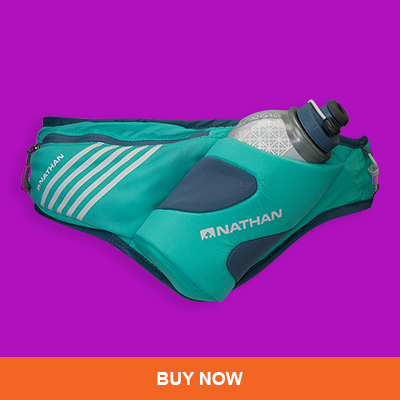 The Backpack
Getting in a bunch of miles or hitting the trails for the afternoon? The hydration pack is probably the way to go.
The Nathan 12 liter Trailmix Pack is the most versatile large-capacity pack yet.
It fits up to 12 liters of total storage capacity, includes 2L Hydration Bladder with quick release valve, for easy cleaning, chafe-free soft touch binding, and a bladder hose sternum attachment
Nathan 12L Trailmix Pack