Taken to the Edge. Again.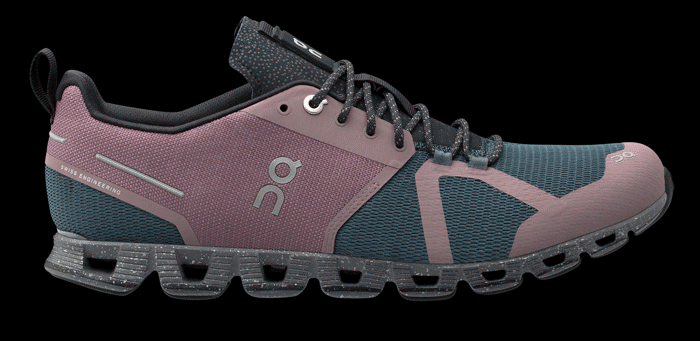 The latest pioneering edition of the iconic Cloud is about to land.
The Cloud Edge Moonlight takes the unmistakeable profile of the world's favourite On interstellar. Reflective elements on the tongue, upper and sole mirror the night sky. Light the way with this ultra-limited release.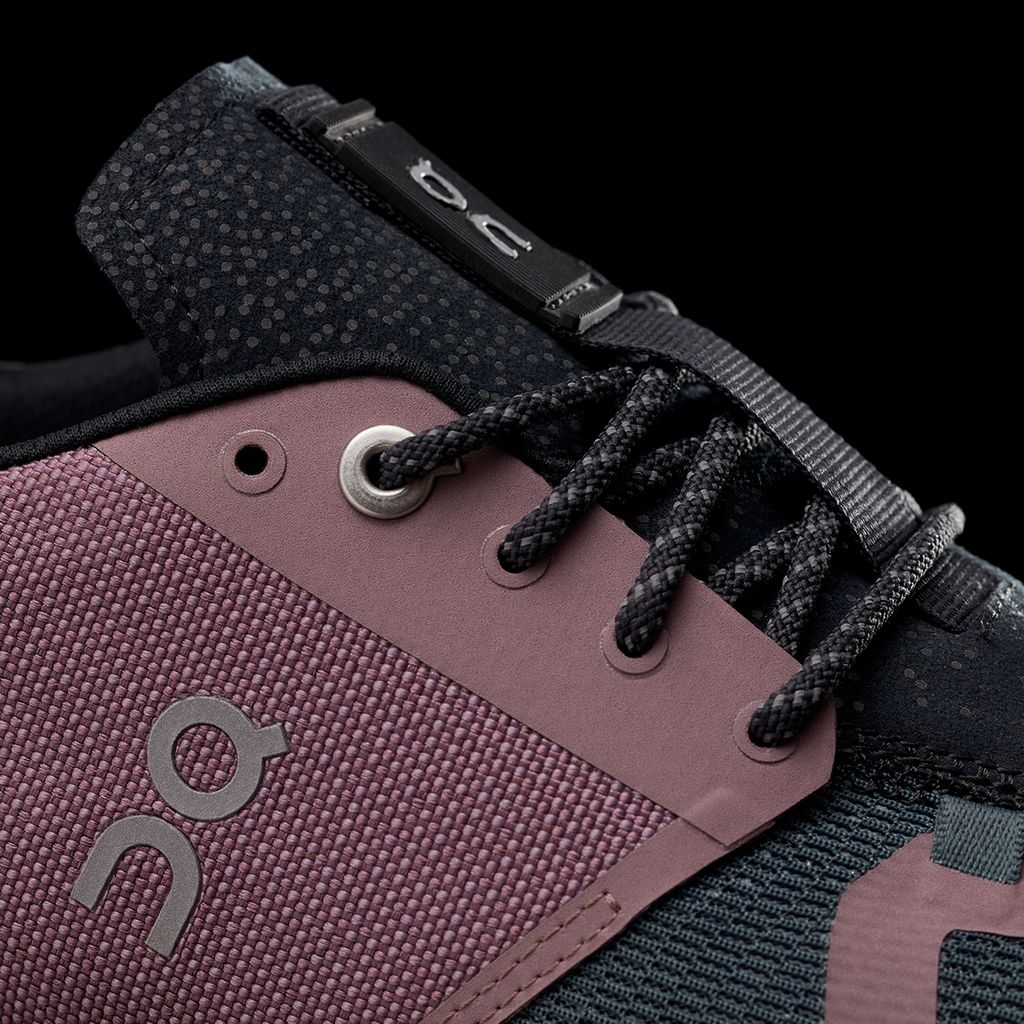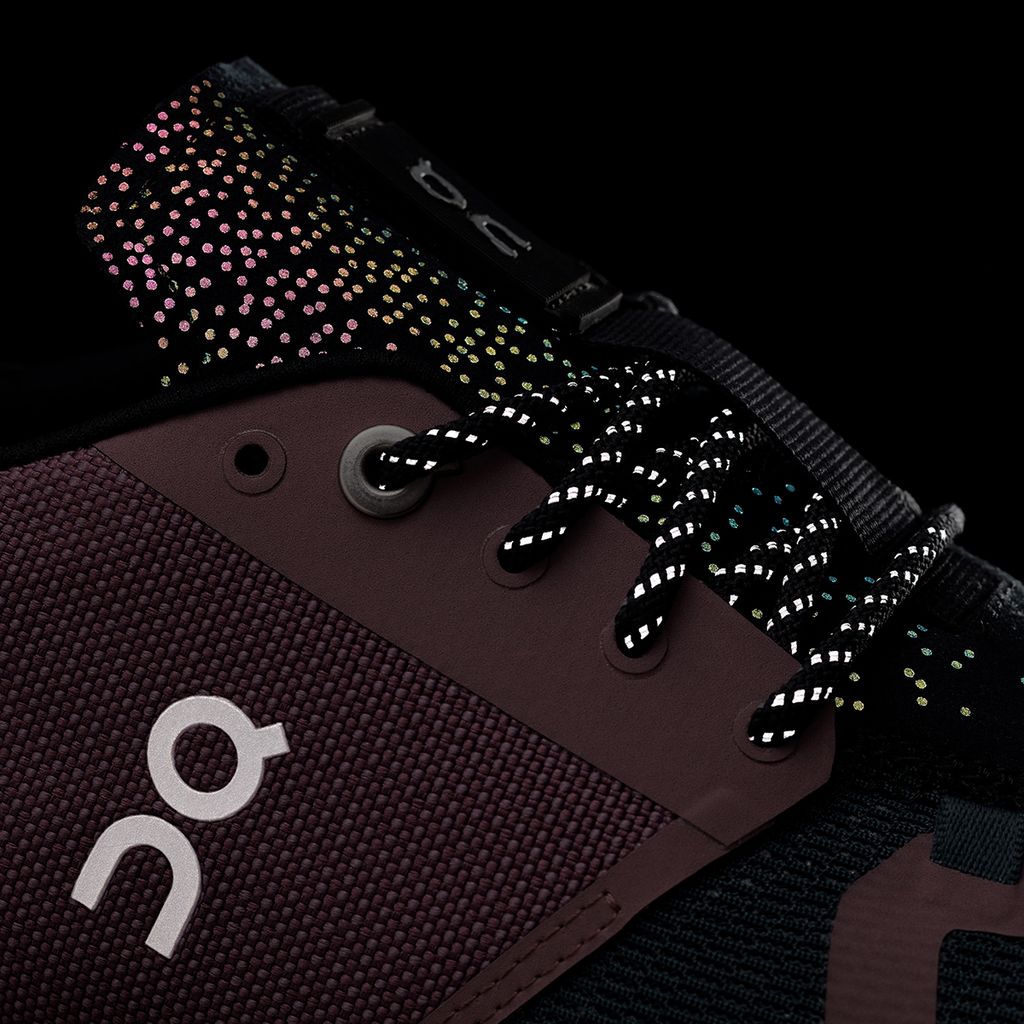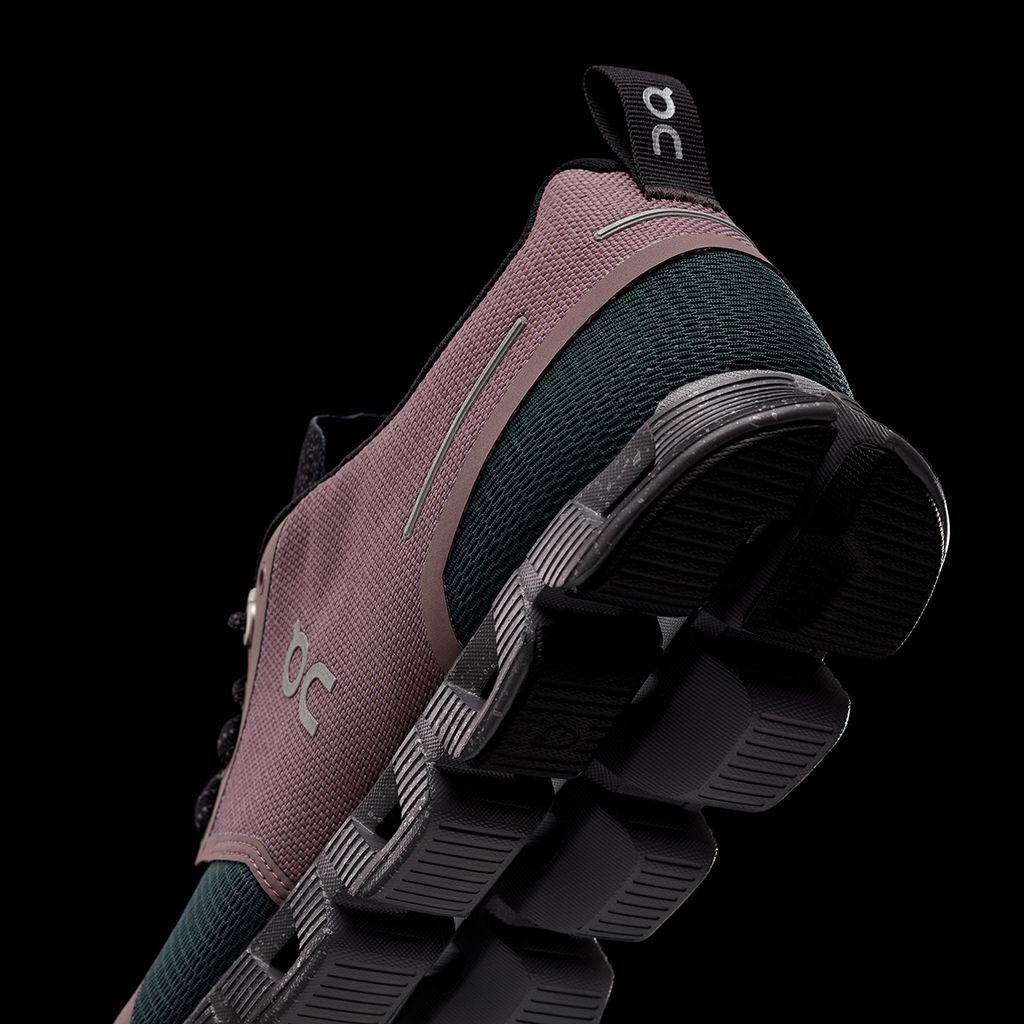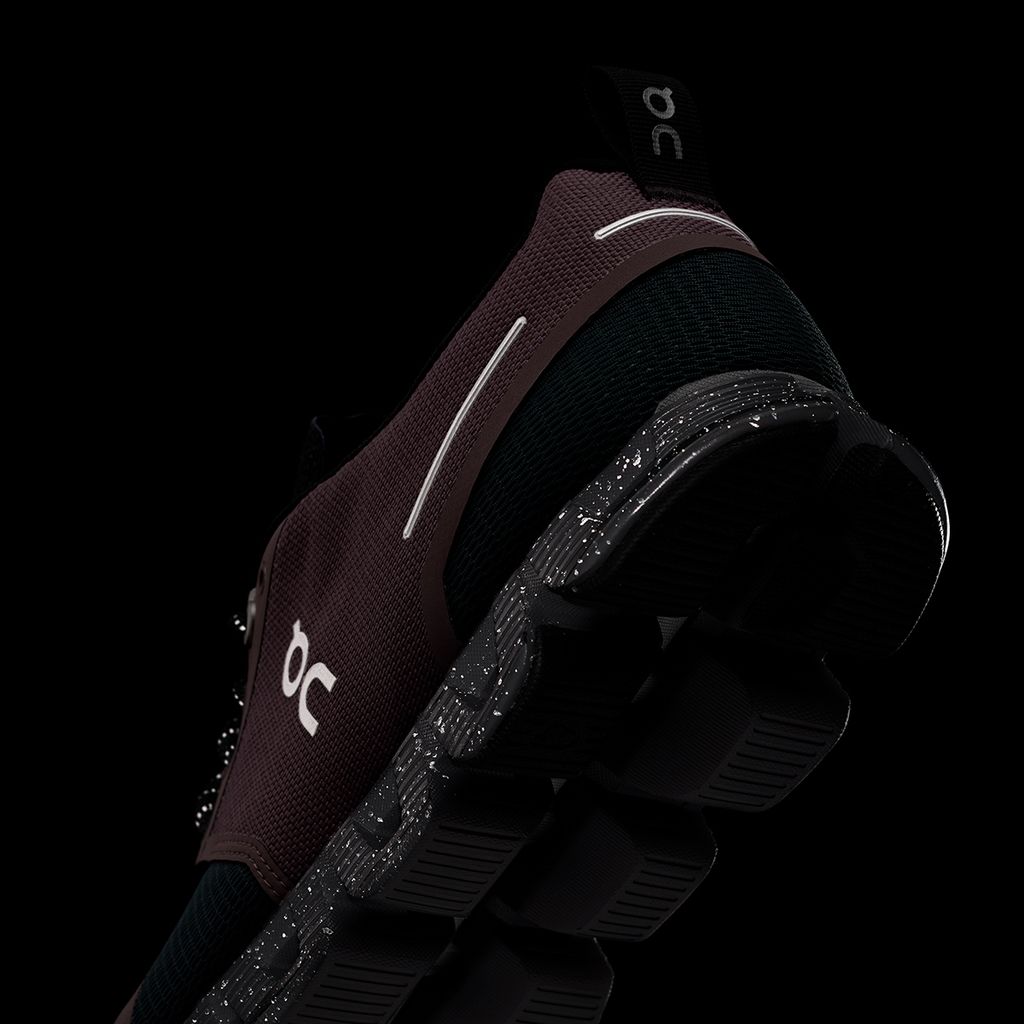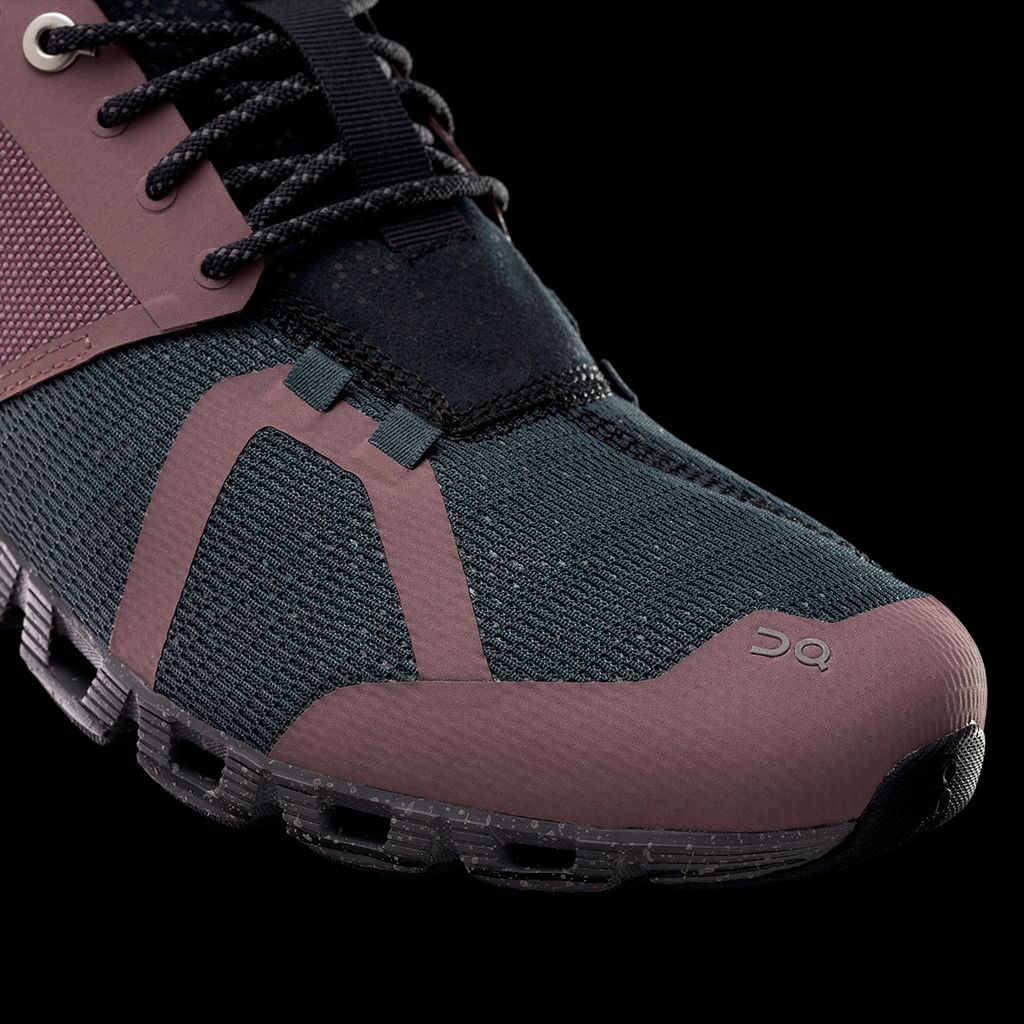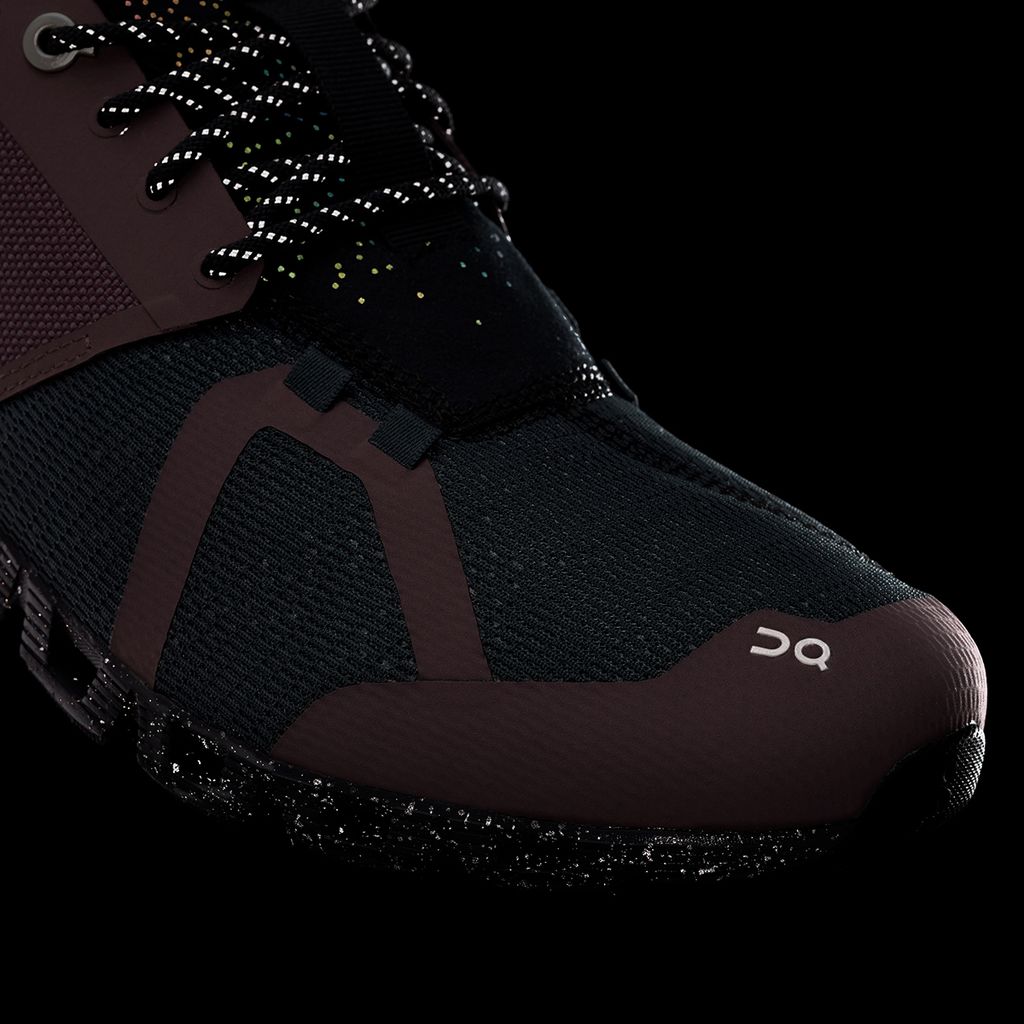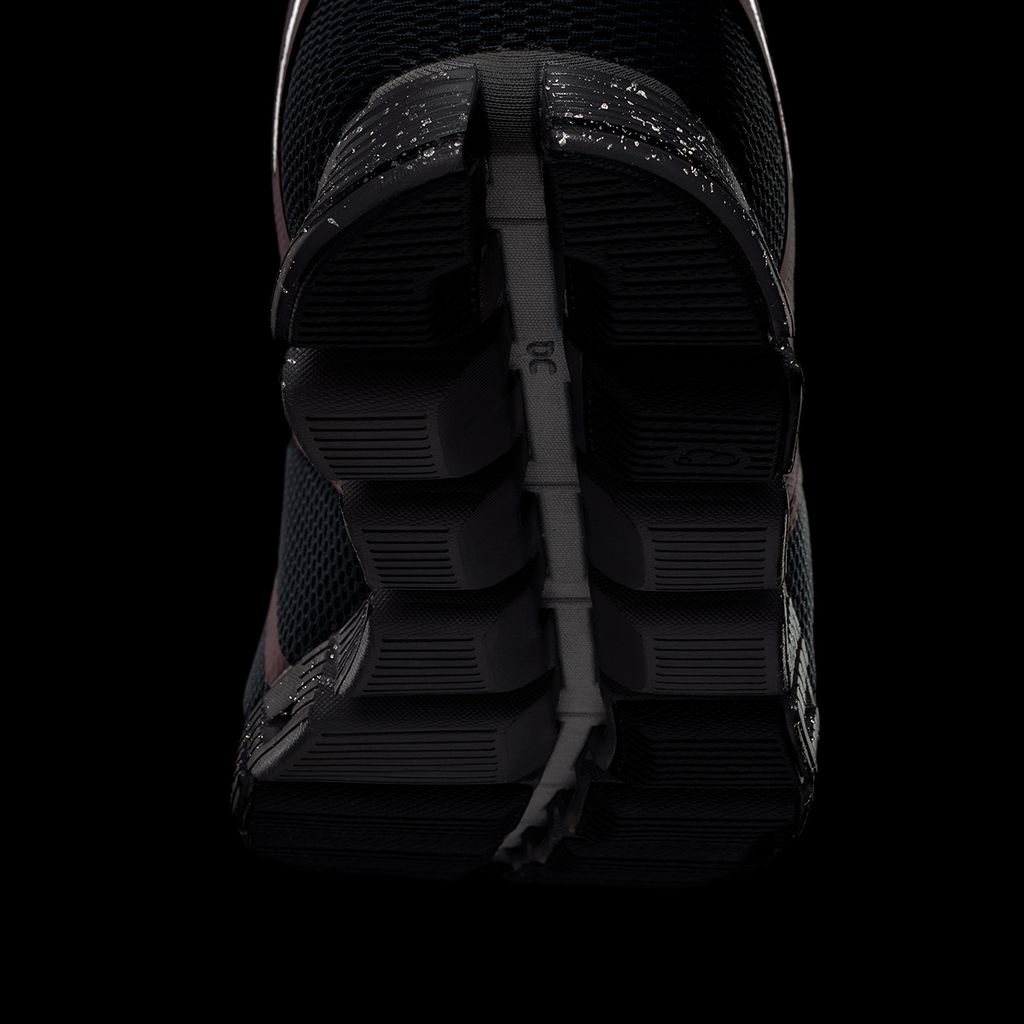 No upper limits.
The star-studden look of the reflective patterned upper mirrors the depth and brightness of the night sky. Light meets dark, comfort meets out-of this-world performance.
Illuminate the Edge.
Fortune favours the bold. The attention-grabbing reflective tongue of this special edition illuminates your urban explorations. Time to find new frontiers.
Tourh down in zero gravity.
Land perfectly every step with the renowned cushioning of the Cloud. The unmistakable sensation of running on clouds now shines even brighter, t hanks to standout reflective detailing on the CloudTec.
Lunar landings.
The unique sockliner features a print of the moon's surface. It's a subtle tribute of those who don't believe even the sky's the limit.