Welcome summer running with Oiselle's lastest summer duds. Breezy cool fabrics, lots of pockets, and cool prints and colors are highlights of this collection.
Women's Oiselle Flyout Tank and Short Sleeve
This best selling fabric is back for this season. This fabric literally wicks away moisture than any other fabric out there.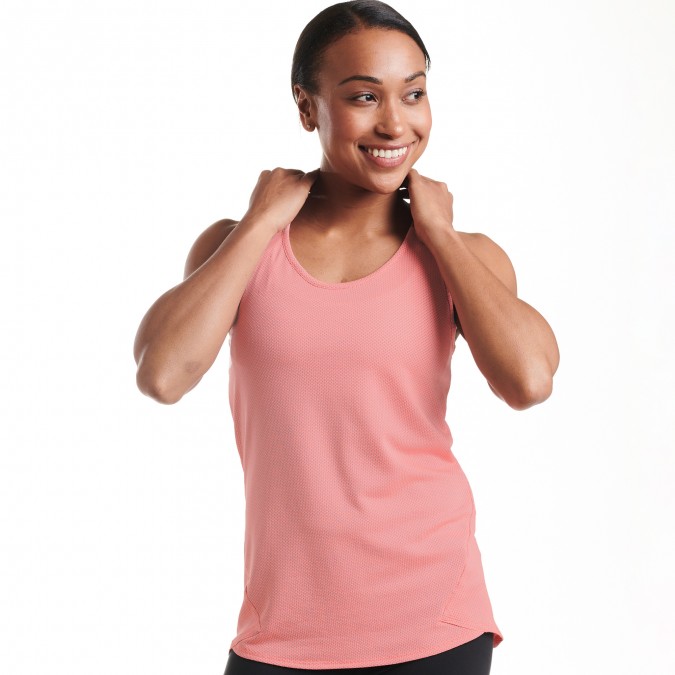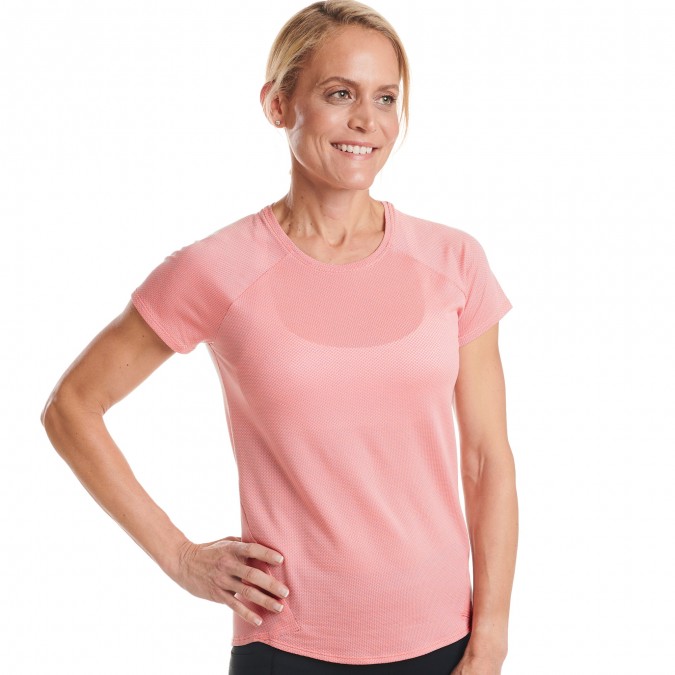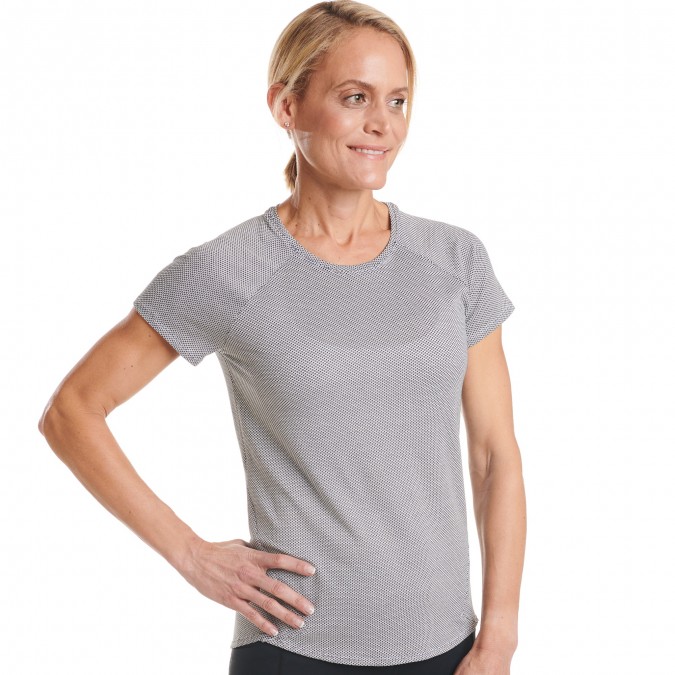 Women's Oiselle Pocket Jogger
You want pockets. Get this short. Hip pockets and the entire waistband has amazing pockets. DONE.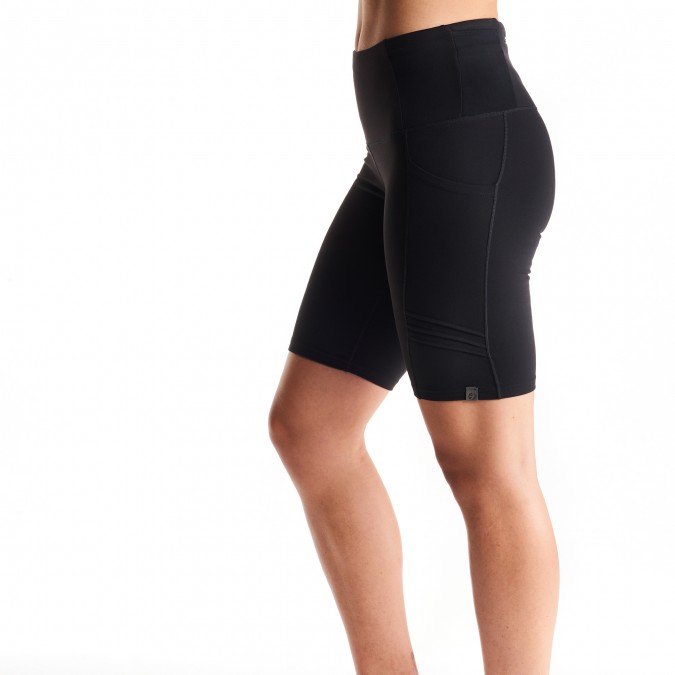 Women's Oiselle Roga Short Special Edition
Love the Moody Floral print? These shorts are for you.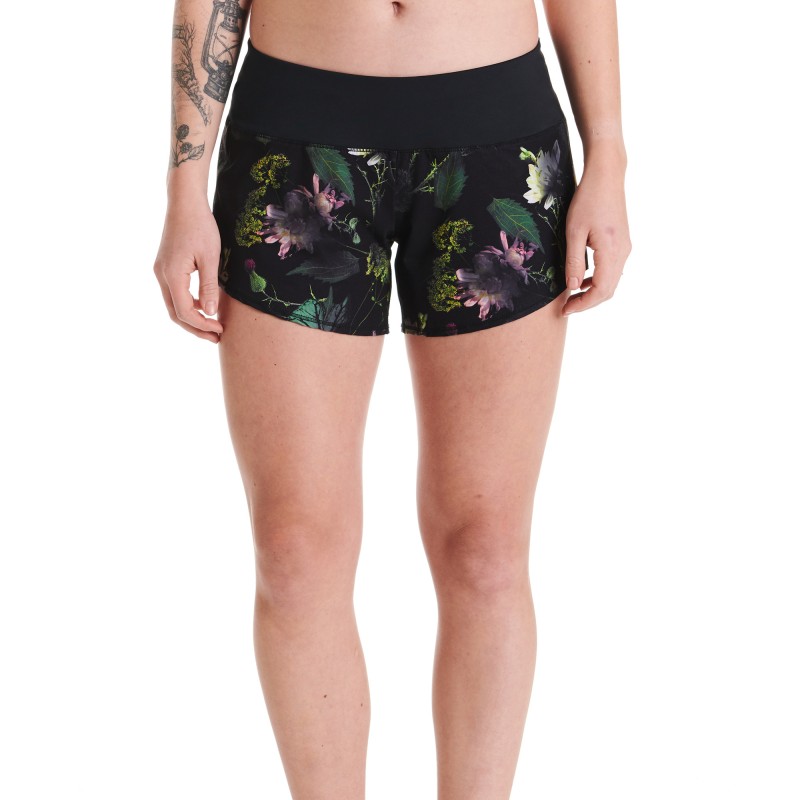 Women's Oiselle Toolbelt Roga Short
Need pockets in a breezy fitting short? The Toolbelt Roga has all the space you need for marathon training.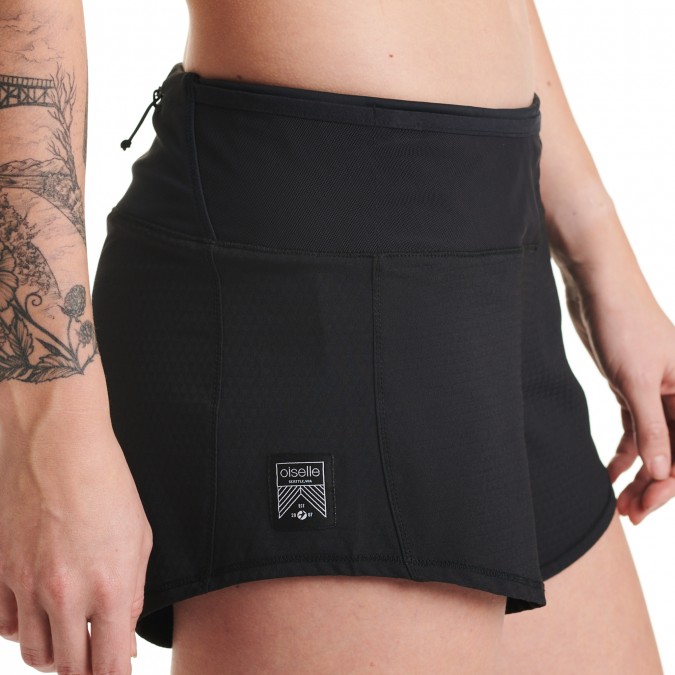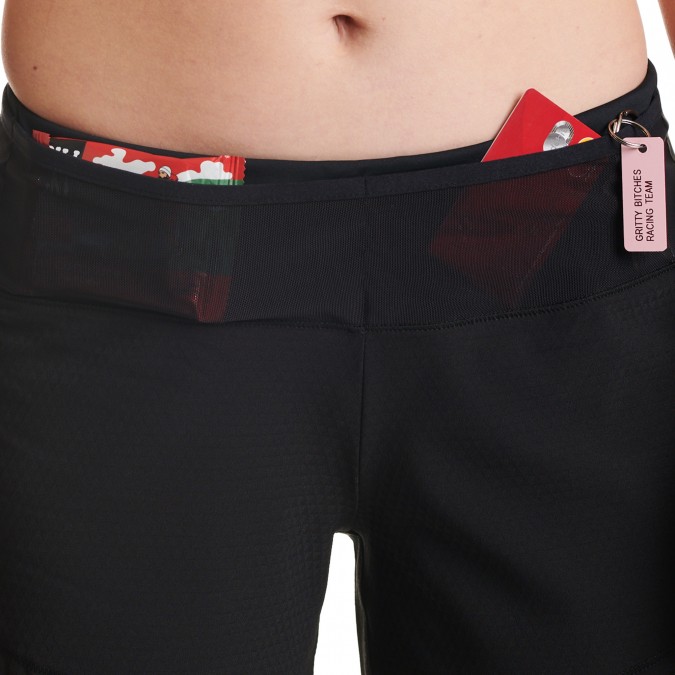 Women's Oiselle Summer Roga Short
The traditional Roga short with mesh panels for extra breathability.