I think it is safe to say that the Spring season has finally arrived, which means Summer is not too far behind.  This means its time to hit the beach & do other fun summery things. Make sure to practice Safety First in the sun – invest in a great hat from Pistil to add protection & style to any wardrobe.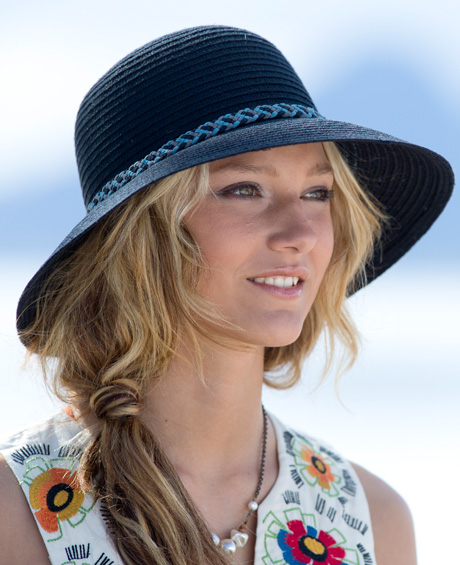 Pistil Women's Sybil Hat :: Breathable, lightweight & stylish. UPF 50.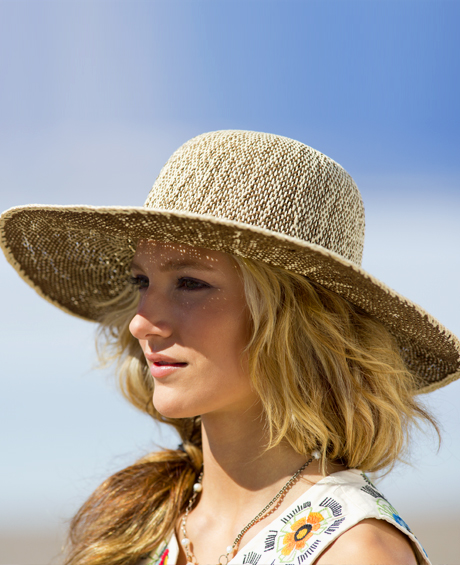 Pistil Women's Mingo Hat :: Full & floppy brim is perfect for those lazy days at the beach.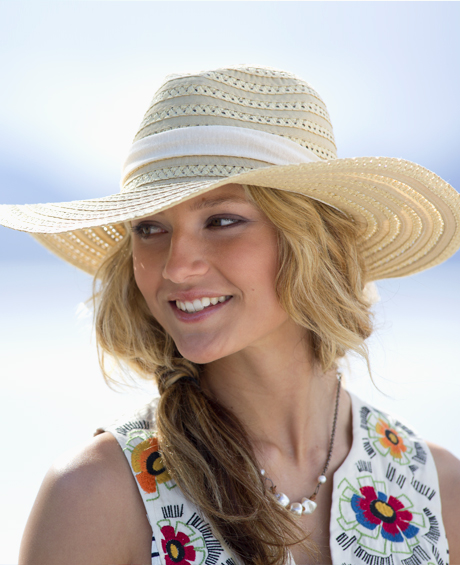 Pistil Women's Paloma Hat :: Perfect for those easy summer days – reading a book on the porch or sunning at the beach.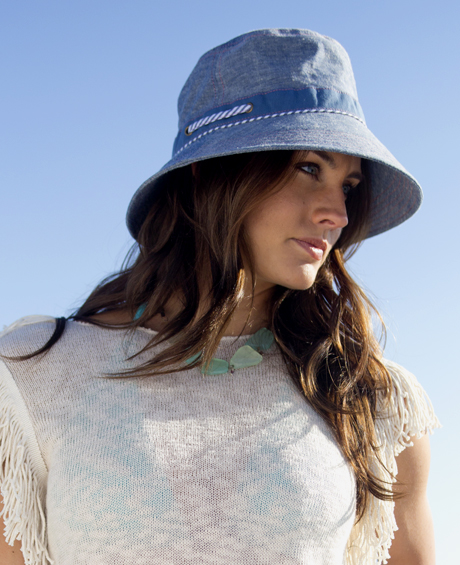 Pistil Women's Hilary Hat :: Linen & stripes will have you feeling like the East Coast here on the Third Coast!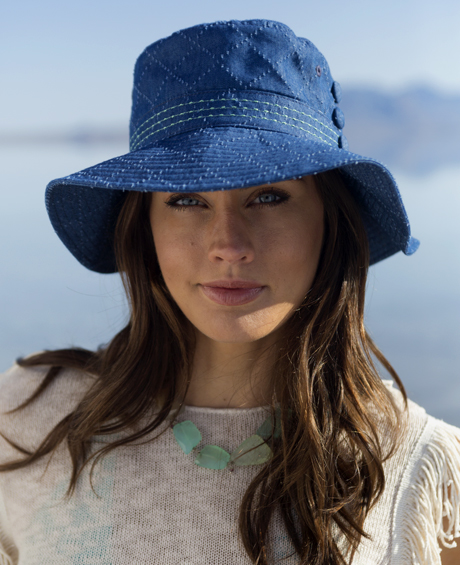 Pistil Women's Yarrow Hat :: Cute buttons and quilted pattern, this hat screams casual.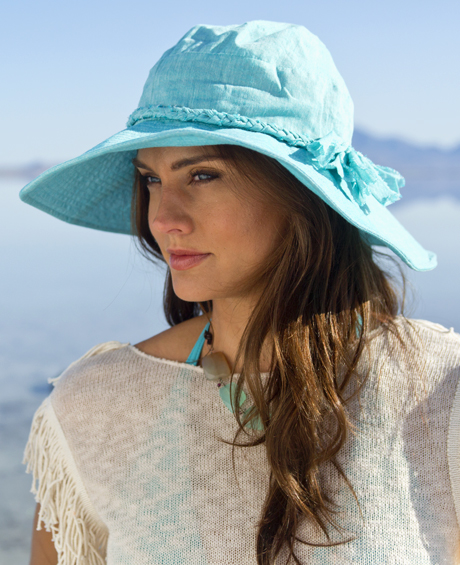 Pistil Women's Gelato Hat :; Super girly – makes a great add on to any beach bag!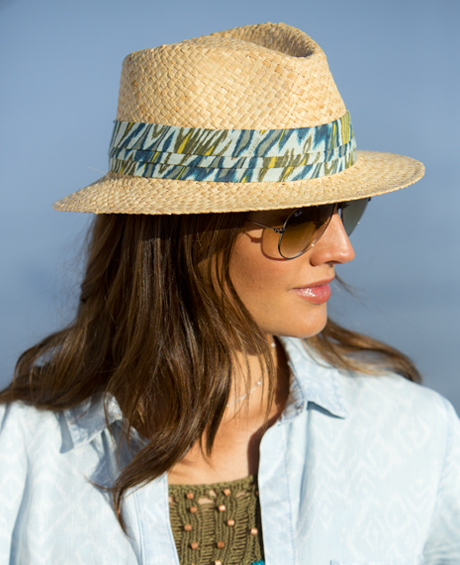 Pistil Women's Madrid Fedora :: Easy does it in this stylish fedora.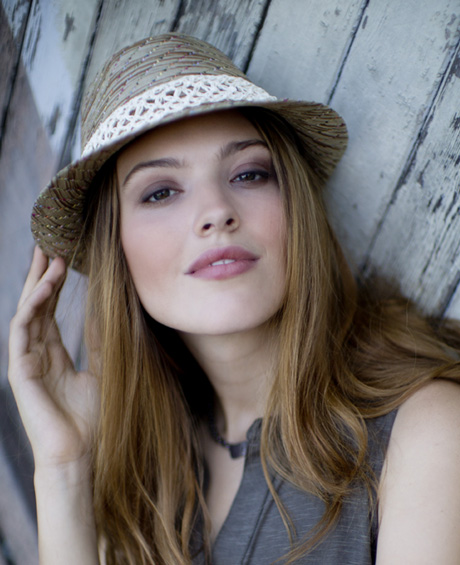 Pistil Women's Frolic Fedora :: A best seller, this hat goes with just about anything.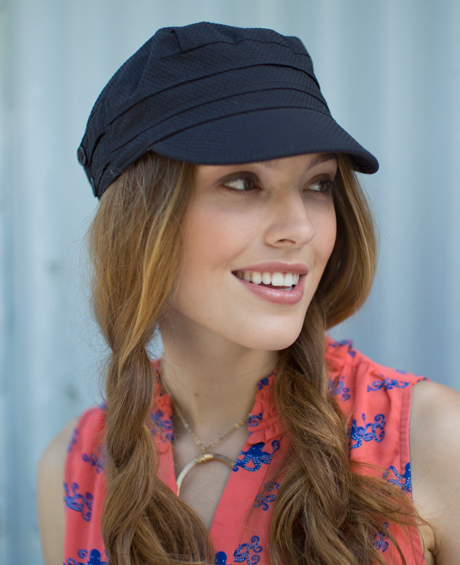 Pistil Women's Quattro Cap :: Cute & perfect for kickin' around at the park or traveling.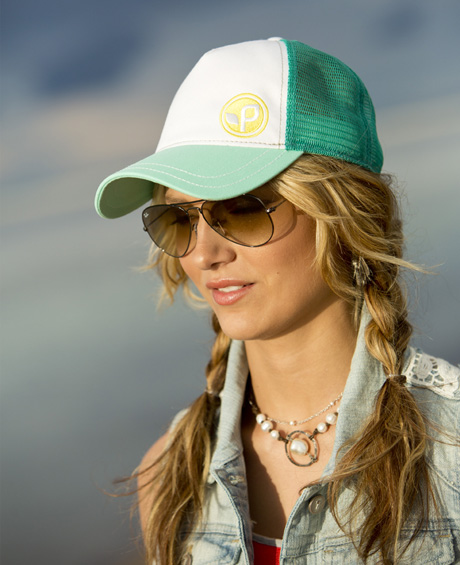 Pistil Women's Buttercup Cap :: The ultimate girl trucker cap.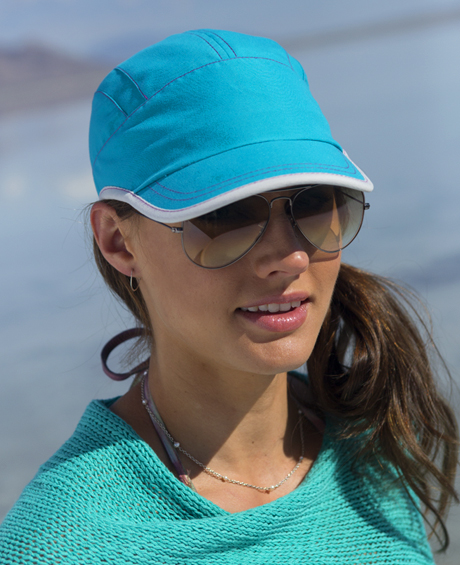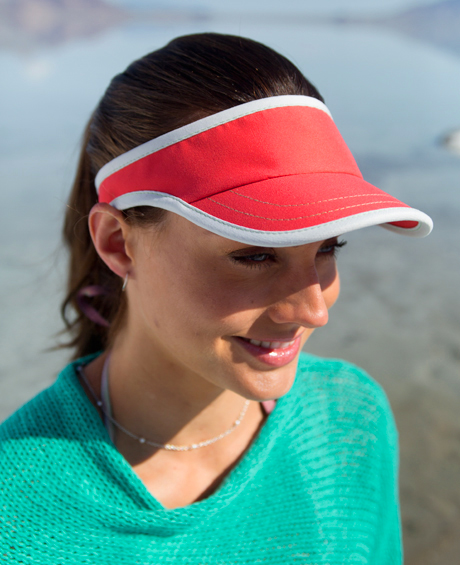 Pistil Women's Lizze Cap and Visor :: You can't go wrong with this girly running cap or visor.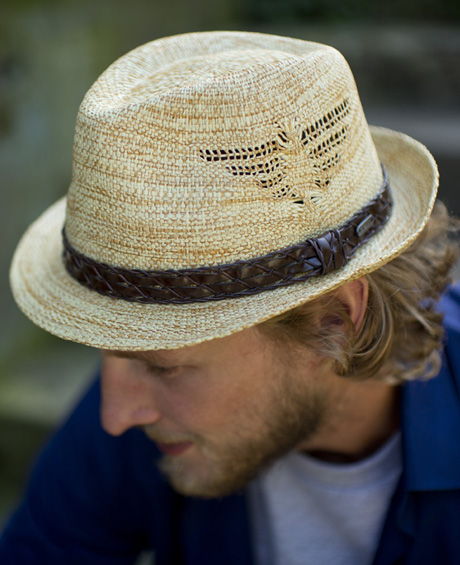 Pistil Men's T Bird Fedora :: Cool, stylish fedora for dudes.
Pistil Men's Grove Cap :: Brimmed cap for the guy who doesn't want to wear a sports team logo on the front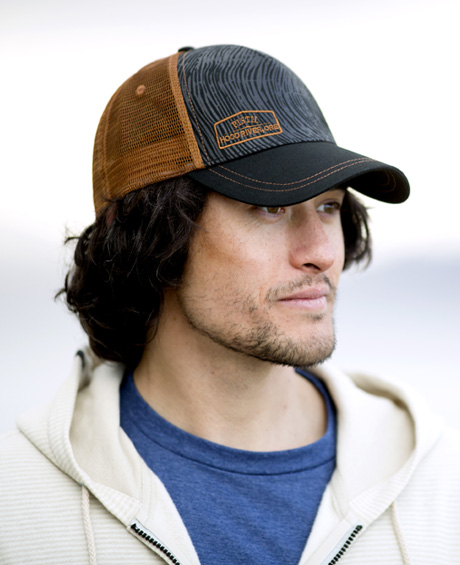 Pistil Men's Slater Hat :: Trucker hat for that super cool dude.