To highlight the expansive styles and versatility of sports bras on the market today, we asked a group of runners to show us their favorite spots in Lincoln Square that help them maintain their lifestyle that comes with being a "runner".
Many women have had a complicated relationship with sports bras. Straps, hooks, padding, and bands can be uncomfortable and just plain awkward. But times are changing. As Time once said, a sports bra renaissance is upon us.
Sports bras have gone through a lot in the past 40 years. Just look at the first "general exercise" bra, the "jockbra"(later renamed the "jogbra").
It was created in 1977 after Lisa Lindahl and Polly Palmer-Smith complained about their bad experience exercising in ordinary bras. The inspiration behind the clothing was the male sports undergarment the jock strap. Lindahl and Smith sewed two jockstraps together which were to be placed across the rib cage aligning underneath the breast. To recap, the standard athletic bra was so uncomfortable, two crotch cups sewn together was an actual improvement.
Alas, it's 2017 and long gone are the days of seams, plain white color, and uncomfortable elastic material found in sports bras such as the "jogbra". Companies such as Brooks(formerly Moving Comfort), Handful, and Chicago-based company Powwful, are reinventing the sports bra. By using buttery-soft fabrics, incredibly lightweight and breathable materials, removable pads, and adjustable compression and fit, sports bras have reached peak comfort.
Thanks to these new brands, you don't have to give up comfort for style anymore. The sports bra world is flourishing with unique colors, back strap patterns, and designs. Much like how expressing yourself through how you dress, how you wear your sports bra can show a flare of personality too, which is why sports bras have recently been adopted and accepted in streetwear as well as performance apparel.
From embarking on your intense tempo run to meeting up with your gym partner to hitting the grocery store or local brunch spot, you can wear these versatile garments by themselves as a standalone or layered under your favorite open-back top, oversized sweater, or half zip.
The following apparel and sports bras are available at Fleet Feet Sports Old Town. 
Lincoln Square - The Square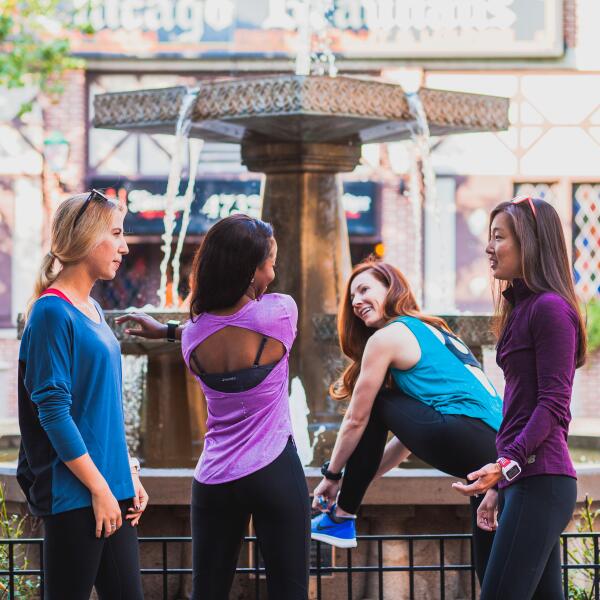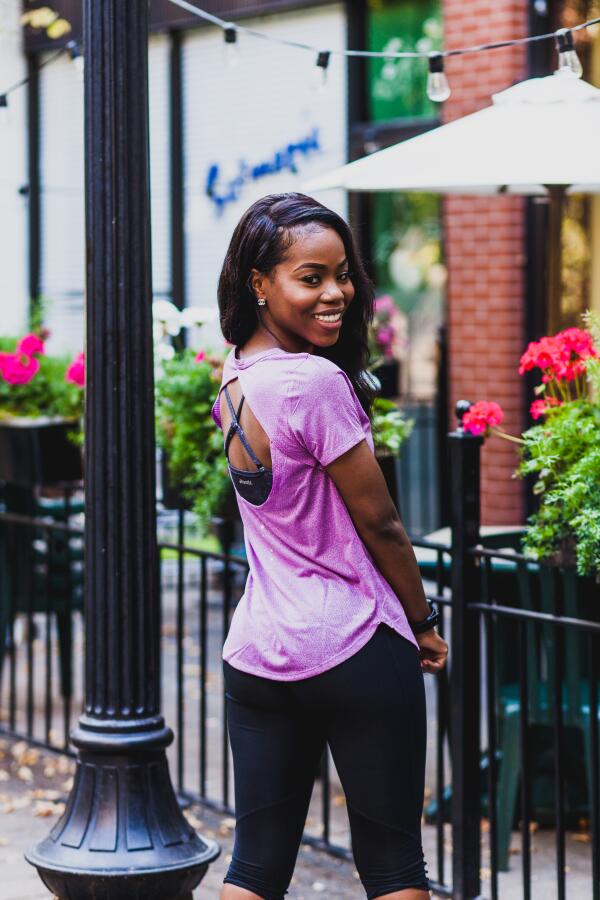 Gene's Sausage 
Shop and Delicatessen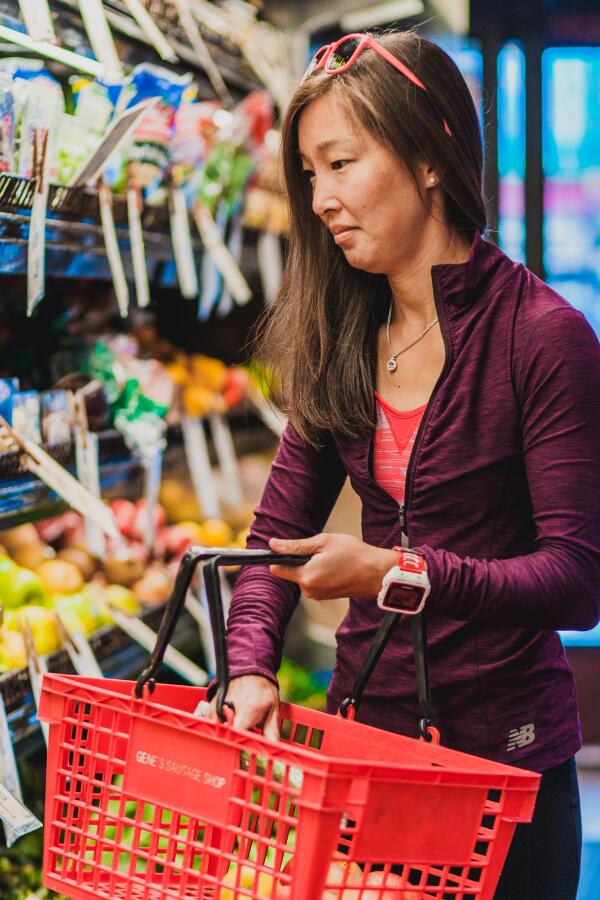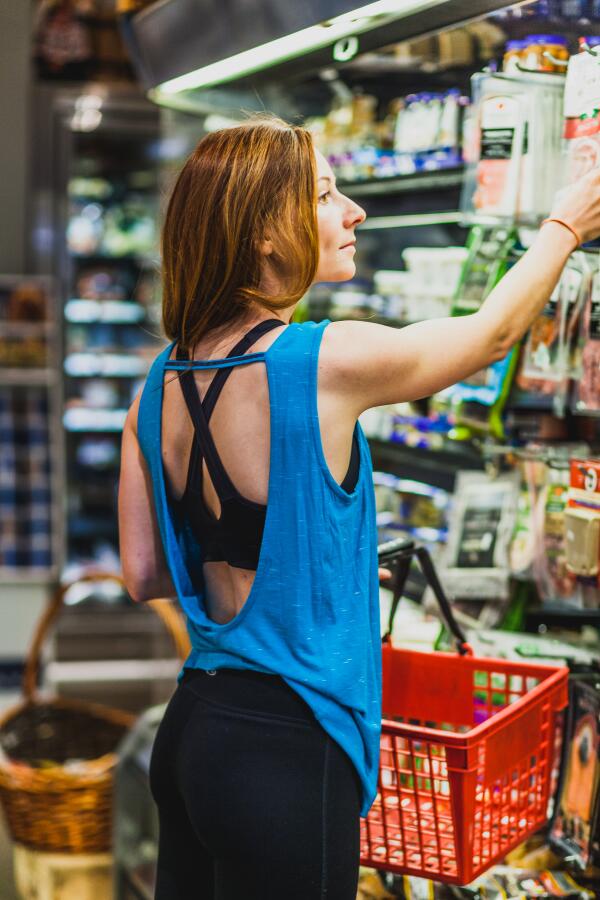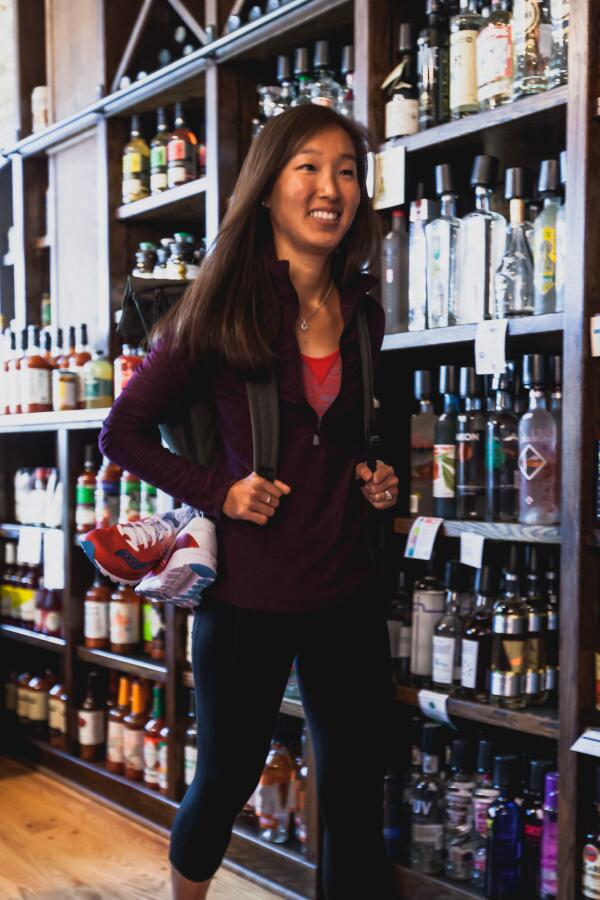 Lincoln Square Athletic Club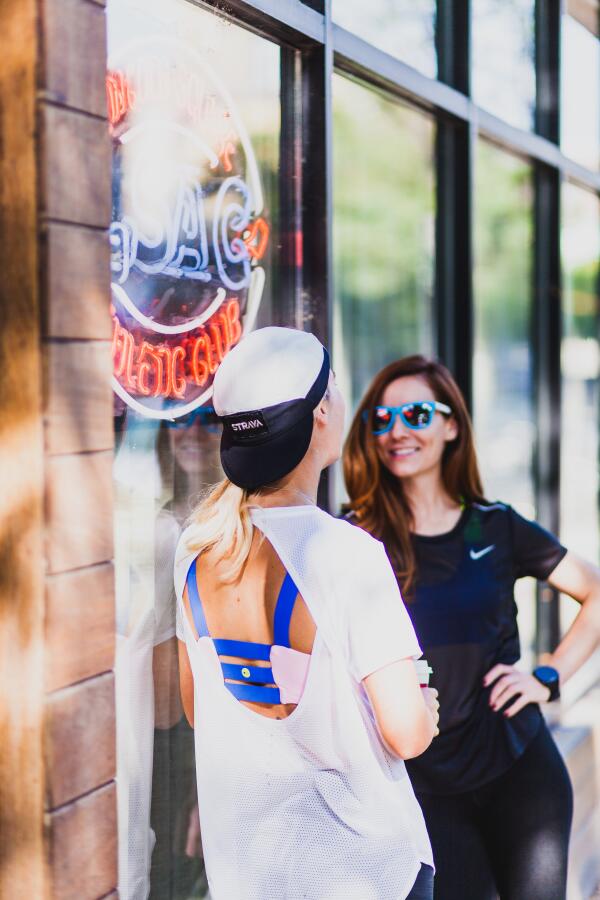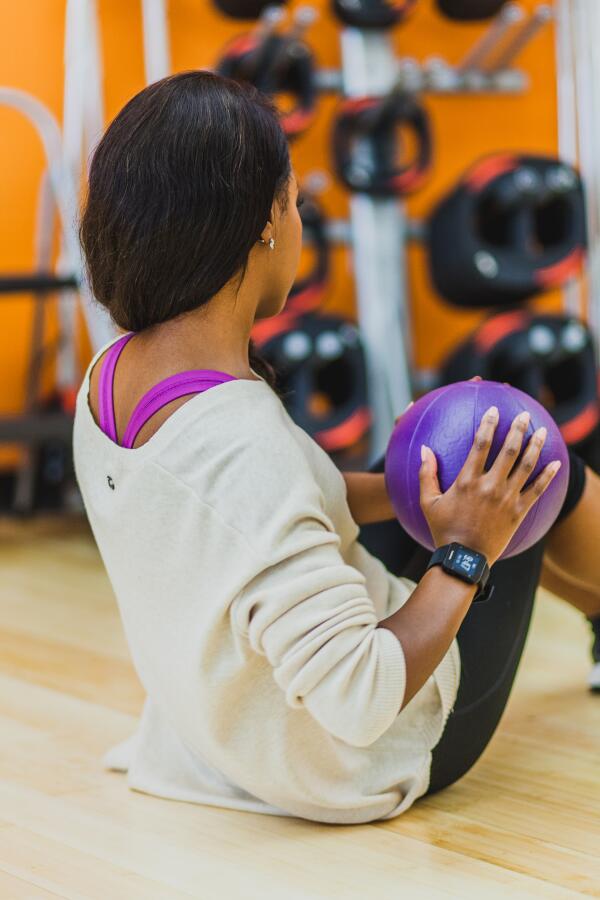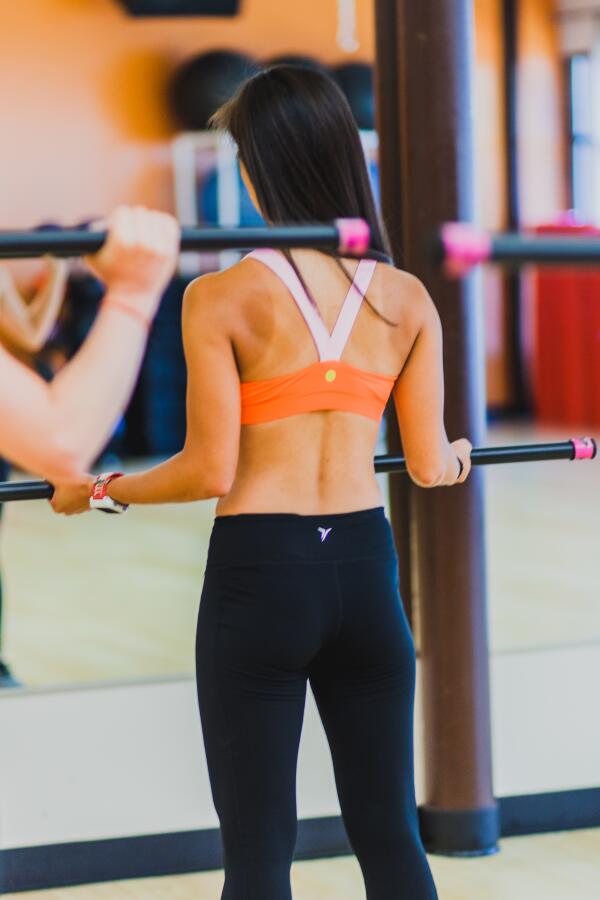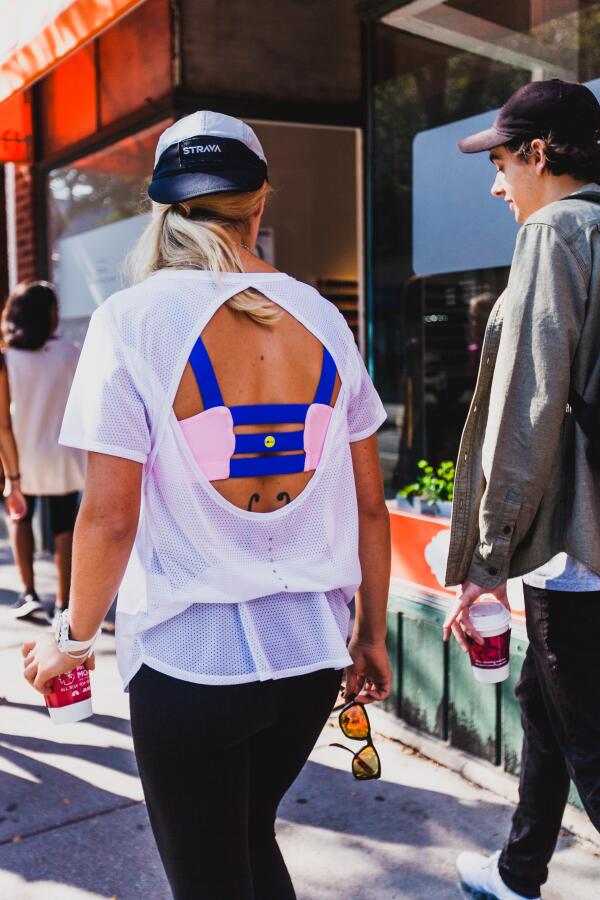 Welles Park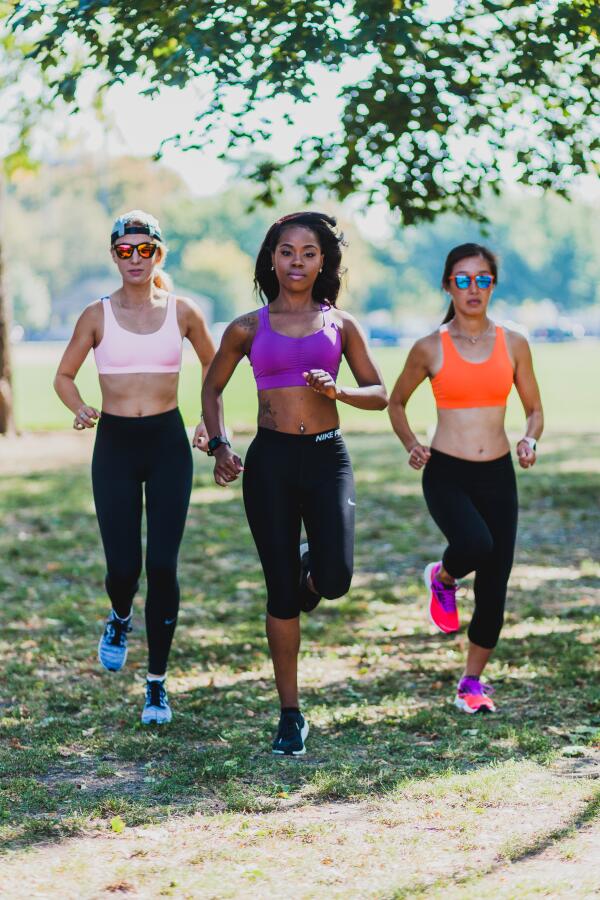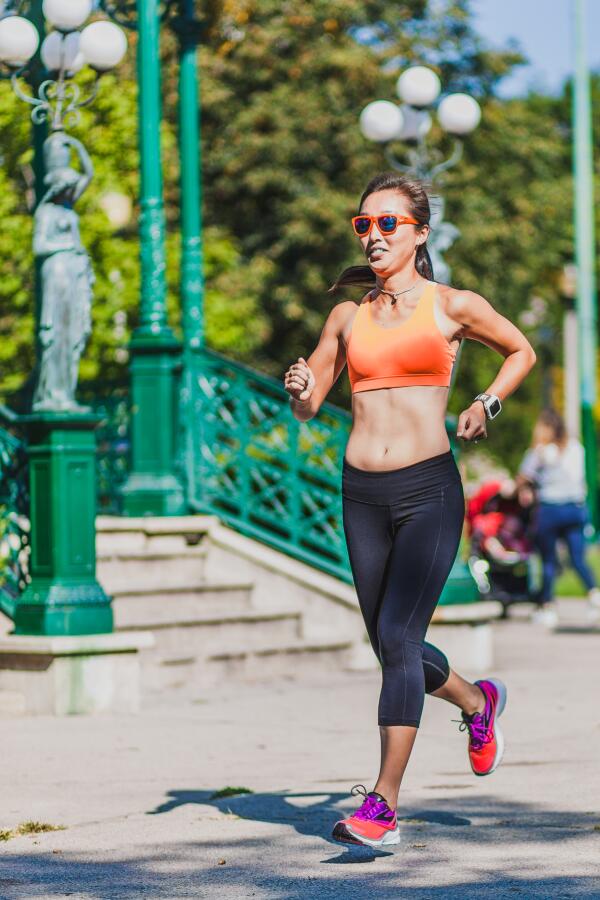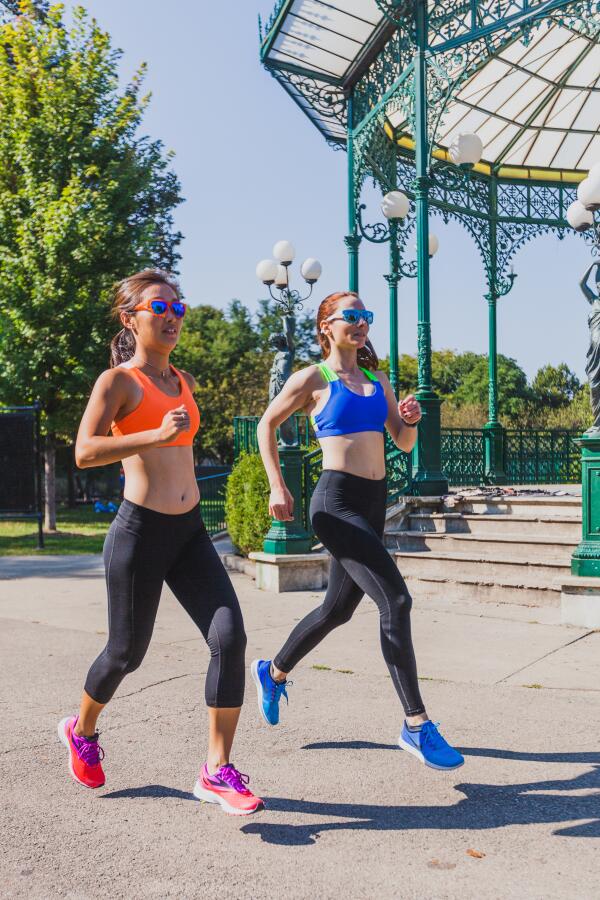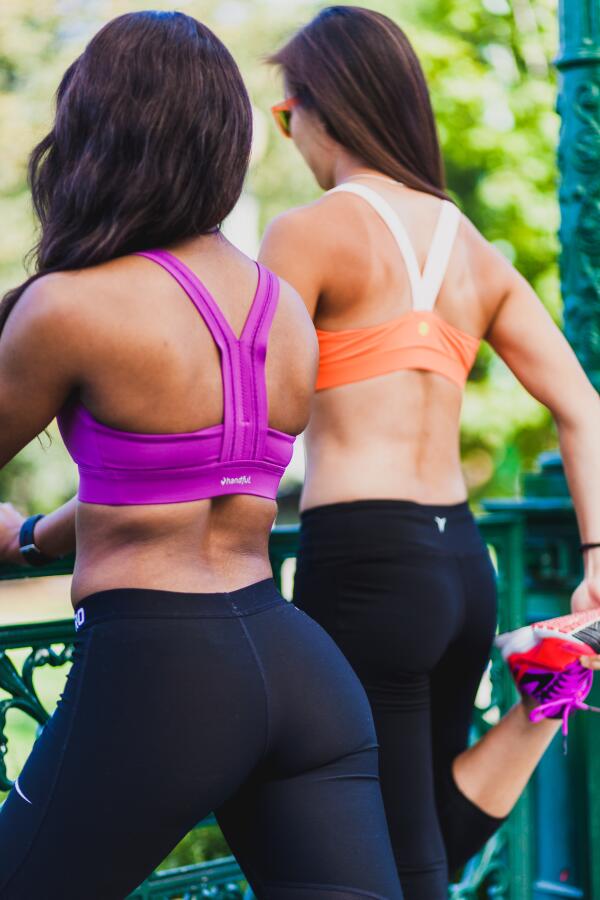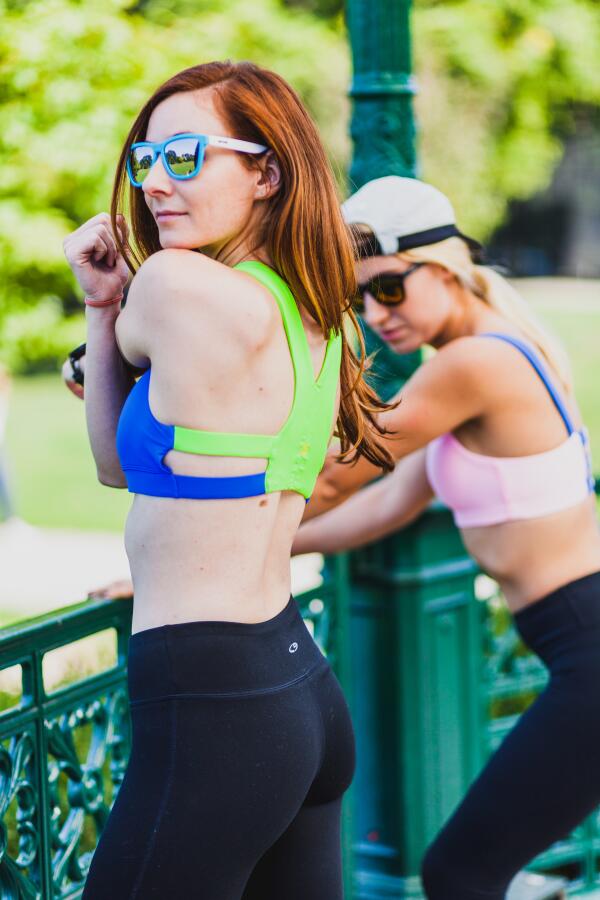 Baker Miller