We have to accept that the days are getting shorter...and shorter and that fall is right around the corner. If you're still marathon training, chances are you're logging miles while it's dark out: either before or after work. Why not stay safe while doing that with the latest from Amphipod.
Here's what's new at all stores for fall:
XINGLET OPTIC BEAM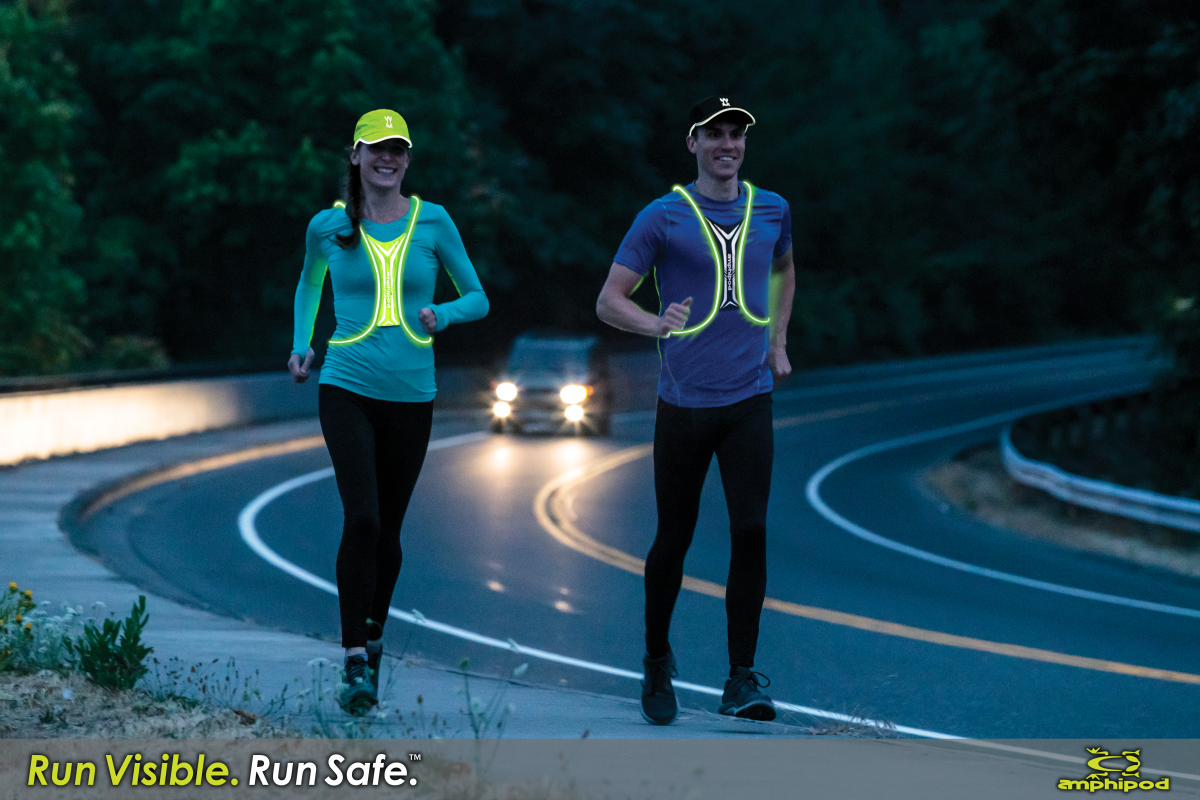 Visibility enhancing flashing reflective USB rechargable design!
Ultra lightweight - under 3oz!
Bright Green Optic Beam 360-degree LED illumination
Solid & Flashing Modes
Easy Push Button on/off
Front and back reflective booster zones
Fully adjustable designs (Fits XS - XL)
Quick zip-on design
Charge Time: 1.5 hours / Run Time 8 hours flash or 4 hours solid
MICROSTRETCH-FLASH WAISTPACK
Visibility-enhanced, easy-access storage for training in low-light conditions.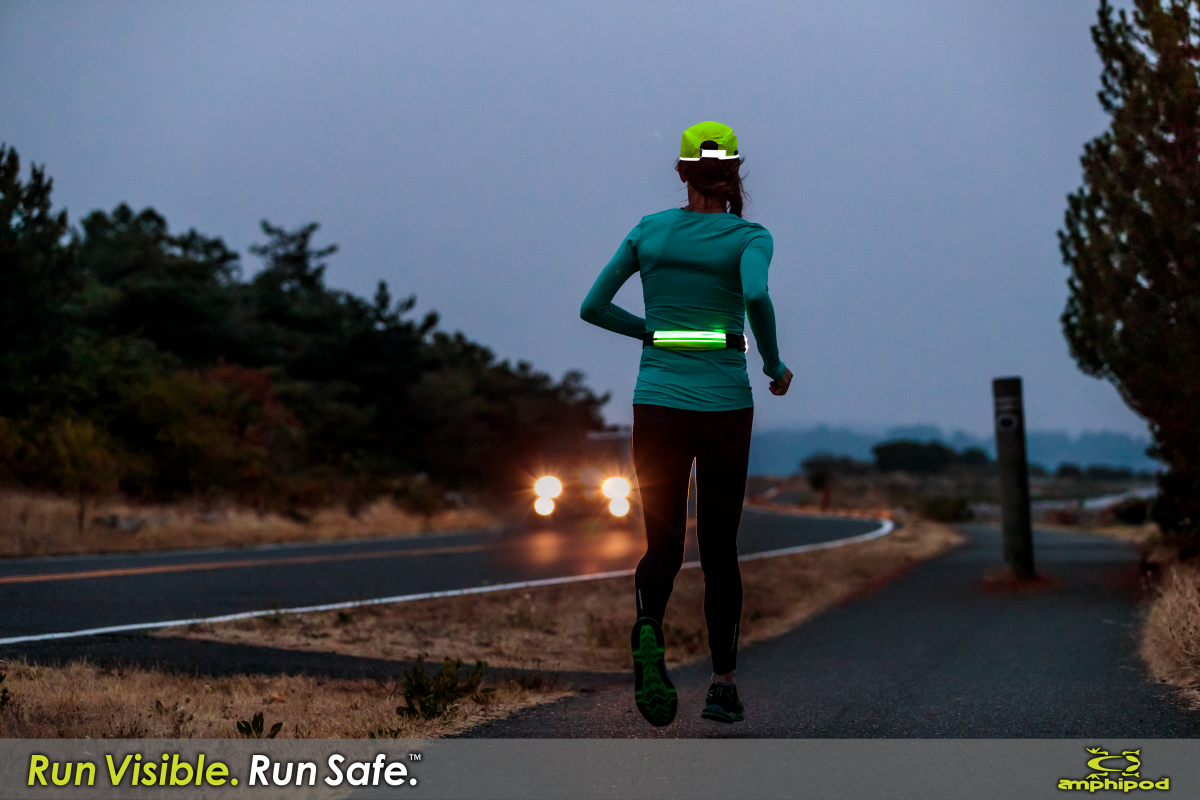 Flashing integrated LED light beam/push-button activation
USB Rechargable
Tri-Mode: Fast-Flash, Slow-Flash, Solid
Reflective Detailing
Expandable storage capacity
Secure zipper closure for quick-access
VERSA-LIGHT MINI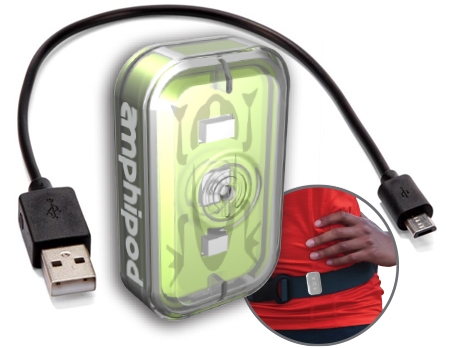 Bright white and red solid beam and flashing modes
Ultra-light micro design
Reflective front panel
USB rechargable
Clips to just about anything
Weather resistant housing
Less than 1 ounce