The hottest brand we introduced in 2019 is back at Fleet Feet Old Town and Fleet Feet Lincoln Square - just in time for racing season. Stock up on fast apparel from the quickest brand on the market.
Here's what's new:
rabbit Men's Collection
Fast apparel for training and racing. We love the Champ Lite & Best in Show 2" short for racing and the EZ Tee Rabbit Mesh & Quadbangers for training days.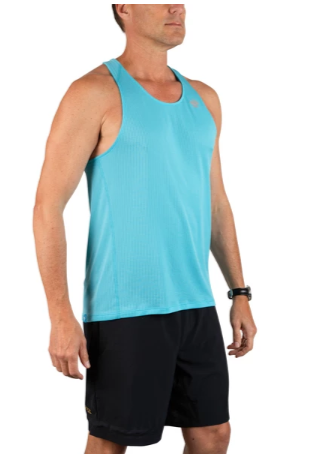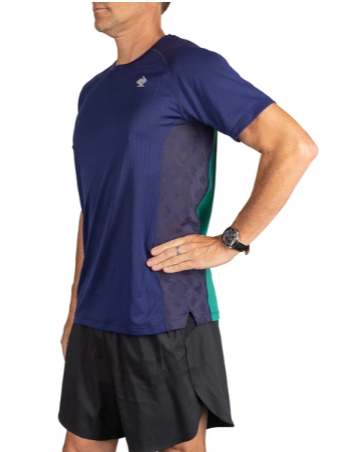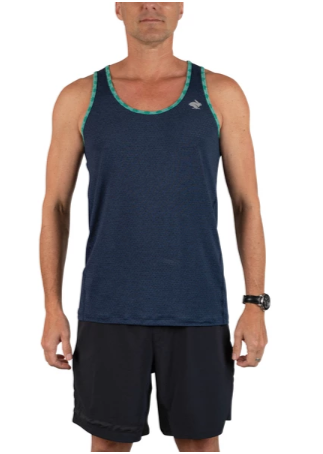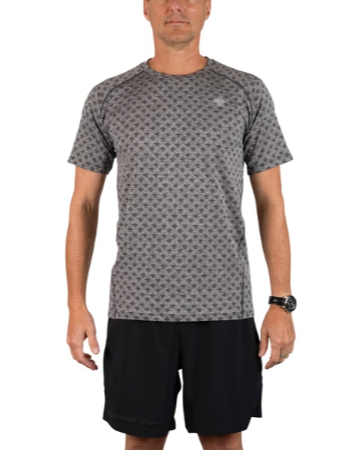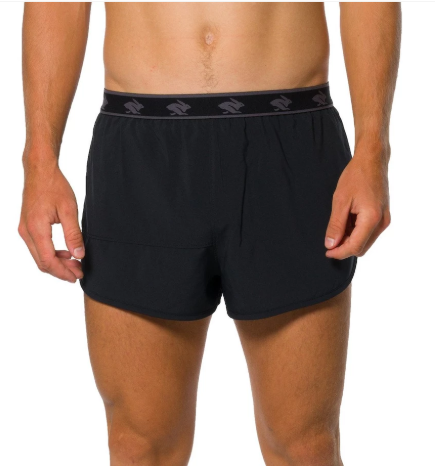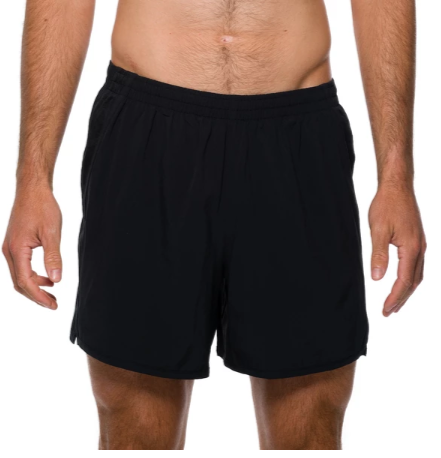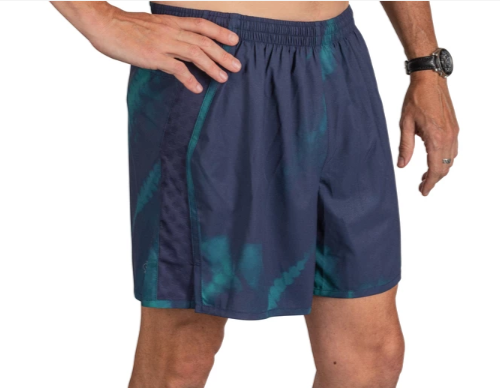 rabbit Women's Collection
On the women's side, we love the idea of the Straptastic Tank & Lady Dukes Shorts for Race Day and the Freedom Tank with Hopper Shorts for training.