In the wake of two tragic and horrific crimes rattling the running community on the east coast involving two women being assaulted and murdered, it's time to revisit some common-sense safety tips you should practice while on your daily run.
Don't - Run alone. It's difficult, but the single greatest way to be safe is to run with people. Even better join a training program. Safety in numbers. Your dog does count.


Don't - Run the same route or at the same time of day. It's easier to become a target when you are predictable. Change it up, besides variety is the spice of life.
Don't - Listen to music.  No one wants to hear this, but hearing your surroundings increases your situational awareness and can save your life. If you just can't work out without music, at the very least turn the music down and try running with only a single head phone while keeping your other ear free as to hear what is going on around you.
Do - Run with a phone. Hopefully you only need to it post those epic pics from your run.
Do - Tell someone where you are going for a run and when you will be back. Especially if you run in remote areas or are going to explore a new area.
Do - Be seen in low-light conditions, such as before dawn or after dusk, by wearing apparel with reflective properties, a reflective vest, or other reflective gear. 
Do - Run with your own water. Don't rely on fountains that could be turned off or have problems.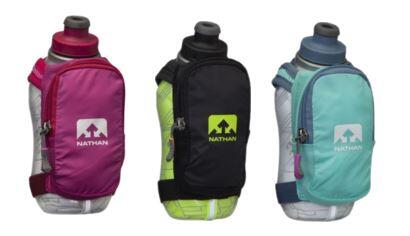 Do - Take a self-defense class.
Do - Carry pepper spray. We carry a runner friendly version that is easily carried at our Fleet Feet Sports -Chicagoland locations.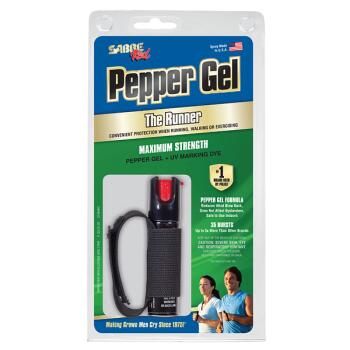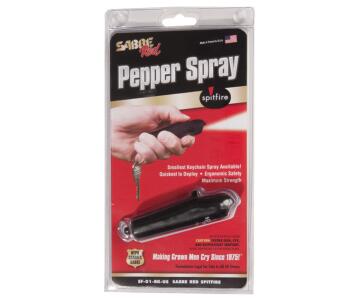 Do - Carry a noisemaker. The loud noise can also scare off an attacker and alert those nearby.
The Nathan Zephyr Fire 100 Runner's Flashlight also has an emergency siren that can be used to deter attackers
Do - Carry a personal Identifier on you. We recommend a shoe tag that also lists any medical conditions you have.
Do - Wear reflective material if you must run before dawn or after dark. Avoid running on the street when it is dark.
Do - Ignore verbal harassment. Use discretion in acknowledging strangers. Look directly at others and be observant, but keep your distance and keep moving.
Do - Trust your instincts. If something doesn't feel right find a way out ASAP.
Do - CALL POLICE IMMEDIATELY if something happens to you or someone else, or you notice anyone out of the ordinary. It is important to report incidents immediately
For more tips on being safe while on the run visit www.Runsafer.com