They're not extinct – dinosaurs have come back to the earth in six brand new shades from Goodr. We're happy to have all colors at all locations. All $25.
Electric Dinotopia Carnival
A pretty spring blue paired with purple lenses.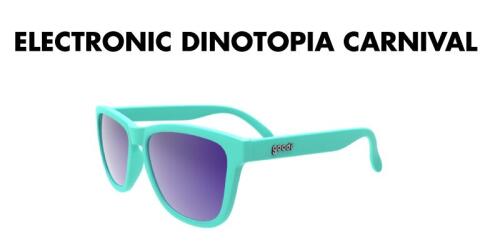 Maybe The Dino Ate Your Baby
Classic grey lenses paired with a new purple shade.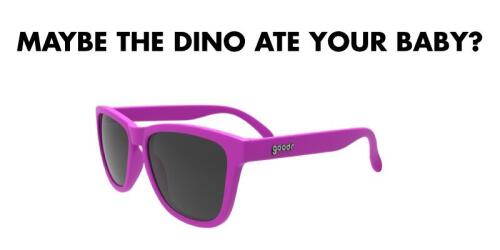 Mud Wrestling With Nedry
A green-hued frame with blue lenses.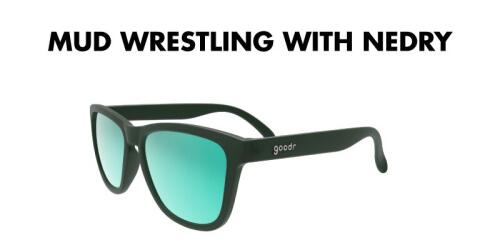 Not The Mama
Referencing the Dinosaur show of the '90s, Not The Mama is a classic pairing of white frames and purple lenses.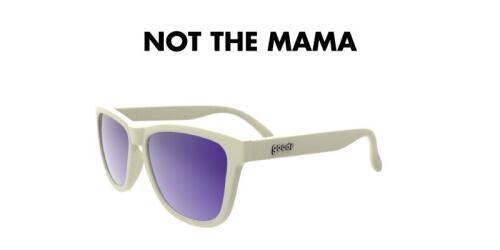 Peeping Tim's Dino Fetish
If you're a fan of the Green Bay Packers, you'll like this colorway: yellow and green frames with black lenses.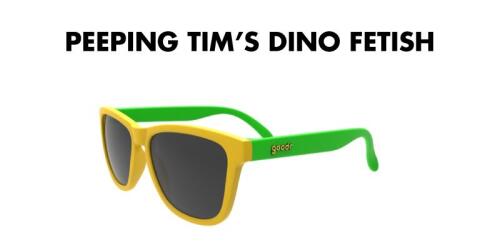 Requiem For A Longneck
A nicely printed dark green color with rose lenses.