For the past 25 years, Smartwool has been producing amazing products designed to keep you active, longer. With a no-nonsense approach to sport, Smartwool wants you to invest in your apparel and accessories to help you get the best out of everyday whether you're run commuiting to work, skiing in the mountains, or traveling.
The versatility of Merino wool is amazing. Not only is this natural fiber a renewable resource, it's got amazing properties including warmth in cold temps, cooling in warm temps, odor resistance, and overall fit and feel. These make Smartwool a great choice when it comes to layering for winter running (and other winter stuff).
Smartwool wants you to keep 3 things in mind about it's brand when buying your next piece:
1. Comfort - So you can feel good no matter where you venture. Little details go a long way in terms of comfort.
2. Fit - So you'll wear it over and over again. You'll want to wear your Smartwool for just about everything: coffee or drinks with friends, skiing, running, or relaxing.
3. Durability - So you can go far. While Merino is natural it is strong, but does break down over time. But technology in Smartwool's socks makes their socks 30% more durable than ever before.
Women's Merino 250 Collection
This heavier, soft, 100% Merino wool fabric offers breathable warmth, moves sweat away from the body, and provides next-to skin comfort in colder conditions.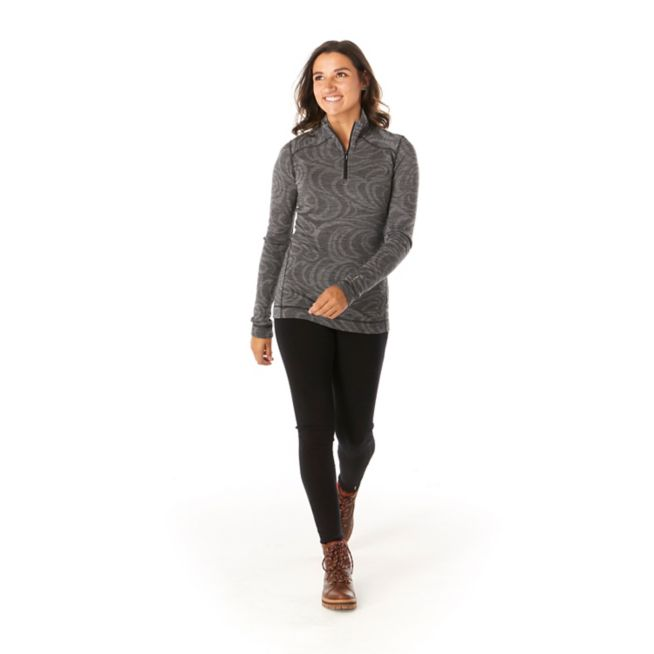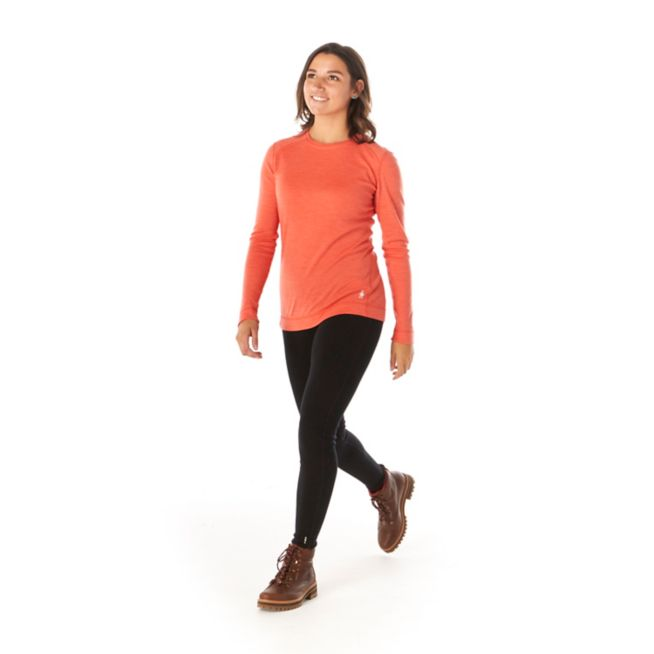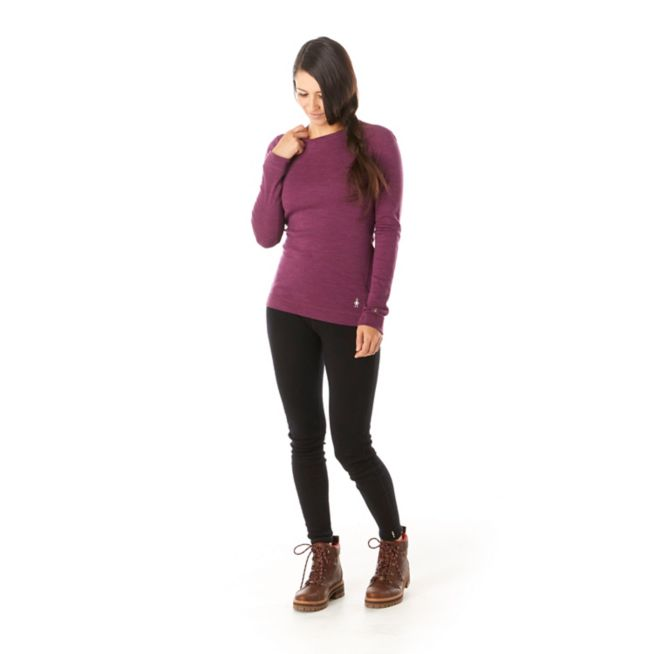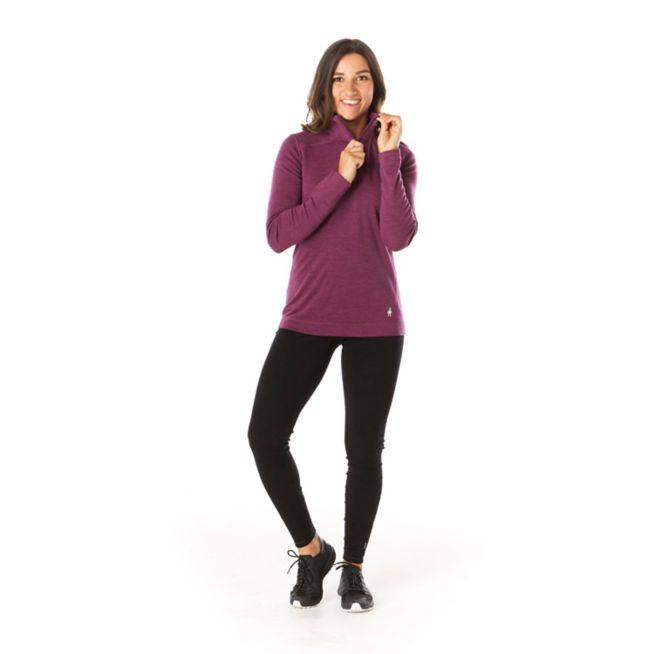 Women's Merino 250 Sport
Wouldn't it be great if a layer would keep up with you during your cold-weather workouts? Look no further than our Women's Merino Sport 250 Long Sleeve 1/4 Zip. Made of a warmer Merino/poly blend fabric to help move moisture, dry quickly, and hold its shape during high-sweat activities in colder weather, this long-sleeved garment is ready for whatever the weather may be. Integrated thumbhole openings provide additional coverage, while gender-specific, body-mapped panels of lighter fabric and a 1/4 zip provide additional ways to dump excess heat while you keep moving.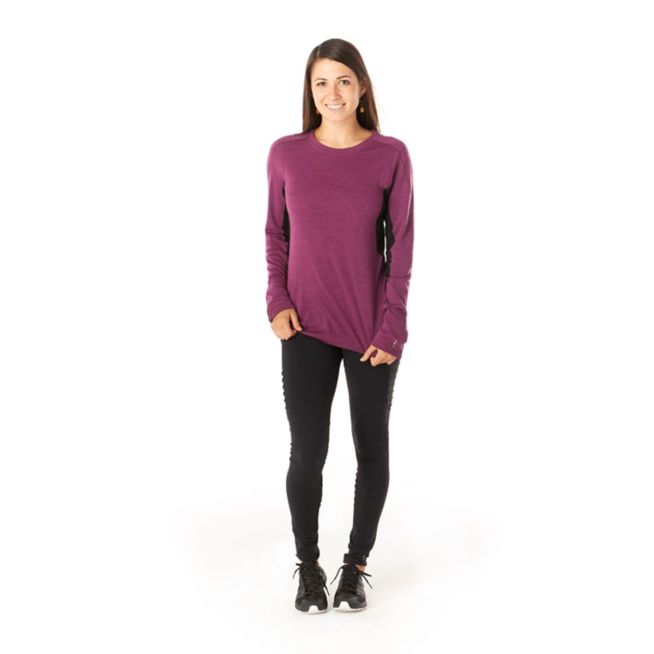 Men's Merino 250 Collection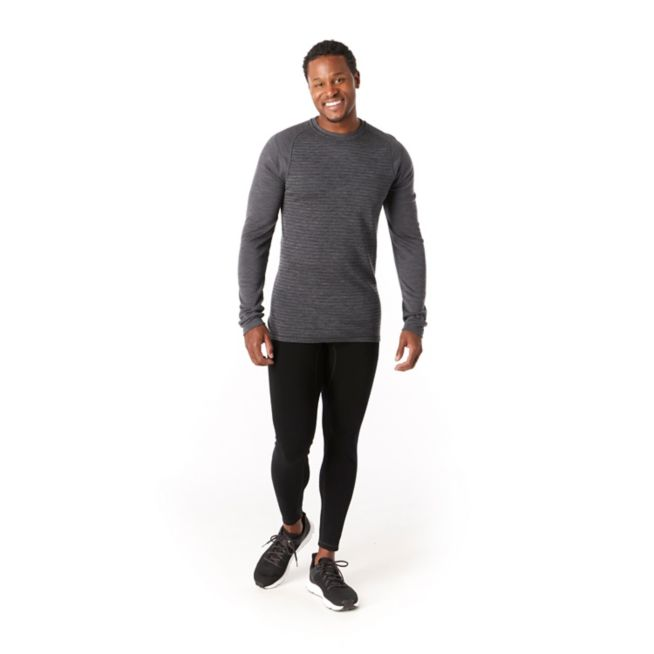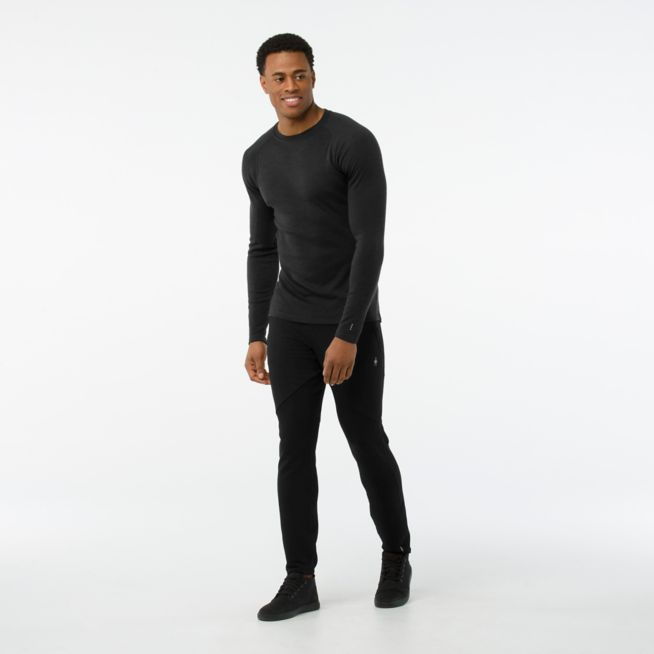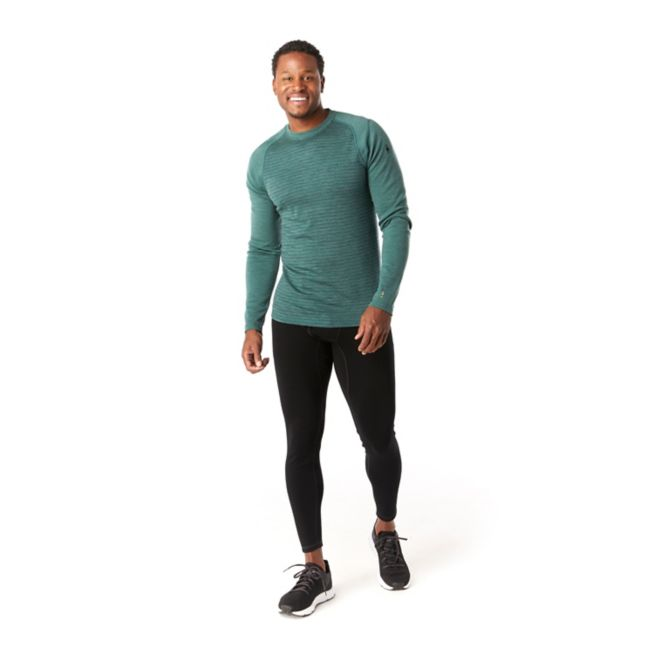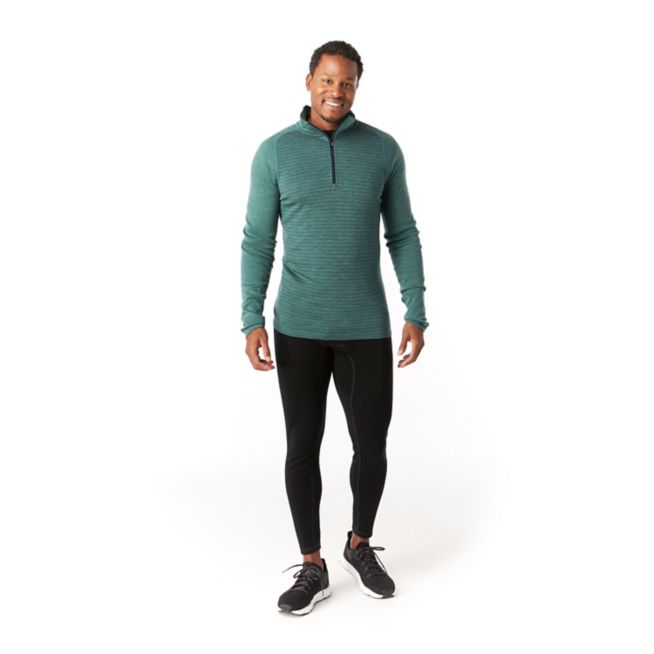 Merino 250 Sport Accessories
Soft-brushed Merino next to skin and polyester against the elements to balance comfort and protection.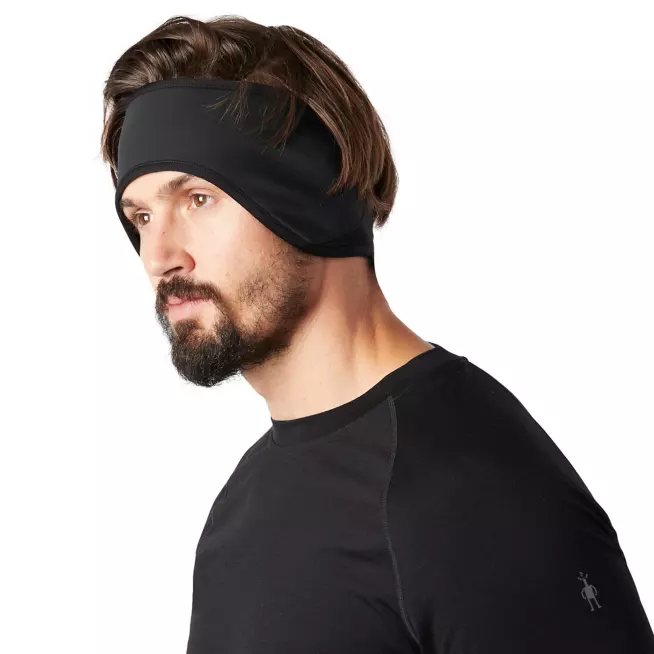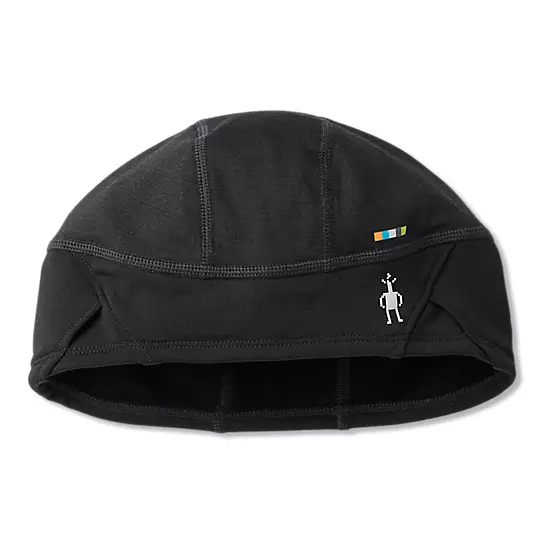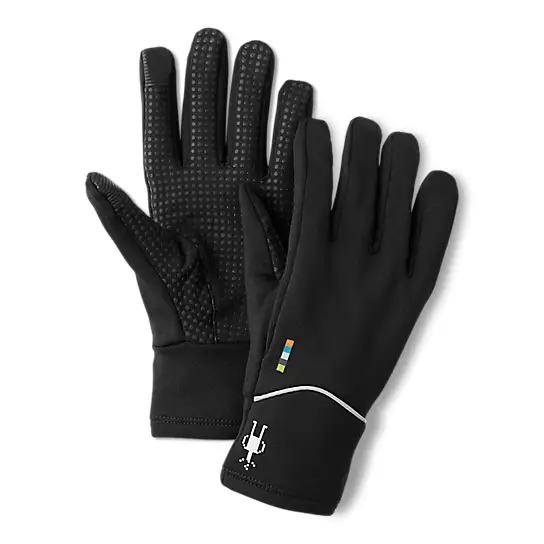 Merino 250 Accessories
Double layer Merino 250 for maximum warmth is the highlight of these accessories. Reversablility adds value and options for outfitting.