Chicago based. Chicago designed.
In July we introduced Powwful, a new Chicago based sports bra company into our stores that focuses on style just as much as support. The brand uses architectural and cultural icons across Chicago and uses them in their designs. At $36, these sports bras have been a customer and staff favorite at our Fleet Feet Sports Old Town store.
Powwful's newest design, The Triangle, is no different.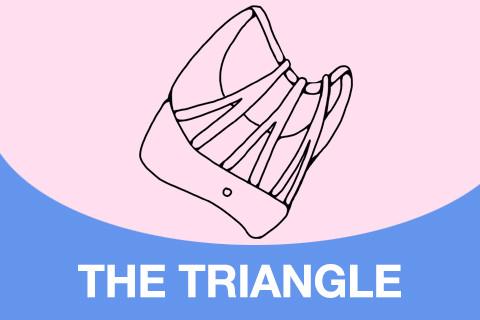 Inspired by the historic Old Town Triangle district in Chicago, this design is a result of Powwful's creative juices humming in coffee and cocoa shops on Wells Street. With a focus on comfort, design, color and fit, when The Triangle says "I've got your back", the brand meant it quite literally.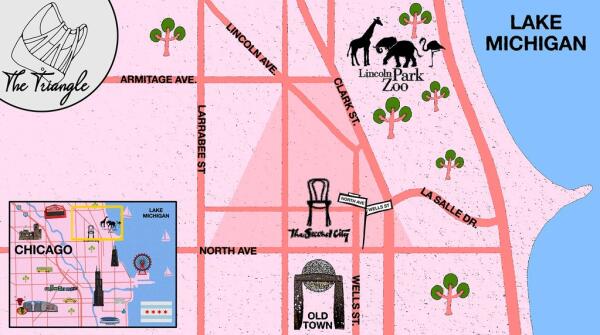 If open back tanks are your thing, you might have just found your favorite bra. The Triangle is designed for the fashionistas at heart. The architectural back design gives this sports bra a structural and striking detailing matched with a supportive full coverage front.
Its buttery soft technical fabric will feel like silk against your skin, while providing you with the right amount of support, stretch and compression. Removable bra pads provide an extra oomph. And its breathable, sweat wicking fabric and mesh lining will keep you cool during your sweaty workouts.
Take a look at a few on-body shots and step into your nearest Fleet Feet Sports Chicago location to get fit by one of our fit specialists.