On Running's Apparel - known as The Essentials Collection - has re-stocked at our Old Town, Deerfield, and *new* Lakeview!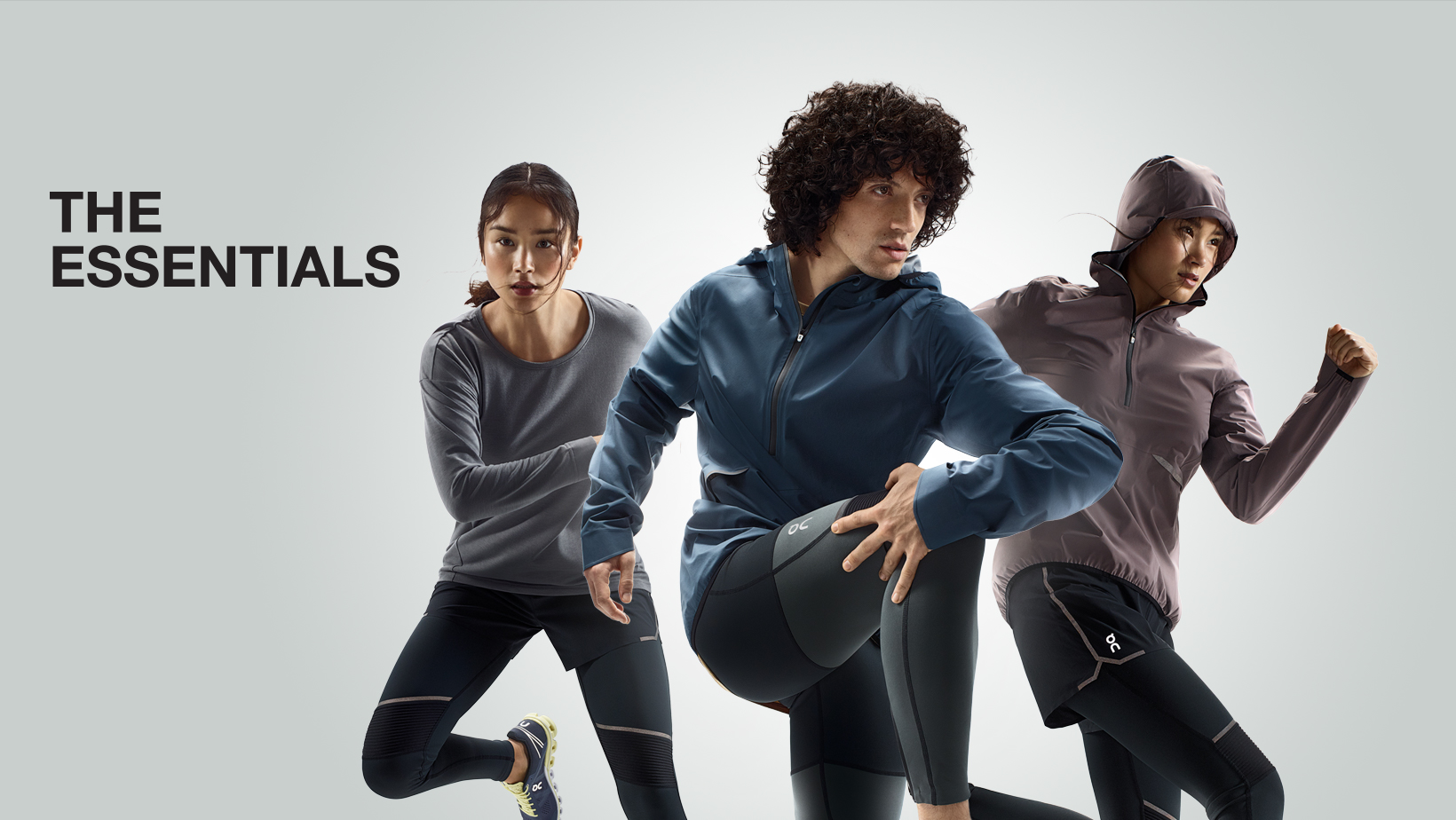 The Essentials Collection features high-end, well-designed, and true running items. The colors are muted, but beautiful, while the silhouettes are well detailed.
While many of the silhouettes carry over from prior seasons, we're introducing a few new styles including these:
Men's and Women's Waterproof Anorak
Yes - This is waterproof and runable!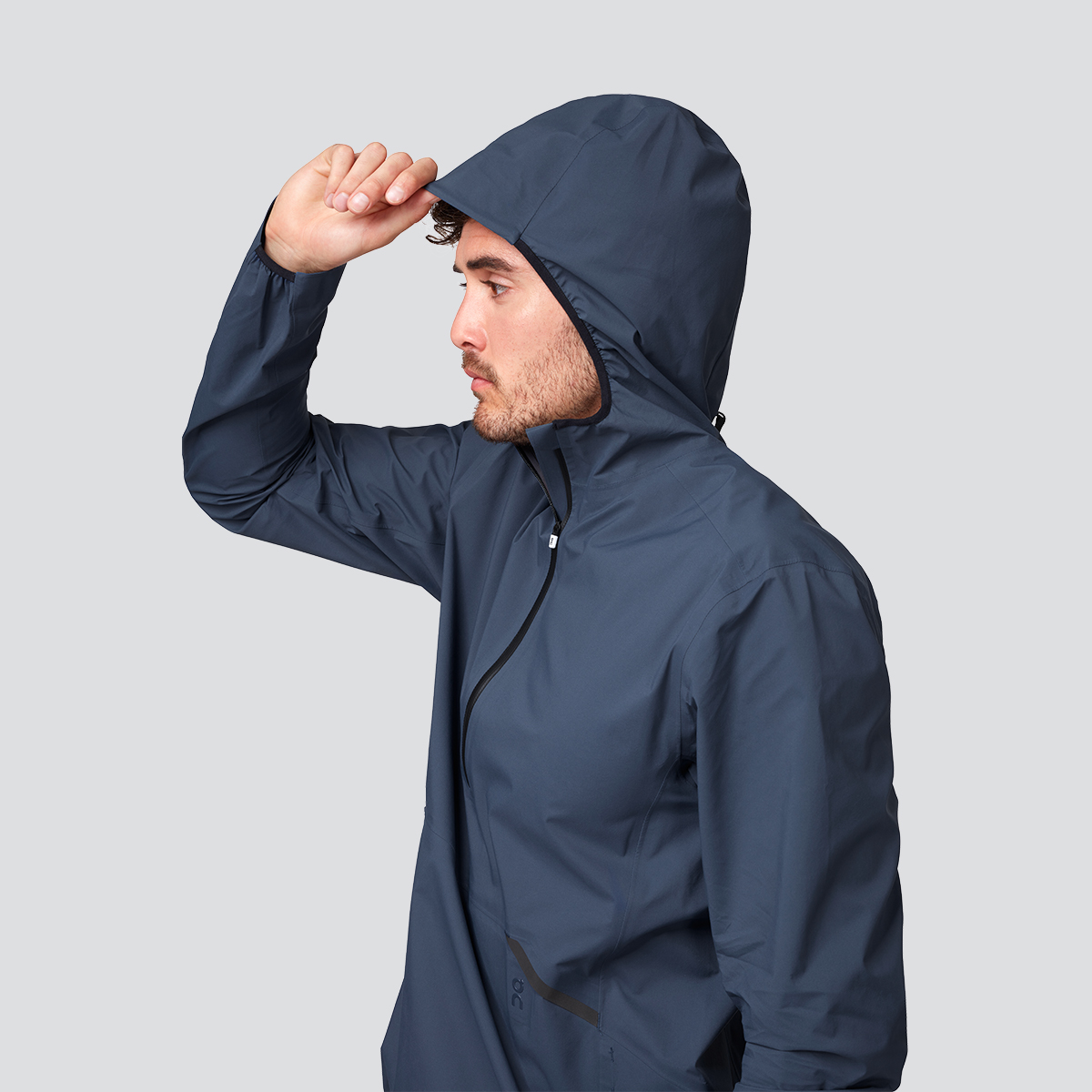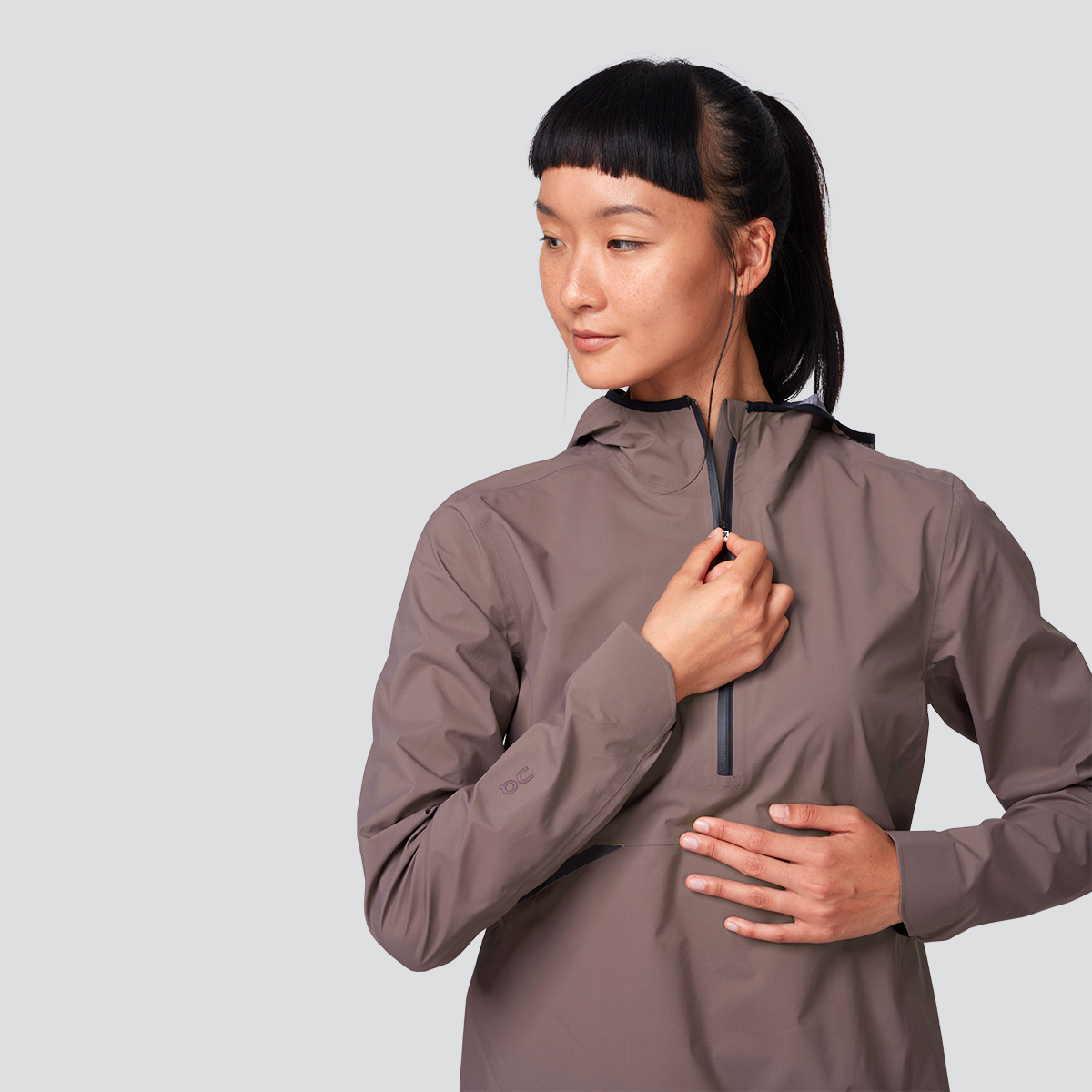 Men's and Women's Long Sleeve Comfort Tee
The most comfy tee you'll own, now in a long sleeve version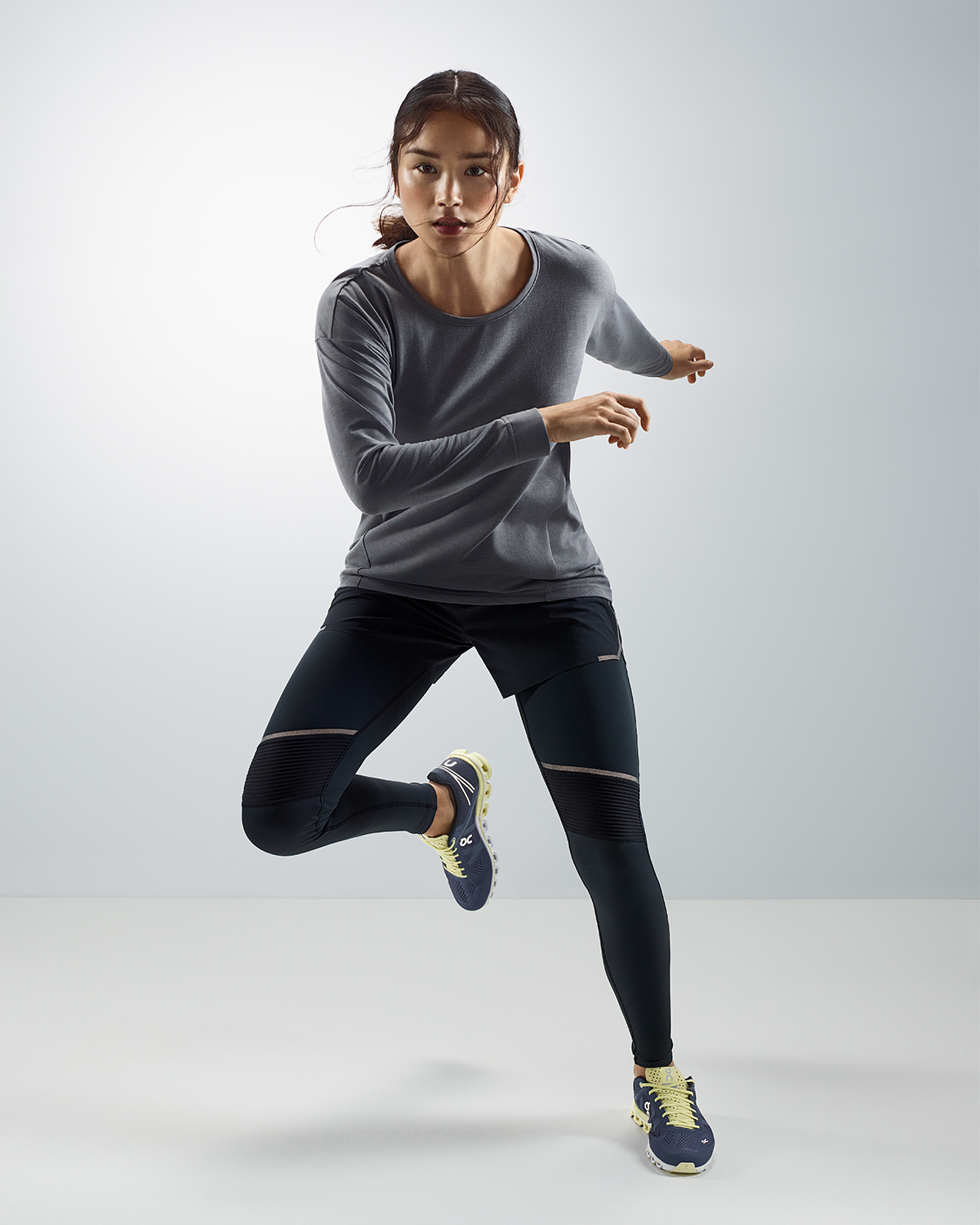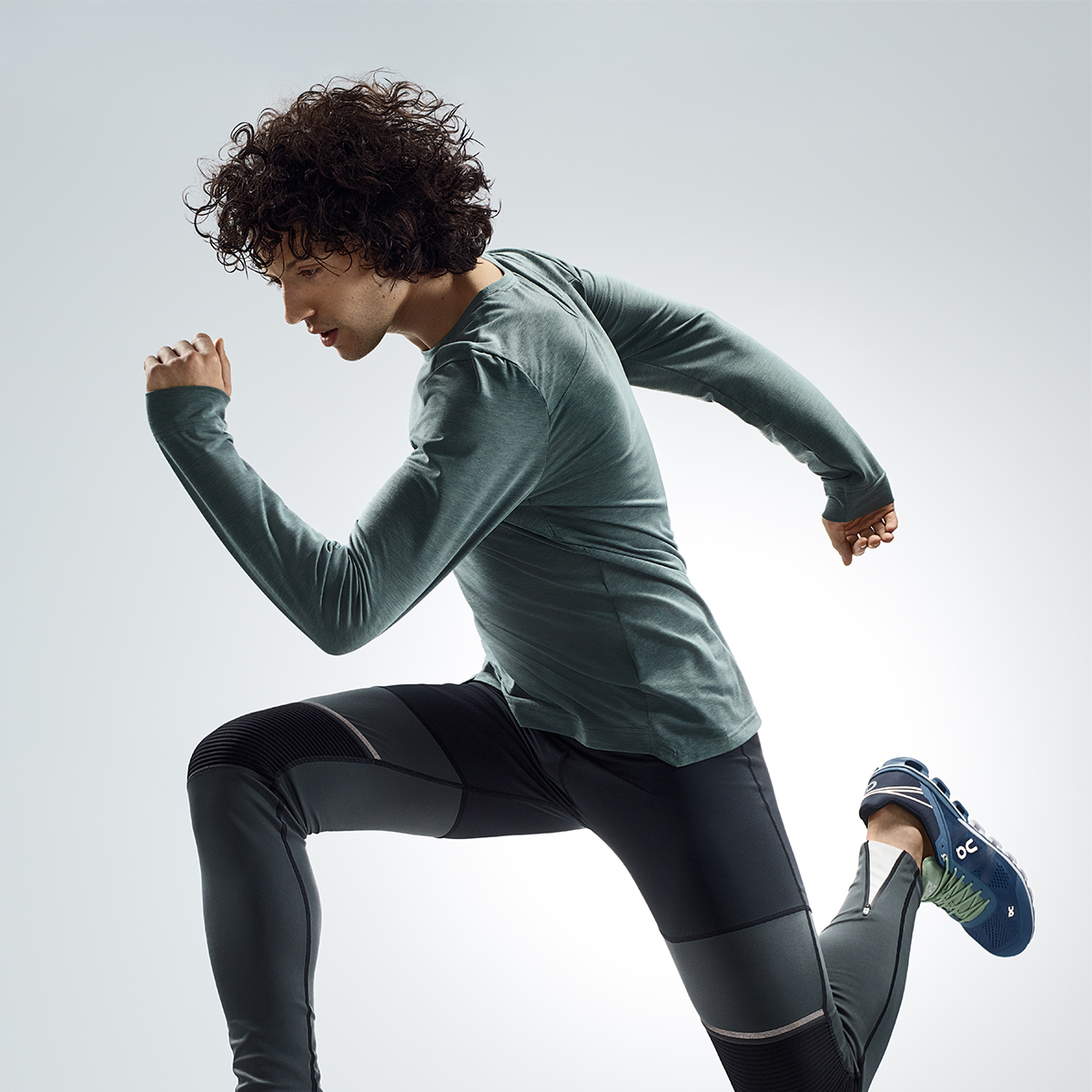 Men's Comfort Tee
New colorway - Camel.