Welcome to 2020 - the year of capsule collections across the run speciality brand. Nike is no stranger to these as they've been producing them for quite some time.
The first capsule collections of 2020 include some fun and fashion-forward items for both men and women. On the men's side, Nike's infamous Wild Run capsule returns, while the women's side, the Runway Collection is the focus.
Without further ado, let's check out what these collections have to offer.
MEN'S WILD RUN COLLECTION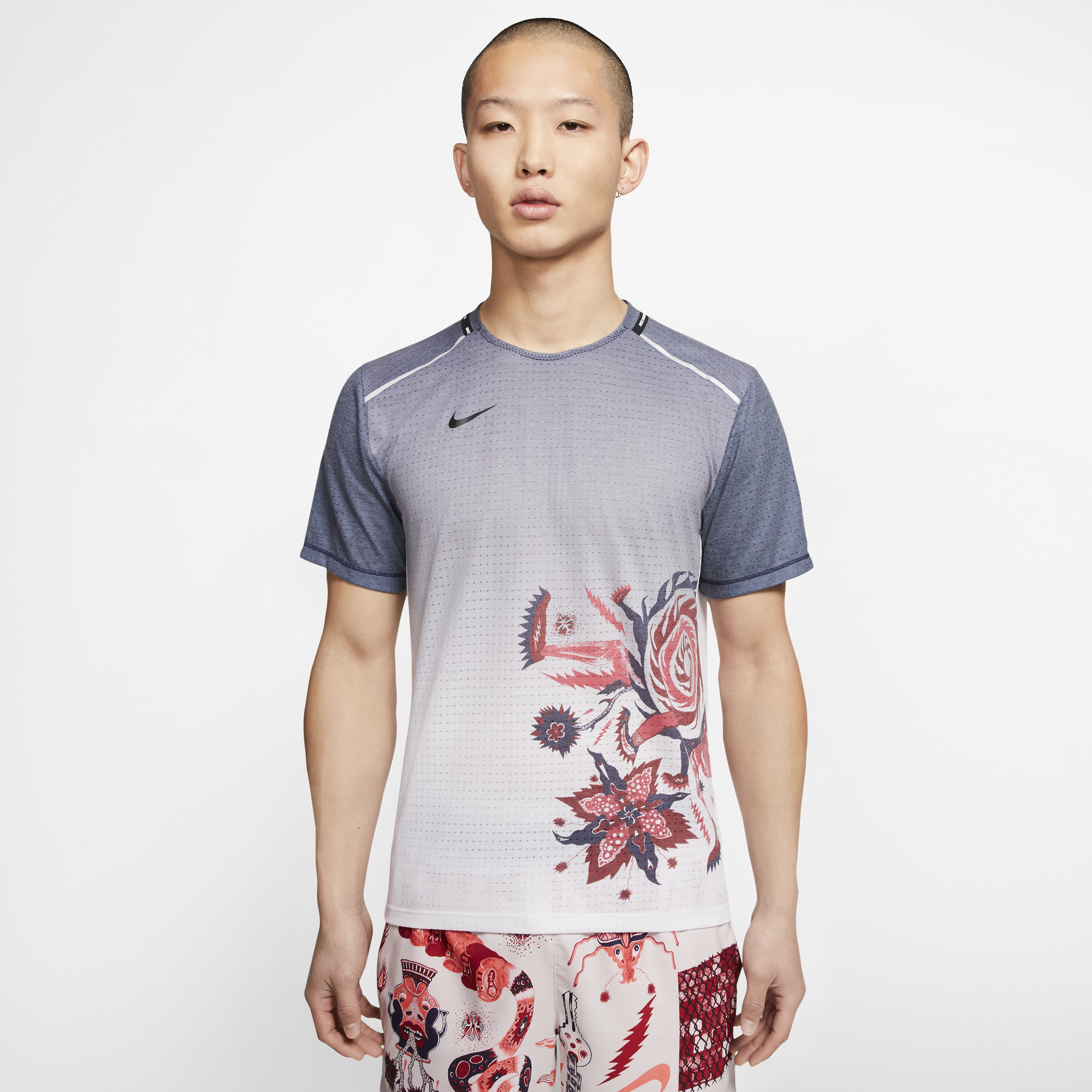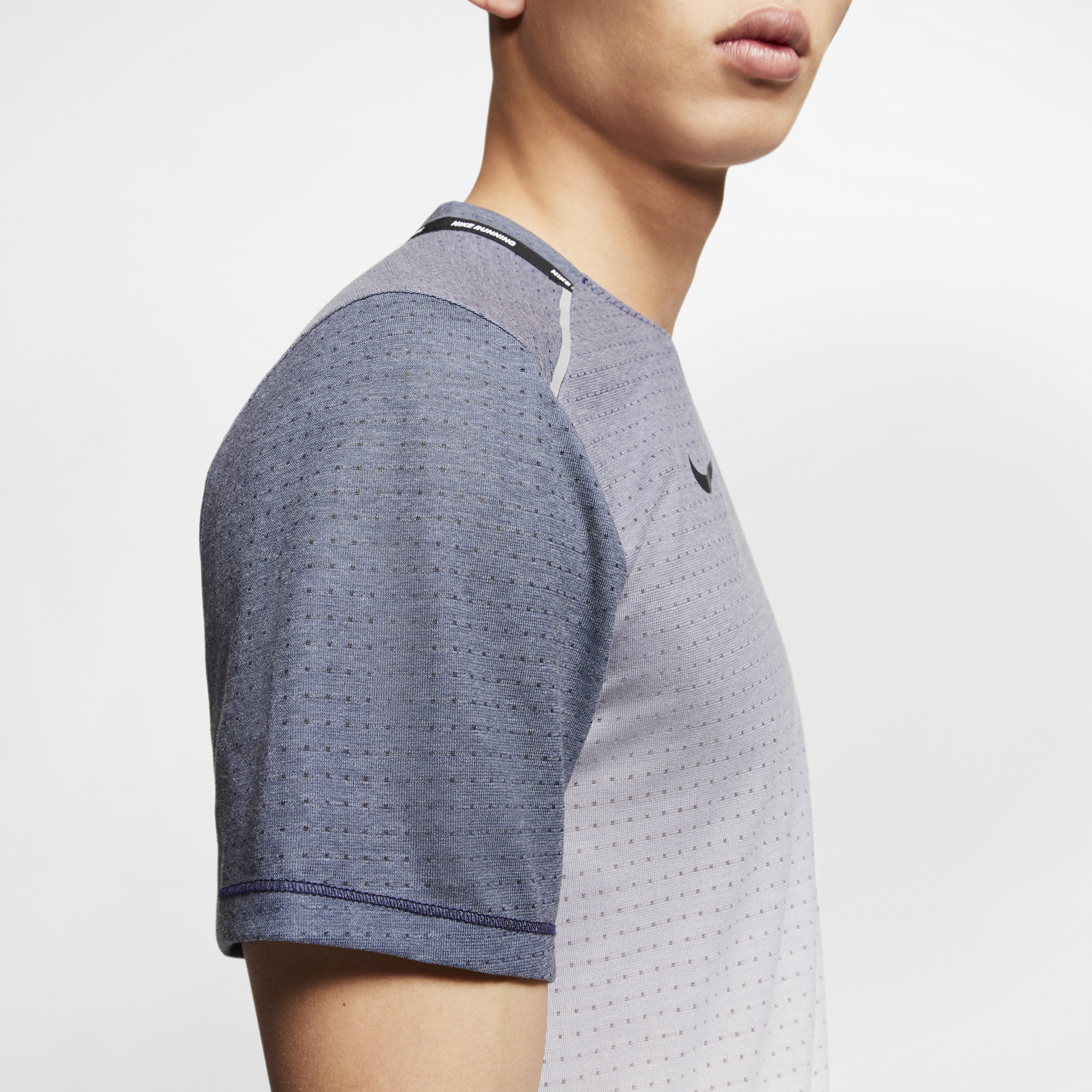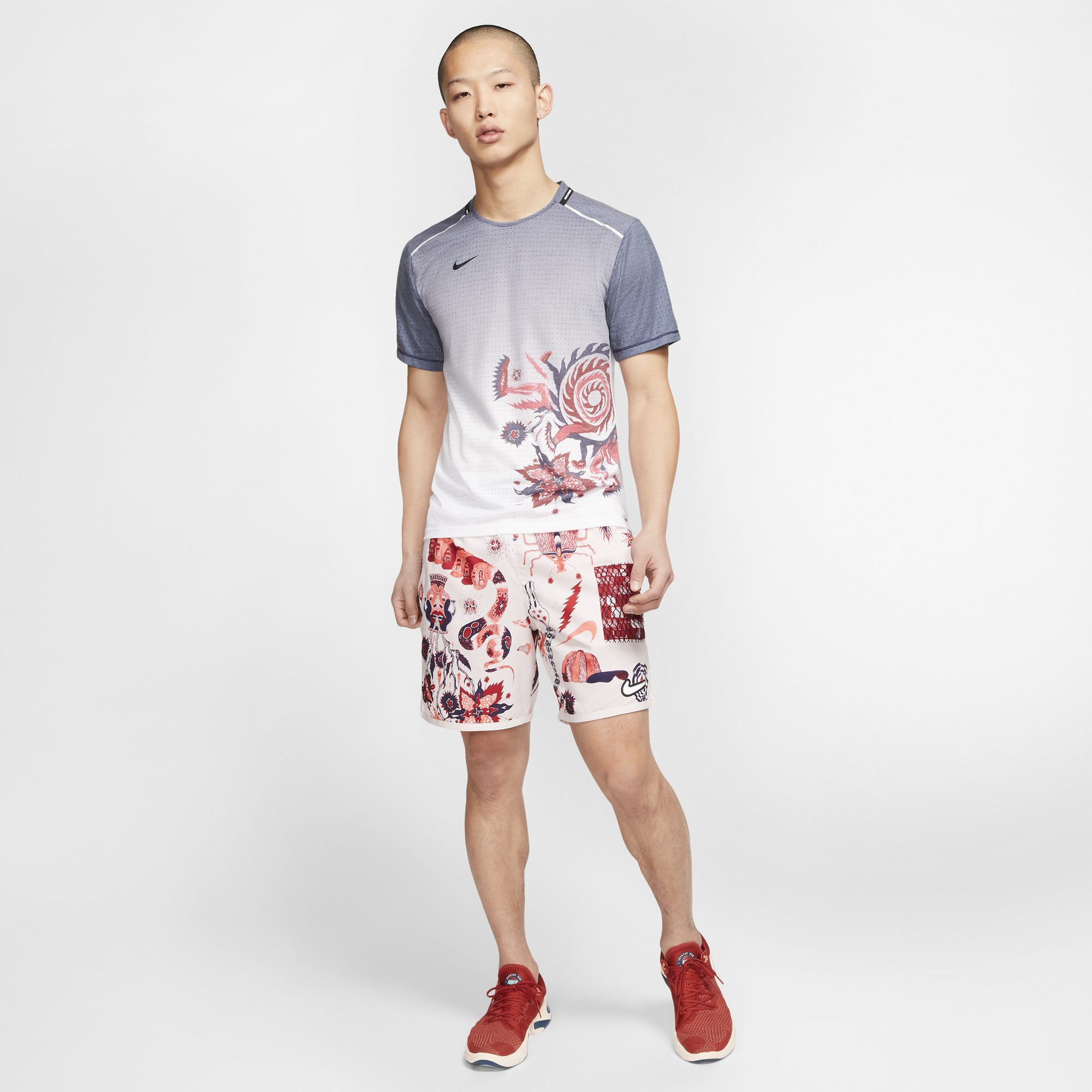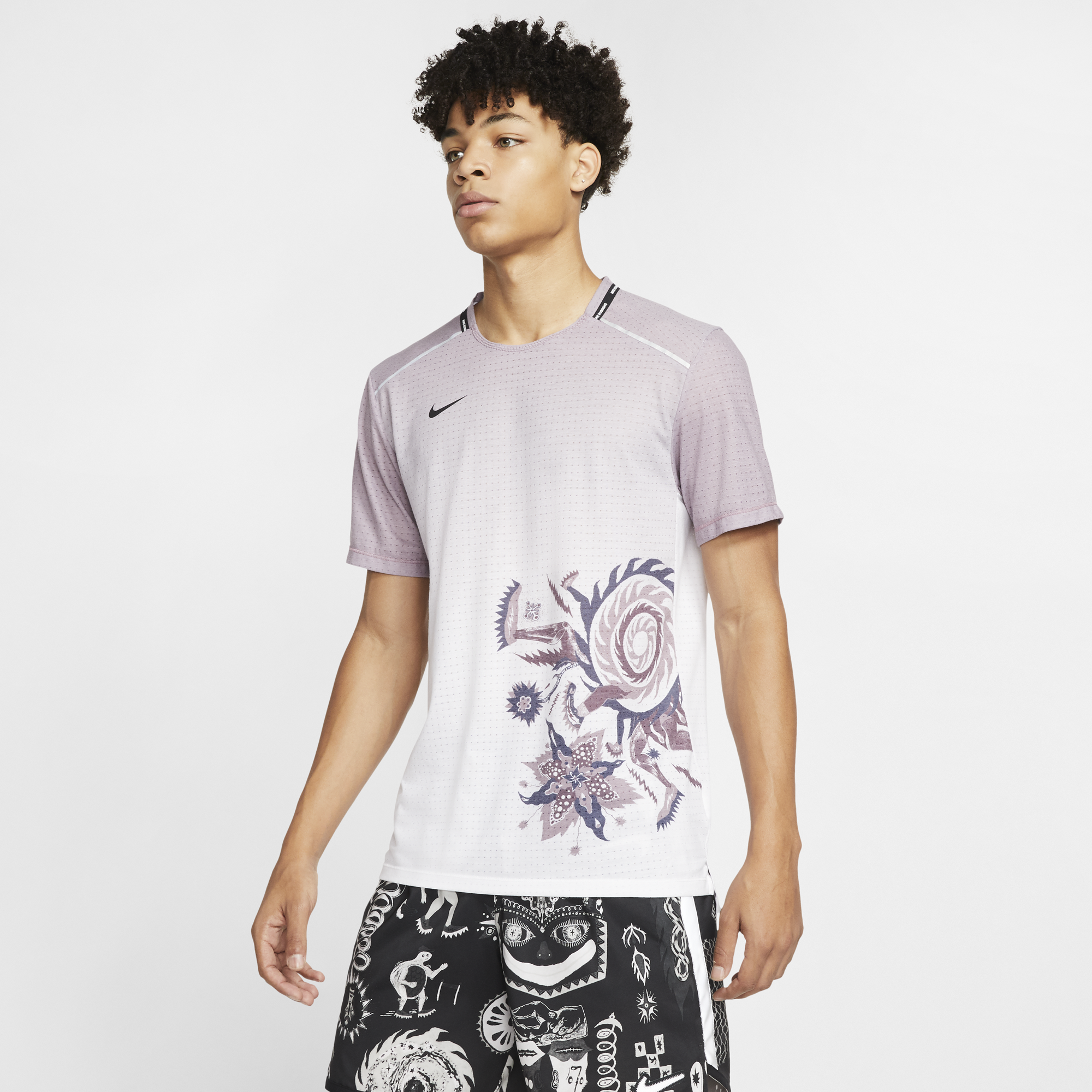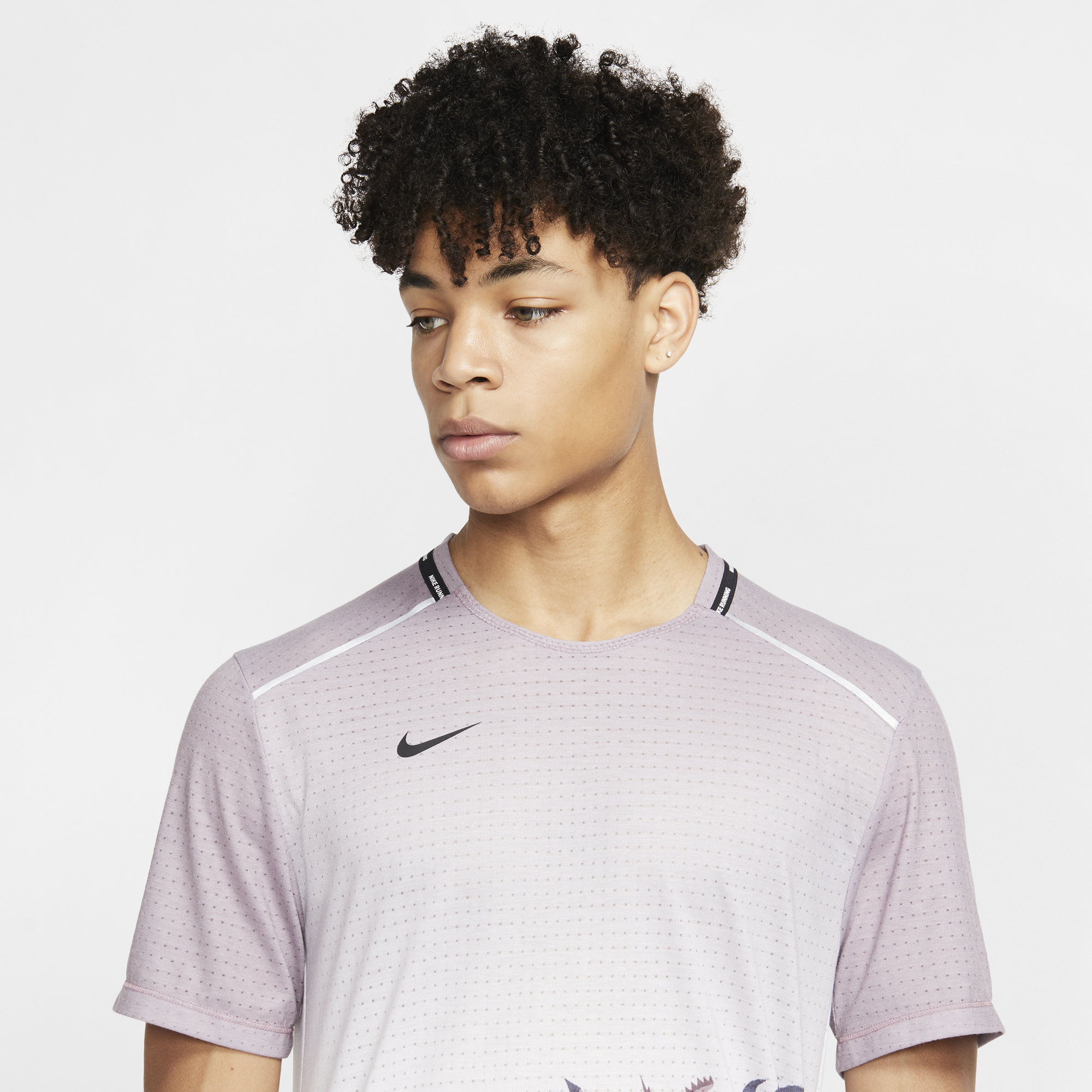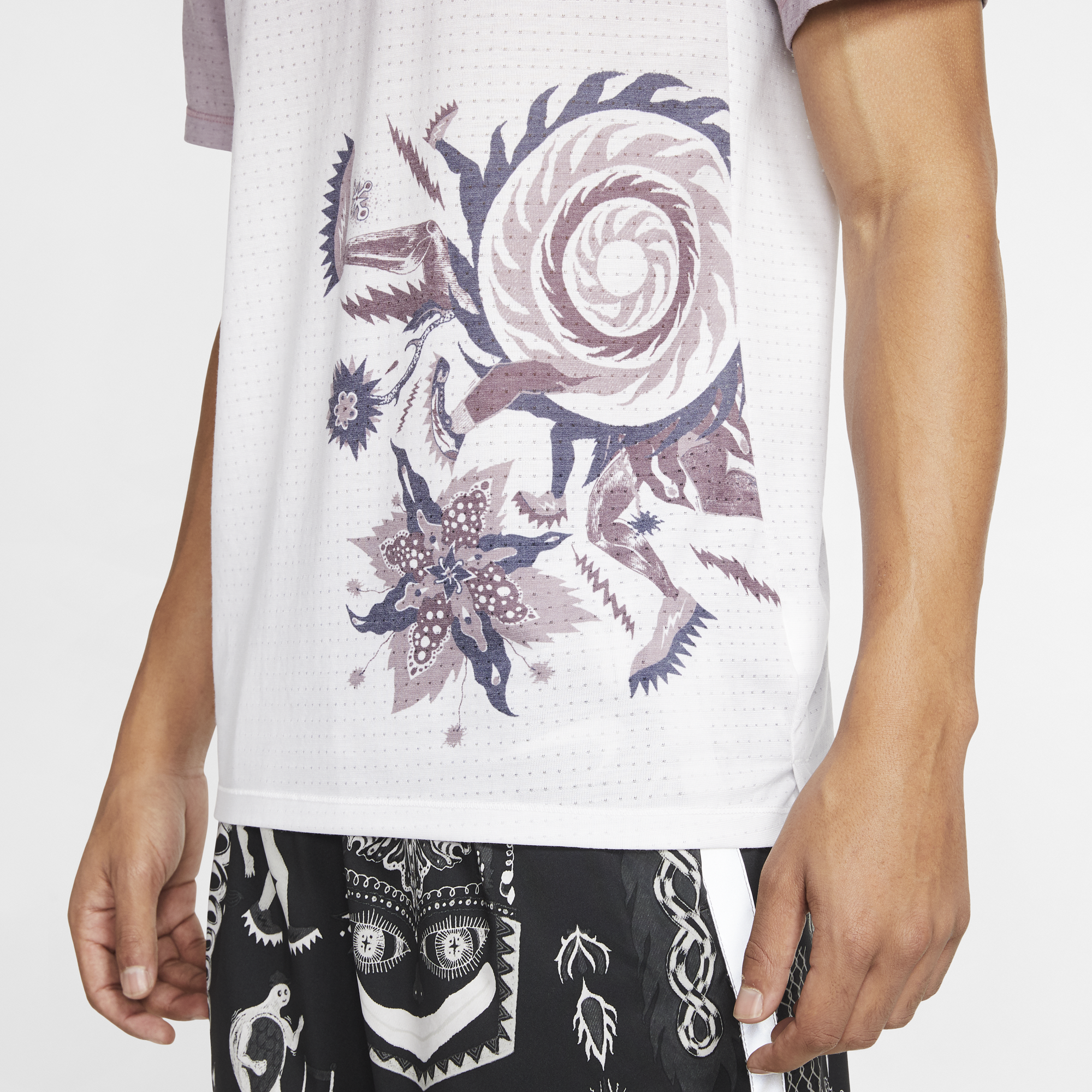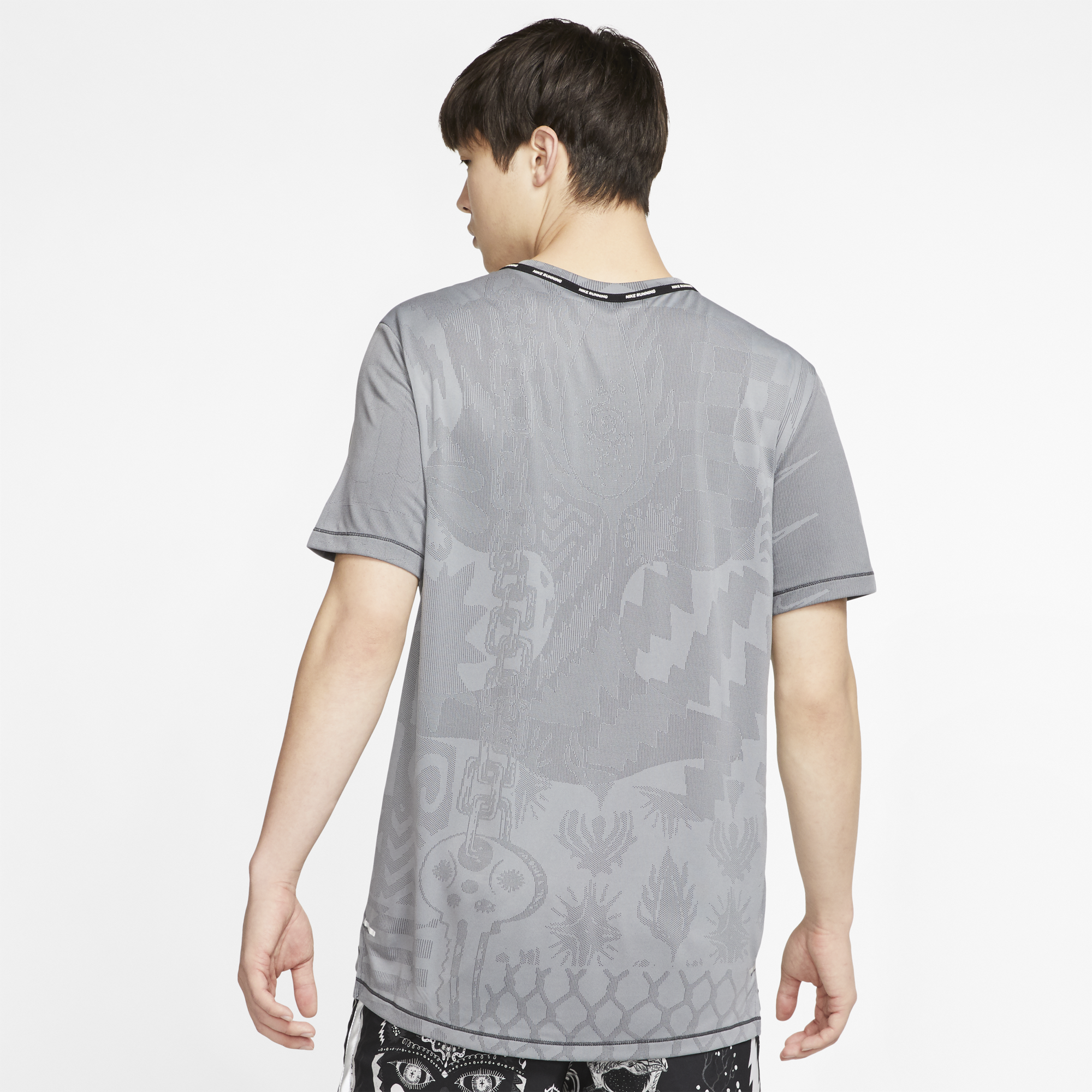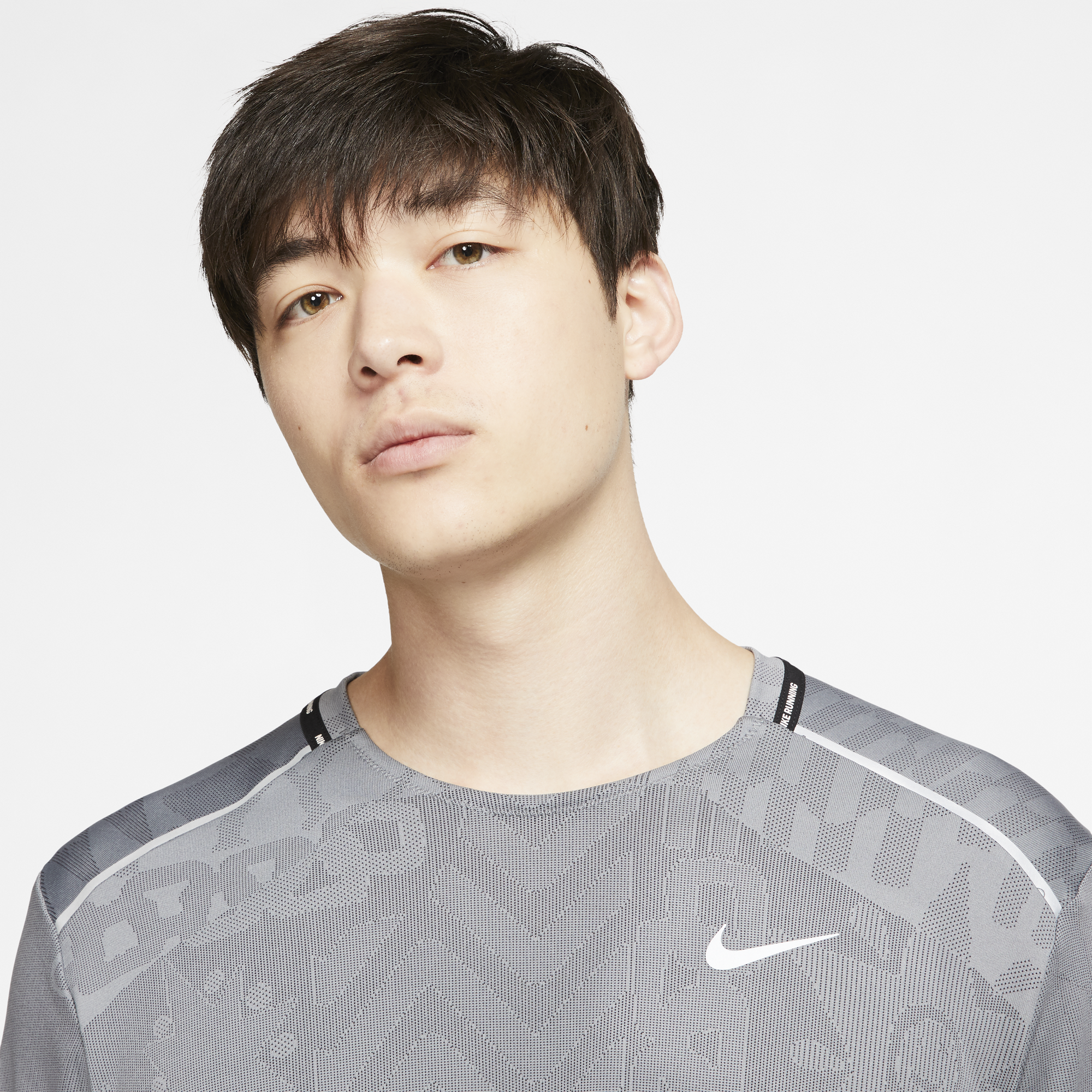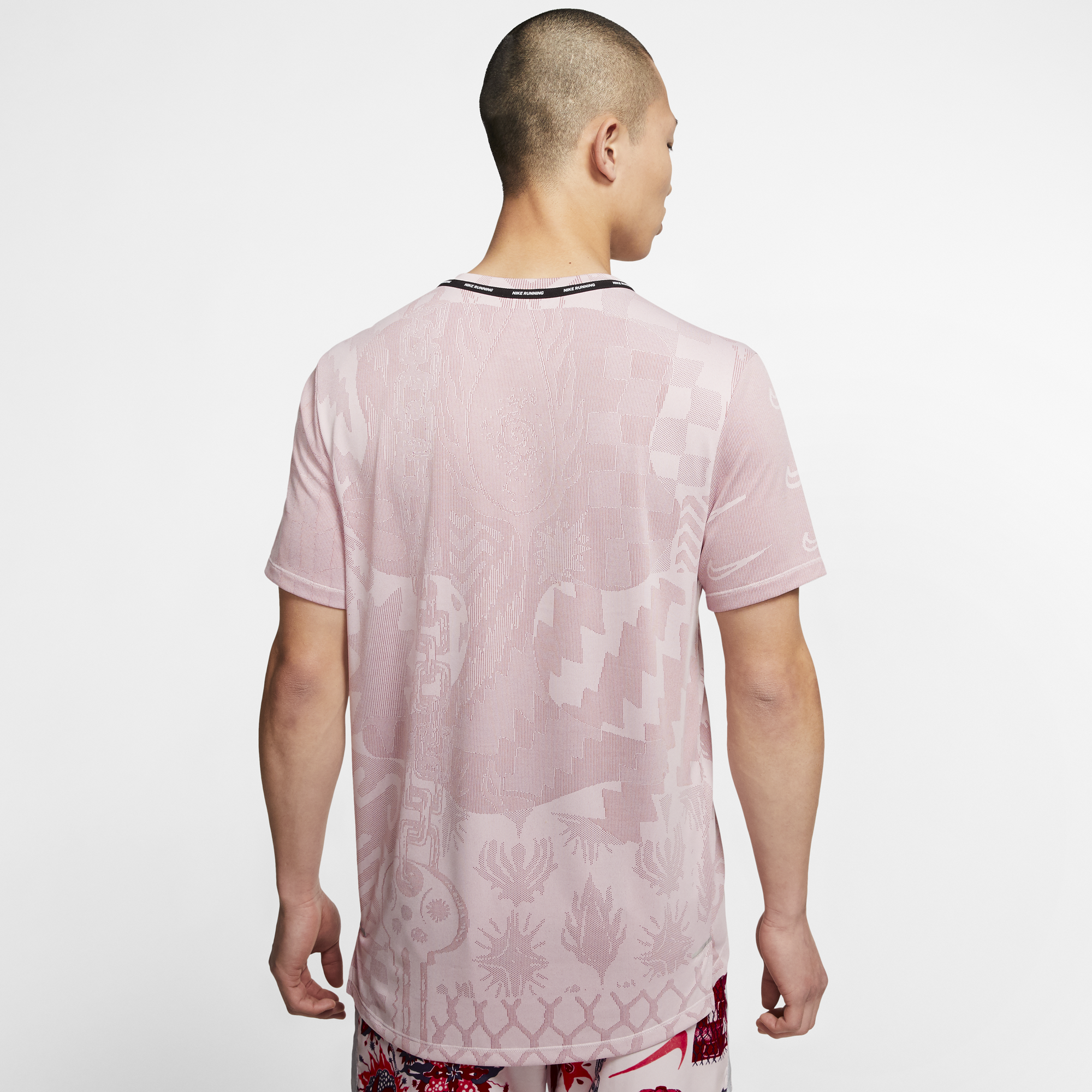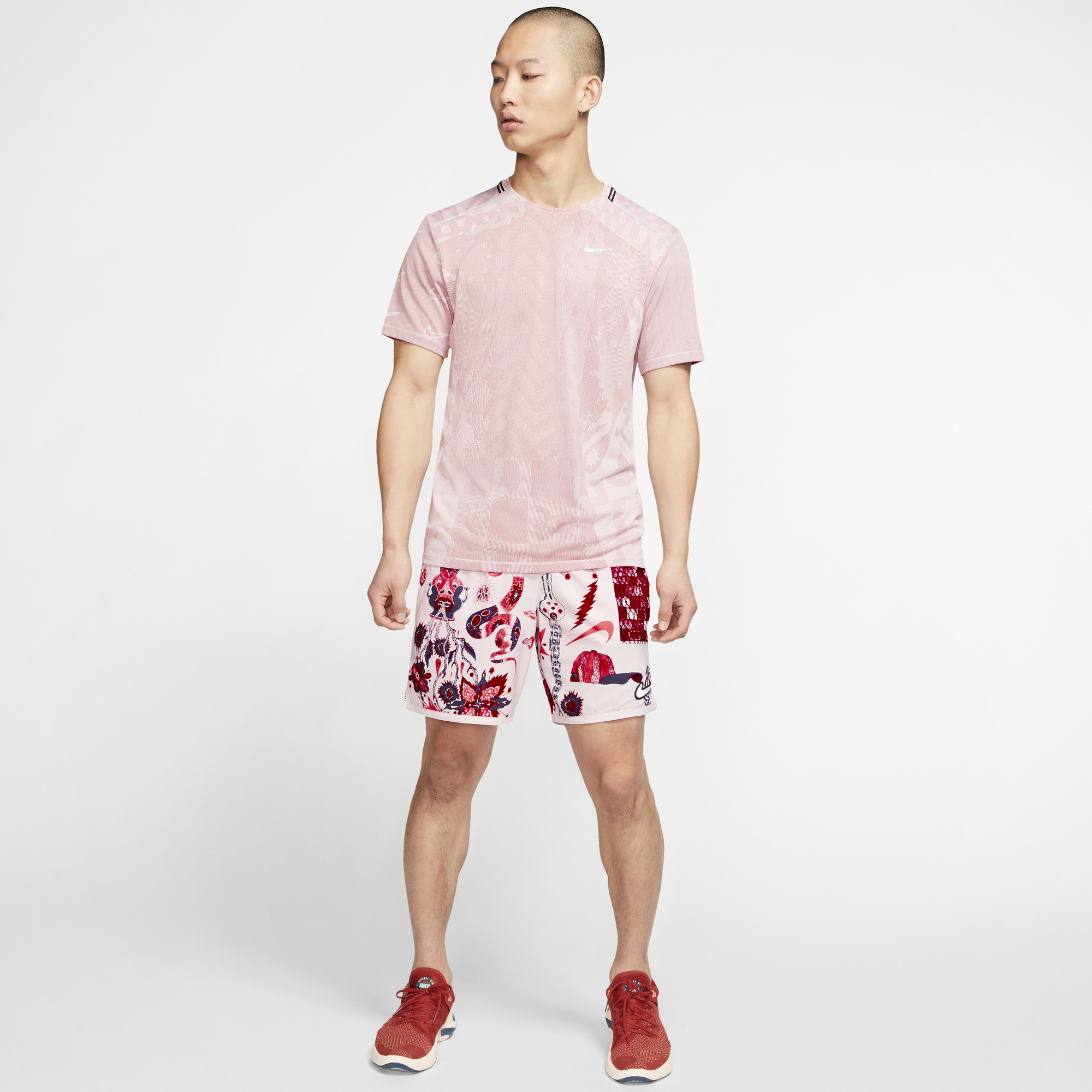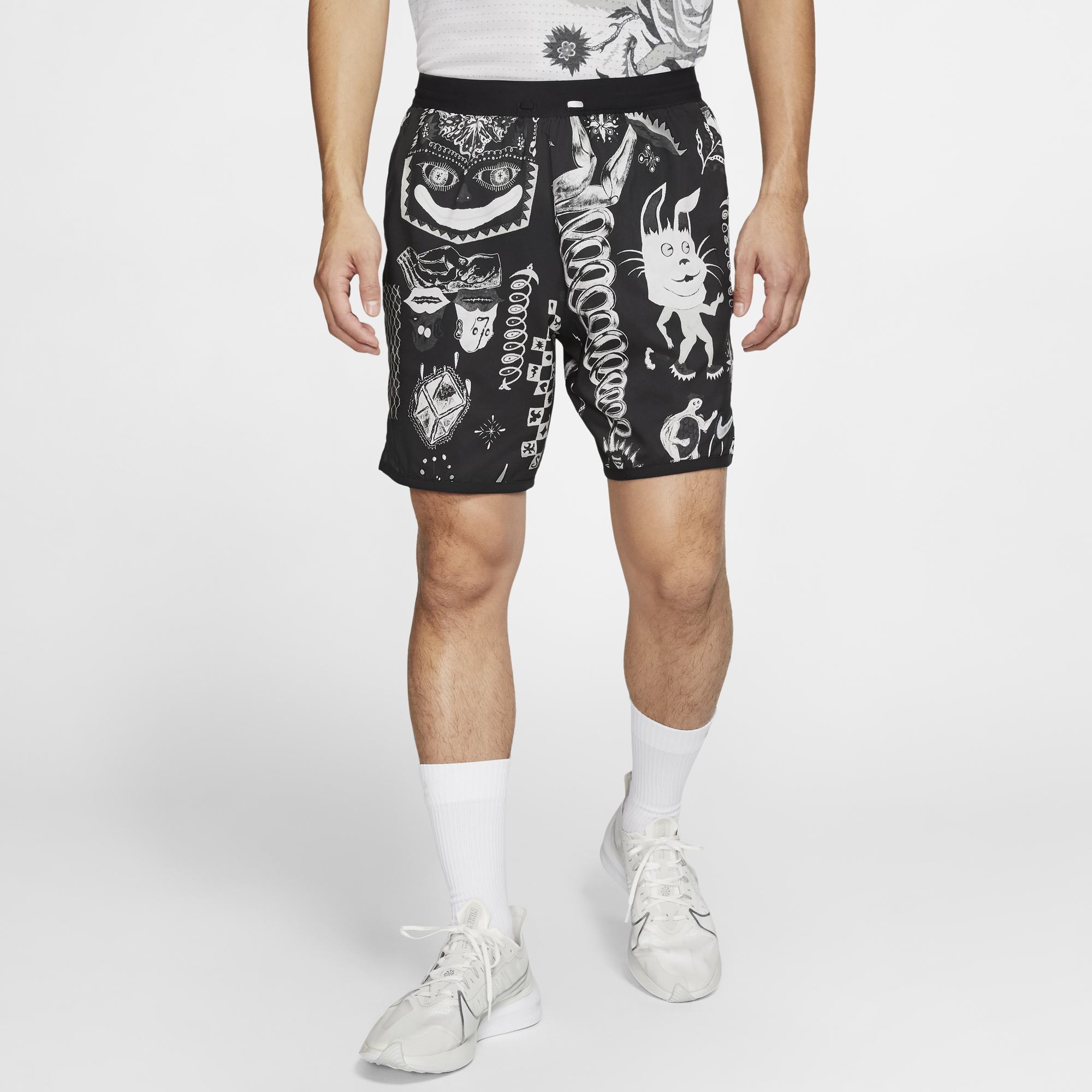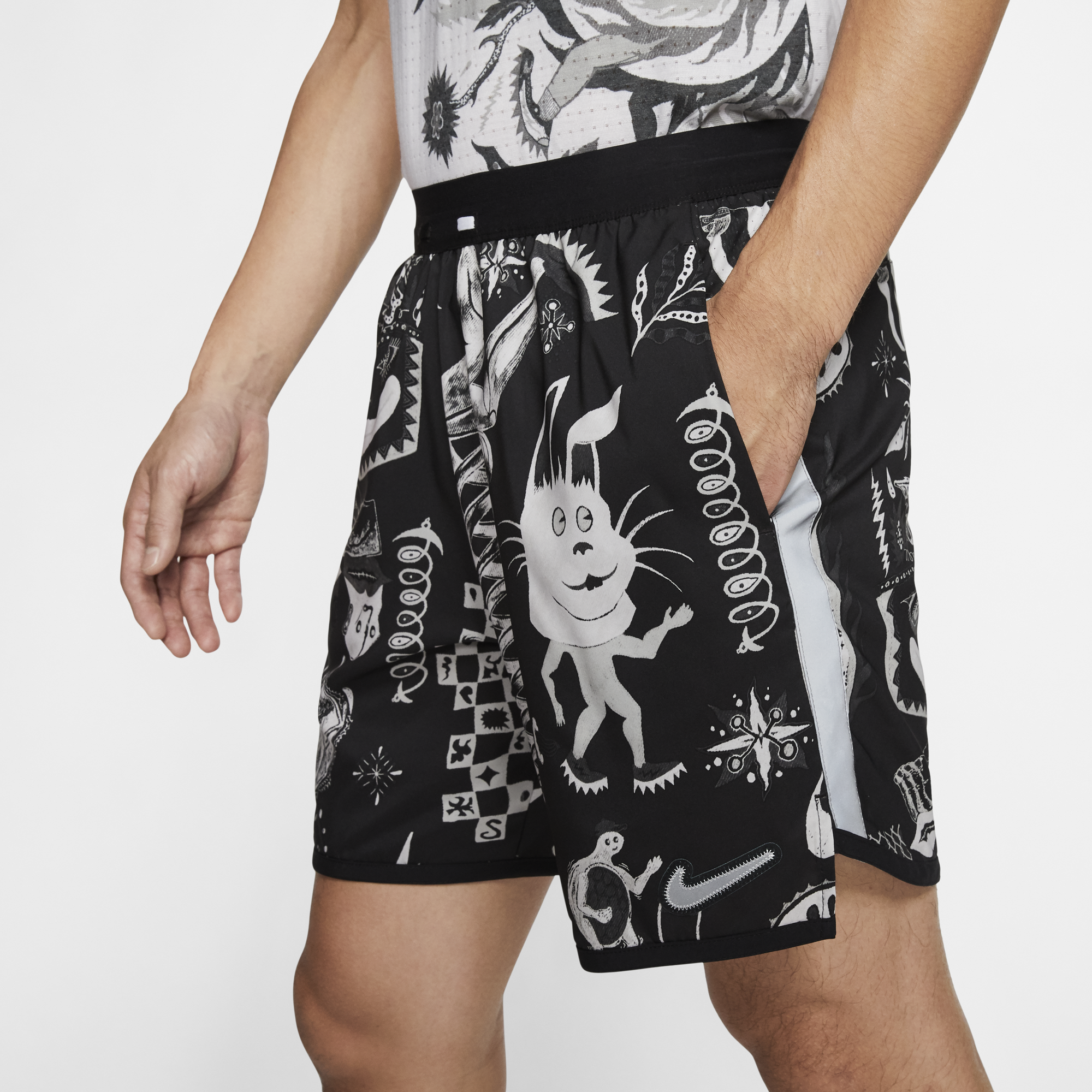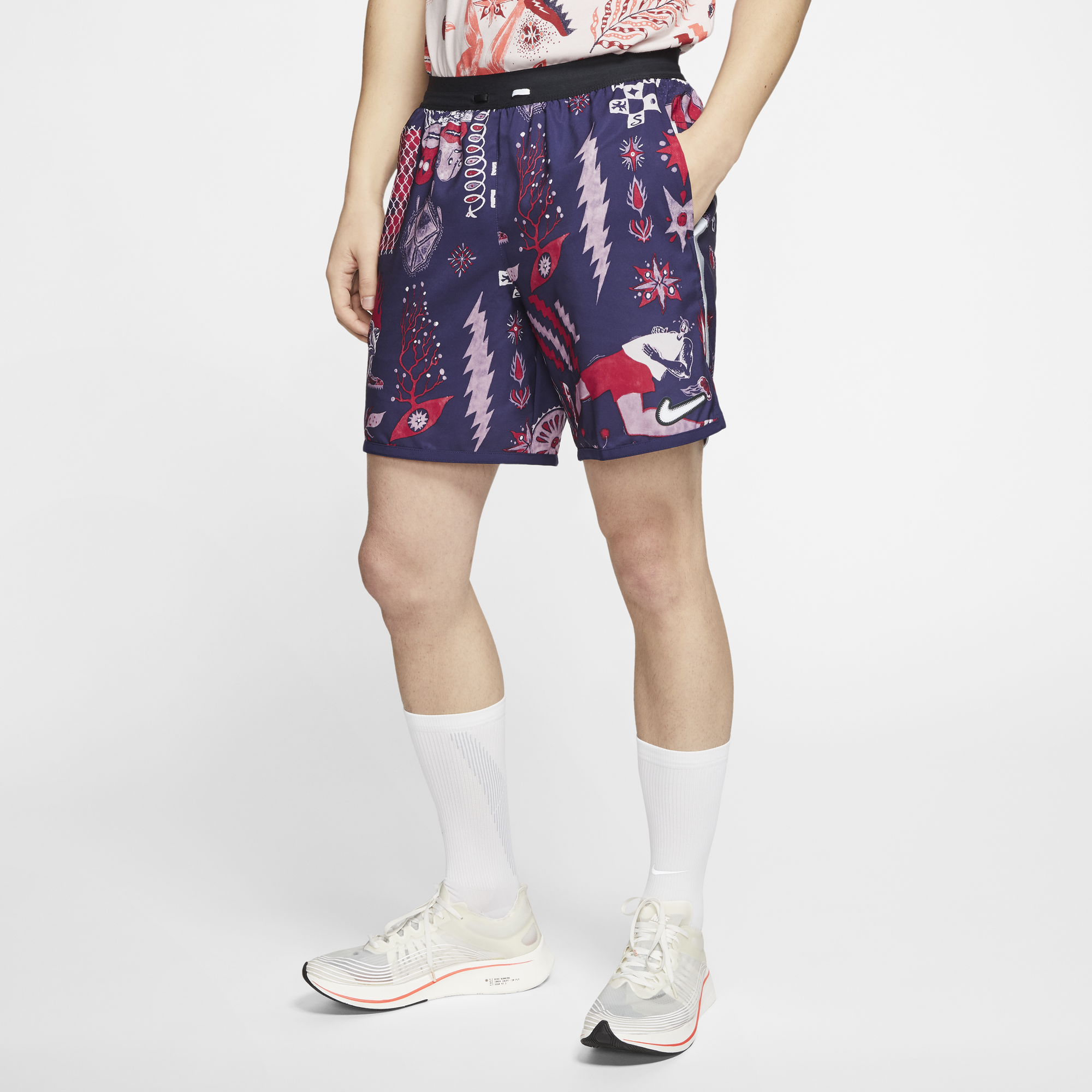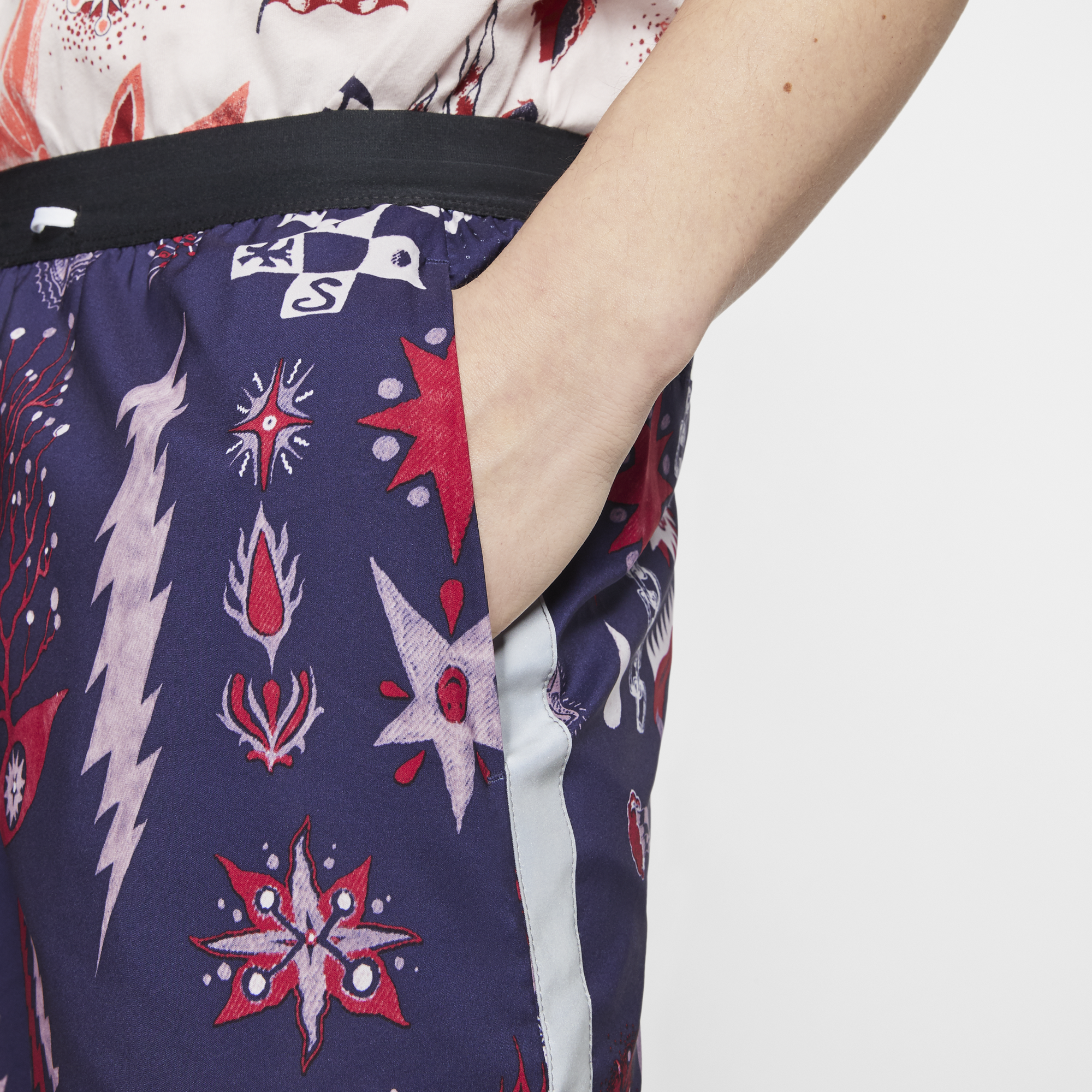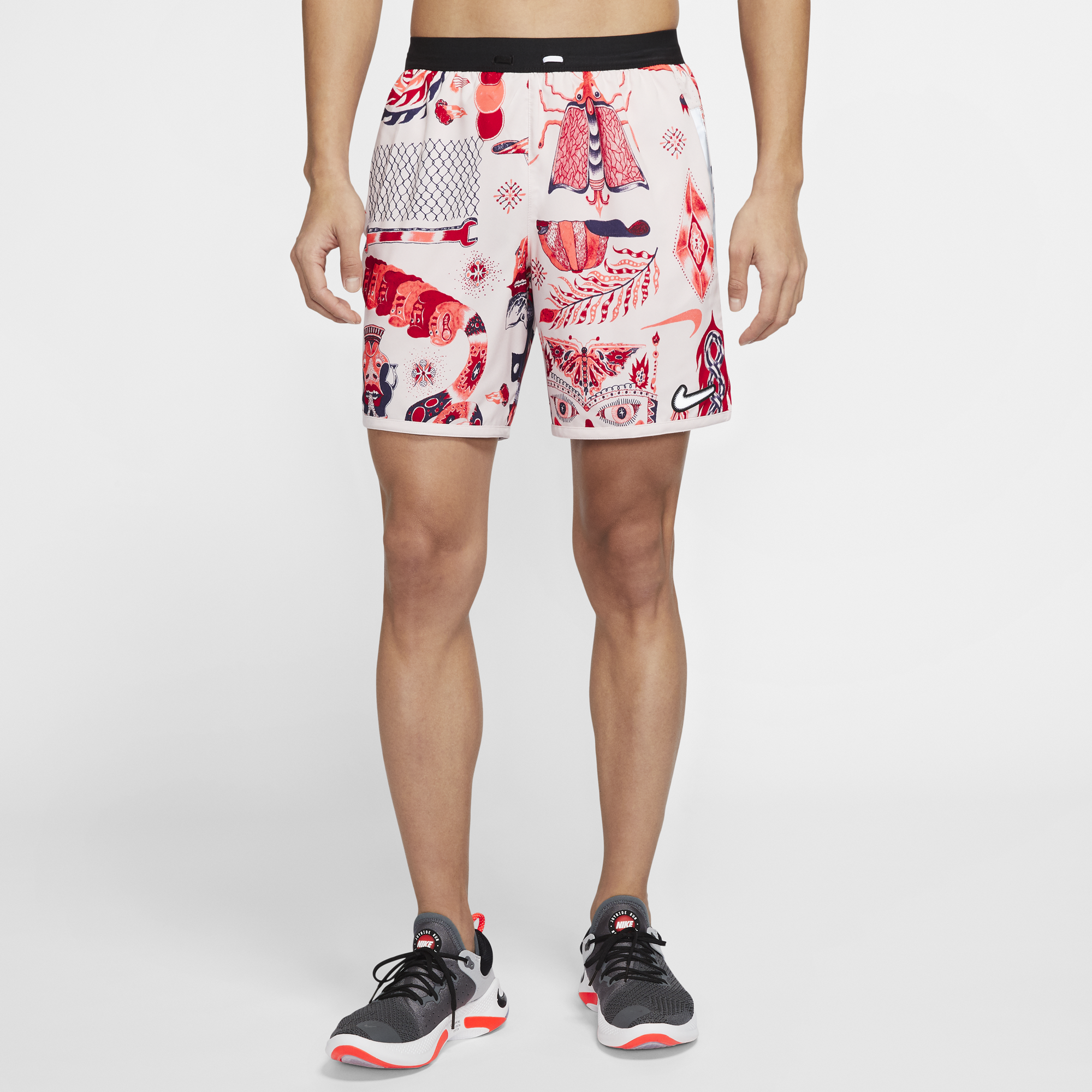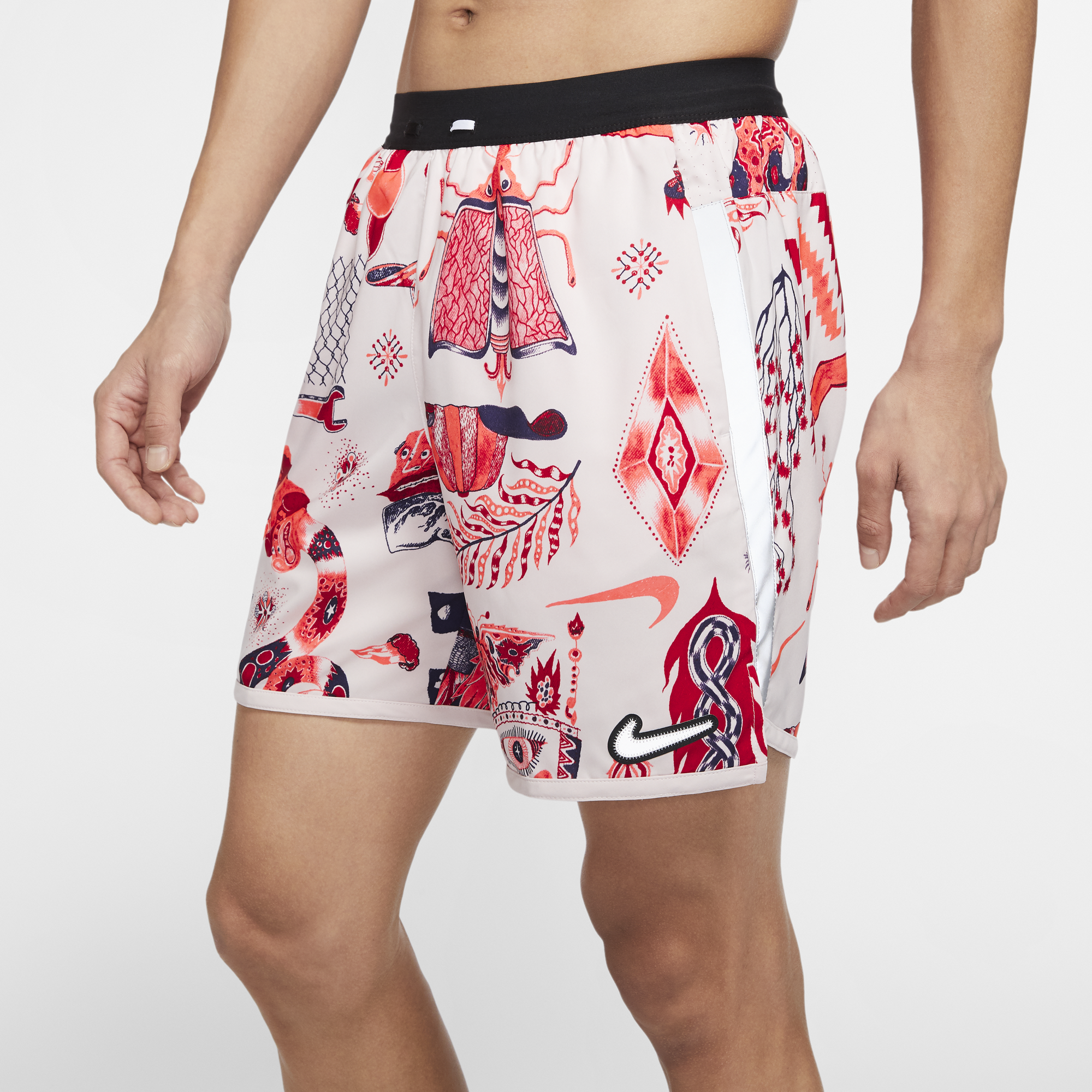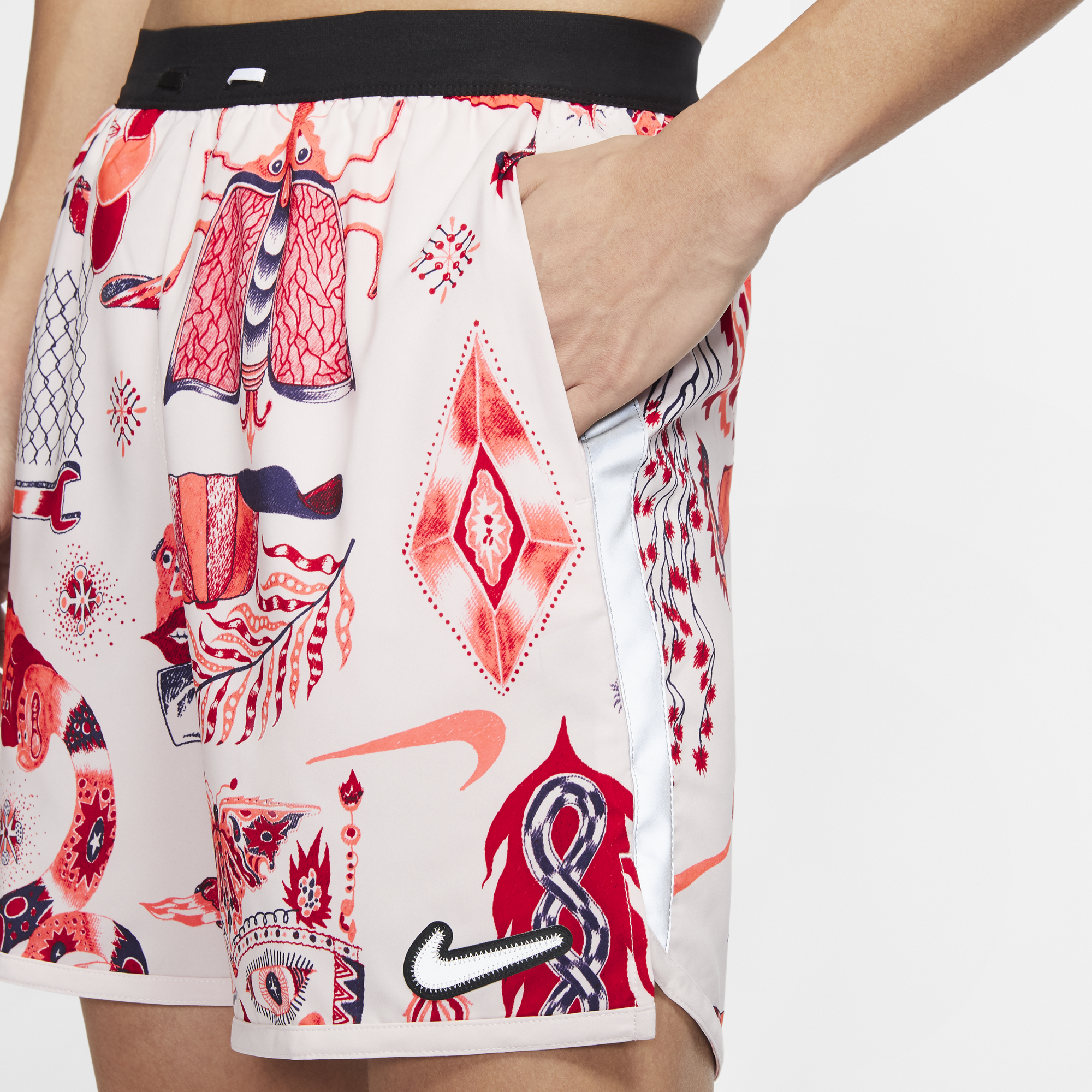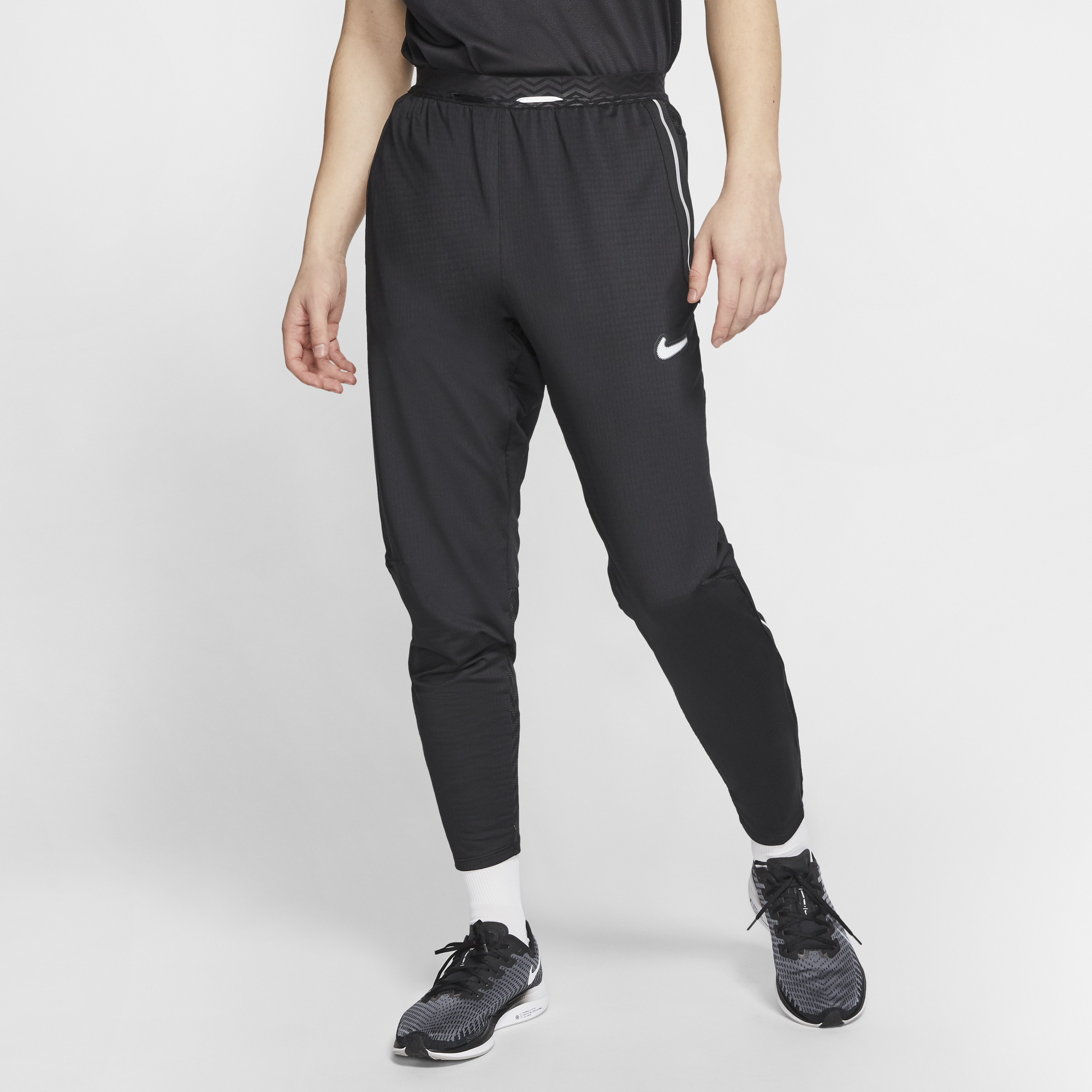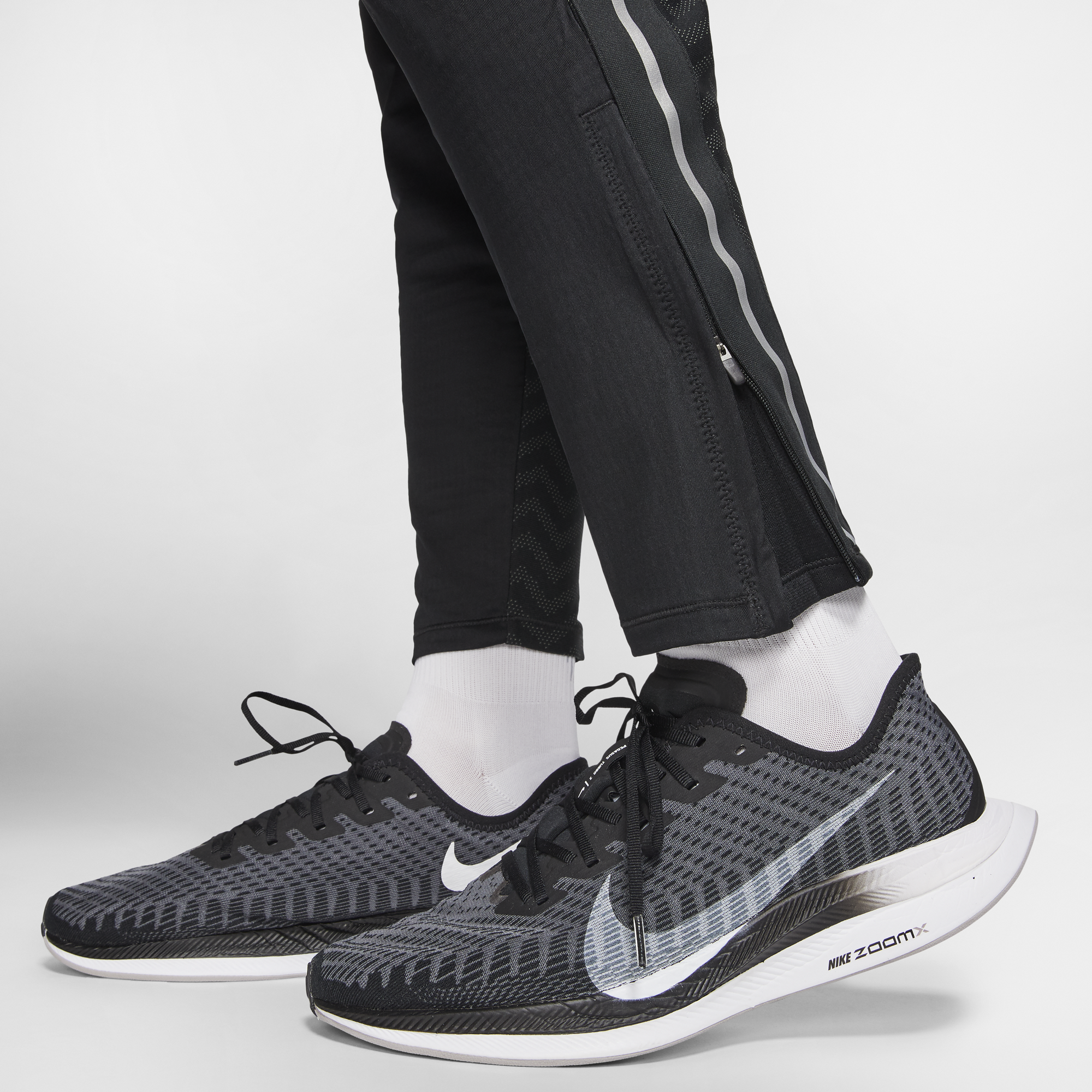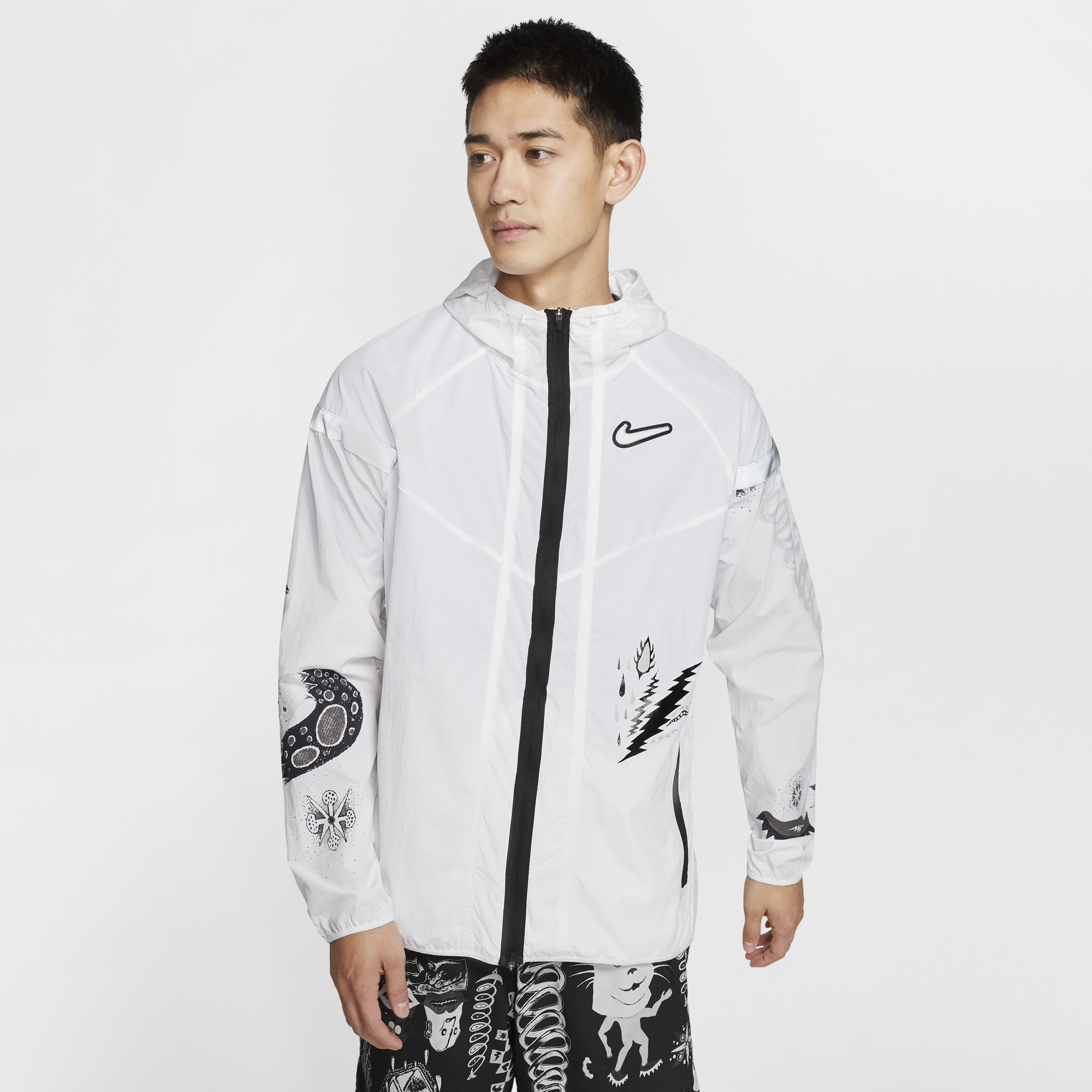 WOMEN'S RUNWAY COLLECTION