It's hard to even comprehend that in the world of running apparel it is technically the fall/winter season. Fear not - we are not ready to bundle up quite yet. Quite the opposite actually. We bought this collection with the 2020 Olympic Games in mind - it's fast, patriotic, and the photography features one of New Balance's star athletes.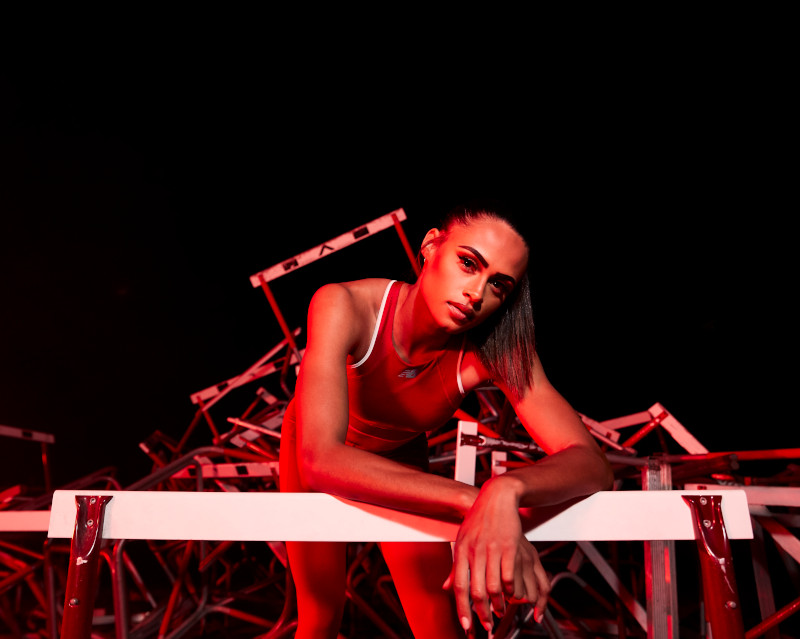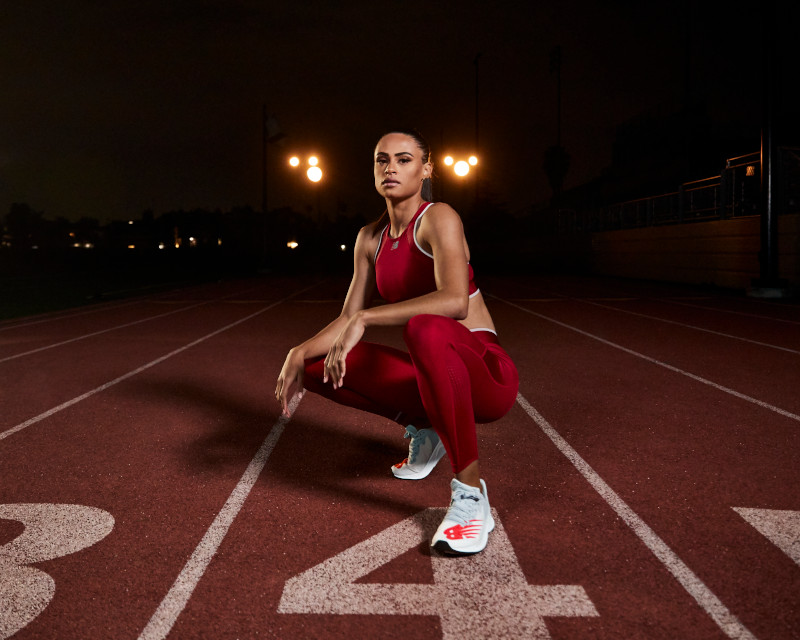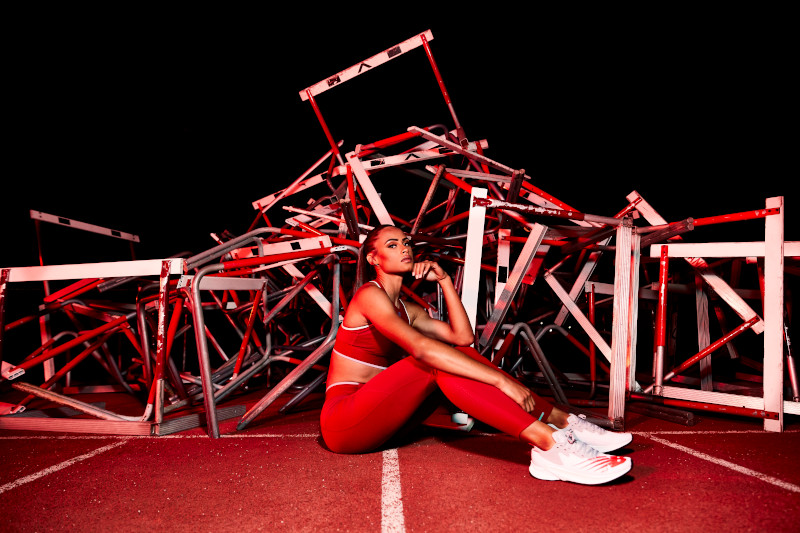 This collection is available at Fleet Feet Old Town, South Loop, and Lakeview. Also available on FleetFeet.com.
New Balance Women's Q Speed Bra Top
New Balance Women's Q Speed Fuel 7/8 Tight
Available in Neo Crimson and Eclipse.
New Balance Women's Impact Run Bike Short
From the gym to the running track, the Impact Run Bike Short is a hybrid athletic short built for athletes. The NB DRY fabric on these spandex shorts helps wick away moisture from your skin, keeping you cool and dry on the road or treadmill. The mesh insert offers added ventilation and air flow where you need it most, so even the longest jogs are comfortable.
New Balance Women's Q Speed Fuel Jacquard Short Sleeve
New Balance Women's Q Speed Fuel Jacquard Tank
New Balance Men's Q Speed Fuel Jacquard Short Sleeve
New Balance Men's Q Speed Fuel Short
New Balance Men's Impact Run 5" Short
New Balance Men's Impact Run 7" Short