When we think of hydration & safety, they're not always the most exciting topics to runners, but really are the most applicable and easies to plan for. Nathan has been pushing the envelope in terms of running related products for both hydration and safety. Many of the best sellers we know and love from Nathan are updated with fresh colors this season - including a 90s throwback colorway in a few styles. Additionally, a few new and very innovative items from Nathan are in-store now - including Time Magazine's Best Invention 2019 - the SaferRun Ripcord Siren Personal Alarm.
With hydration, many of us are underhydrated as it is. Being hydrated helps you prevent running related injruies by keeping muscles and joints functioning properly. It's easy enough to bring a hand-held bottle, waist-pack, or vest along with you while you run.
Nathan VaporSwift 4L Vest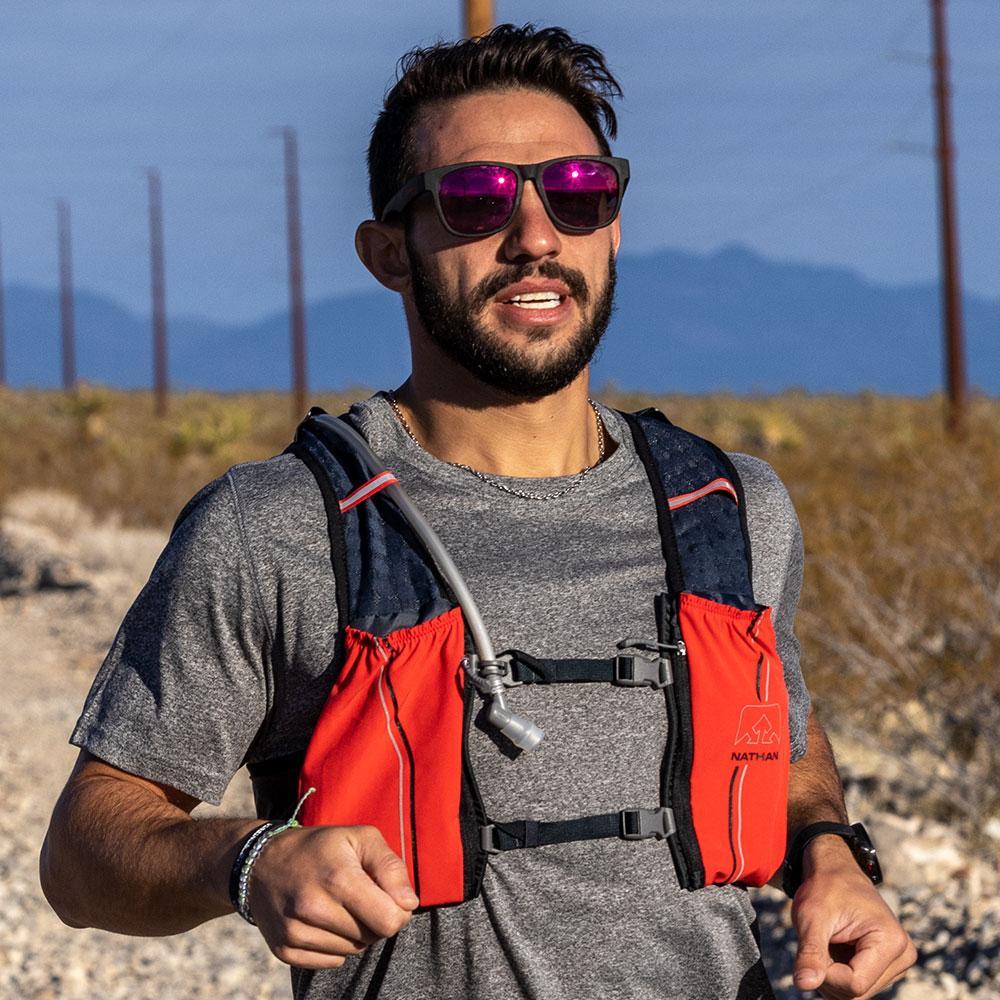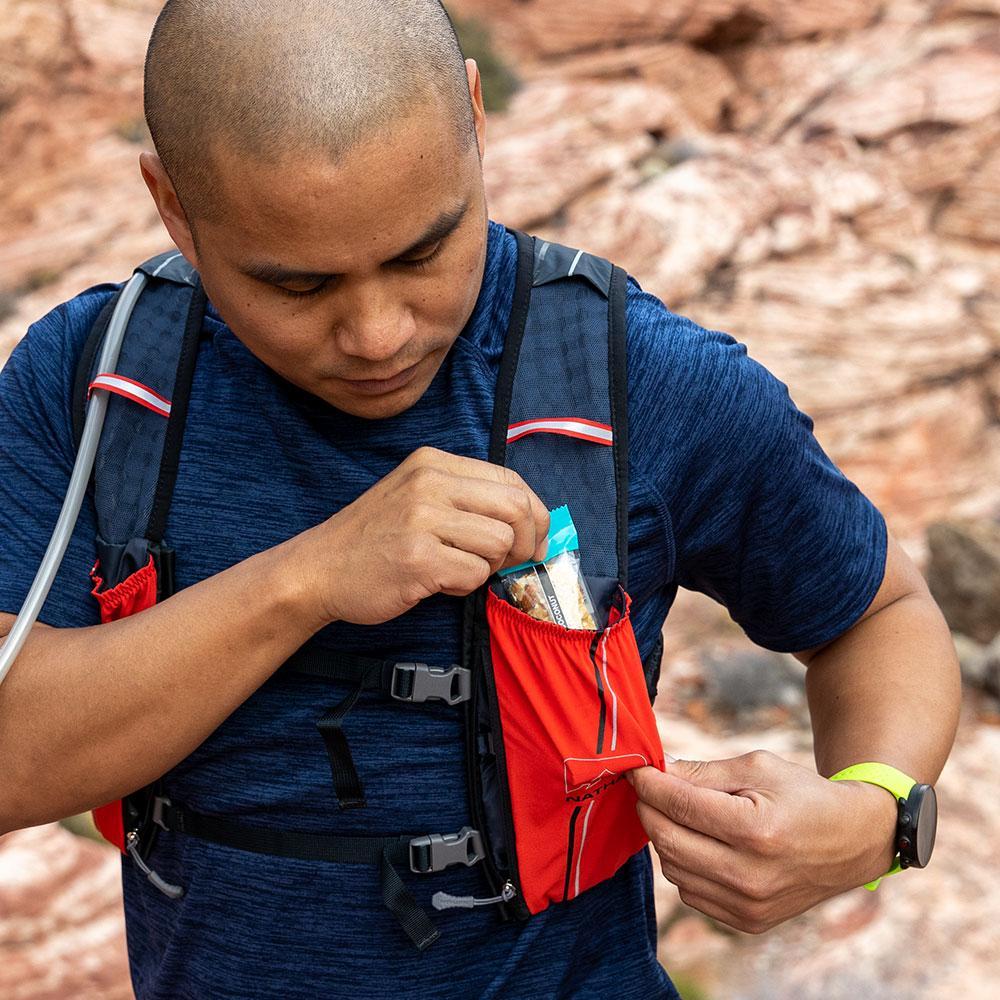 Nathan Everyday Hydration Bottles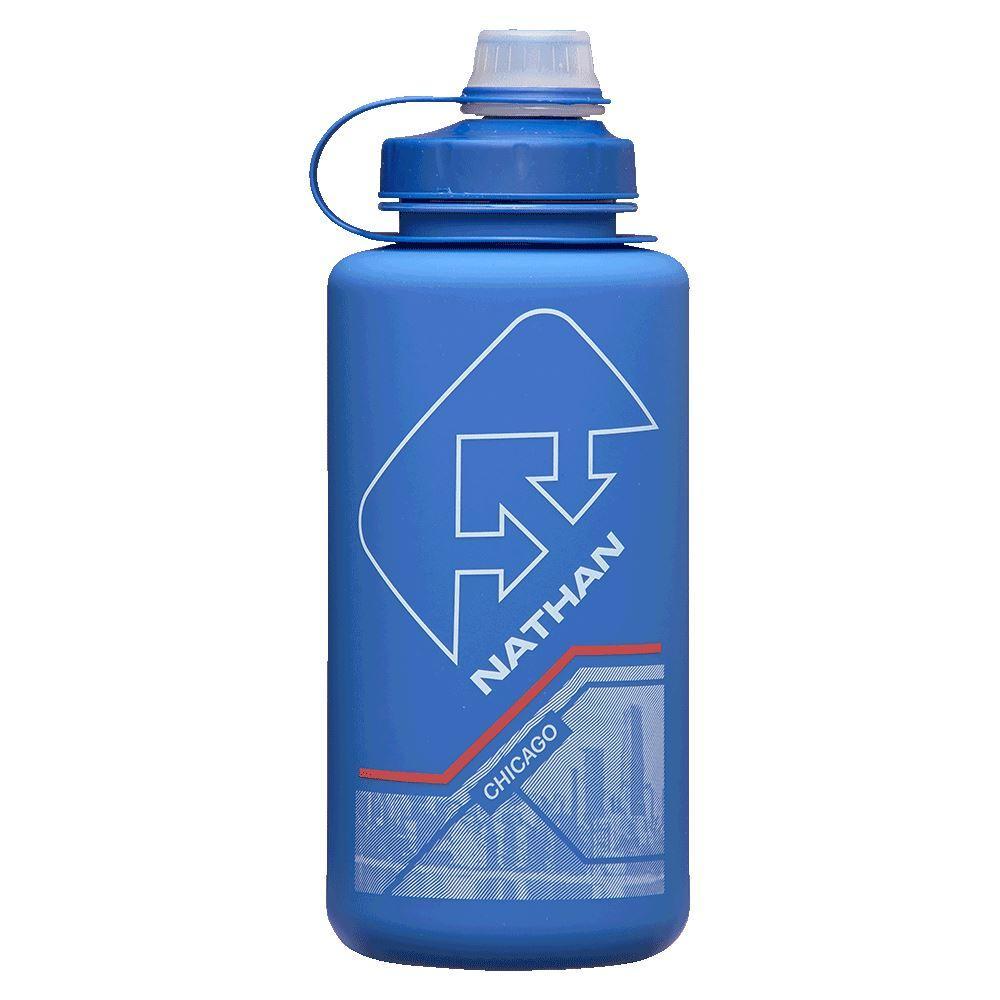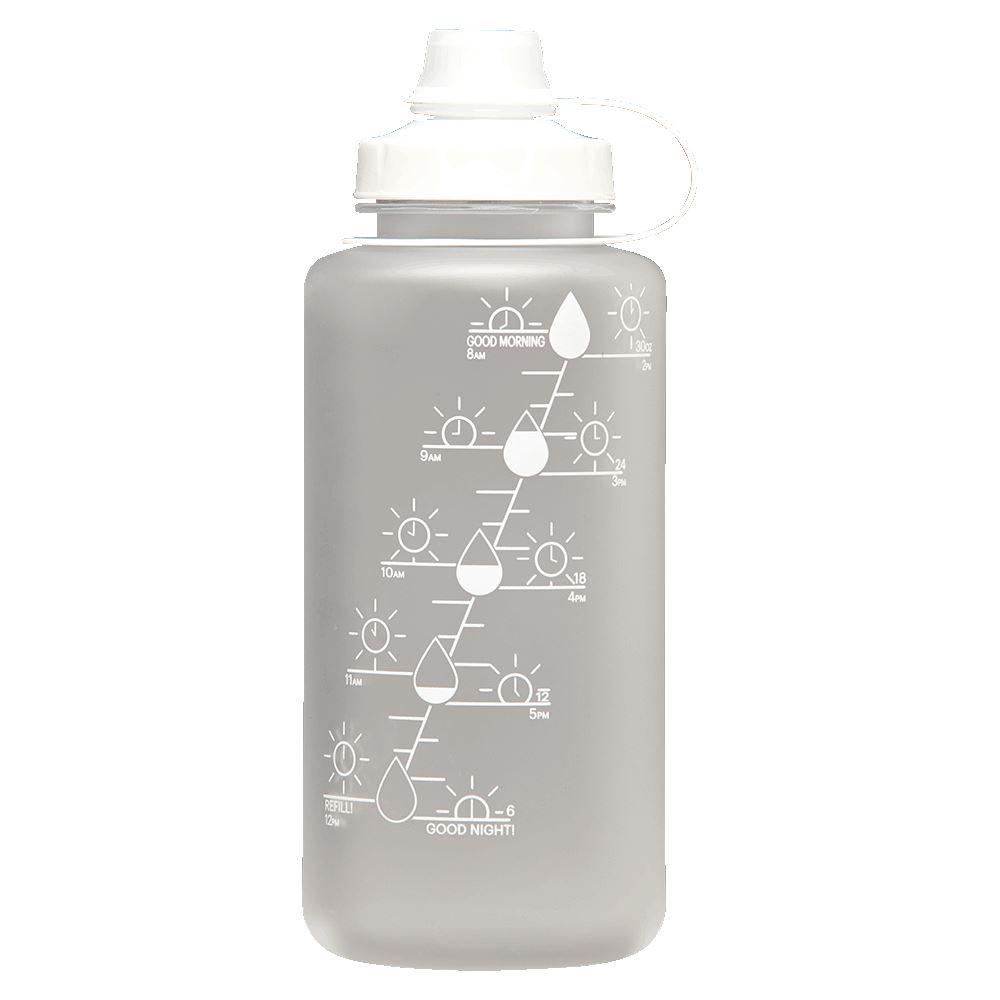 New Colors - Peak Waistpack, Trail Mix Insulated & Marathon Pak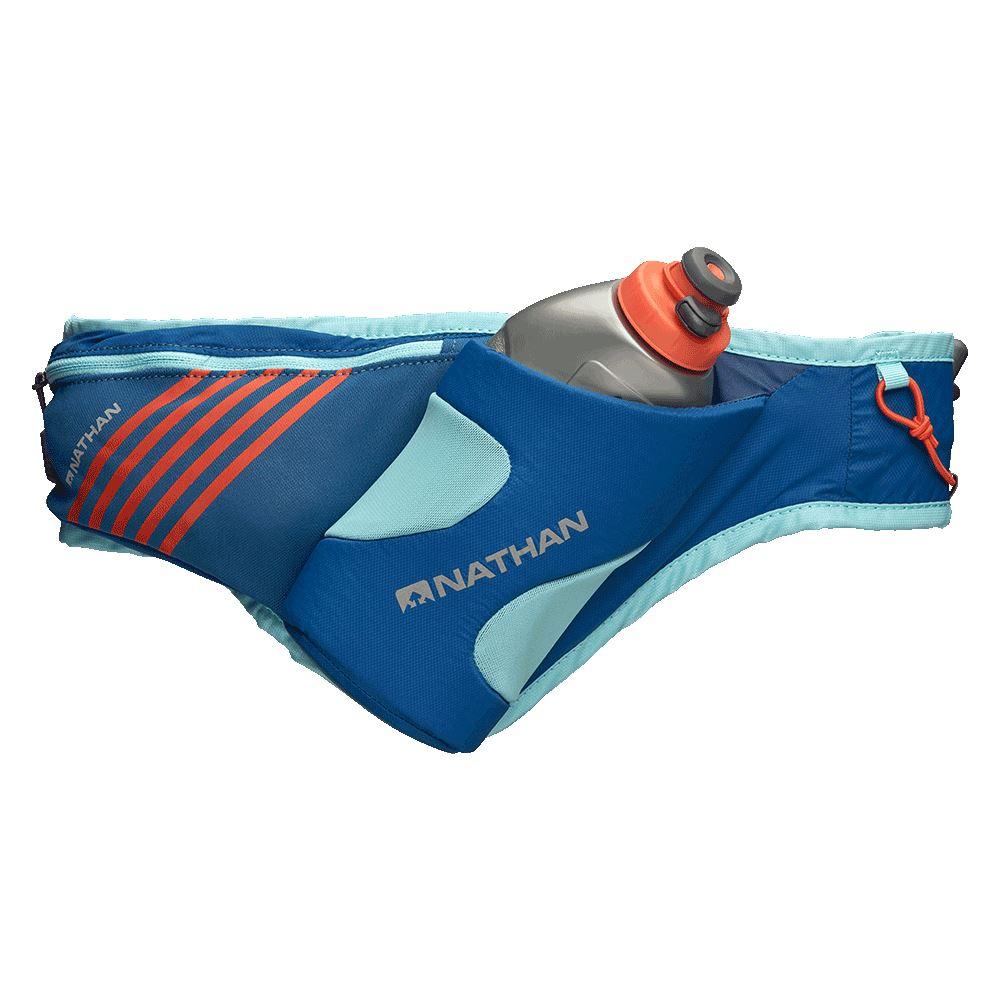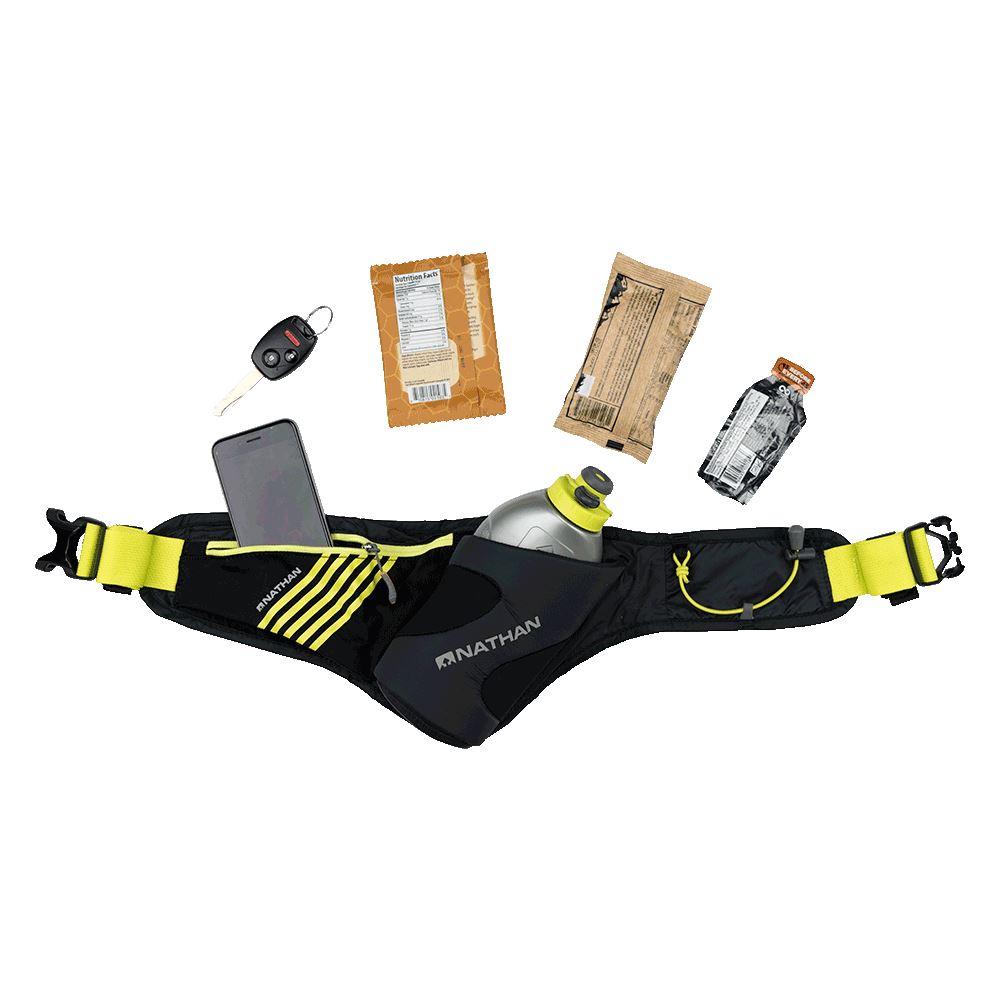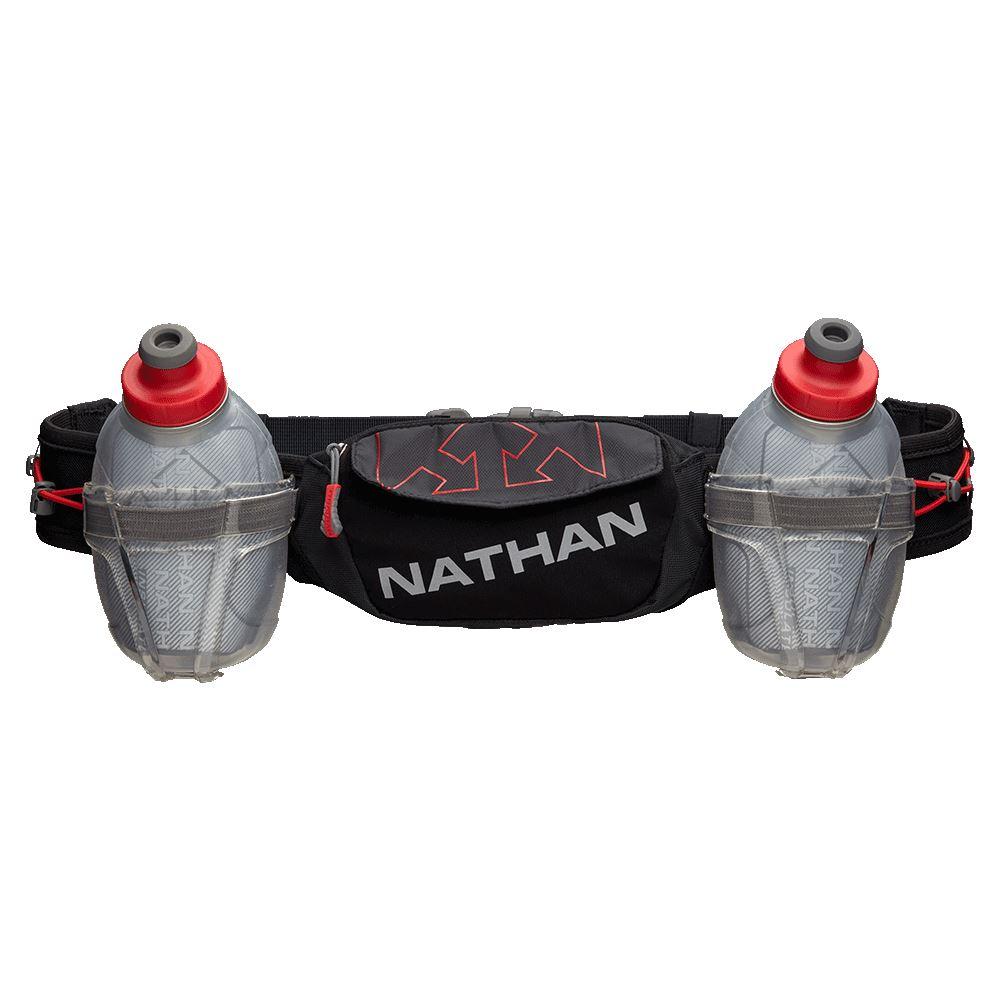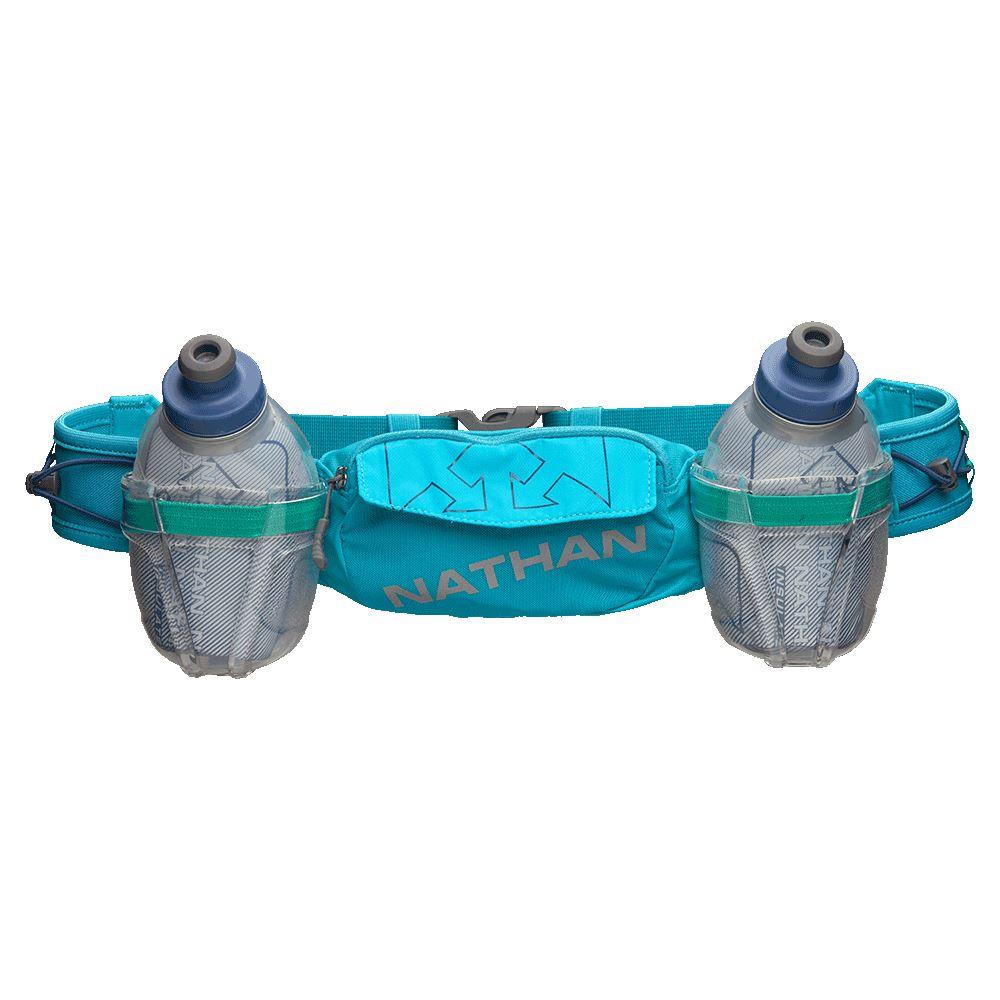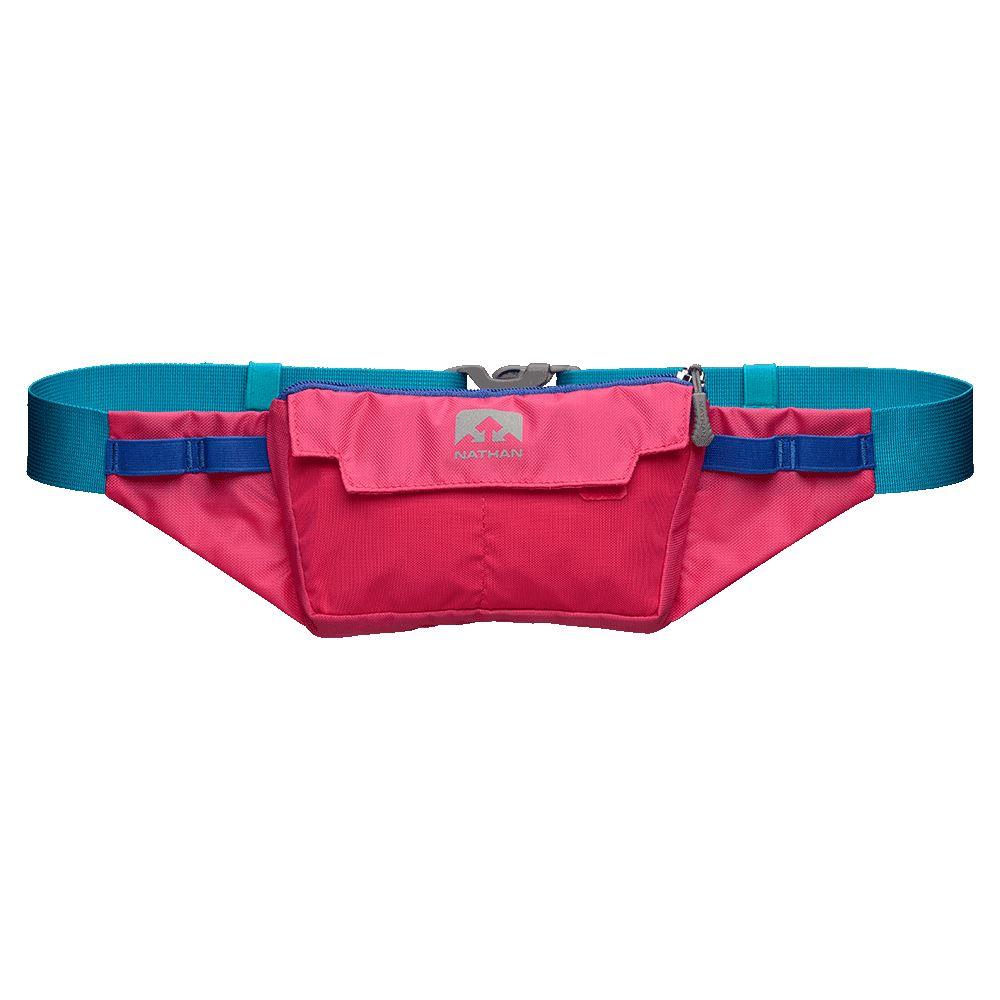 Updated SpeedDraw Plus Insluated & SpeedShot Plus Insulated Handheld Bottles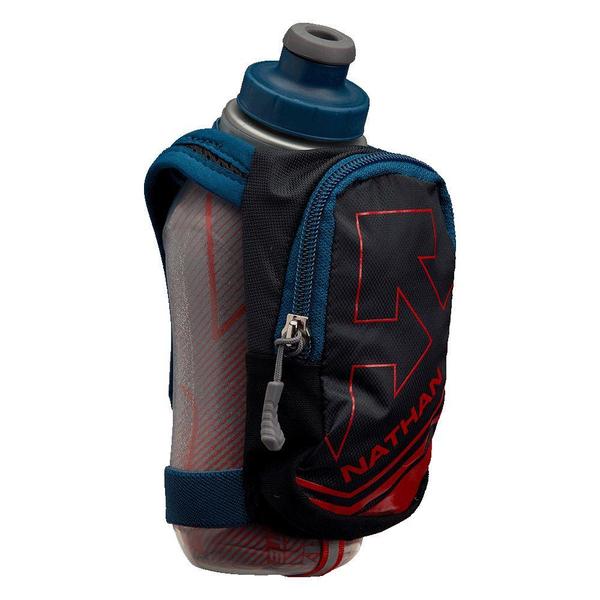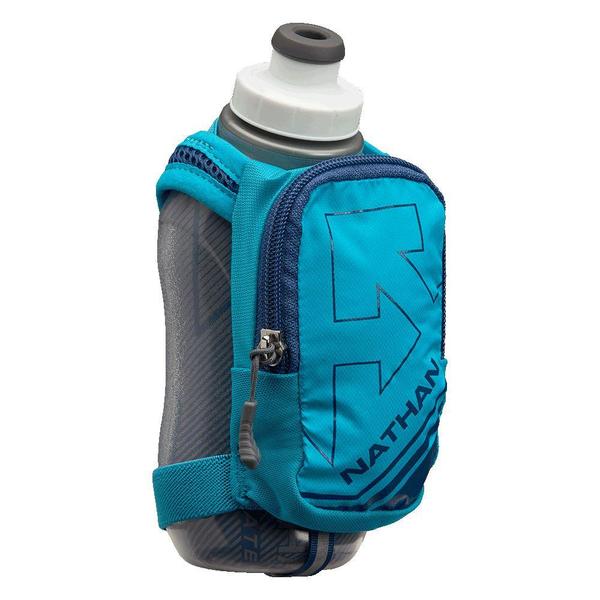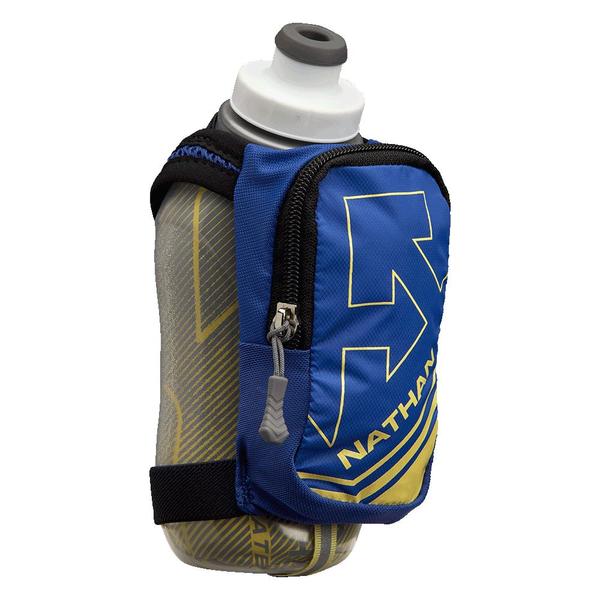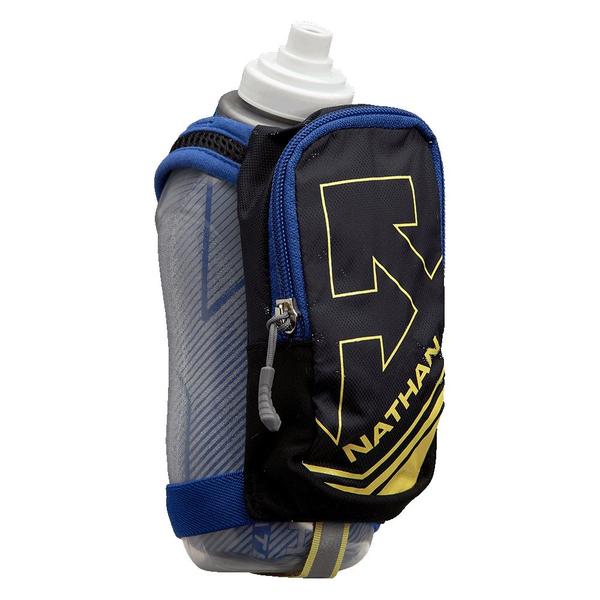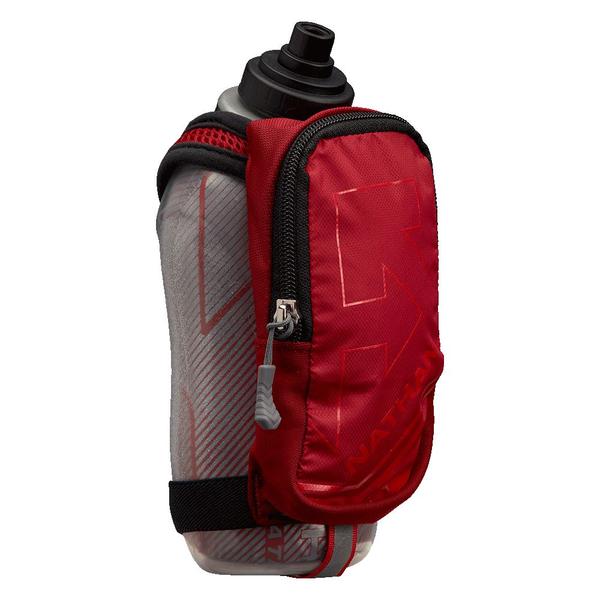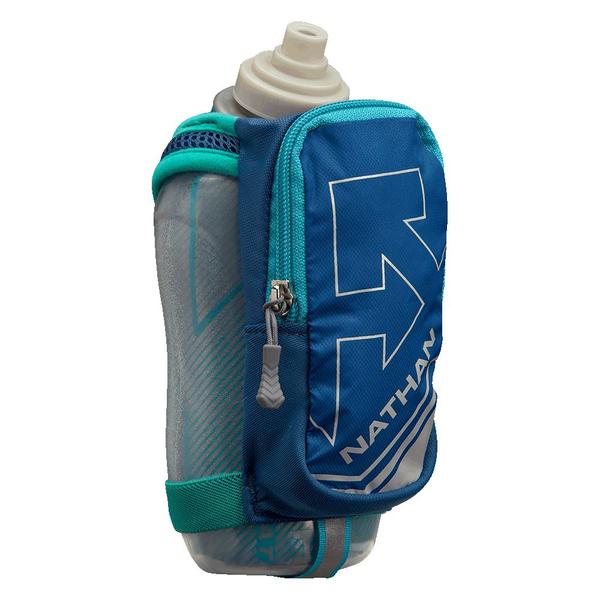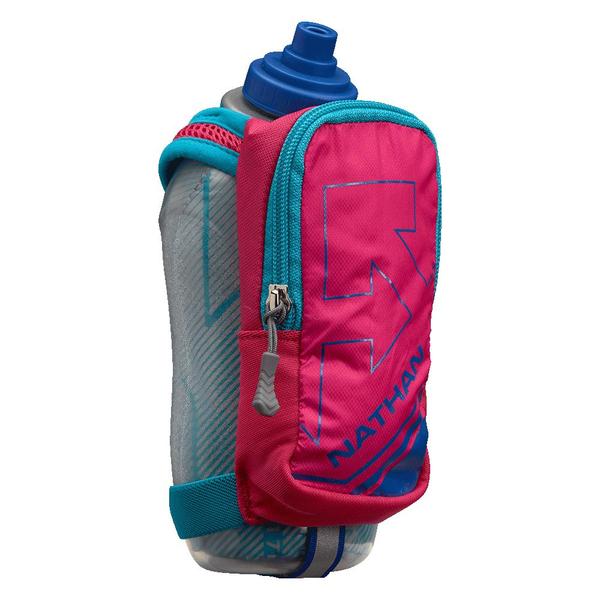 On the side of safety, most runners could err on the side of being safer. Be it running in better lighting conditions, running with a buddy, or increasing the number of lights or points of reflectivity on the body so cars, bikers, and other runners can see you. But what actually happens when you are in the unfortuante event where you are under attack while out on a run? Nathan has solved it in an inexpensive personal alarm system. The SaferRun Ripcord Siren Personal Alarm is a thumb-sized device that blasts sound in case of emergency. A simple pull of a tab will sound a 120dB alarm that the runner is in distress, as loud as an ambulance siren and audible from over 600ft. This tiny alarm system is a deterrent and can alert others in case of an incident. Beyond that, we are offering core products (waist packs, armbands, phone carriers) with designated storage for the SaferRun Ripcord Siren.
Quick-Pull tab for easy one-handed use
+120 dB - As loud as an ambulance and audible from over 600ft
Reusable - you can test it, try it, and learn how to use it before you ever have to!
Cannot be used against you
Does not require Smartphone for use