Special Olympics Chicago is Fleet Feet Sports Charity of the Month for July.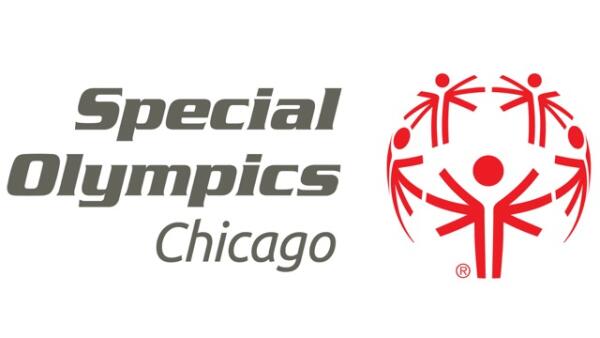 Special Olympics is the world's largest program for sports training and athletic competition for children and adults with intellectual disabilities, inspiring greatness in more than 4,000,000 athletes in 170 nations worldwide. Because of Special Olympics, the world has witness the courage, character, dedication, dignity and worth of people with intellectual and developmental disabilities.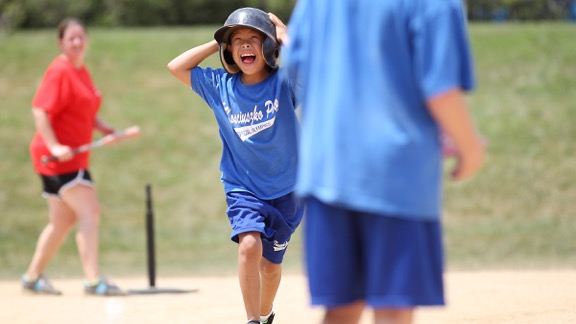 The first International Special Olympics Games were held on July 20, 1968 at Soldier Field in Chicago. Since then, Special Olympics Chicago has grown to serve more than 6,800 athletes, offering year-round sports training and competition in 22 sports.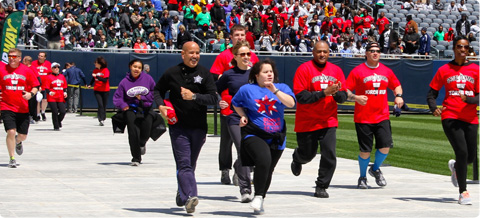 Special Olympics Chicago is one of 17 areas of Special Olympics Illinois offering training and competition in 22 sports. Athletes learn fundamentals, rules and strategies from their coaches during a training period prior to competition. Competitions are held at the area, regional and state levels.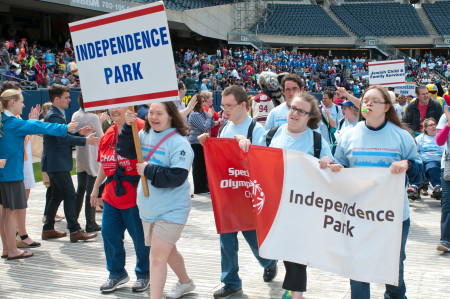 Special Olympics Chicago is a partnership between Speical Children's Charities, the Chicago Park District, Chicago Public Schools and Special Olympics Illinois.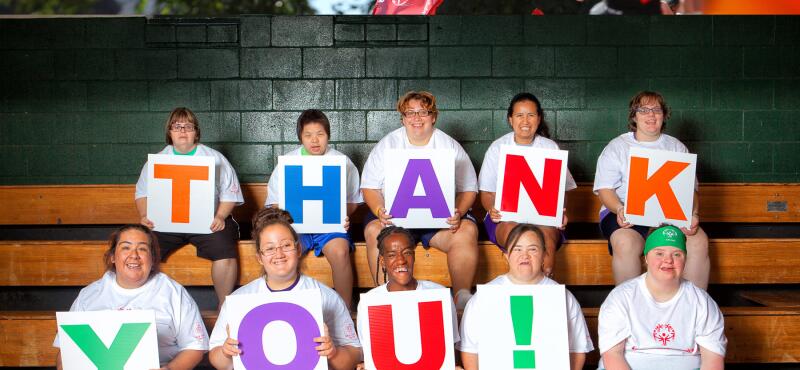 Special Olympics Chicago is also the charity partner of the BTN BIG10K on Sunday, July 24th in Grant Park. To learn more about the race or to register please click HERE.