Last winter, something big was missing from our winter apparel collections: Mizuno's Breath Thermo. Did you happen to notice?
While this magial fabric has been a staple in our assortment for years, we're stoked it's back to provide you the warmth you need to get through those middle of the winter runs.
In addition to select accessories, Mizuno is offering staple baselayers in crew and half-zip silhouettes as well as tights. Each of these pieces contains about 5% breath thermo threads, but that's enough to absorb your sweat and create a nice cozy microclimate for you.
Women's Breath Thermo Collection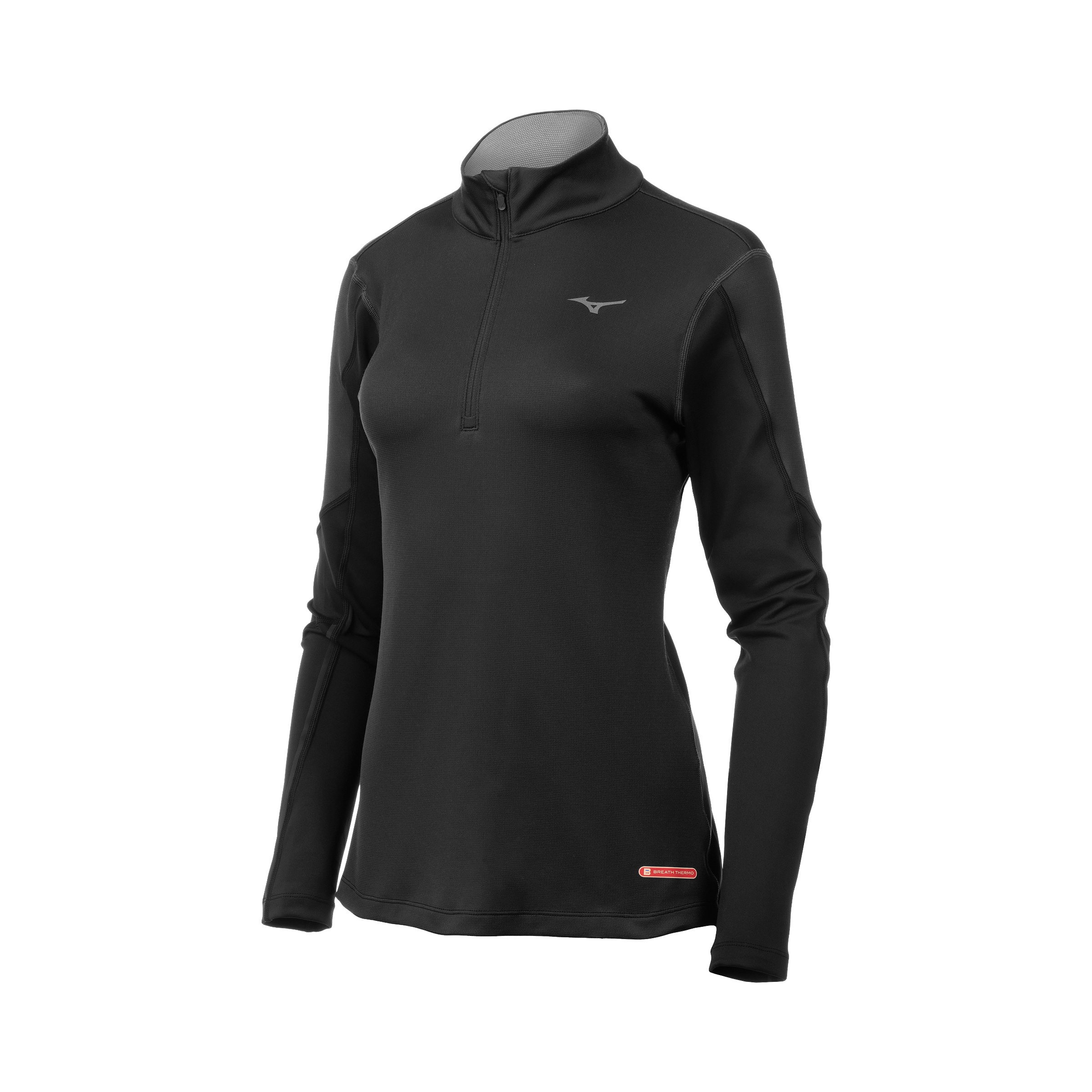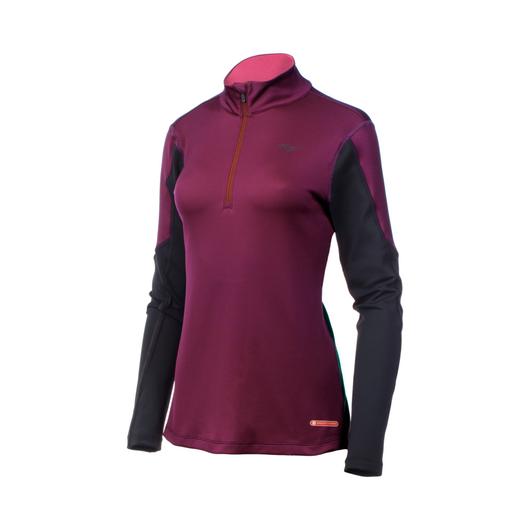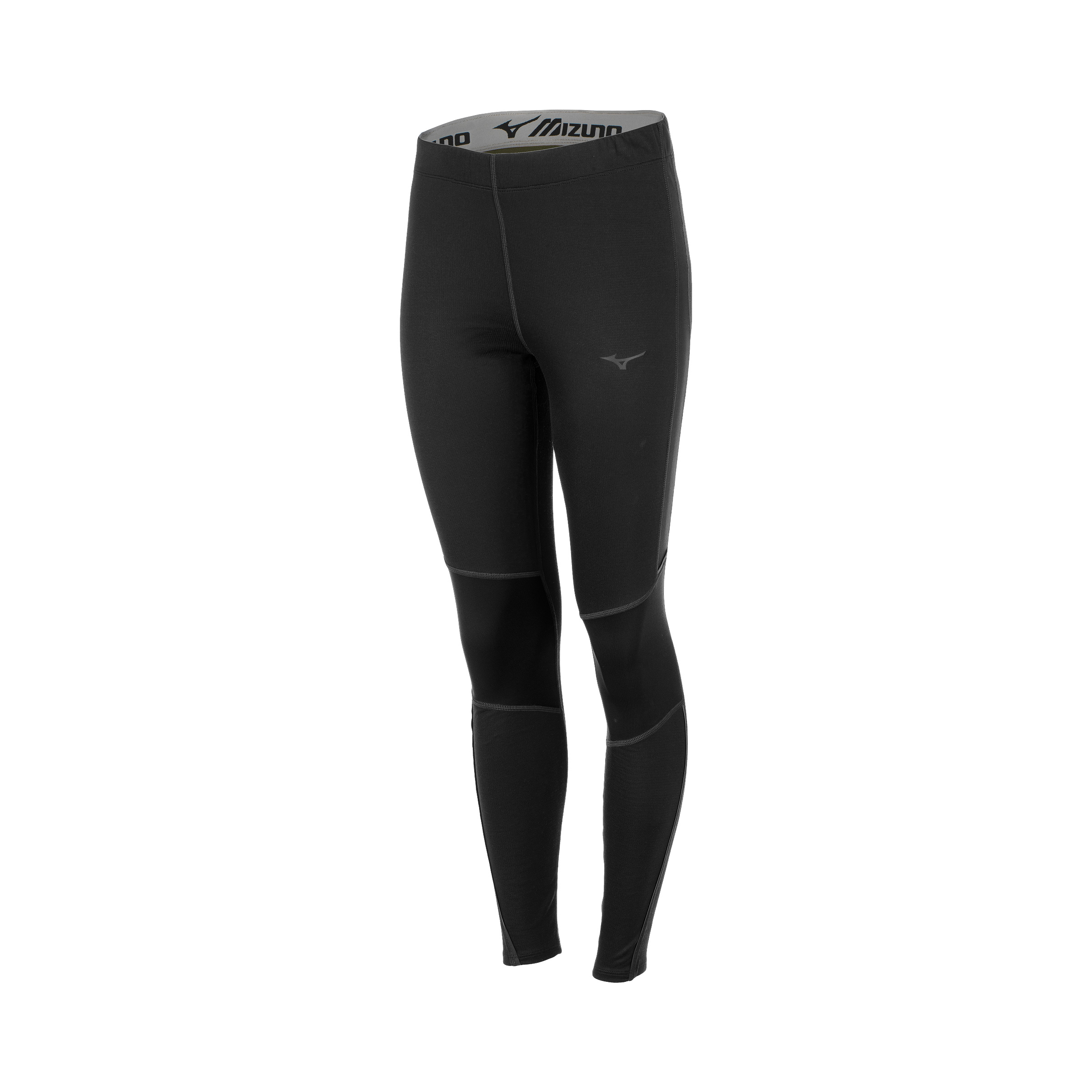 Men's Breath Thermo Collection