We are excited about the opportunity to expand our lululemon apparel assortment to our South Loop location. Less than a year after we launched in Old Town, we bring you the hottest styles from one of the leading brands in activewear. Stop in often for an ever evolving collection.
Women's Collection
lululemon Women's Baller Hat *Ponytail
This amazing hat lets you keep your pony in a convenient spot.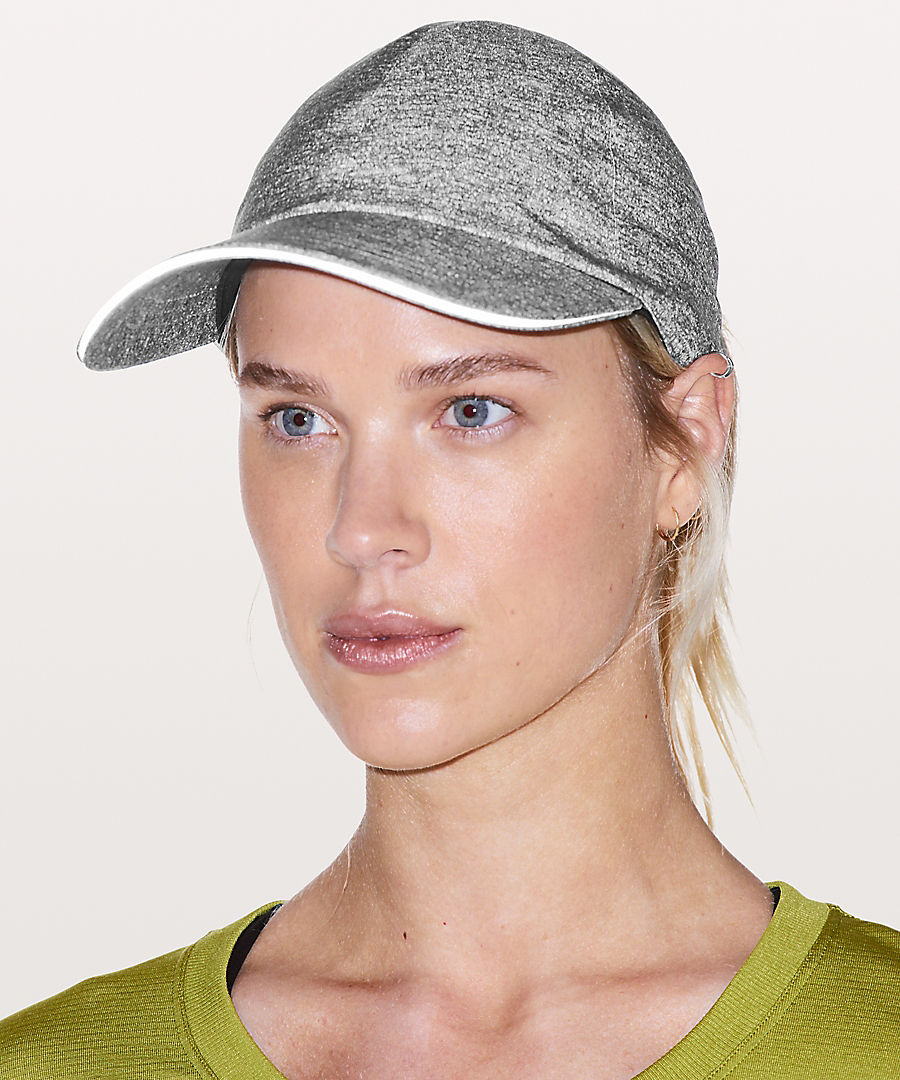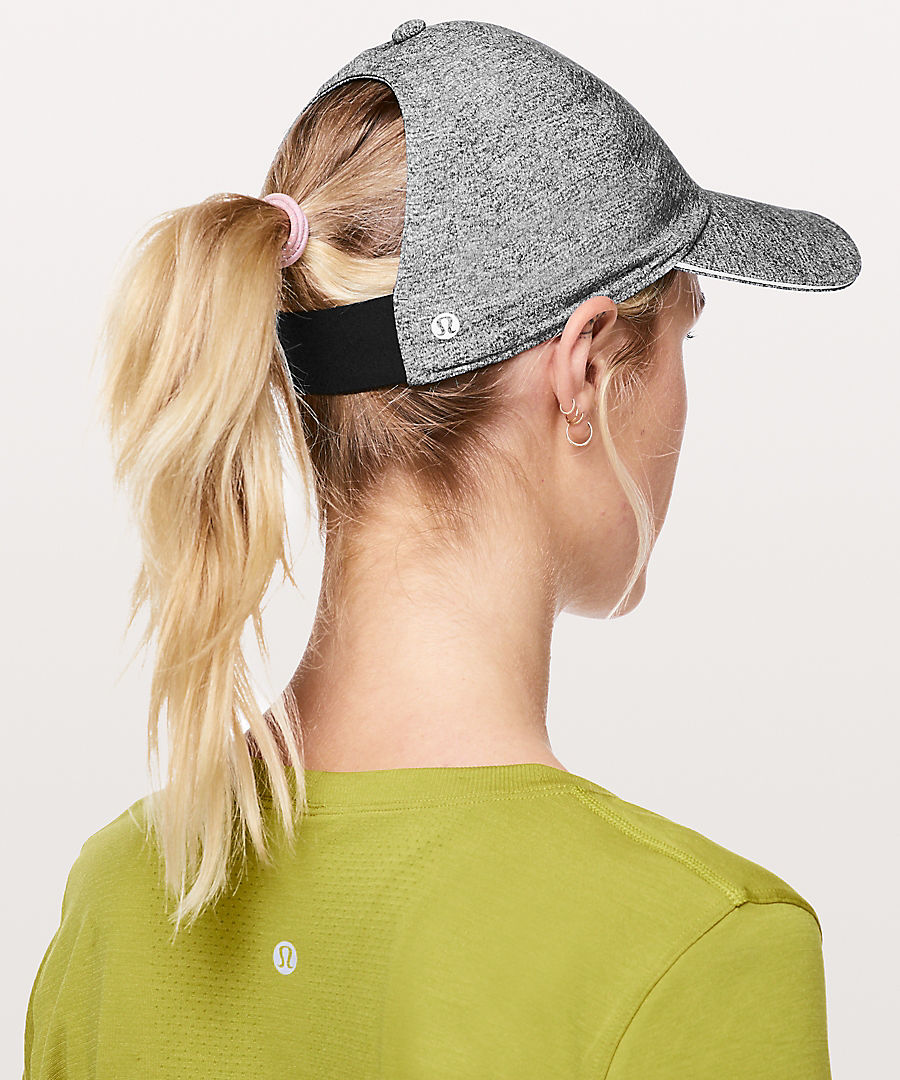 lululemon Women's Energy Bra
The best selling bra we have, the Energy Bra layers well under almost any tanktop.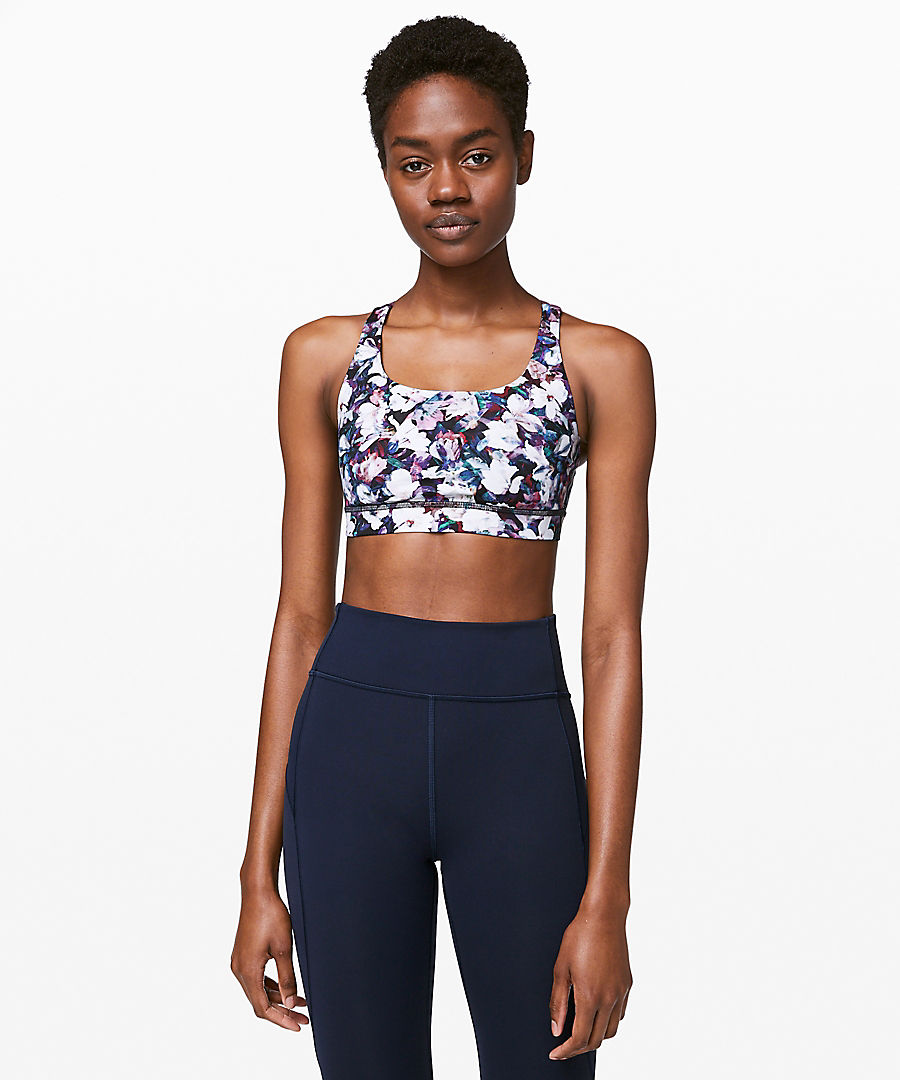 lululemon Women's Find Your Twist Short Sleeve
Toss this on over your sports bra or tank post-workout, as you head for the coffee shop.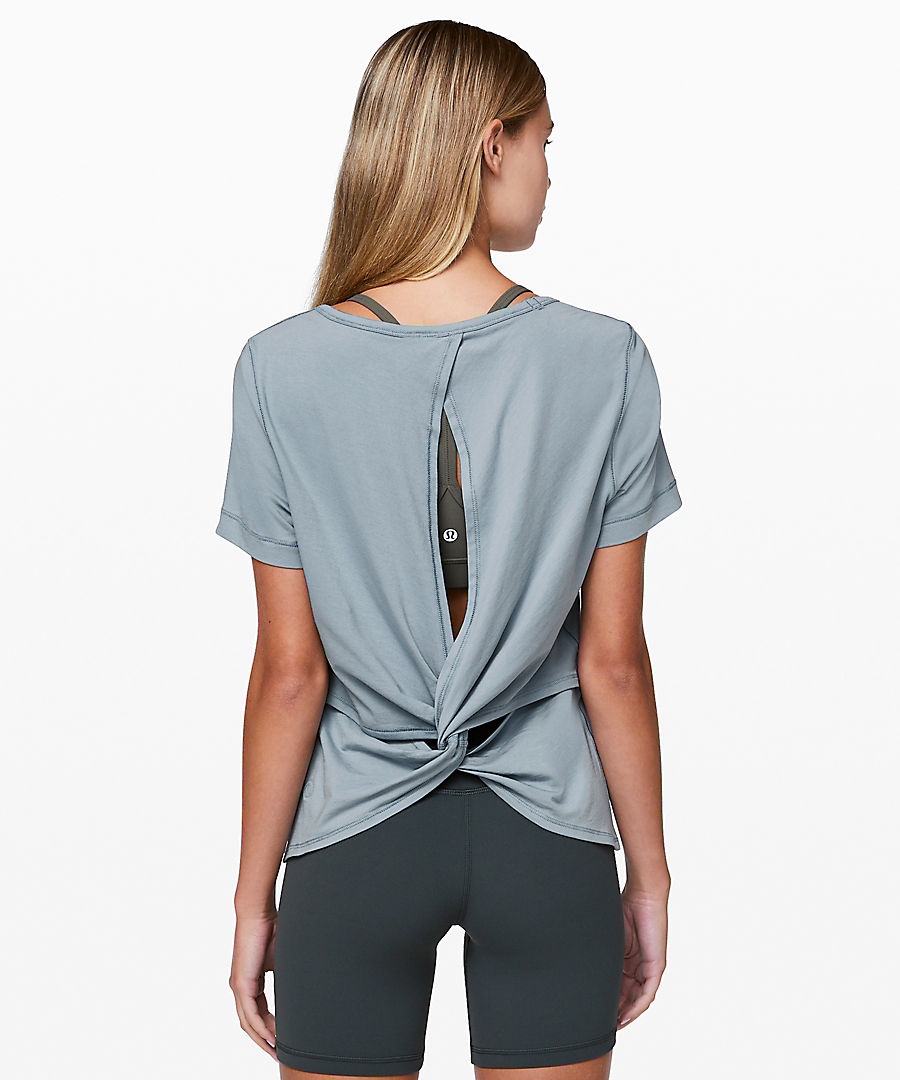 lululemon Women's Sculpt Tank
One of our best selling tanks, the Sculpt Tank comes in two colors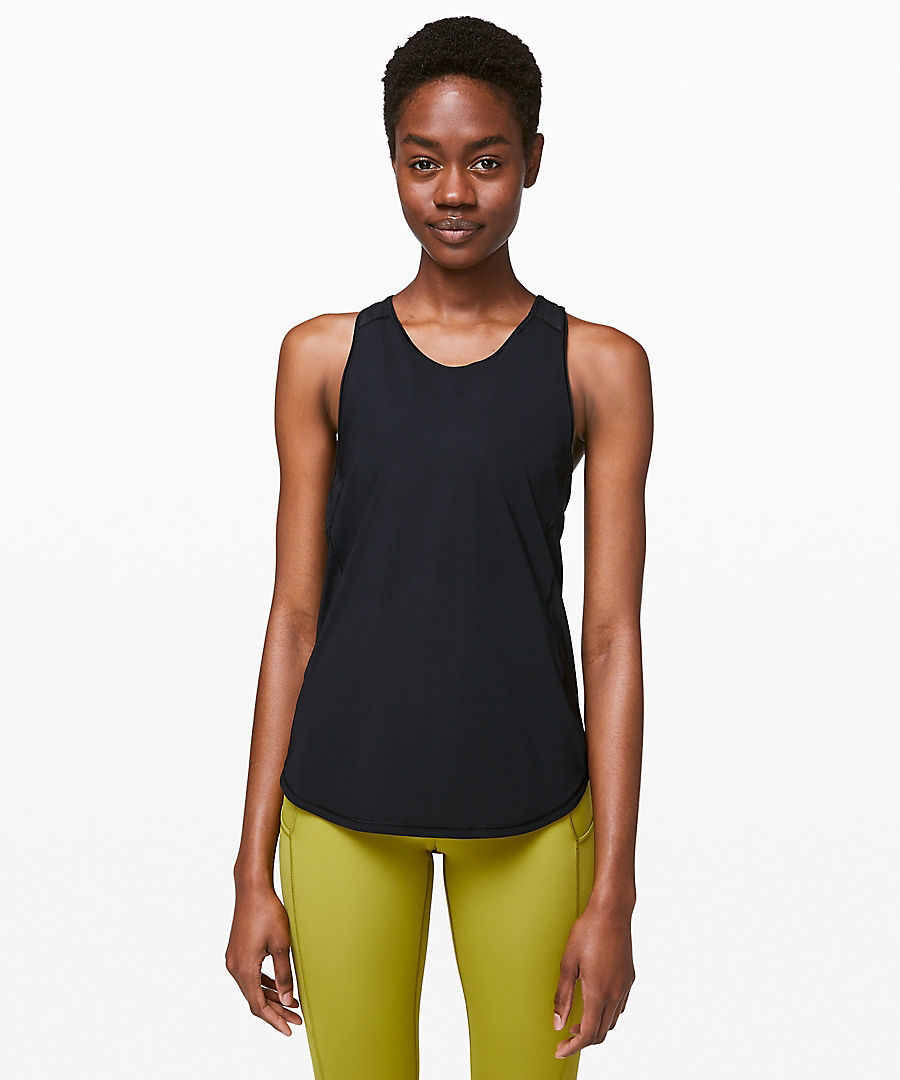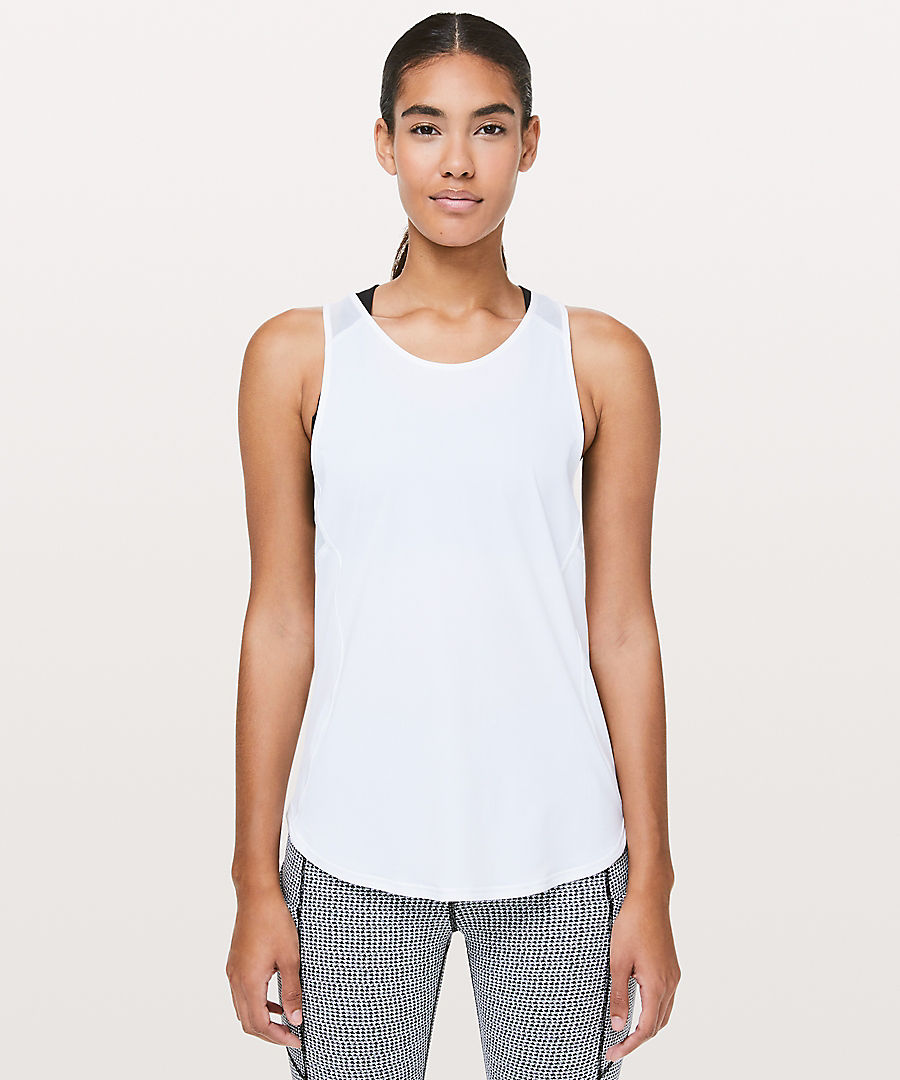 lululemon Women's Cool Racerback Tank *Race Length
Shortened in length, this tank hits right at the top of your shorts or capri for a no frills race day option.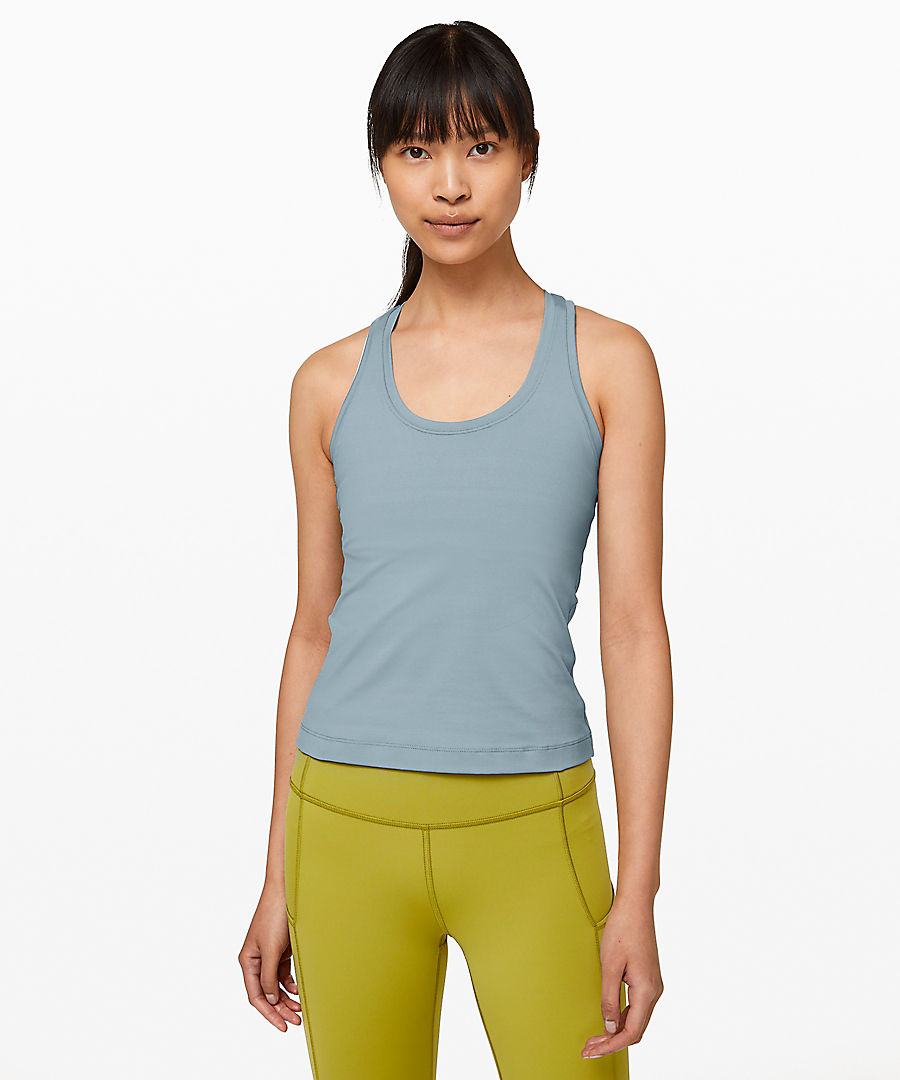 lululemon Women's Hotty Hot Short 4"
These lightweight run shorts are easy breezy for summers in Chicago.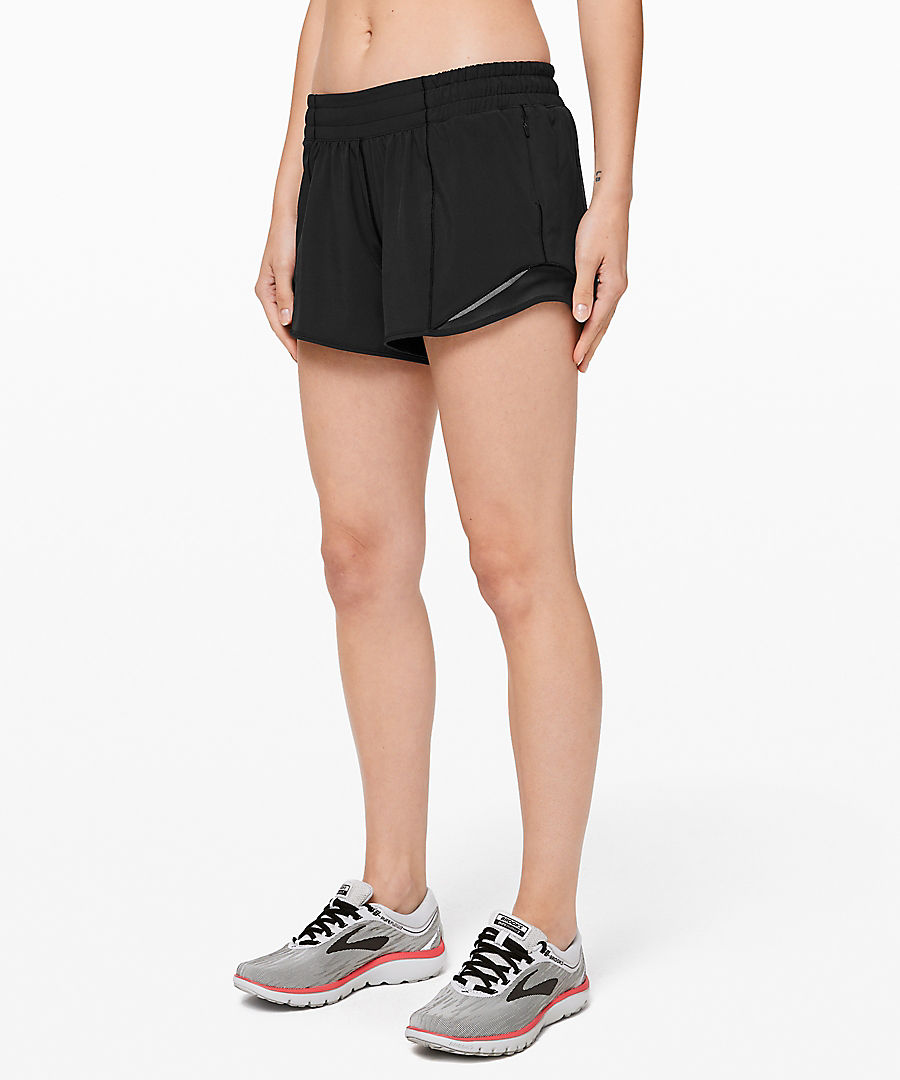 lululemon Women's Fast & Free High Rise Crop
The ultimate running crop. Trust us.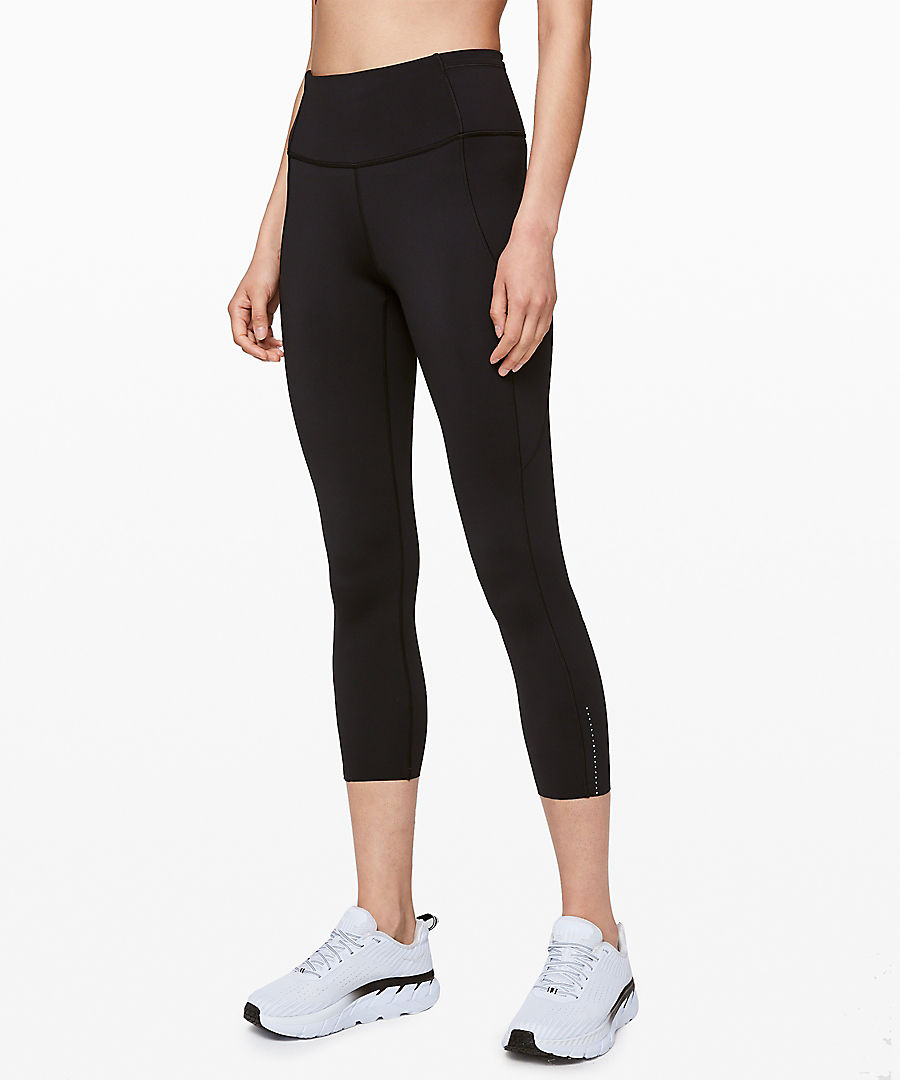 lululemon Men's Metal Vent Tech Tank
A nice option for running, the gym, or just hanging at the beach.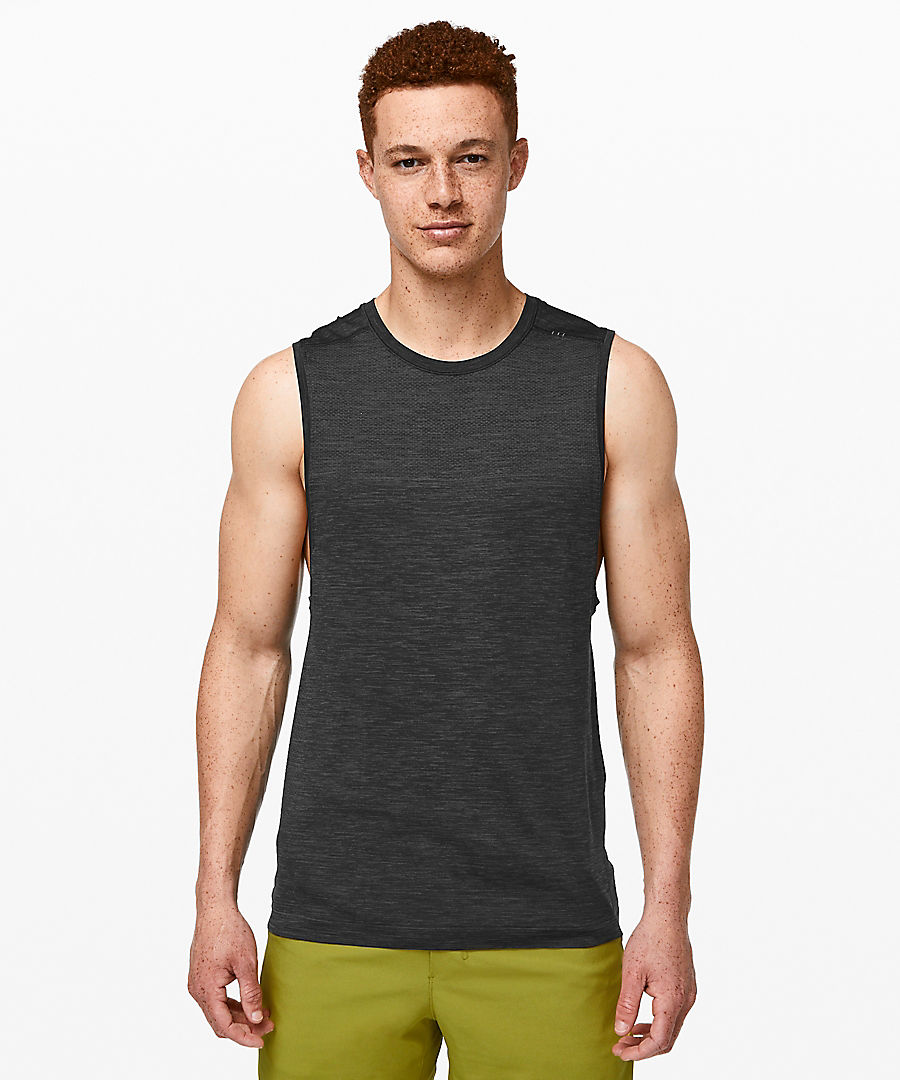 lululemon Men's Metal Vent Breathe Short Sleeve
We love this urban camo print in the lightweight version of the Metal Vent.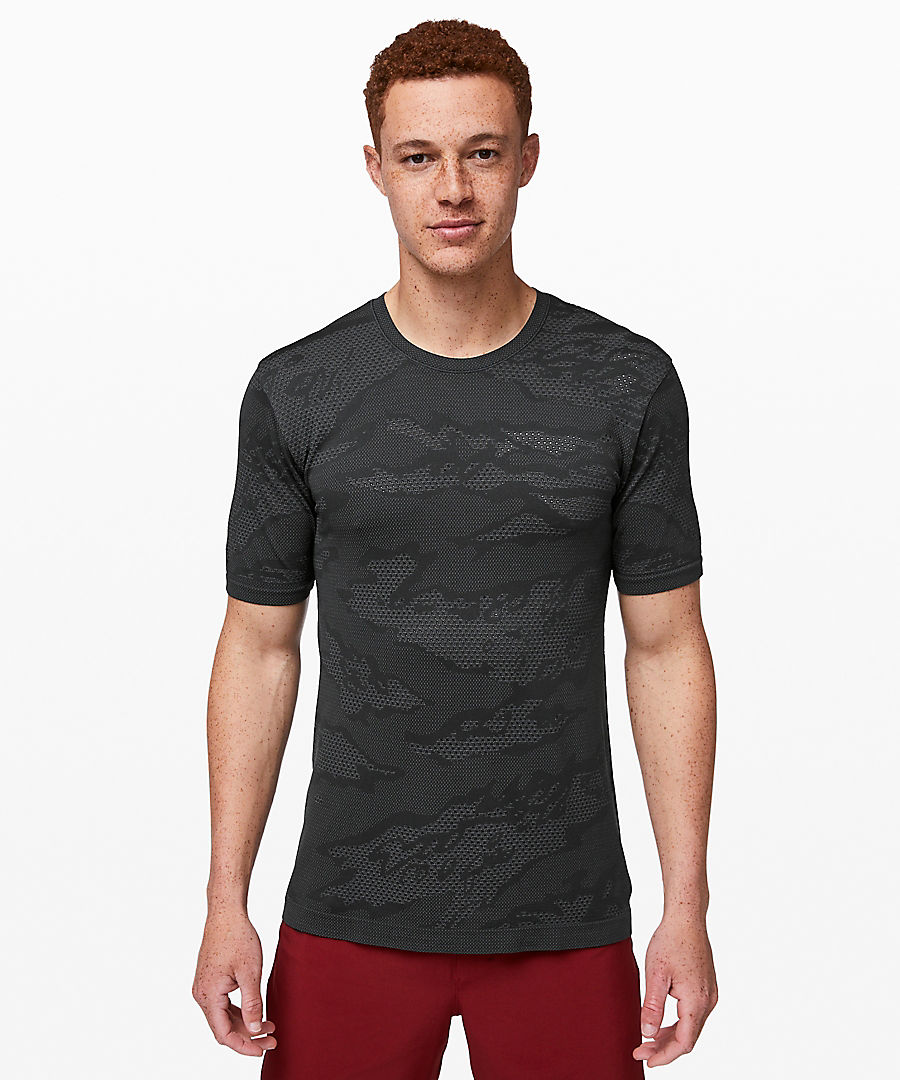 lululemon Men's Metal Vent Short Sleeve
Subtle stripe offers a pop of color in this super cool option.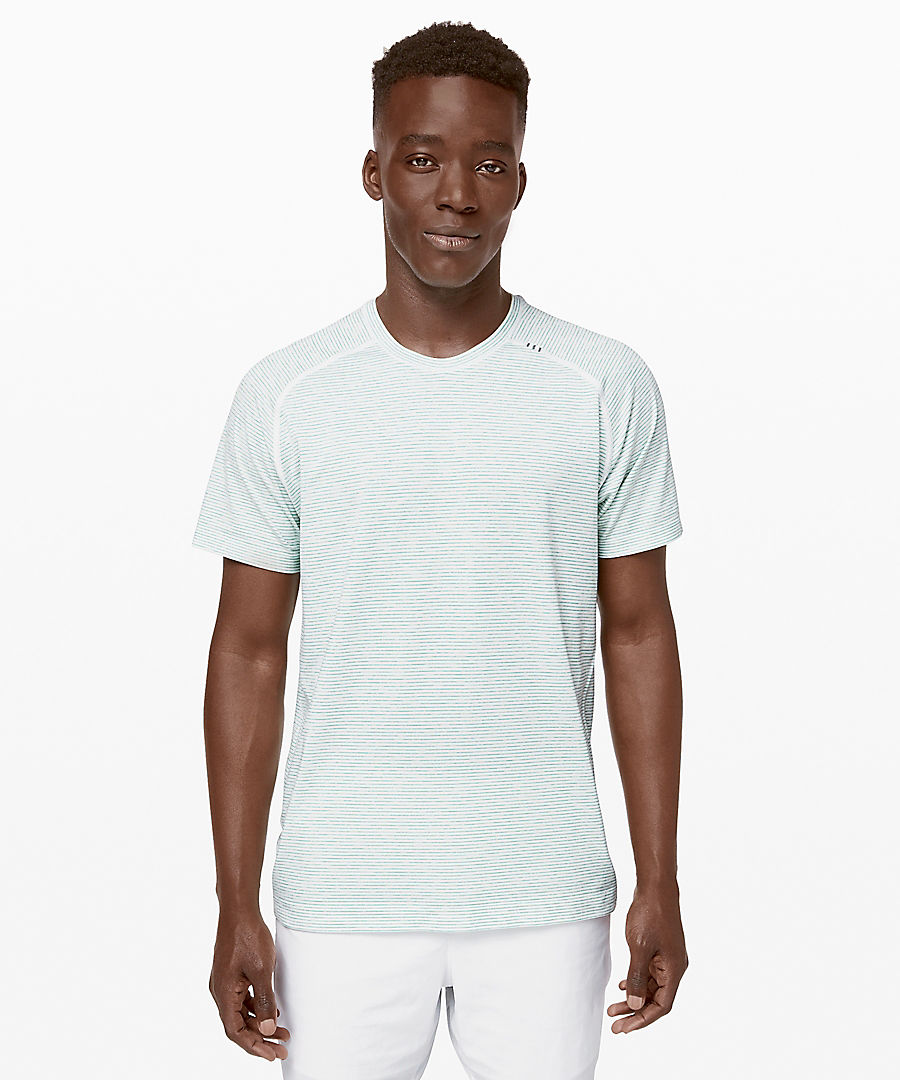 lululemon Men's Surge Short 4"
The shorty option for fast dudes.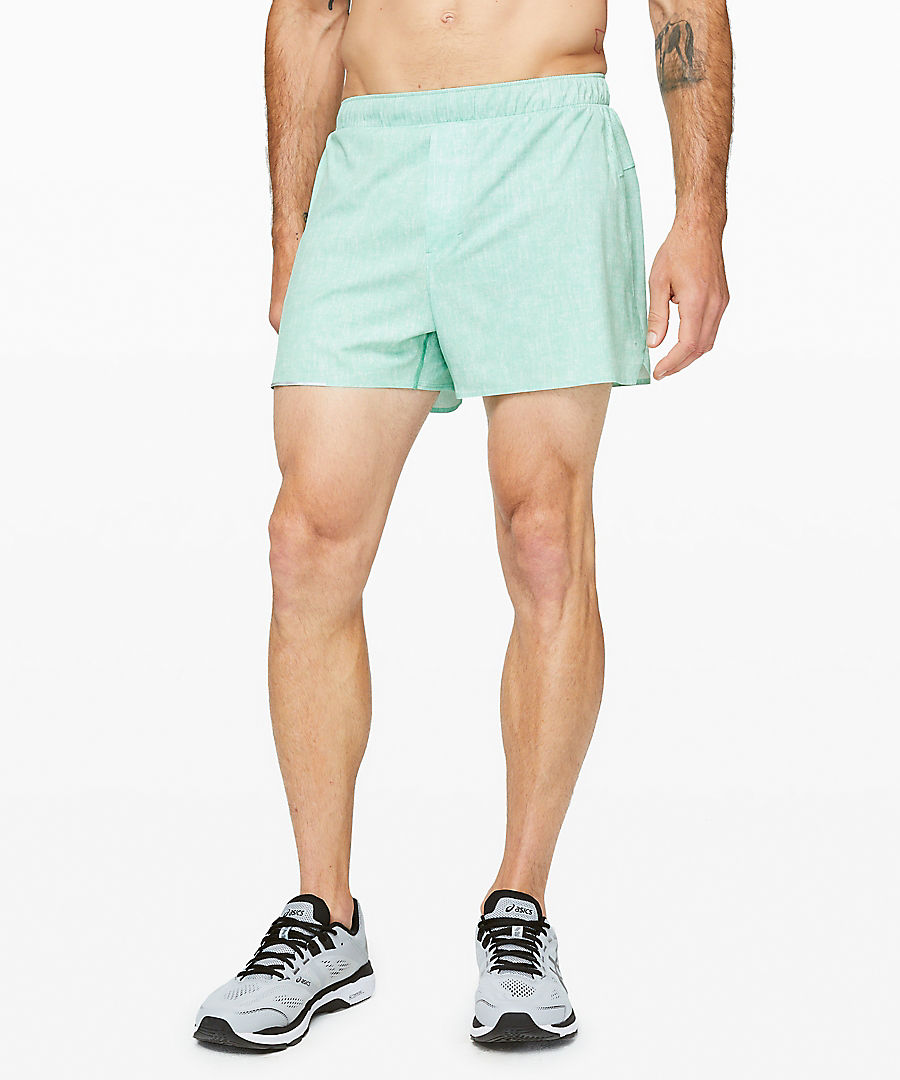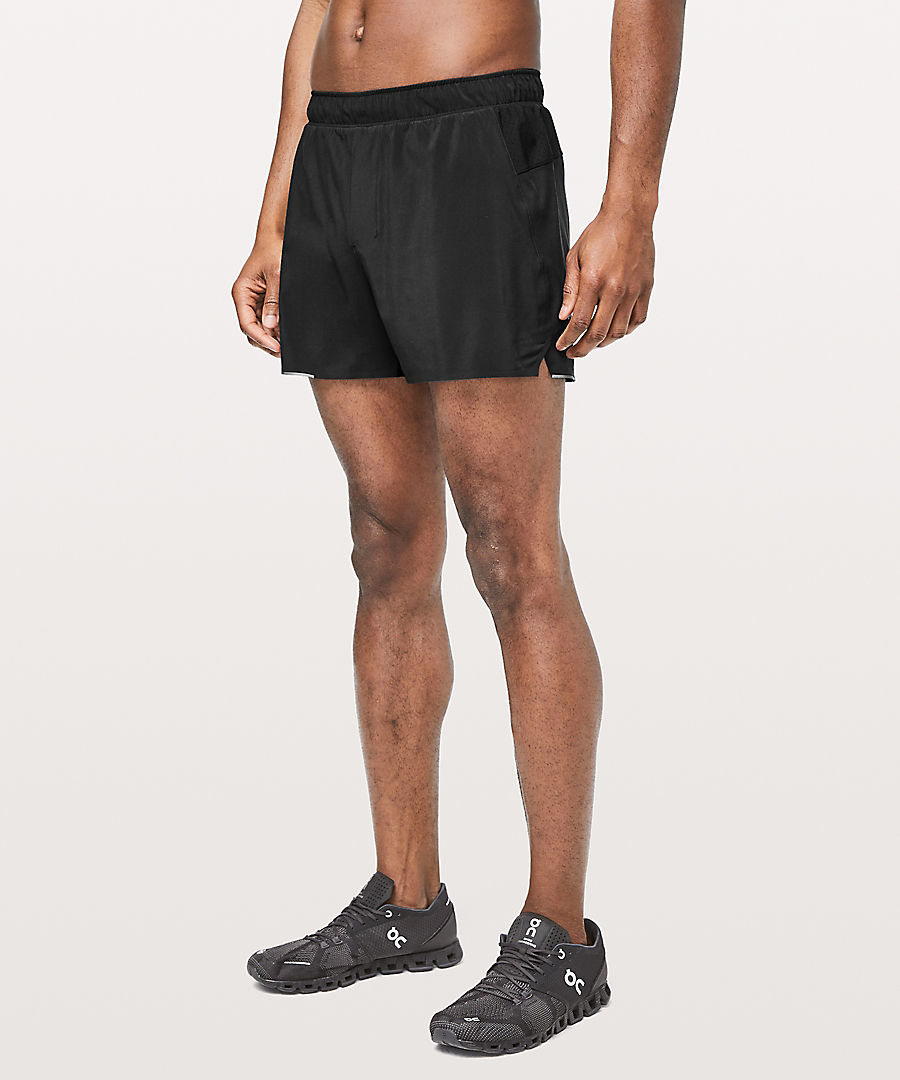 lululemon Men's Pace Breaker 9" Short
Lightweight, long and perfect for your next run or gym session.