View this post on Instagram
rabbit is the latest apparel brand to arrive at Fleet Feet Old Town.
The made in the America socially-conscious brand was created by two women born out of frustration with the current state of running apparel.
We handpicked a dozen items from rabbit's spring 2019 collection for men and women.
For men we have tank tops and tees made with a tailored fit (not boxy) and uses the brand's renown quick n' fit material made of a magical combination of 94% poly/ 6% spandex and a 2" short and 5" short. For women we brought in two crop tops that use rabbit's famous material, a pair of 4" shorts and a sports bra.
Join us in welcoming rabbit to our stores with a launch party and run full of giveaways on May 6th.
---
Men's
EZ Tee in heather grey
Quick n' fit magical combination of 94% poly/ 6% spandex
Super lightweight & quick drying
Tailored fit (also known as not boxy or fussy)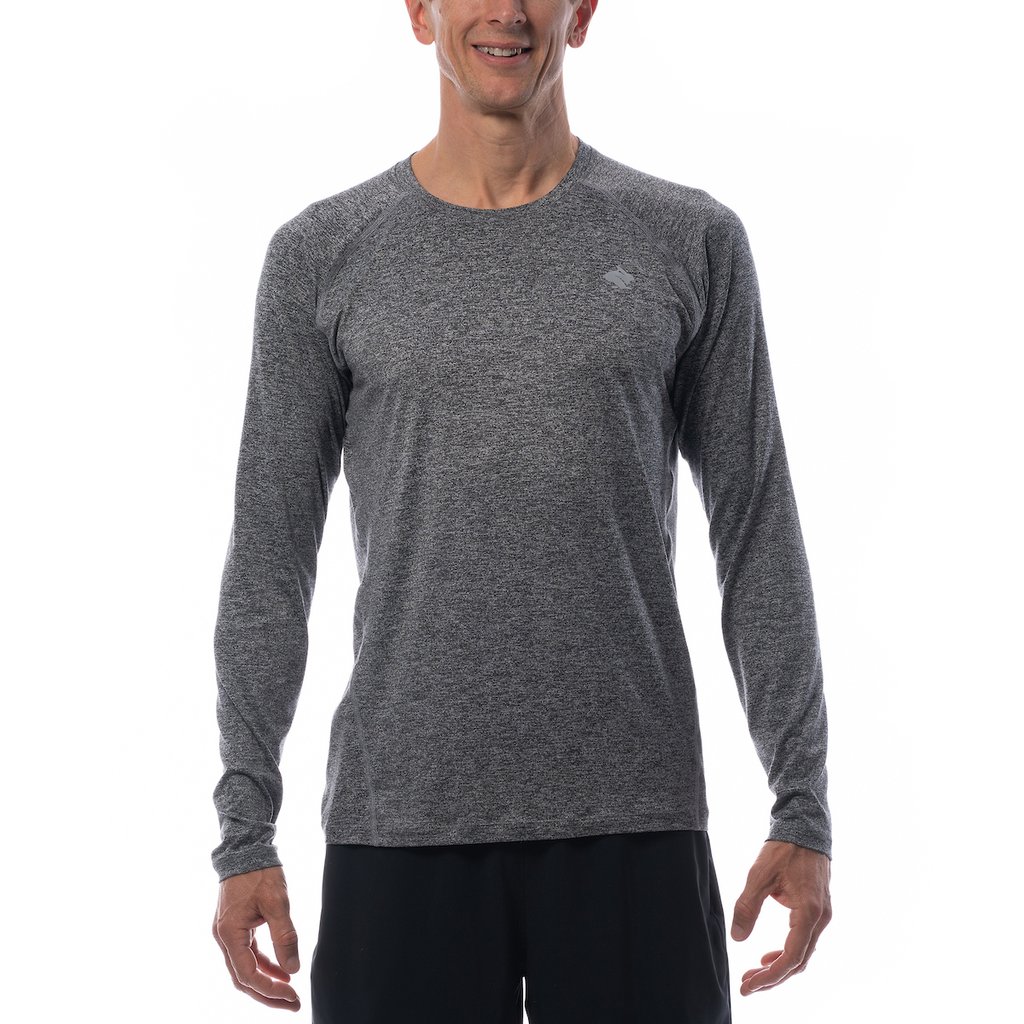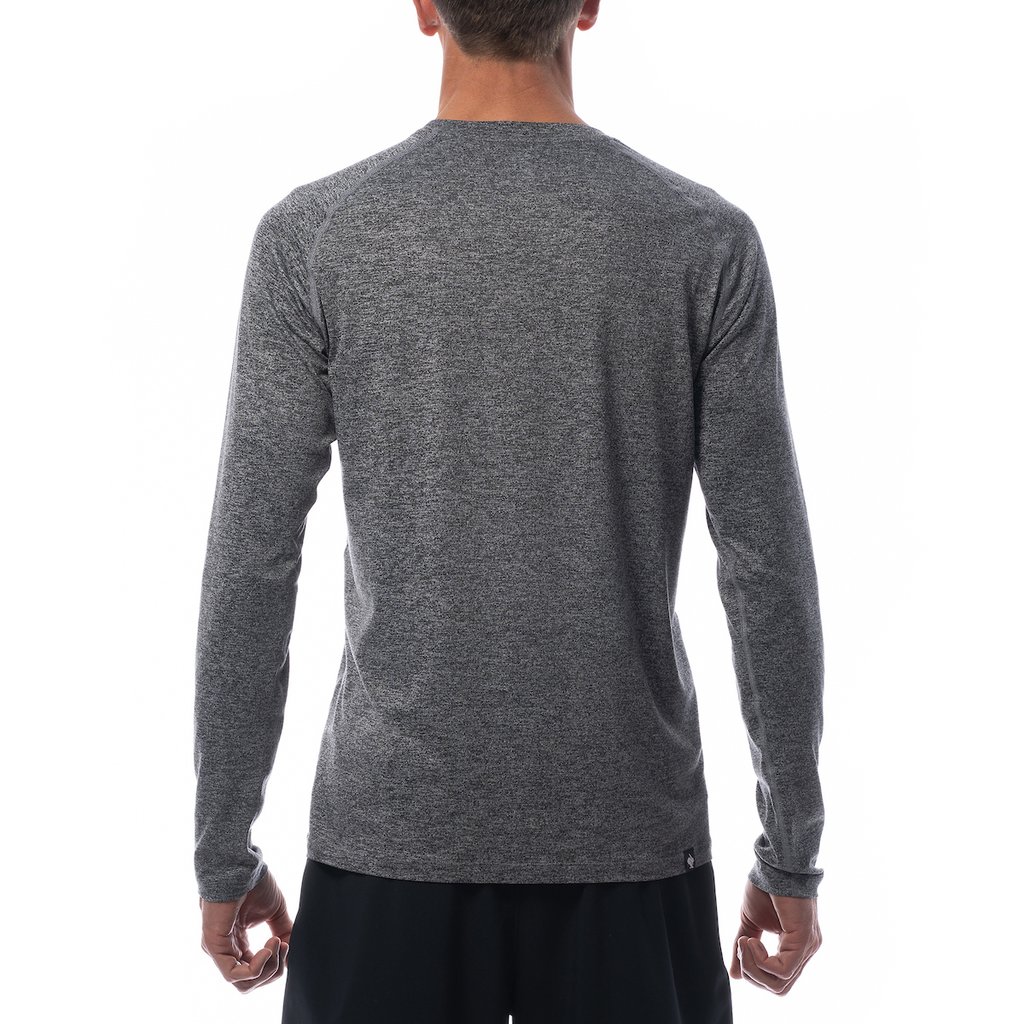 Run Fast Lounge Hard in rabbit polka and heather grey
Made from a magical combination of 62% polyester / 33% cotton / 5% spandex
Relaxed fit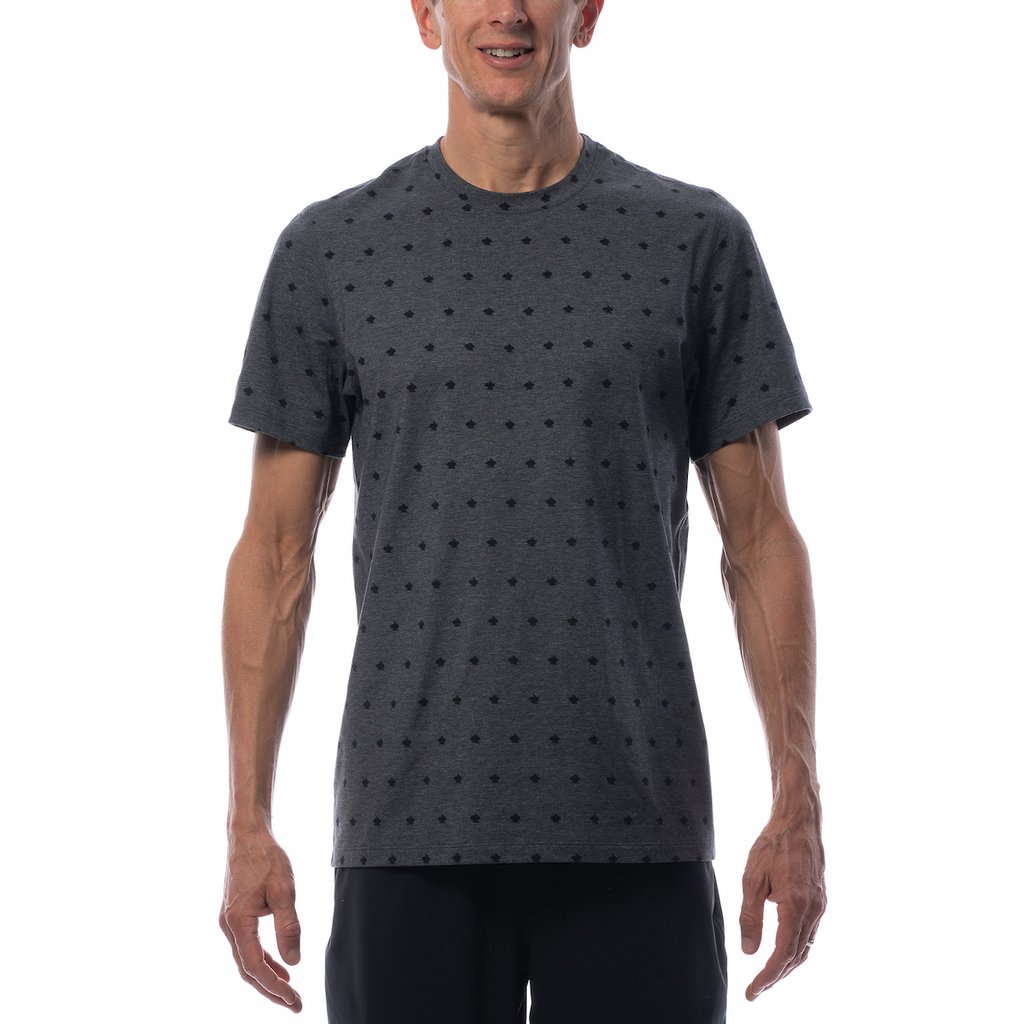 Best In Show 2" in black and white
Magical combination of 89% poly/ 11% spandex
Super lightweight materials to wick away moisture
Flat elastic waistband to reduce weight
rabbitMESH brief liner that is scratch and chafe-free
Front internal key pocket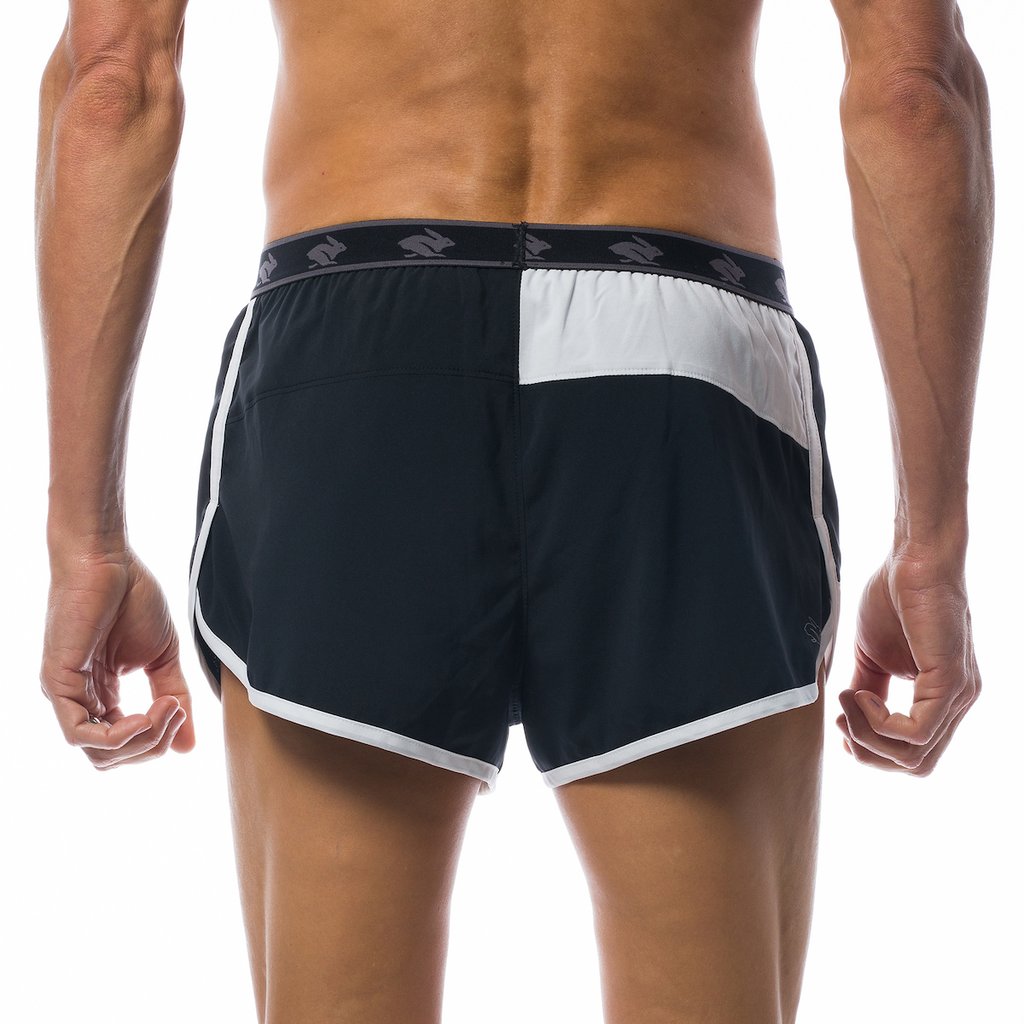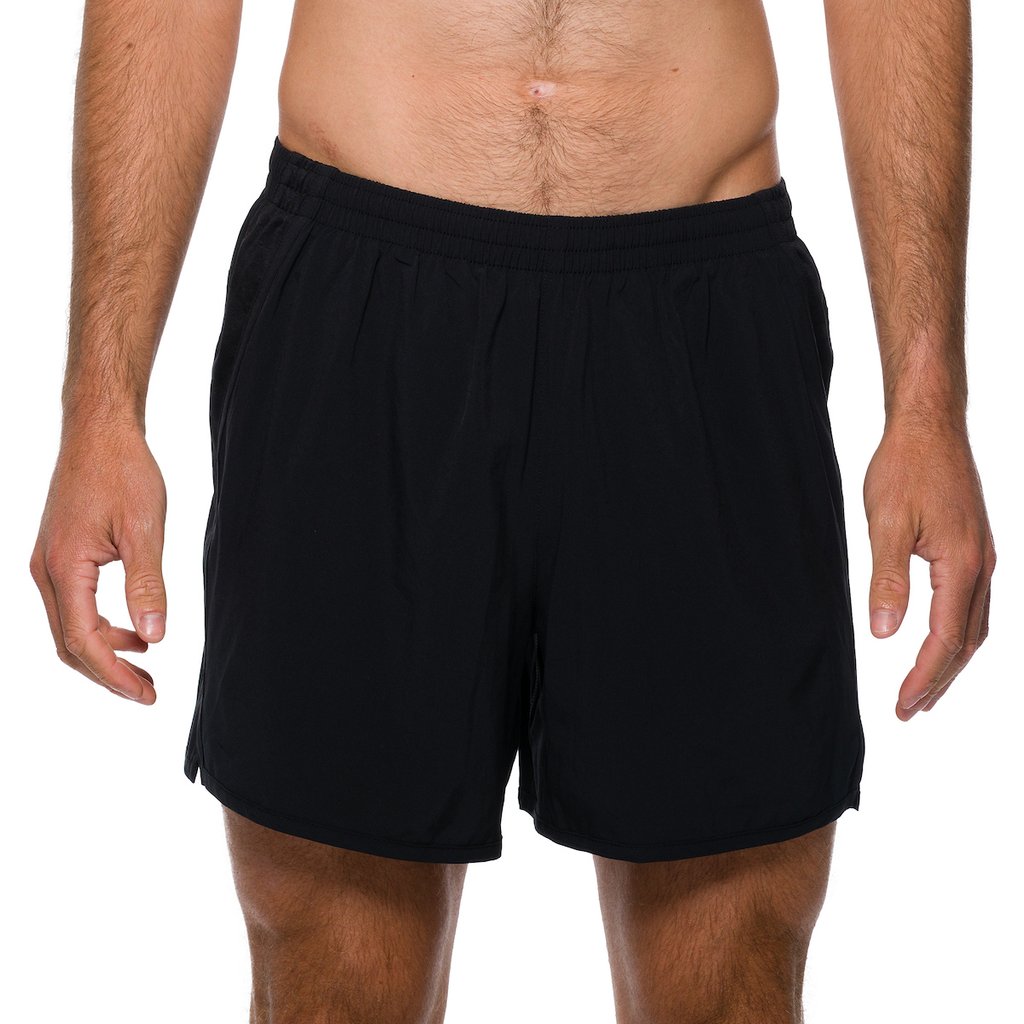 Quadbangers 5" in black
Magical combination of 89% poly/ 11% spandex
Super lightweight materials to wick away moisture
Elastic waistband with internal drawstring
rabbitKNIT brief liner that is scratch and chafe-free
Rear center zip pocket that fits a phone & front internal key pocket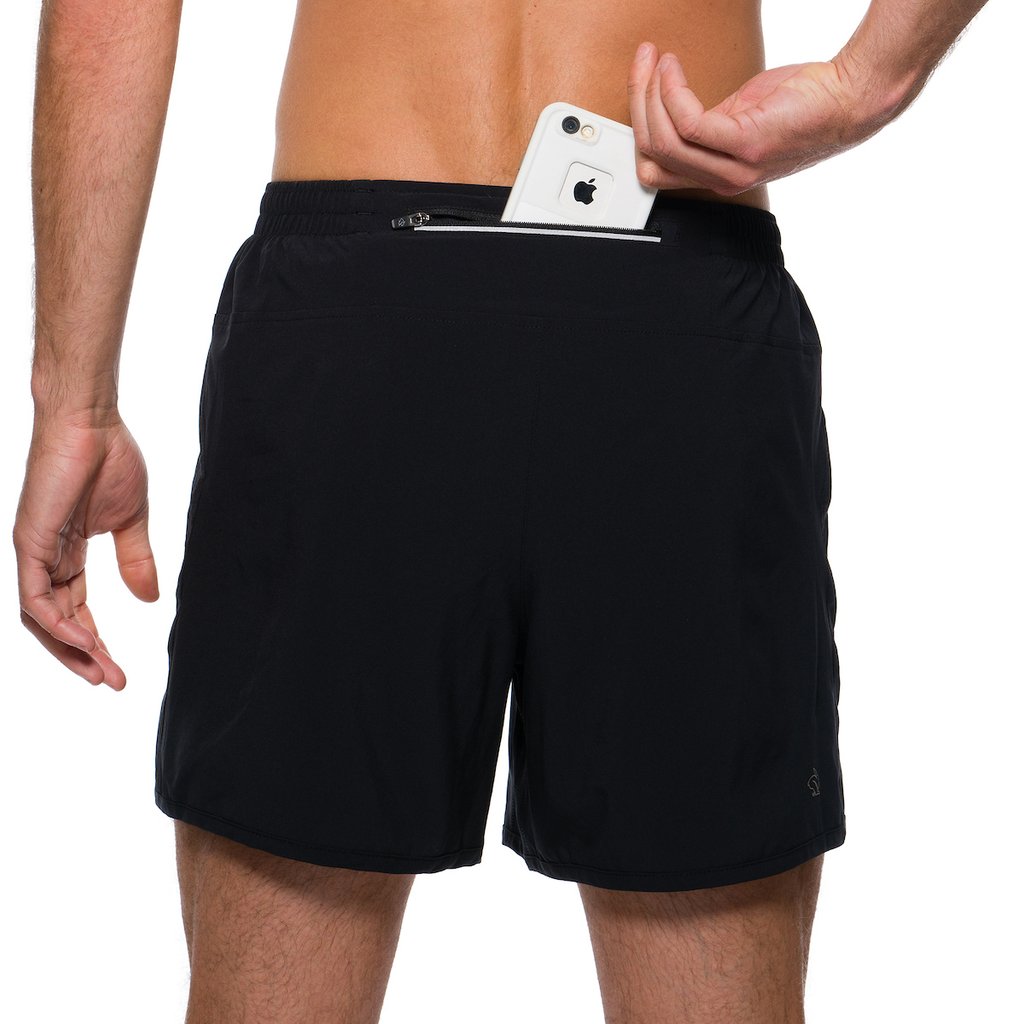 Welcome To The Gun Show in black and white
Quick n' fit is made of a magical combination of 94% poly/ 6% spandex
Super lightweight & quick drying
Tailored fit (also known as not boxy or fussy)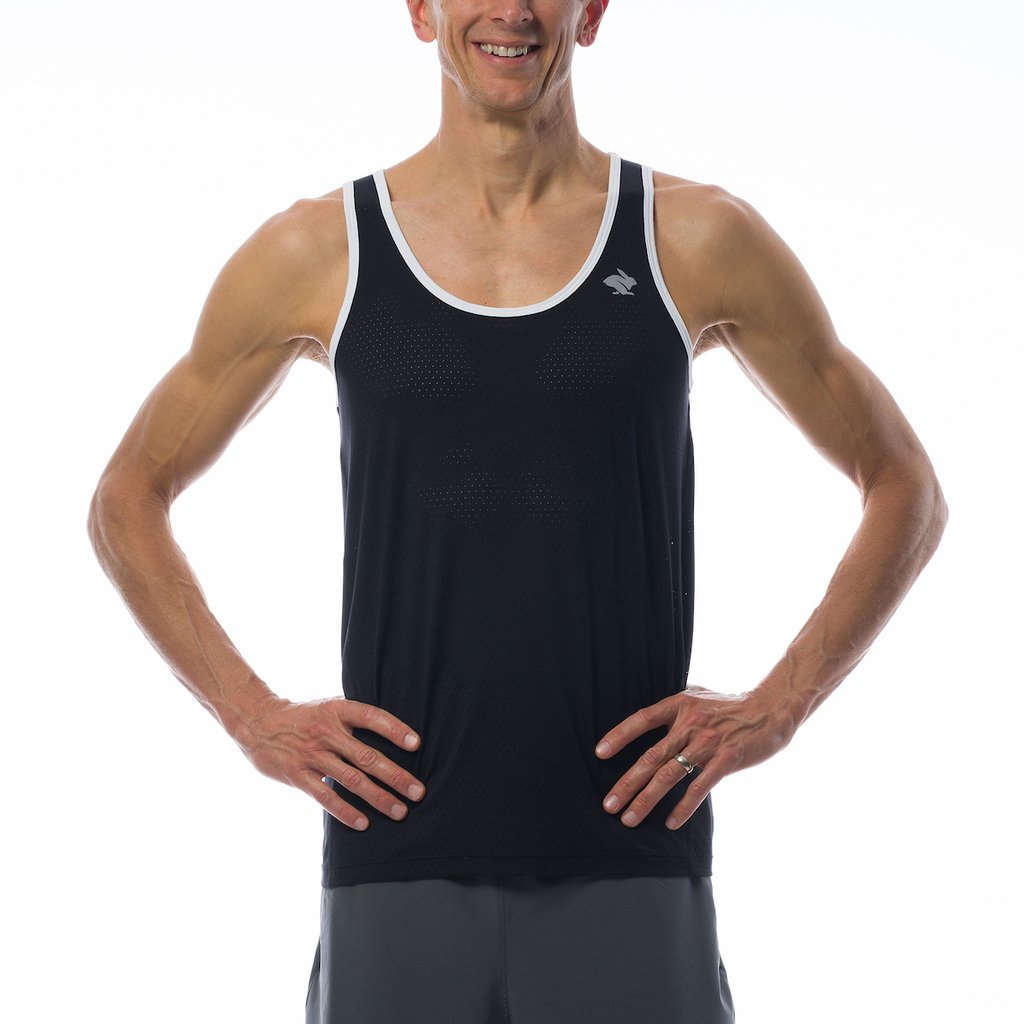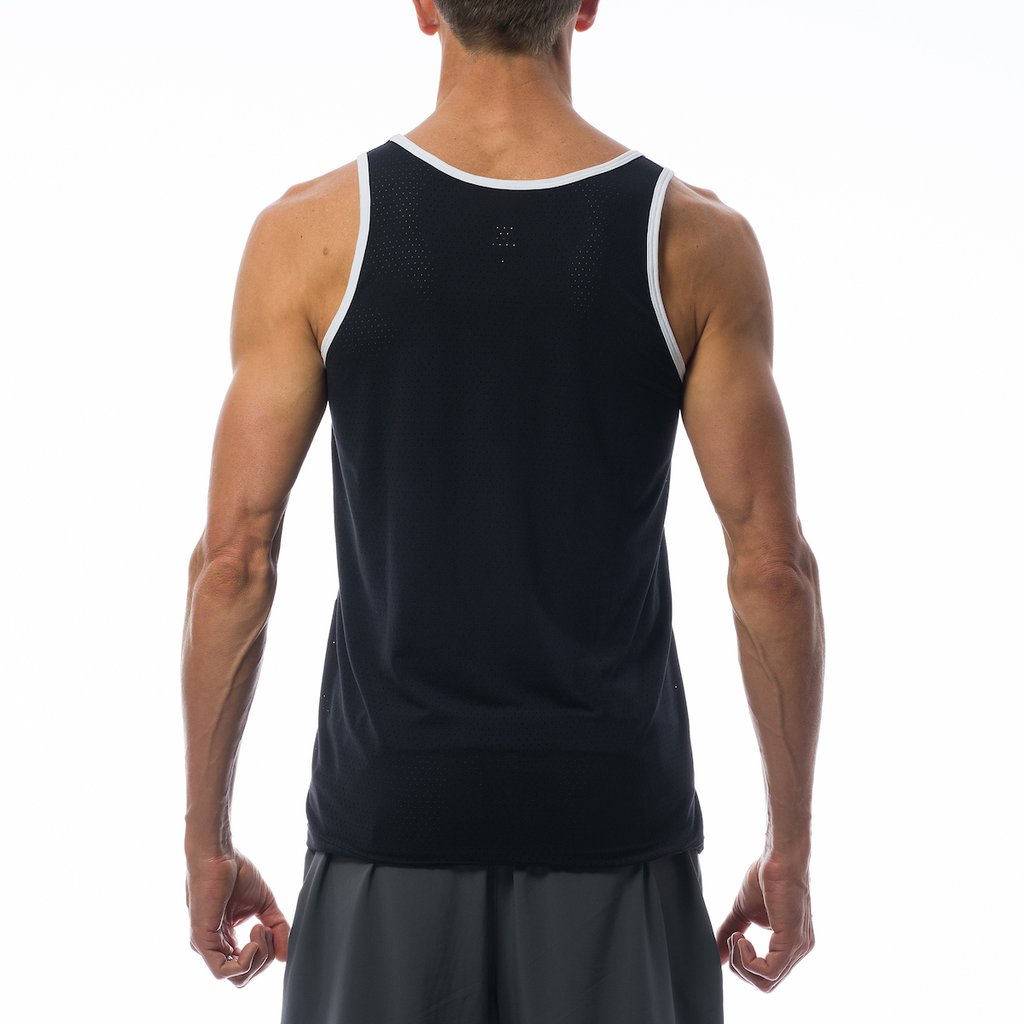 Welcome To The Gun Show in heather grey and electric blue lemonade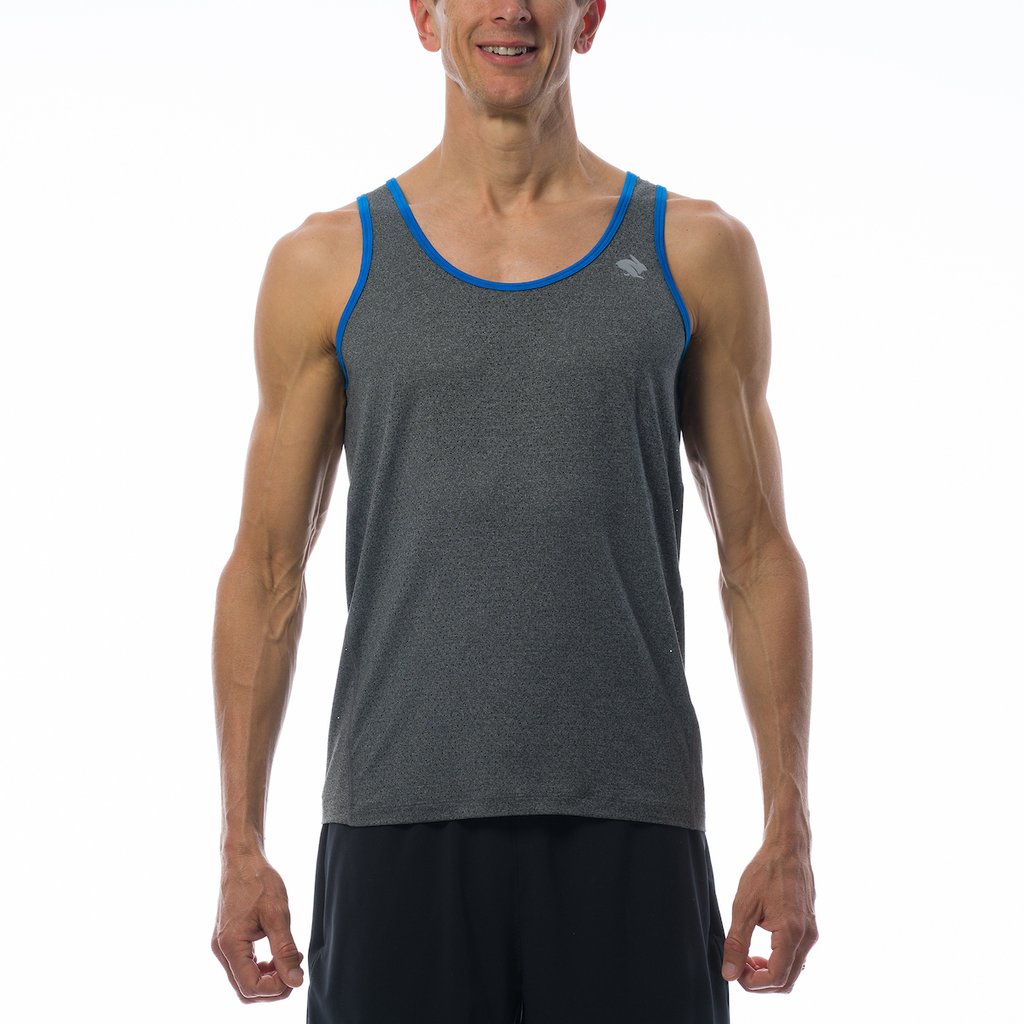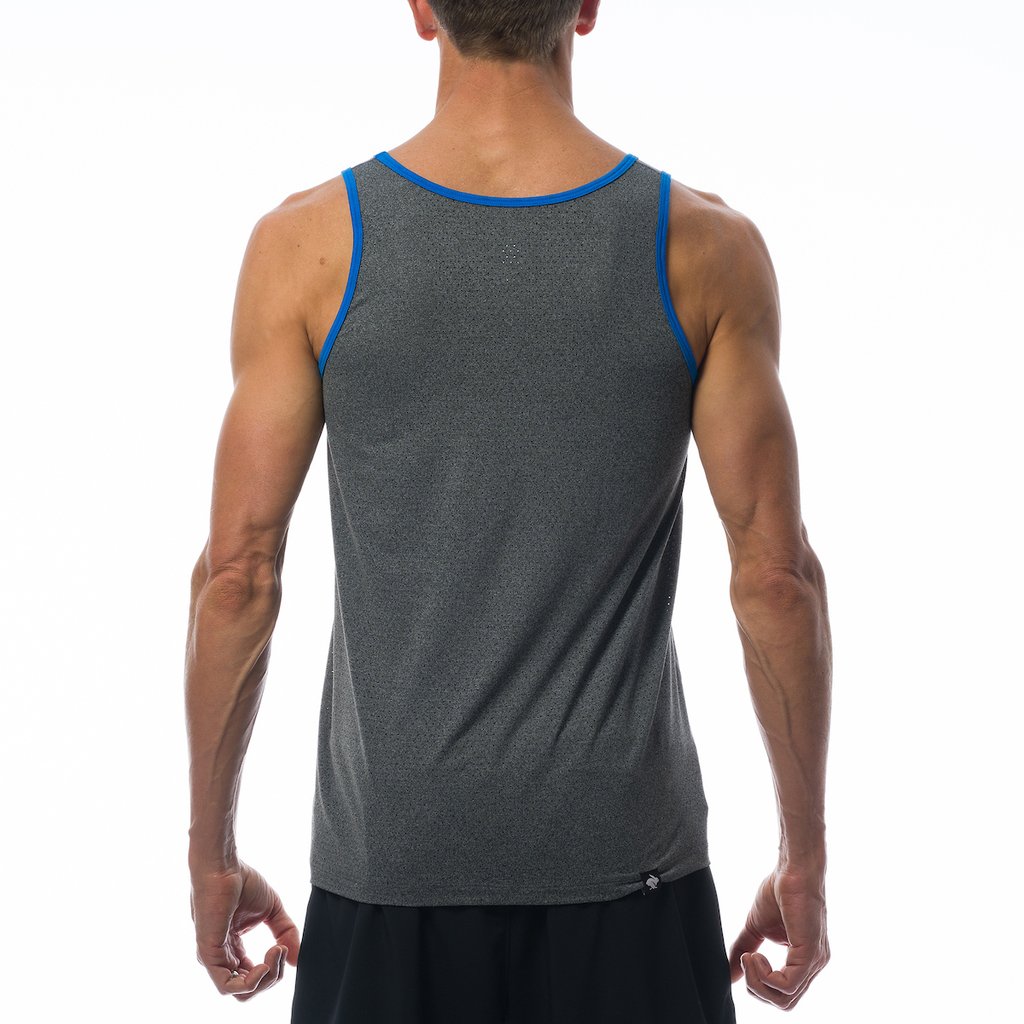 Women's
Crop Hop in black
rabbitKNIT fabric is made of 86% Tencel/ 14% polyester
Super lightweight & quick drying
Slim-fit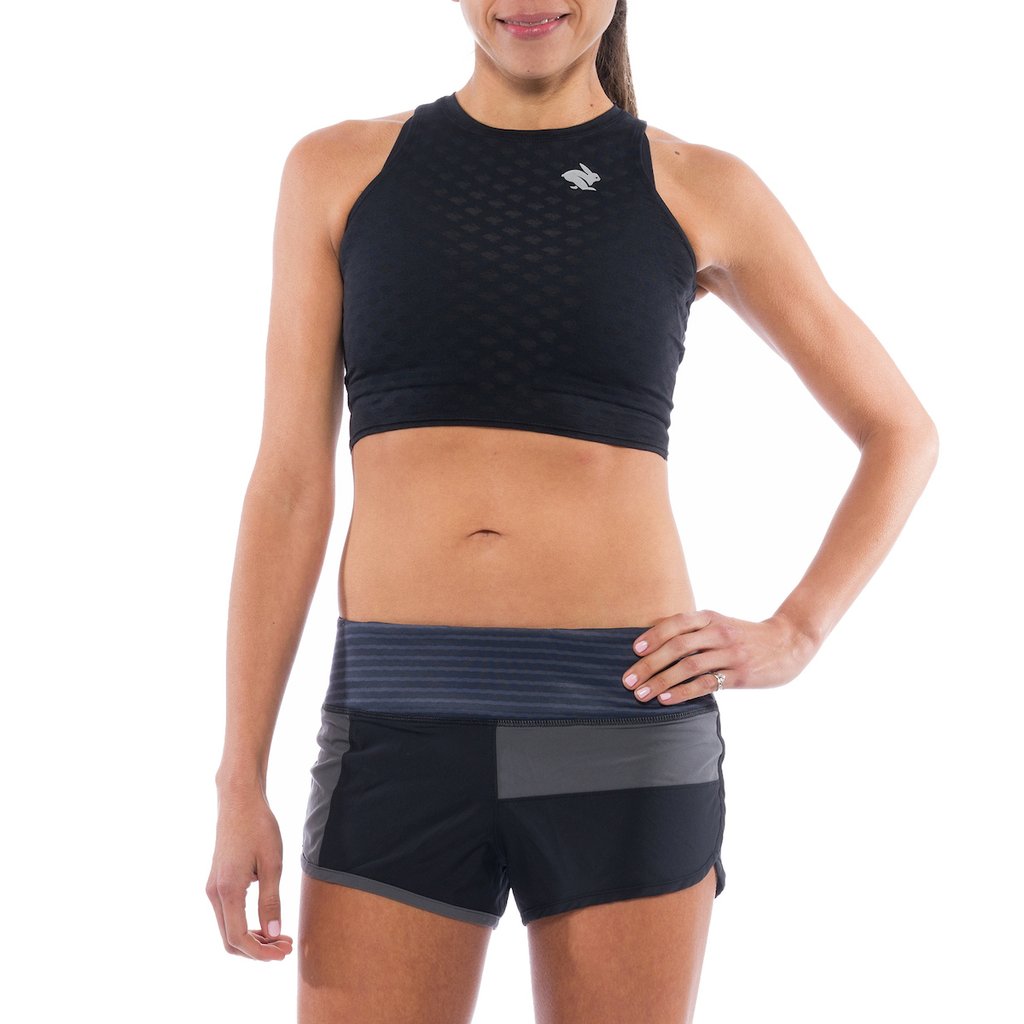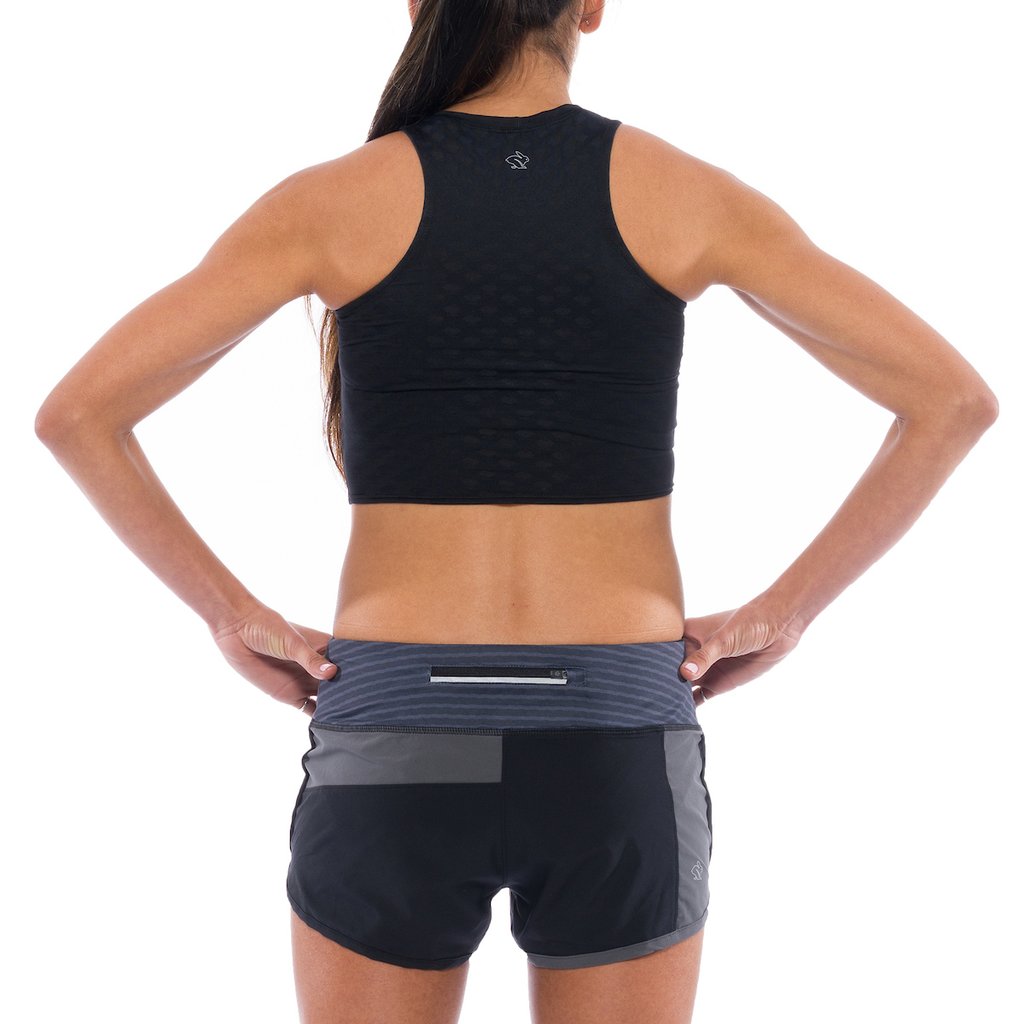 Crop Hop in electric blue lemonade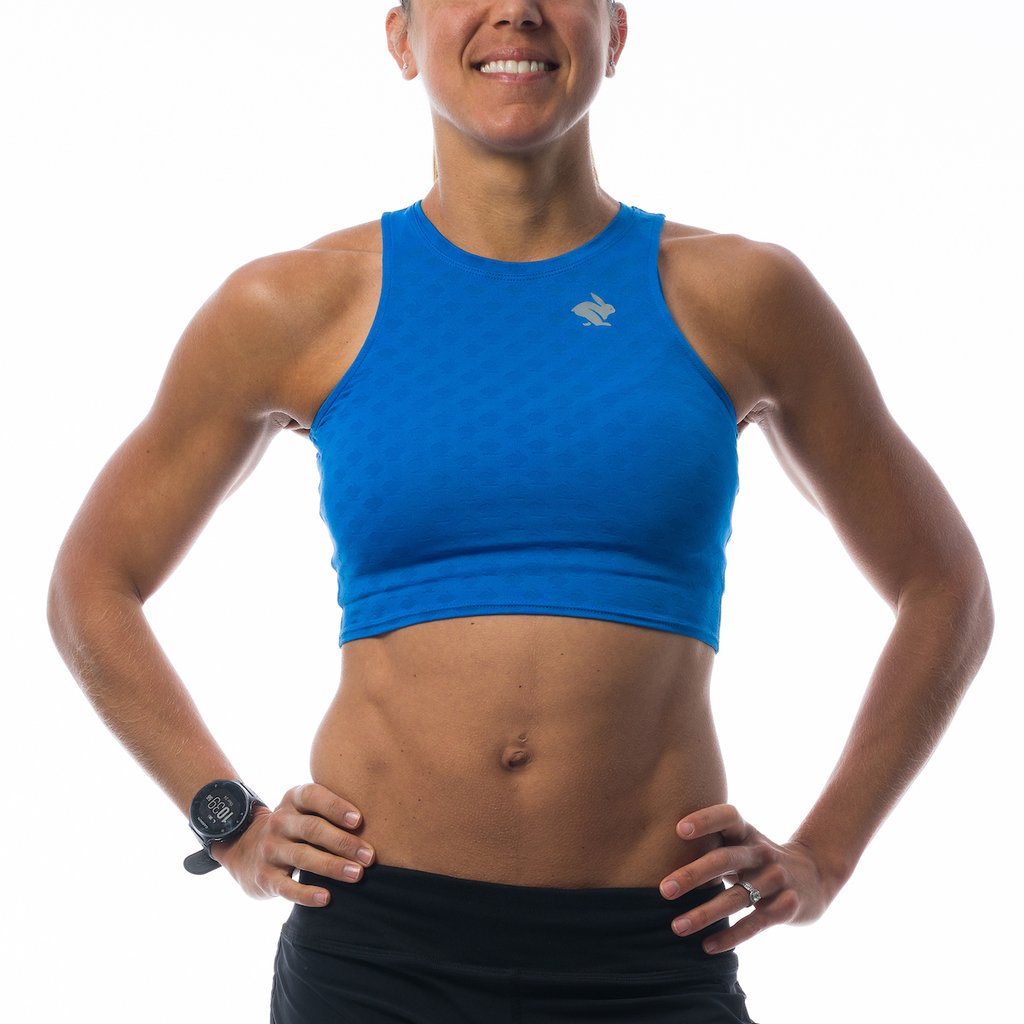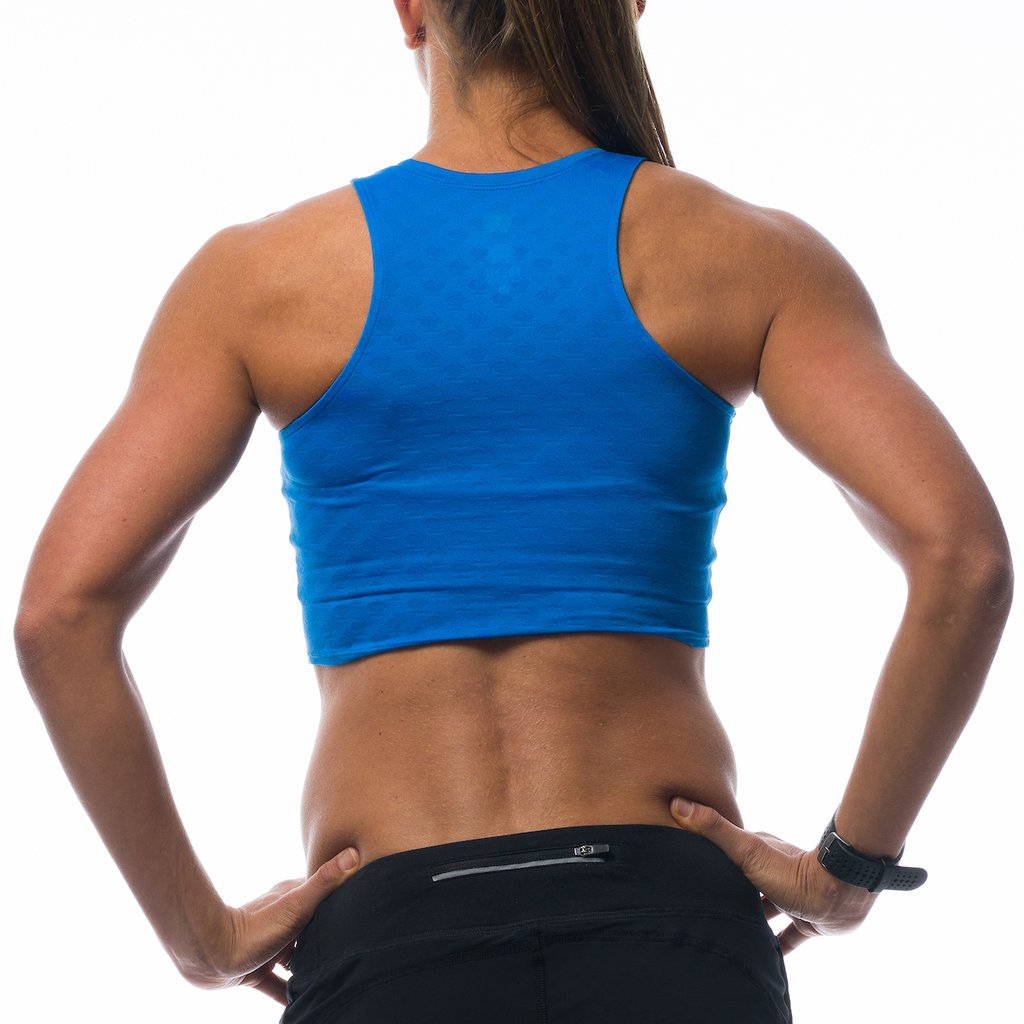 Suns Out Tummies Out in white and logo
Quick 'n Fit is made of 94% poly/ 6% spandex
Super lightweight & quick drying
Cropped and loose fit
Coverage across back and shoulders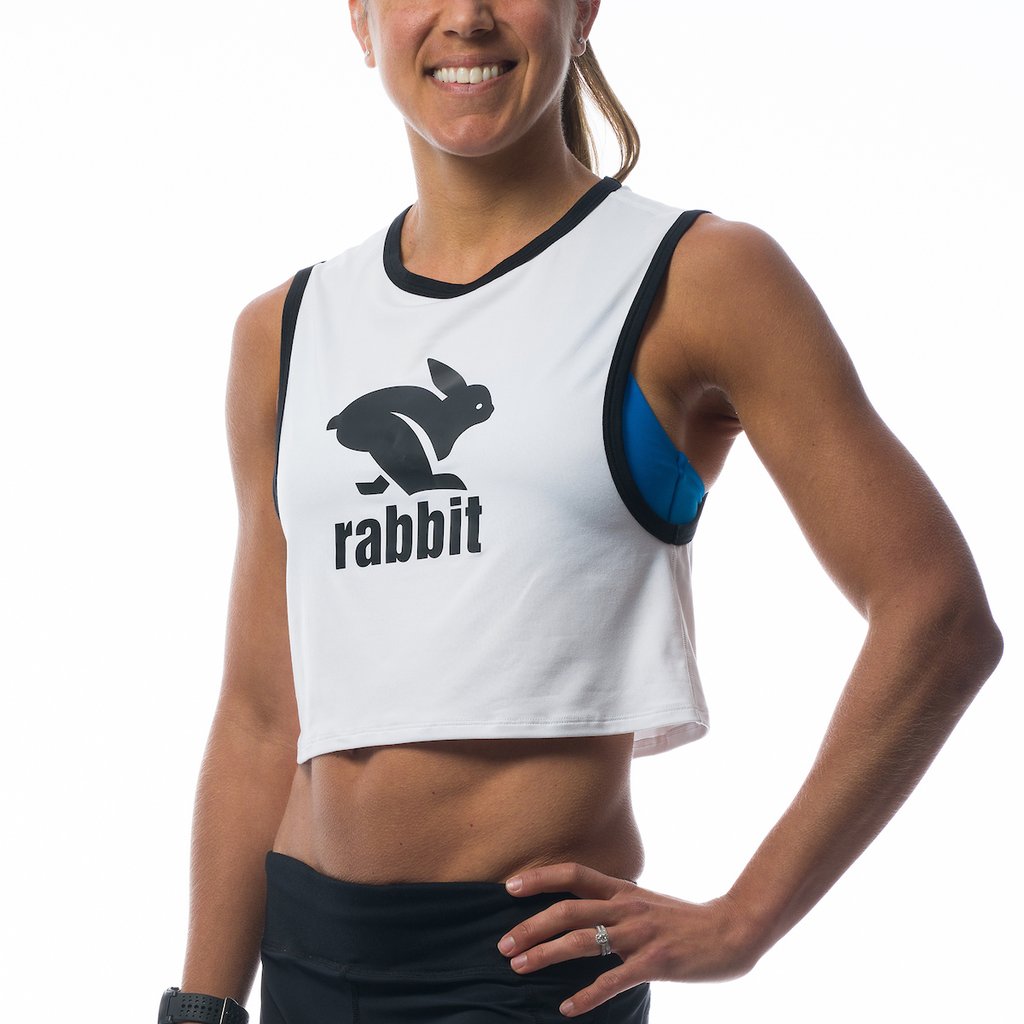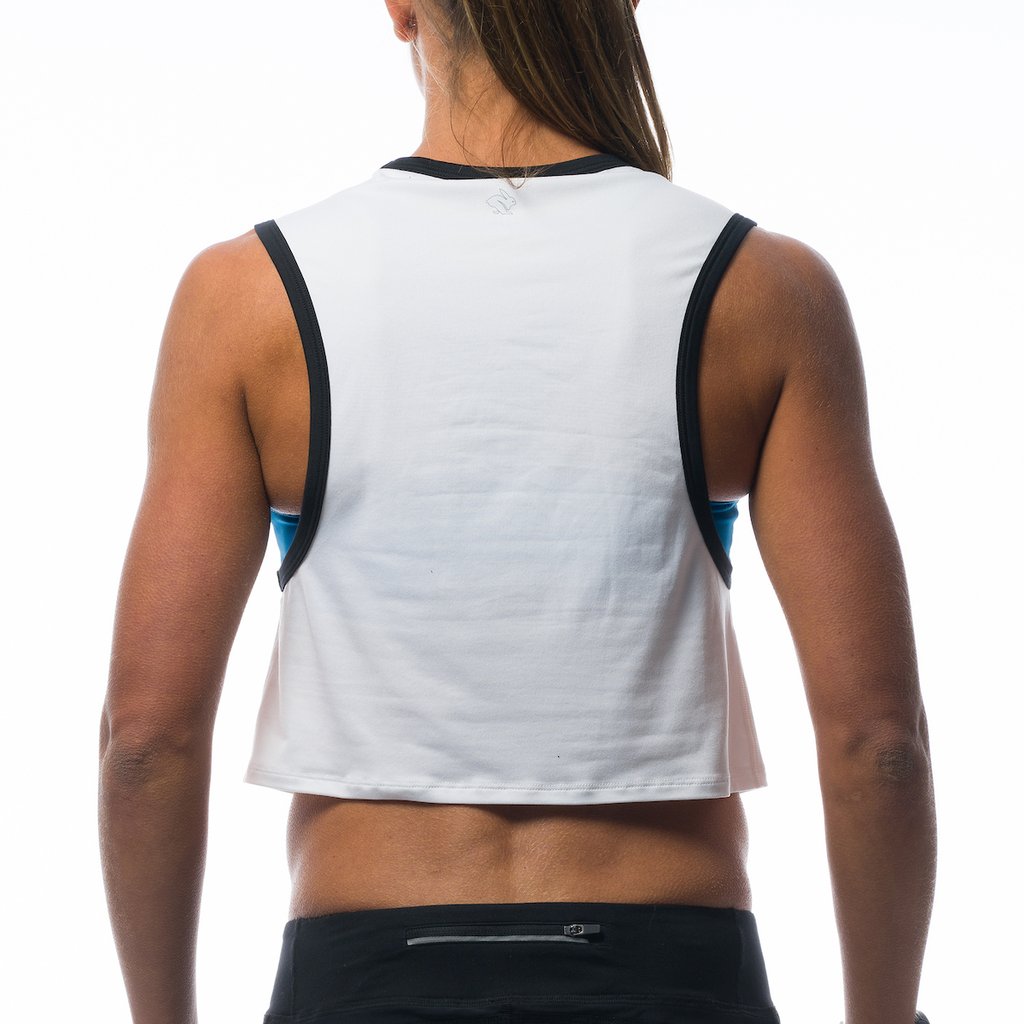 Suns Out Tummies Out in black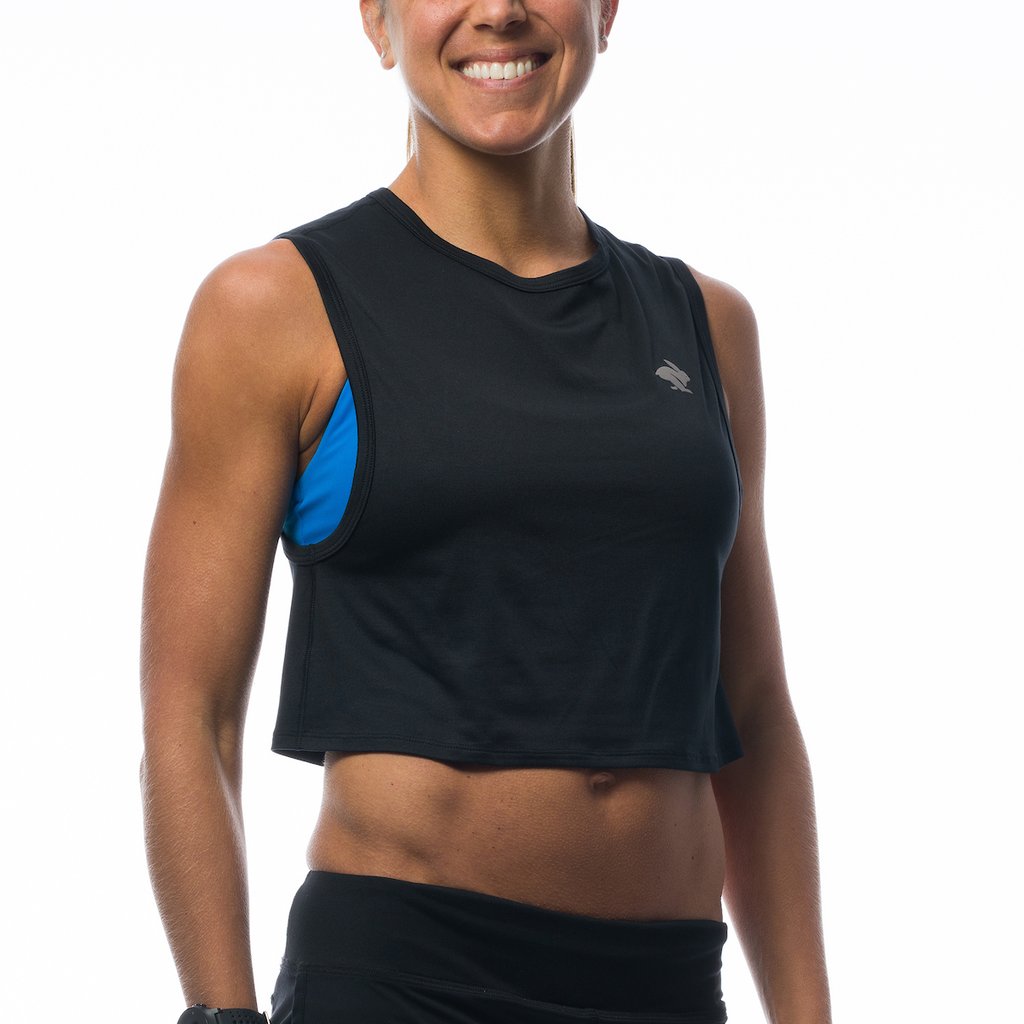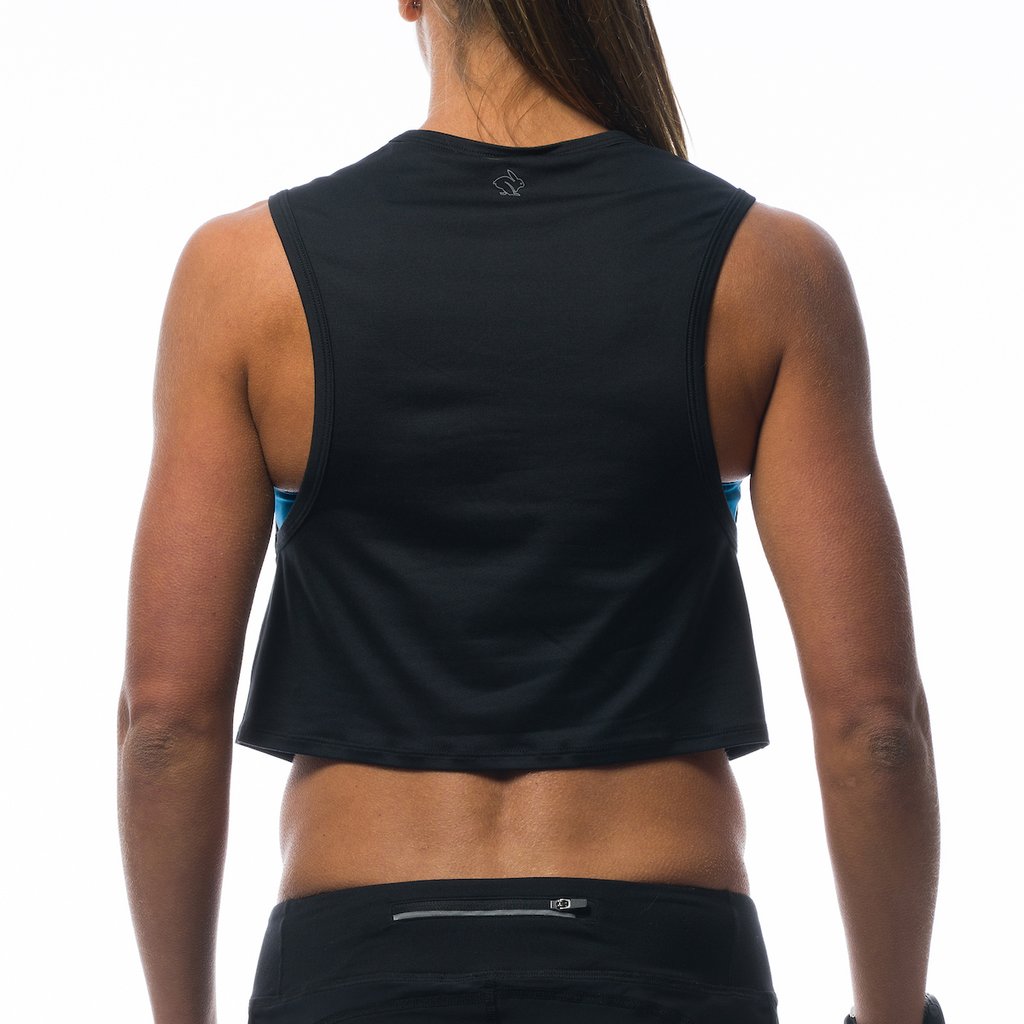 Hopper 4" in dress blues
Magical combination of 89% poly/ 11% spandex
Incredibly quick drying
Wide waistband that holds tight with no unnecessary drawstring
rabbitMESH liner that is lightweight, breathable, scratch and chafe-free
Rear zip pocket located in mid-back of waistband
Dual front internal pockets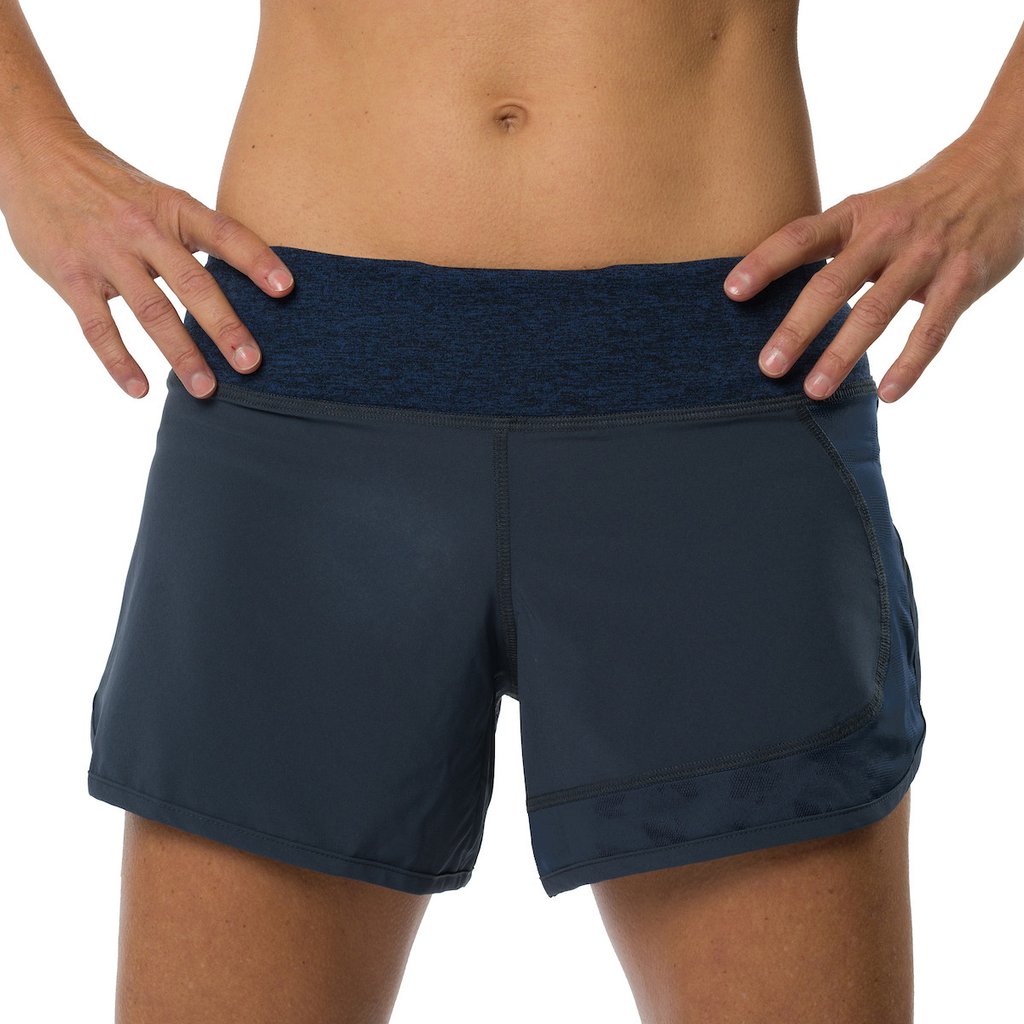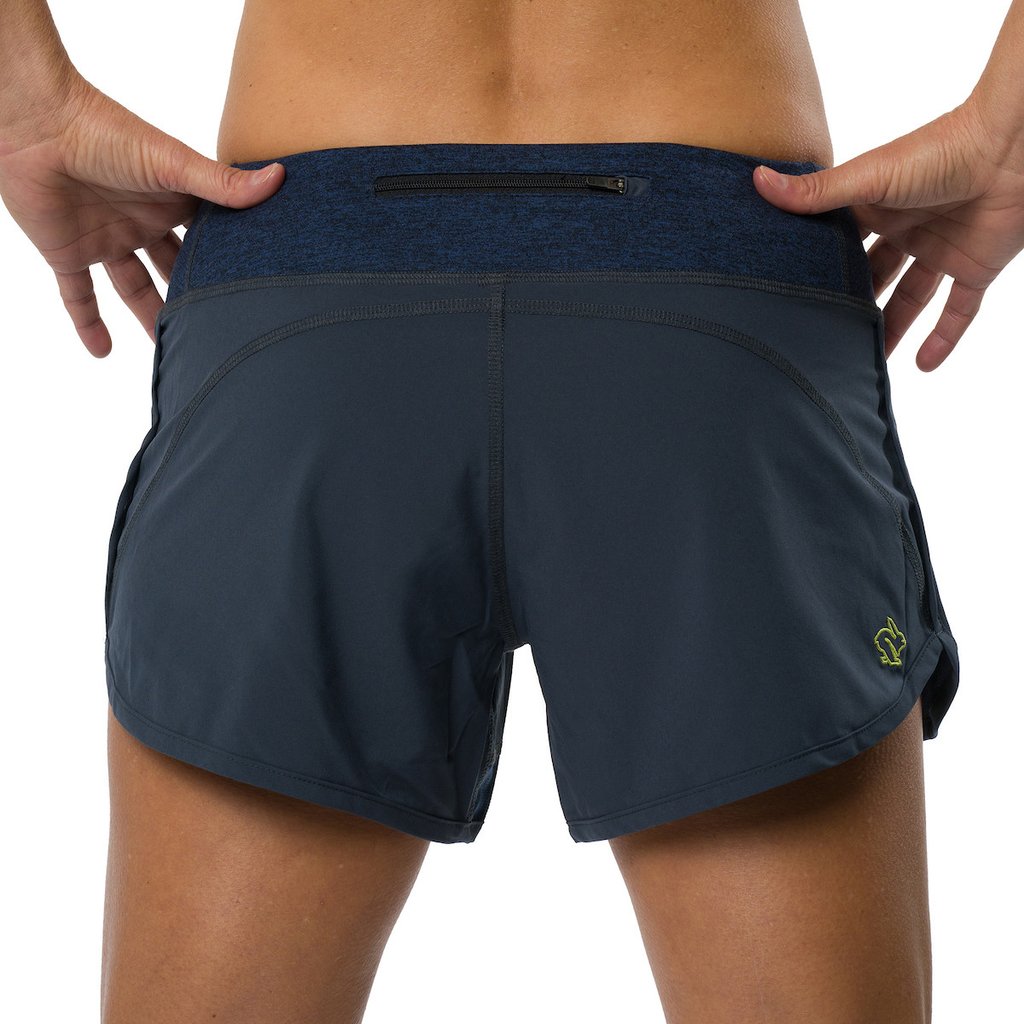 Hopper 4" diva pink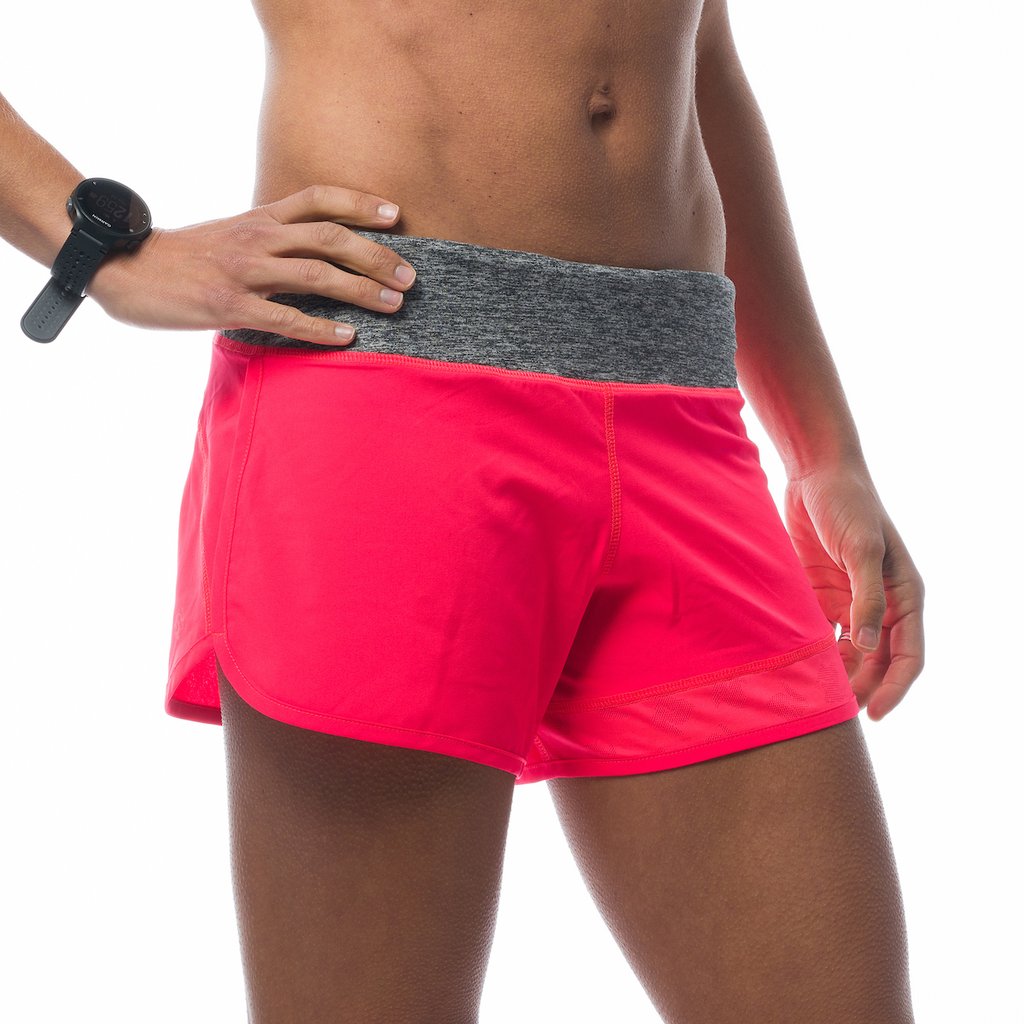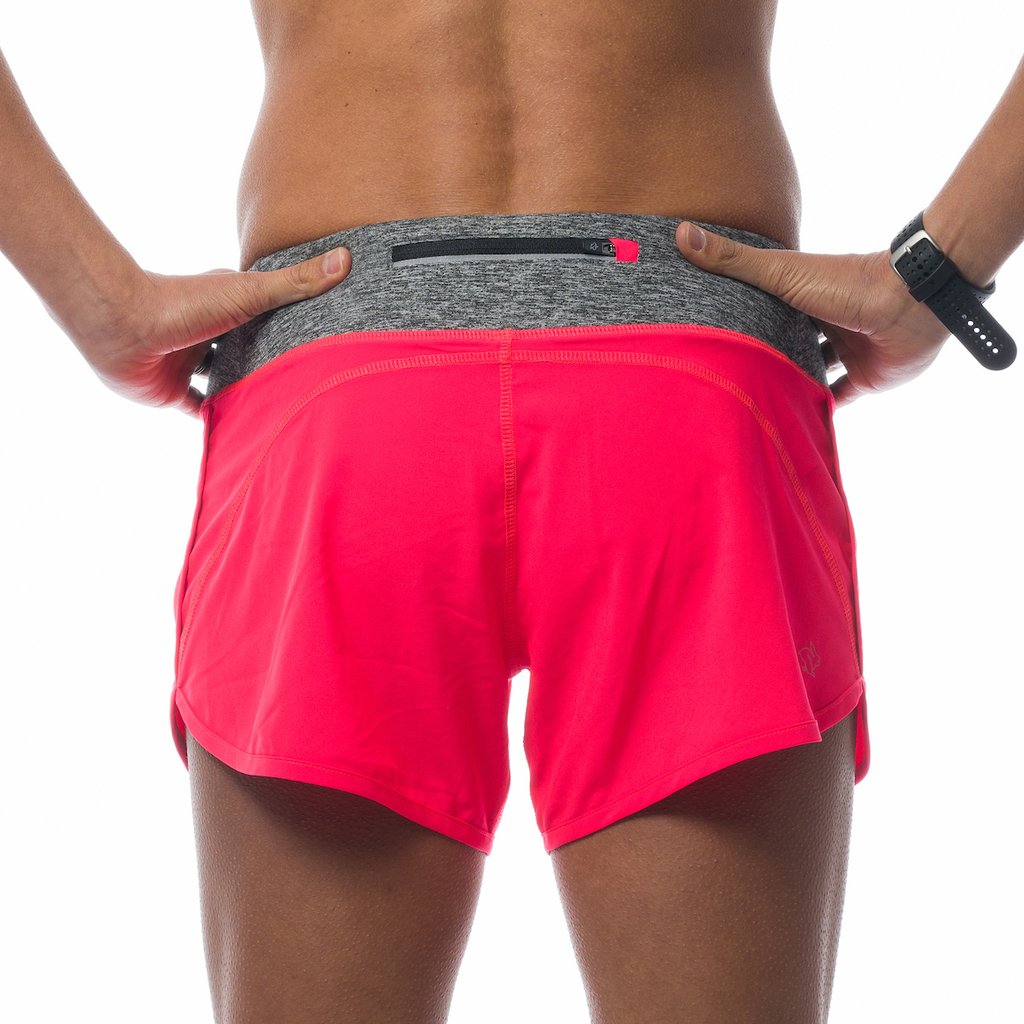 Straptastic BRA-vo in black
Magical combination of 76% poly/24% spandex
Super lightweight & quick drying