Spruce up your race kit with a custom, limited edition runCHI BOCO Hat. Available exclusively at Fleet Feet Old Town.
Please note: the new hats do not feature the Fleet Feet Racing Team logo, but is replaced with a similar Fleet Feet logo.
BOCO runCHI Skyline Runner Trucker Hat
This lightweight trucker hat is designed with lightweight foam and mesh for those runners who want to look cool and run fast.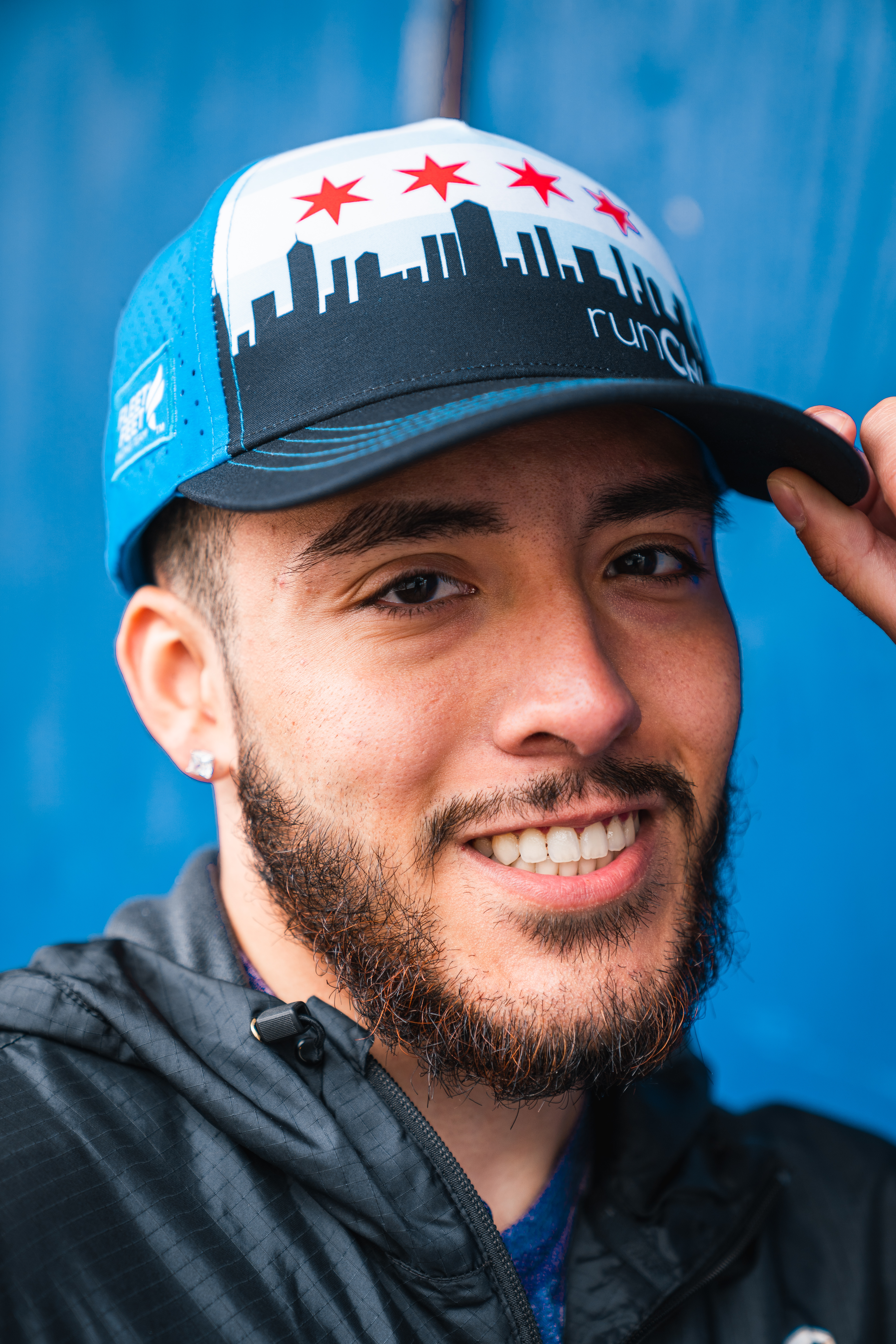 BOCO runCHI Fleet Feet Racing Team Trucket Hat
This everyday trucker is your go-to for post race hair and to show everyone whose team you're running for.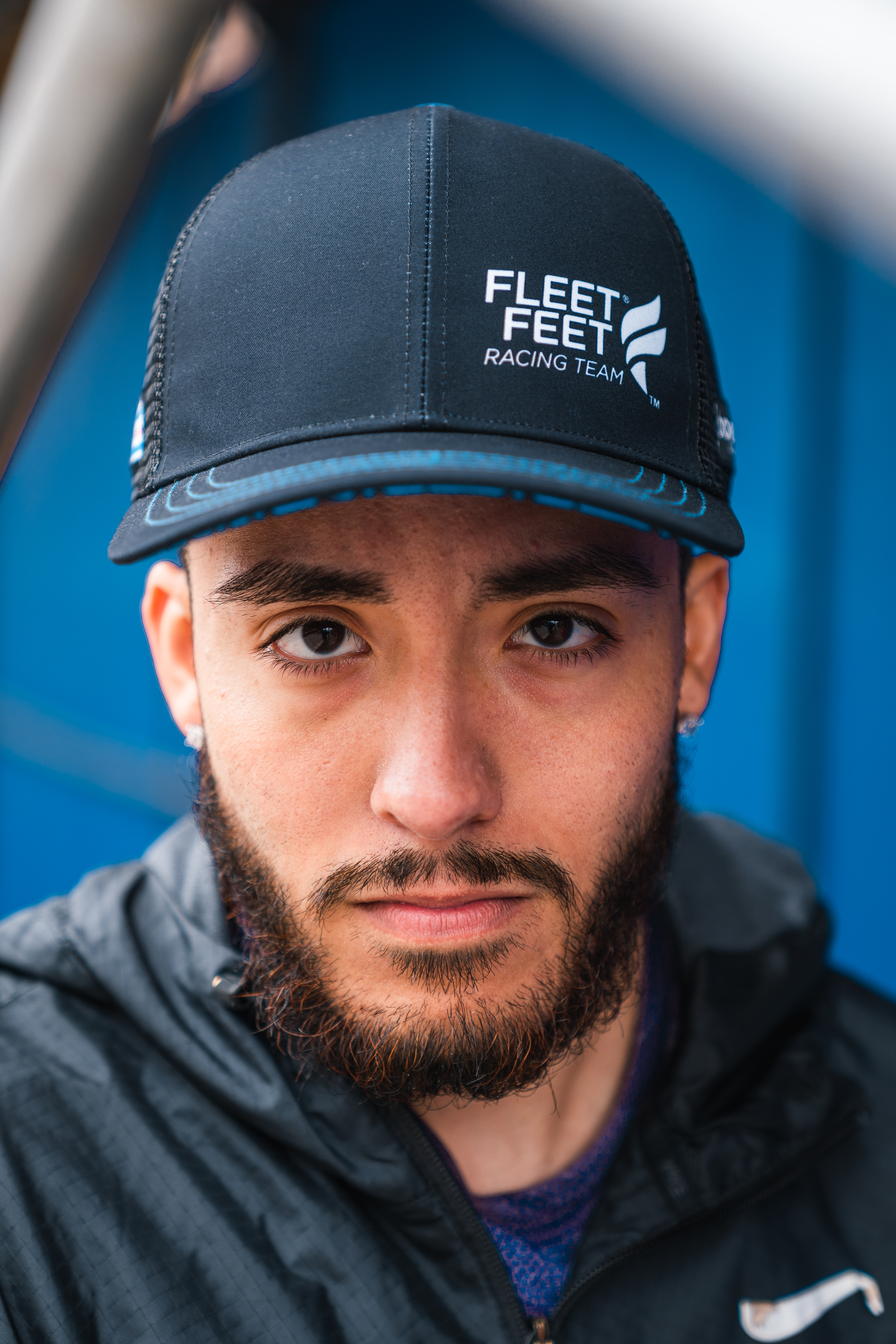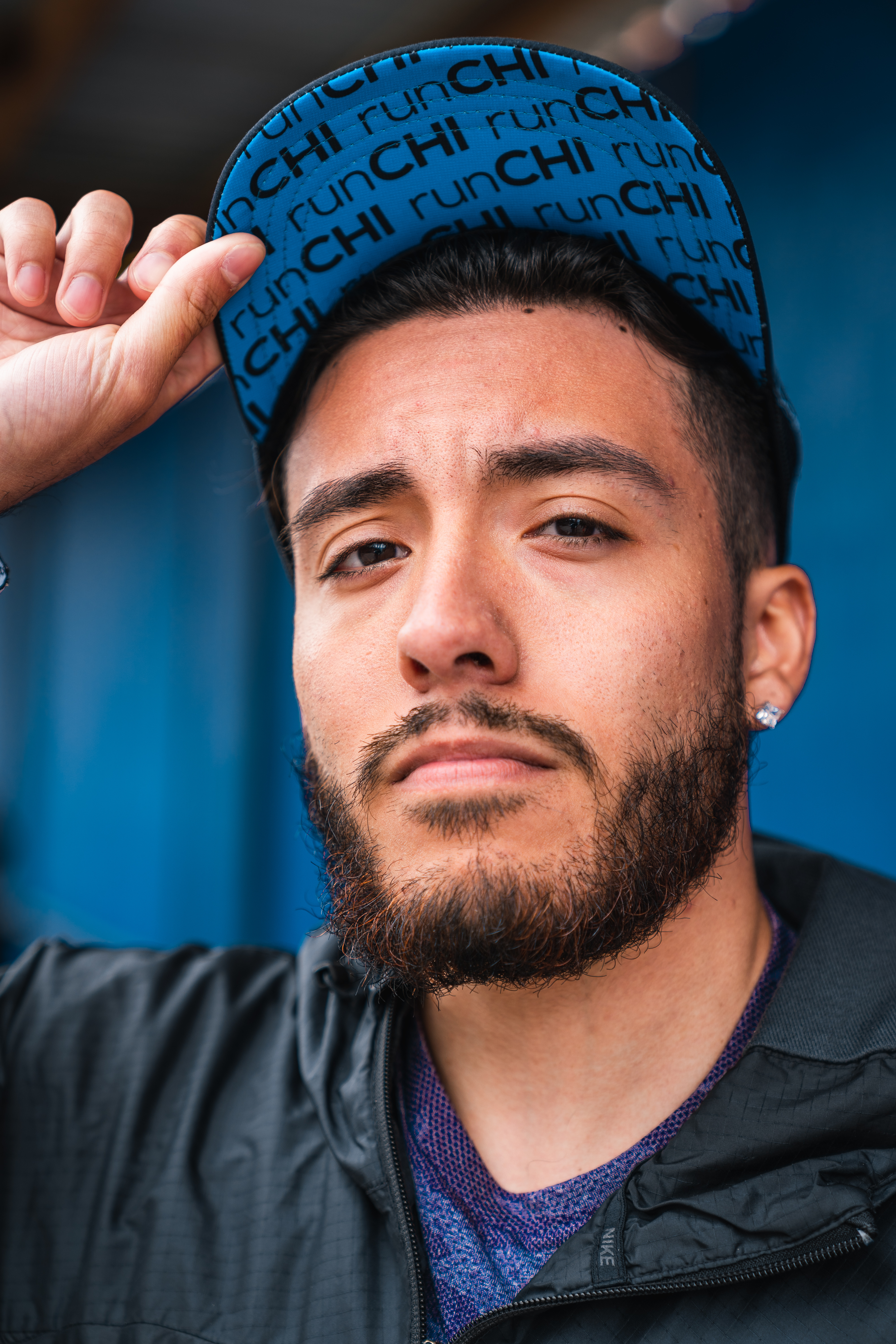 BOCO runCHI Fleet Feet Racing Team Run Hat
A traditional run hat crafted from lightweight, breathable materials.