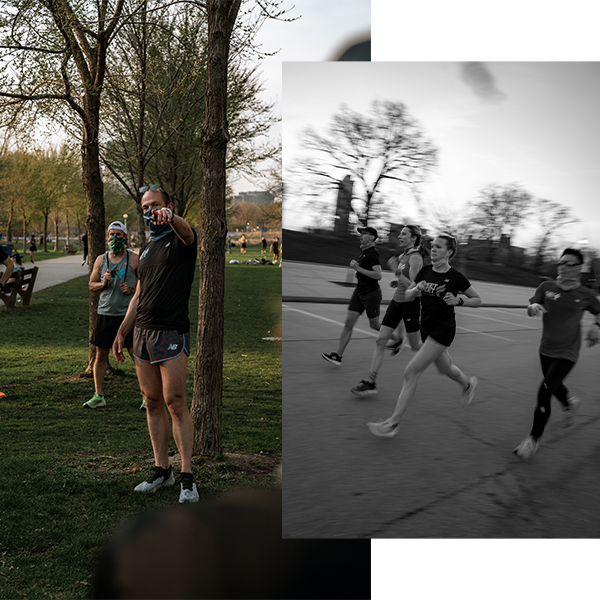 The Fleet Feet Racing Team powered by New Balance launched its new season this past week and with a new year of running, a tone was set for the Fleet Feet Racing Team reiterating the team's emphasis on inclusivity, diversity, responsibility, safety, and support. At the team's first workout, coach Chris Willis spoke these words that reminded Chicago what the Fleet Feet Racing Team is all about.
Registration for this year's team is now open. You can register here.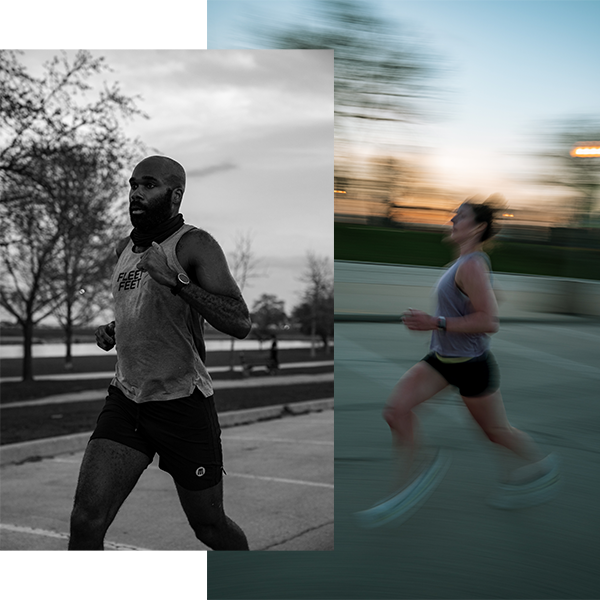 The racing team is not a product that is sold at Fleet Feet.
It's a team; a family.
It's a commitment to one another and to putting the team above ourselves.
That means that we are committed to keeping each other safe, by following the COVID protocols the team has put into place, and recognizing that our behaviors outside of team events can put our teammates at risk.
We commit to putting our teammates above ourselves, even when it means staying home to protect our teammates.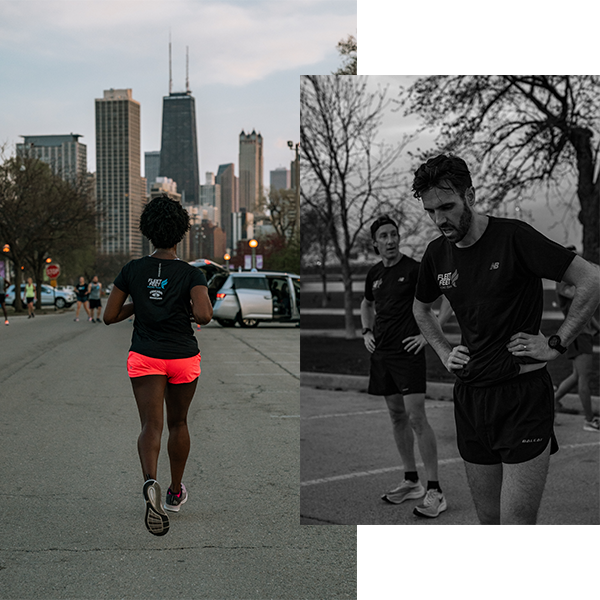 And, above all, it that means that we support and respect each other and encourage every team member to bring their whole selves to the team.
Our strength is our diversity.
We respect each other equally, and will not accept any discrimination with respect to race, age, gender identity or expression, sexual orientation, religious belief or non-belief, national origin, or immigration status.
These values are fundamental to our team, they are not optional, and they are not negotiable.