As the days get colder, it's important to prep yourself for runs in less-than-ideal temperatures. Many people fall off their running habits in the New Year due to the cold, and we're here to help that from being a factor in your winter training.
Here are a few of our tips to ensure a safe and warm run!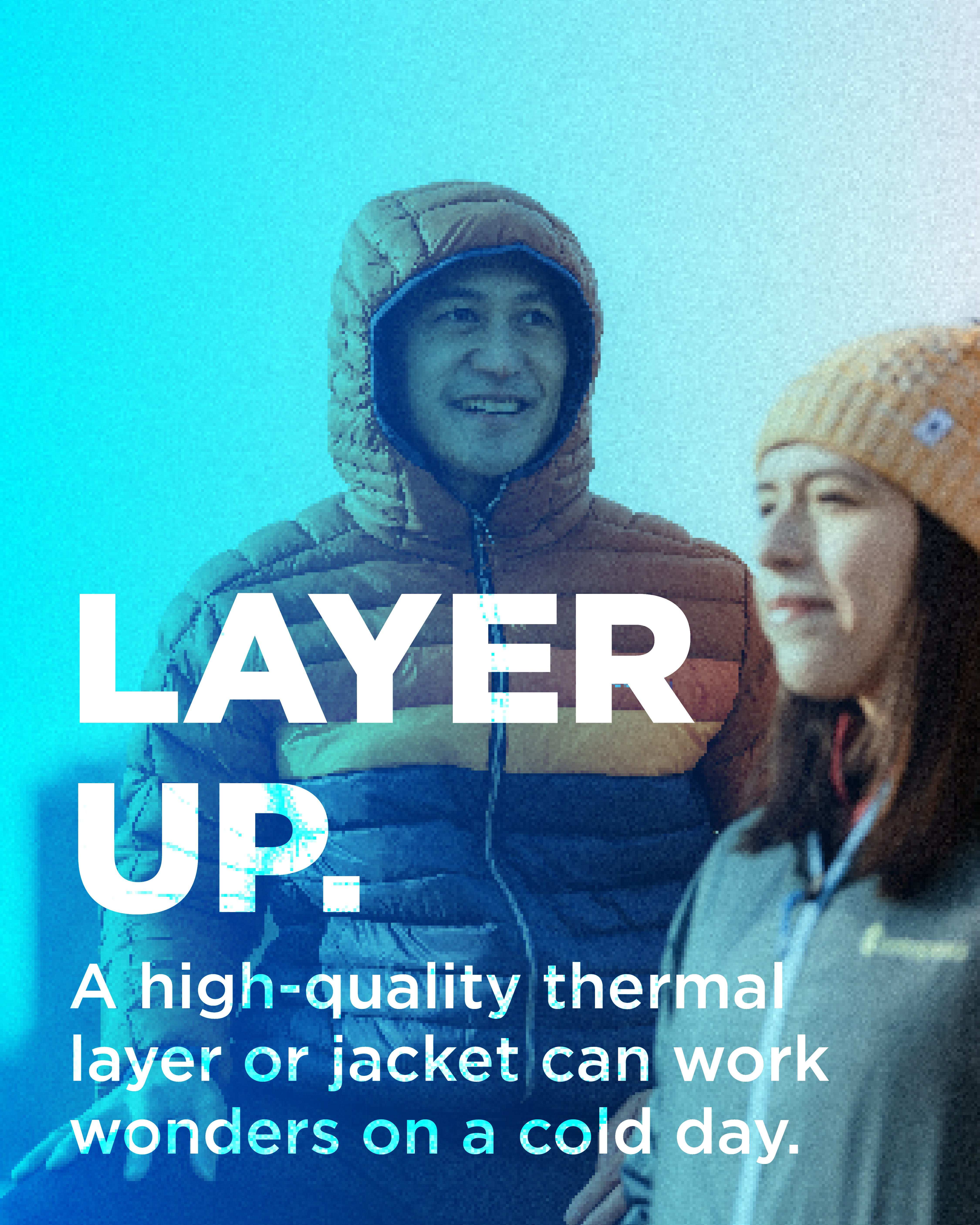 LAYER UP.
Baselayers act as the first defense between your skin and the cold air. We recommend the Craft Core Dry Active Comfort Baselayer in both men's and women's styles, as well as the Mizuno Breath Thermo® Long Sleeve Top in men's and women's styles.
USE A SHELL.
A high-quality thermal layer or jacket can work wonders on a cold day. Our favorites are the Sugoi Firewall 180 Jacket, the Cotopaxi Fuego Down Jacket, the ADV SubZ Lumen Running Jacket 2, and the Mizuno Breath Thermo® Vest.
THINK ABOUT UNDERGARMENTS.
One layer of pants won't cut it when it's under 20 degrees. Sugoi makes great 'bun warmers' in men's and women's styles to help activate important glute muscles during cold runs.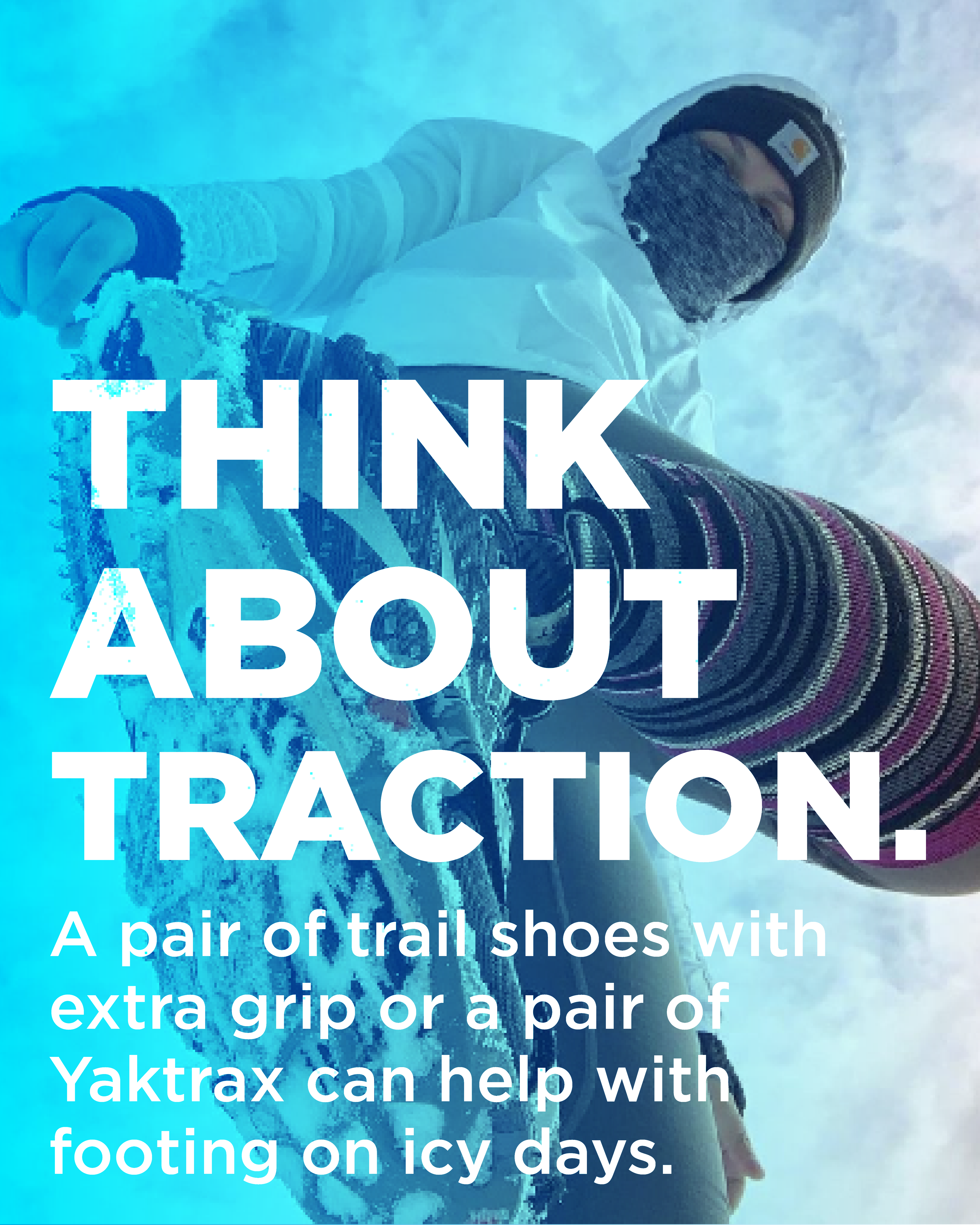 THINK ABOUT TRACTION.
A pair of trail shoes with extra grip or a pair of Yaktrax can help with footing on icy days.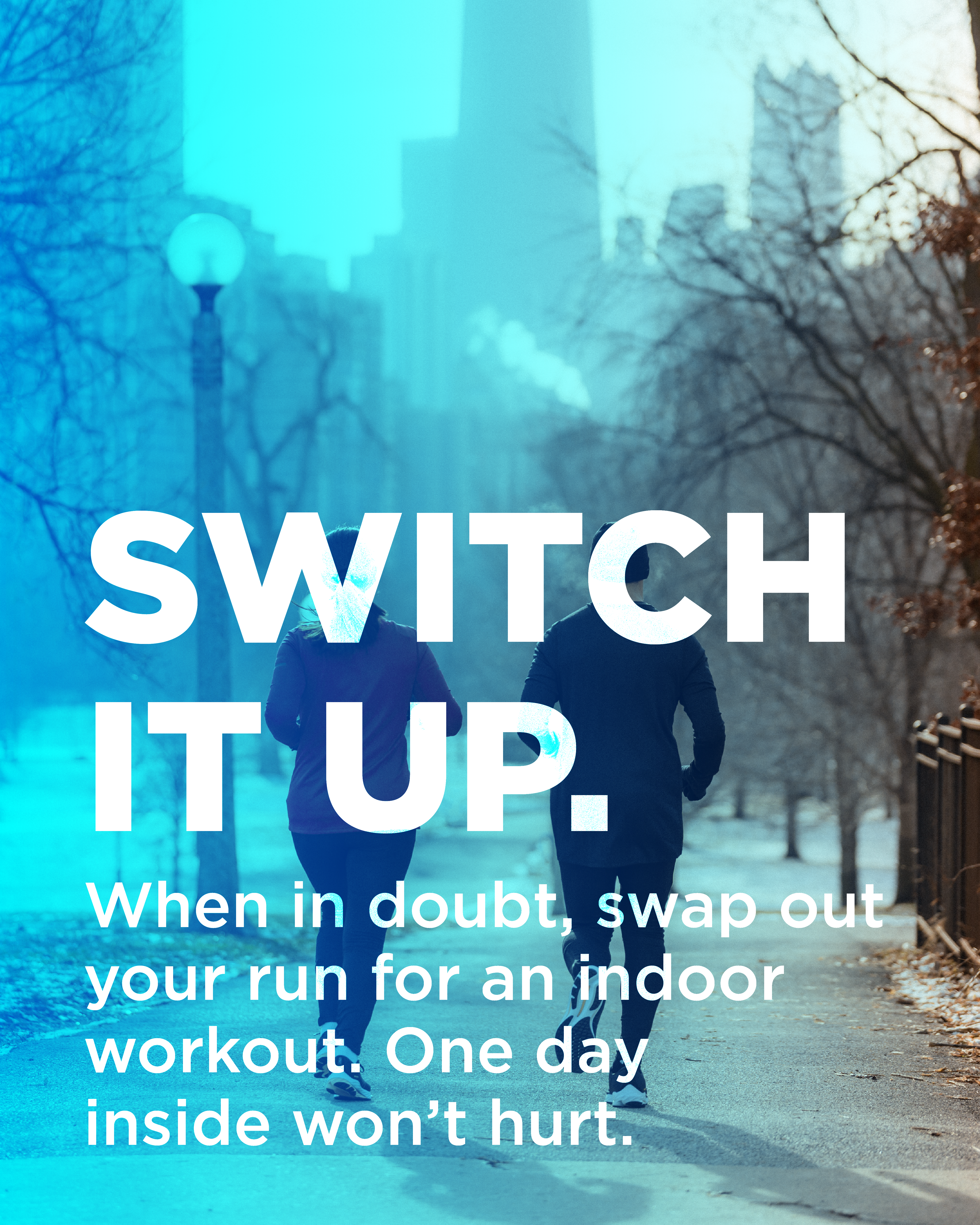 SWITCH IT UP.
When in doubt, swap out your run for an indoor workout. One day inside won't hurt. Check out our 'Boredom-Busting Treadmill Workouts' for inspiration.