Today's weather may have you scratching your head about whether or not it's safe to run. Here are some guidelines to follow with regard to the Air Quality Index (AQI) when determining if it's recommended to exercise outdoors.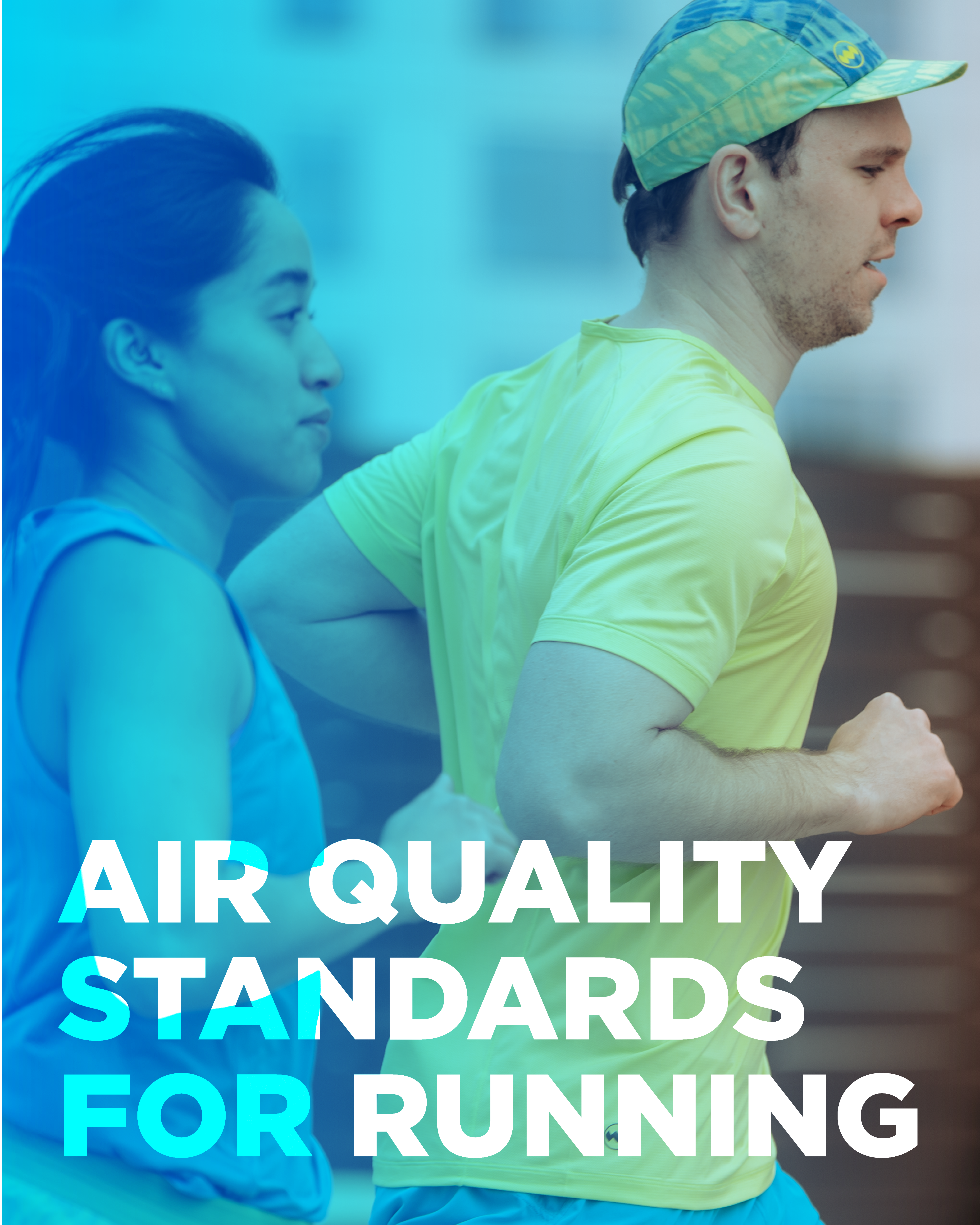 AQI 0 - 50 — Satisfactory Air Quality = Good to Run!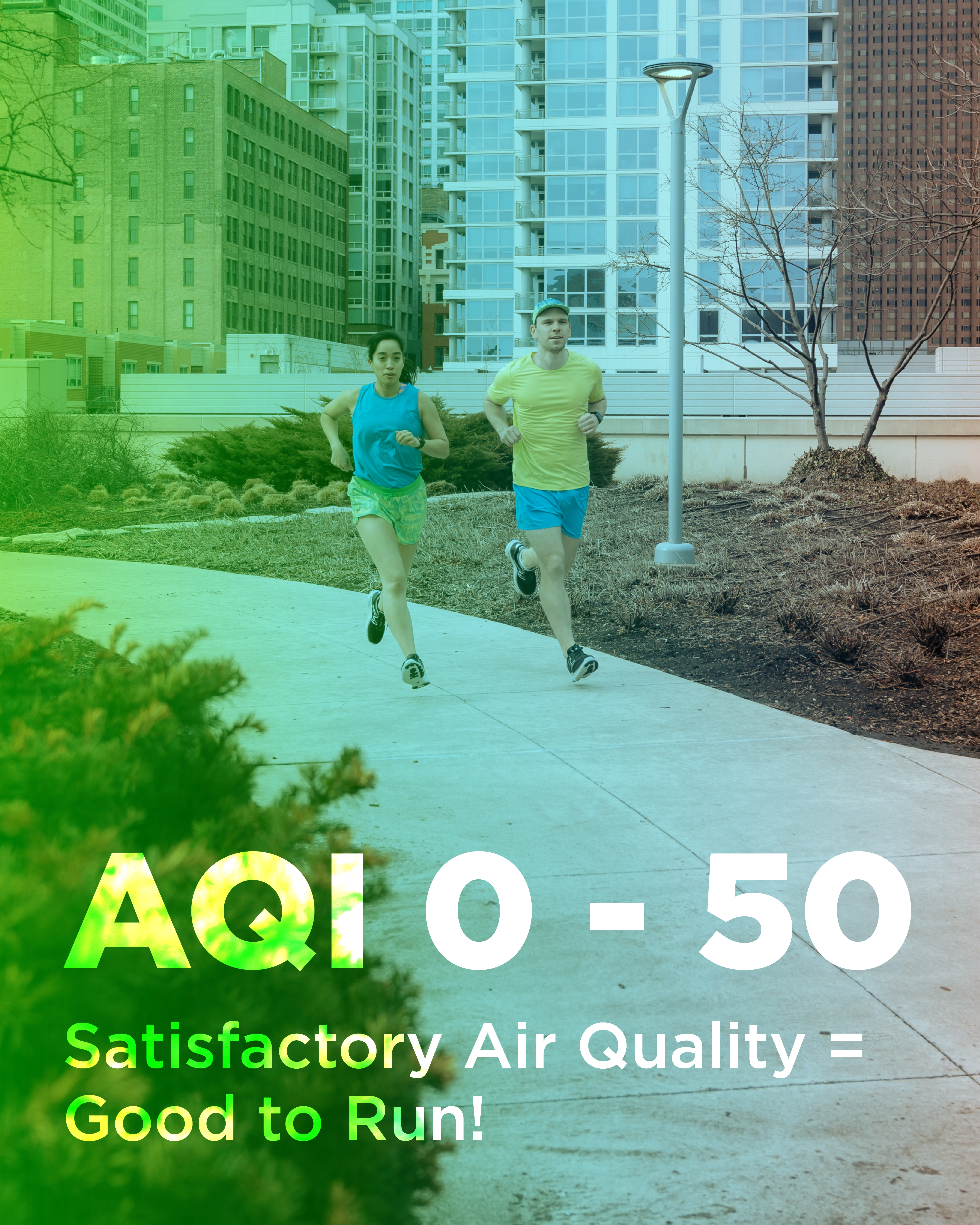 AQI 51 -100 — Moderate Air Quality = Exercise caution and make adjustments as needed. Individuals who are at higher risk may consider running indoors.
AQI = 101 - 150 — Moderately Unhealthy Air Quality = Take caution with outdoor exercise. Consider modifying or shortening your run.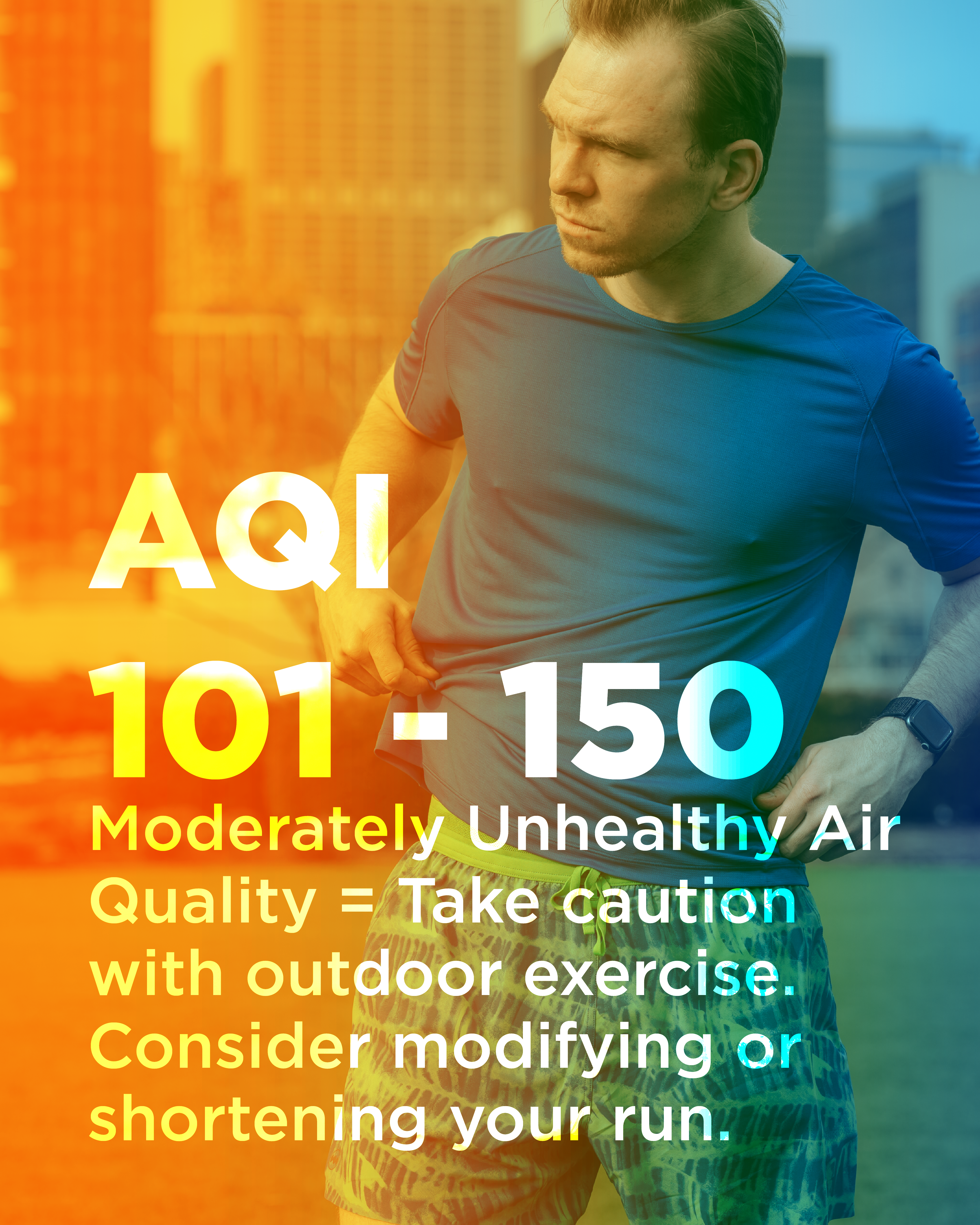 AQI > 150 — Unhealthy Air Quality = Outdoor exercise is not recommended. Consider running indoors.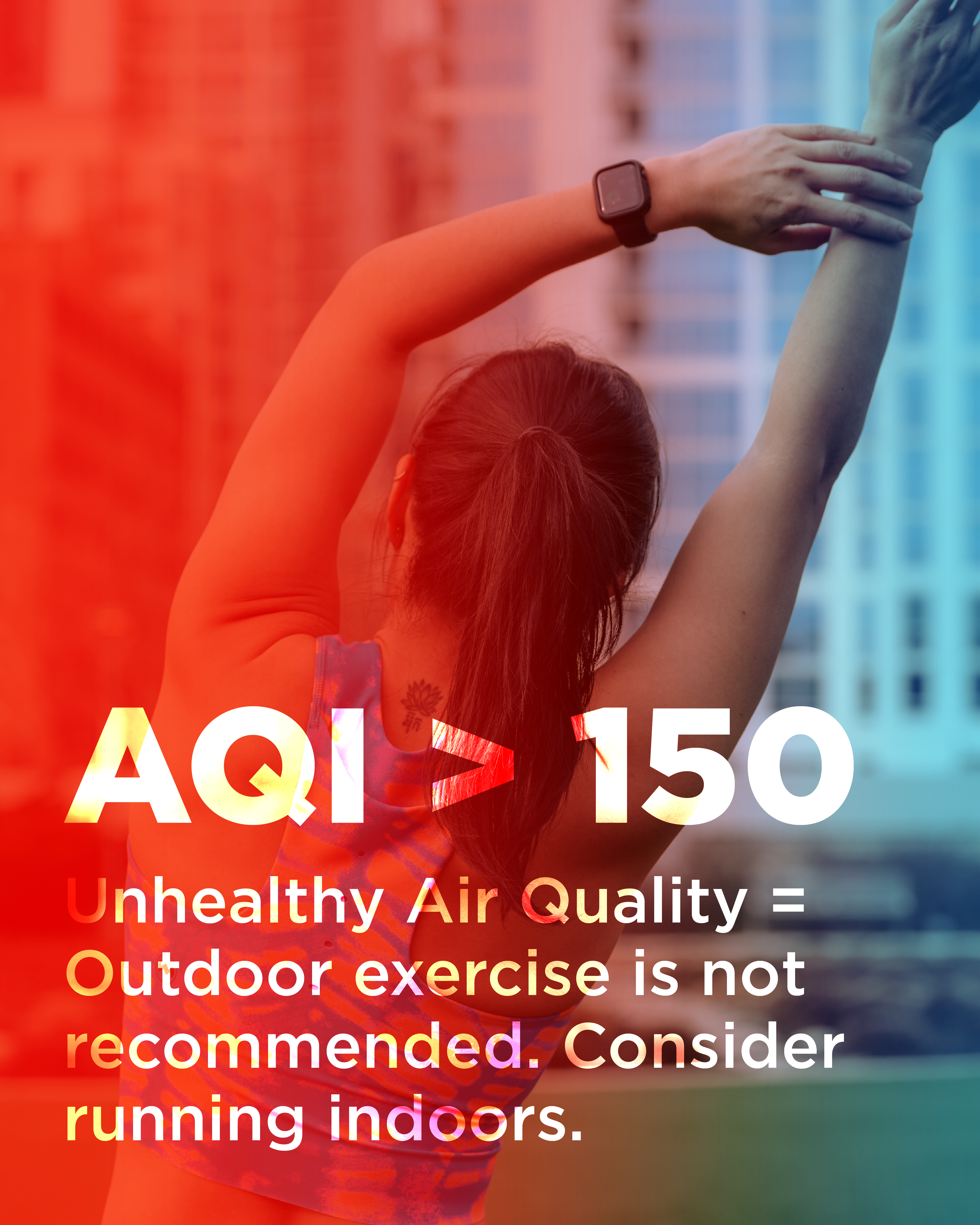 When in doubt, listen to your body and play it safe! For the current AQI information, visit here. Information sourced from here.
Fleet Feet uses the Air Quality Index when cancelling runs.