Introducing Google Trends.
Google Trends is "a free service provided by Google that allows users to see how often terms are searched on Google...it allows you to compare the popularity of different search terms."
We decided to have some fun with the service by searching everything and anything running related. Most of the results were expected, such as the following term "marathon". We see spikes during the Chicago Marathon in October and a massive jump from the Boston Marathon in April. 
Using these trends, we took a stab at what we think are the trends to look out for in 2016.
It should go without saying that Google Trends can't give us any type of qualitative assessment of the products mentioned. It's more of a ranking of how newsworthy these brands or items are, the interest level they inspire, on a mass scale. 
1. Adidas Boost Technology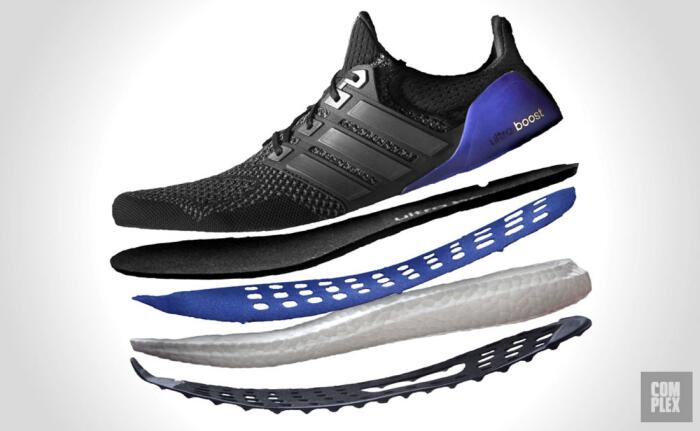 In 2013, adidas promised us that Boost was a revolutionary cushioning tech that delivered the highest energy return in any running product Exactly the type of tech that upendsindustries in the same way that Nike's Flyknit did for its own line of running sneakers. Made from thousands ofspecially formulated foam pellets called "energy capsules,"the process itself to produce a Boost midsole requires the help of the world's largest chemical producer in the world, BASF.
The brand is currently up 13% from last year and 5% from last quarter. We expect nothing less come next quarter.
2. Sports Bras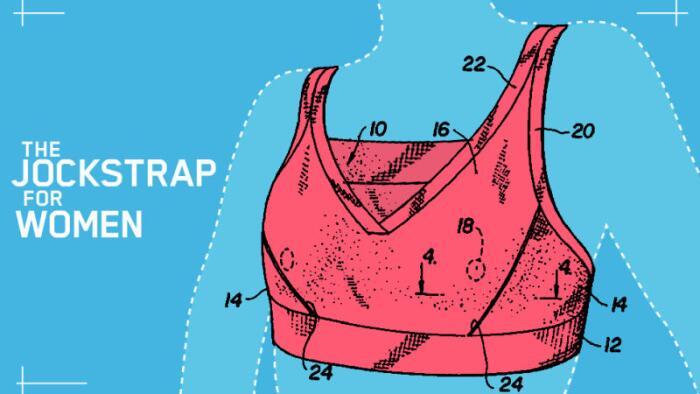 Although the sports bra was invented over 38 years ago, the importance of wearing one while exerting in physical activity has skyrocketed, thanks to science.
Not wearing the right sports bra can damage the breast, cause pain and sagging but, according to research by the University of Portsmouth, the majority of women who exercise do not wear one.
3. Compression Socks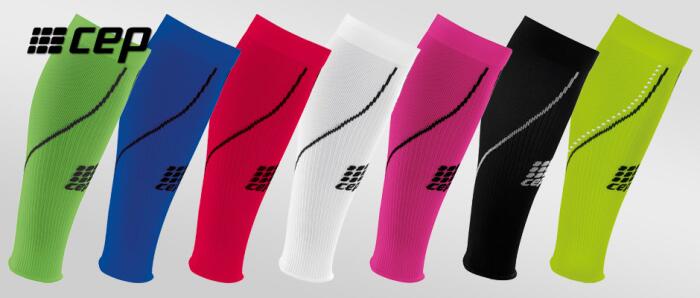 Do they, or don't they work? It depends on who you talk to. 
The buzz surrounding the compression sock trend may simply be hype, or there may be some useful truth to it. So if you are interested in the possible benefits of compression socks, there really isn't a reason to NOT give them a try.
4. Hoka Shoes
The Hoka One One web­site claims their mid­soles, con­sist­ing of "rebound­ing foam," are up to two and half times thicker than tra­di­tional run­ning shoes. It's explained that they are "designed for recov­ery runs with its over­sized, increased for­give­ness." The shoe bot­toms are so thick, you can actu­ally see them absorb­ing the runner's foot while they run.
5. Garmin Forerunner GPS Watch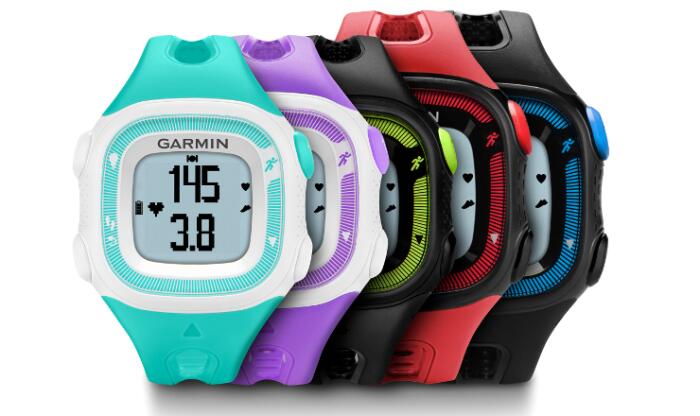 Track distance, pace, time, heart rate and more while staying connected with live tracking, audio prompts, smart notifications and social media sharing.
6. Athleisure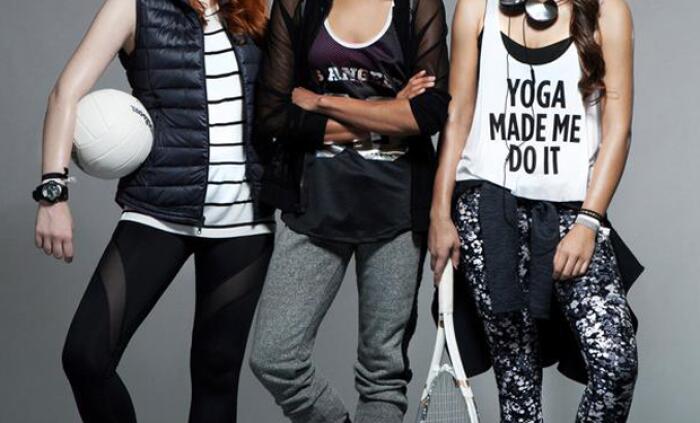 Athletic + leisure = athleisure
Athleisure outfits are "yoga pants, tights and leggings" that "look like athletic wear" characterized as "fashionable, dressed up sweats and exercise clothing". The idea is that "gym clothes are making their way out of the gym and becoming a larger part of people's everyday wardrobes".
7. Trail Running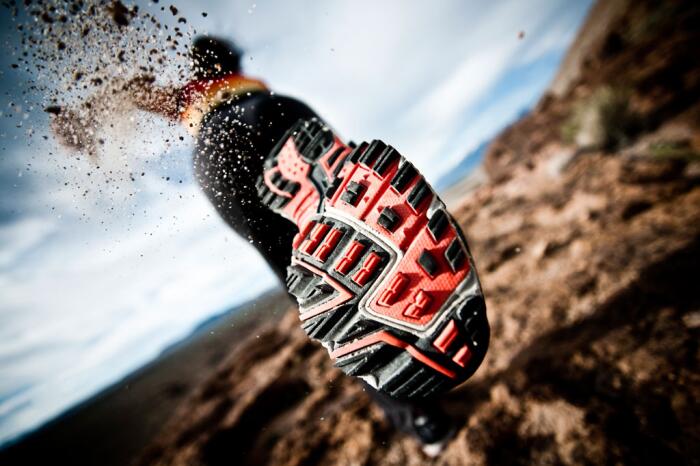 Many runners get tired of running the same routes and surfaces of road running and have ventured out to the trails for a new experience. The transition from road running to trail running is simple, using many of the same techniques as running on roads.
8. Reflective Shoes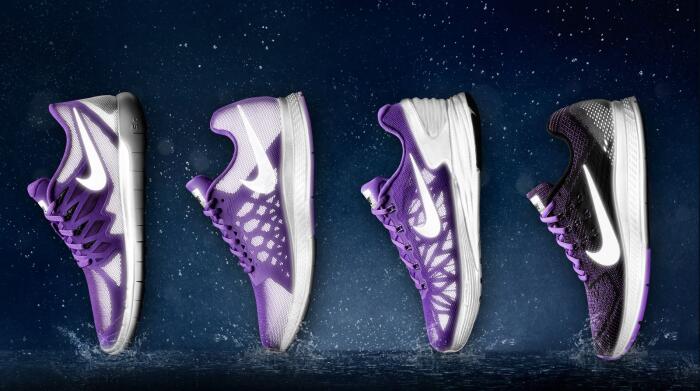 Reflectivity and visibility is a key component to any runner's arsenal, especially in the nighttime and winter season.
Rather than buying a separate piece of reflective clothing or an expensive light, runners have been killing two birds with one stone lately and splurging on shoes with reflective fabric already woven inside. Shoes such as the adidas Ultra Boost "Reflective" or the Nike Flash Pack has seen a boost in sales the past few months and we see it only trending upwards.
9. Flip Belt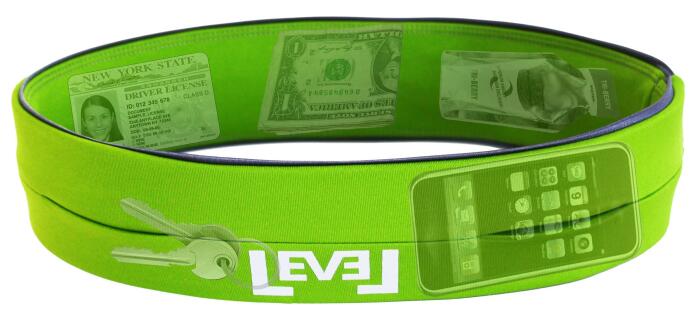 Ah, the question every new runners asks before setting out on their first run. "Where do I put my phone?" Sure you can put it in your pocket(if your shorts even have pockets), but pockets don't keep the device in place. Enter the FlipBelt. The FlipBelt fits securely around your waist without any slipping and it fits more than just a phone. With the increase of new runners, we expect to see an increase in FlipBelt sales.