View this post on Instagram
Last year HOKA ONE ONE revealed two new neutral, lightweight performance training shoes to their maximal cushioning line-up. This year, the brand is making some subtle updates to the second iterations that will be available February 14th. Learn about the two shoes and their difference below to see if they're right for you.
HOKA ONE ONE Cavu 2
A responsive, light and versatile everyday flyer.
Men's: 7.2 oz, 5mm Heel: 23mm, Forefoot: 18mm
Women's: 5.8oz, 5mm Heel: 21mm, Forefoot: 16mm
The CAVU 2 is a versatile running shoe with a bold and simple look. Similar to the Mach, it features a PROFLY™ midsole, but the Cavu is a little lower and a little lighter. The PROFLY™ midsole is made with rubberized foam, which is light, responsive and durable, so you can run fast in the Cavu again and again. This shoe employs a seamless, engineered mesh upper and delivers a smooth, light ride. You are clear for takeoff.
Thin lycra comfort-fit bootie underneath the engineered mesh provides a seamless layer next to the foot.
Lightweight, open engineered mesh offers a comfortable fit and optimal breathability
PROFLY™ midsole for a cushioned landing and propulsive toe-off
Lighter than its predecessor
X-shape design and siping provides traction and flexpoints
Men's HOKA ONE ONE Cavu 2 (black/white)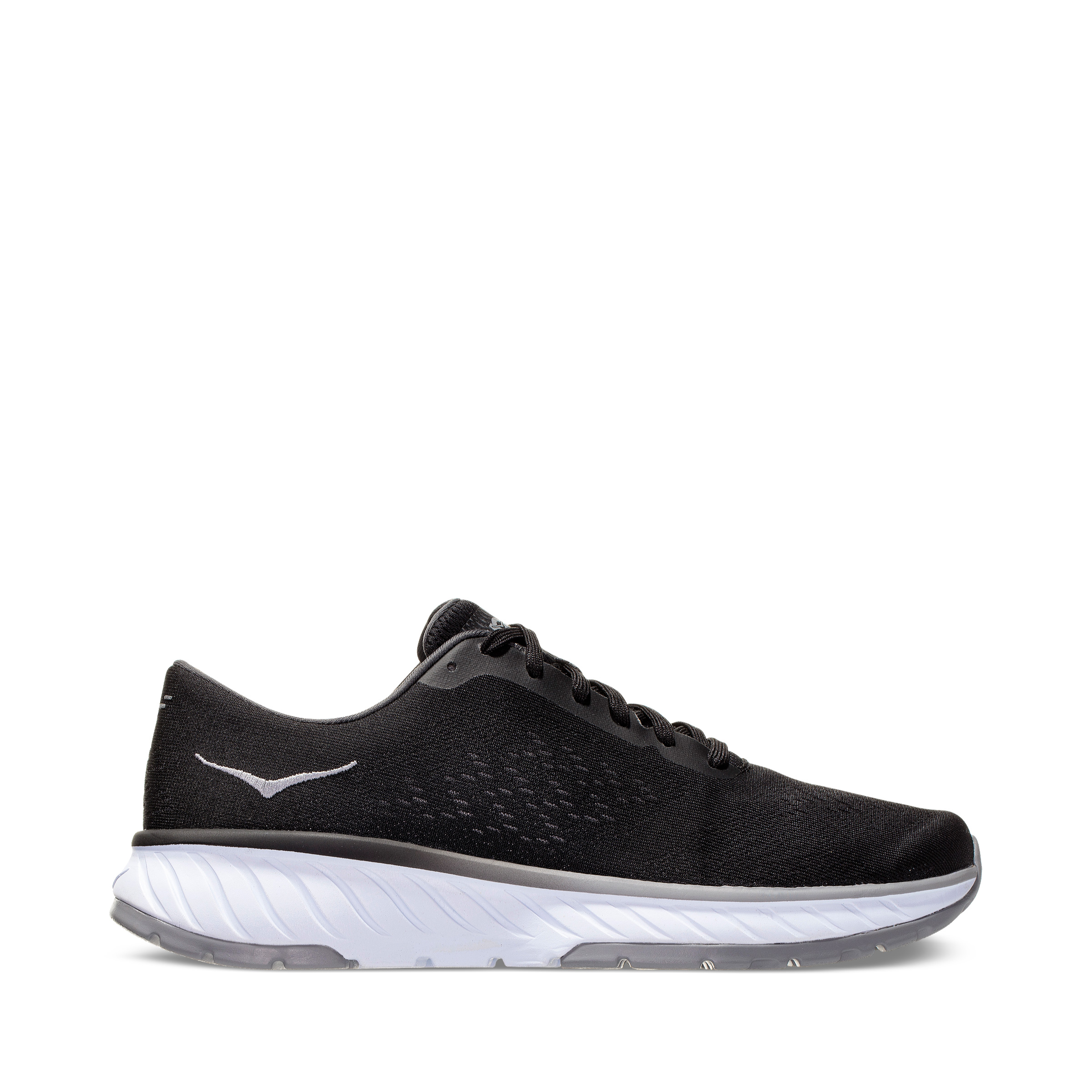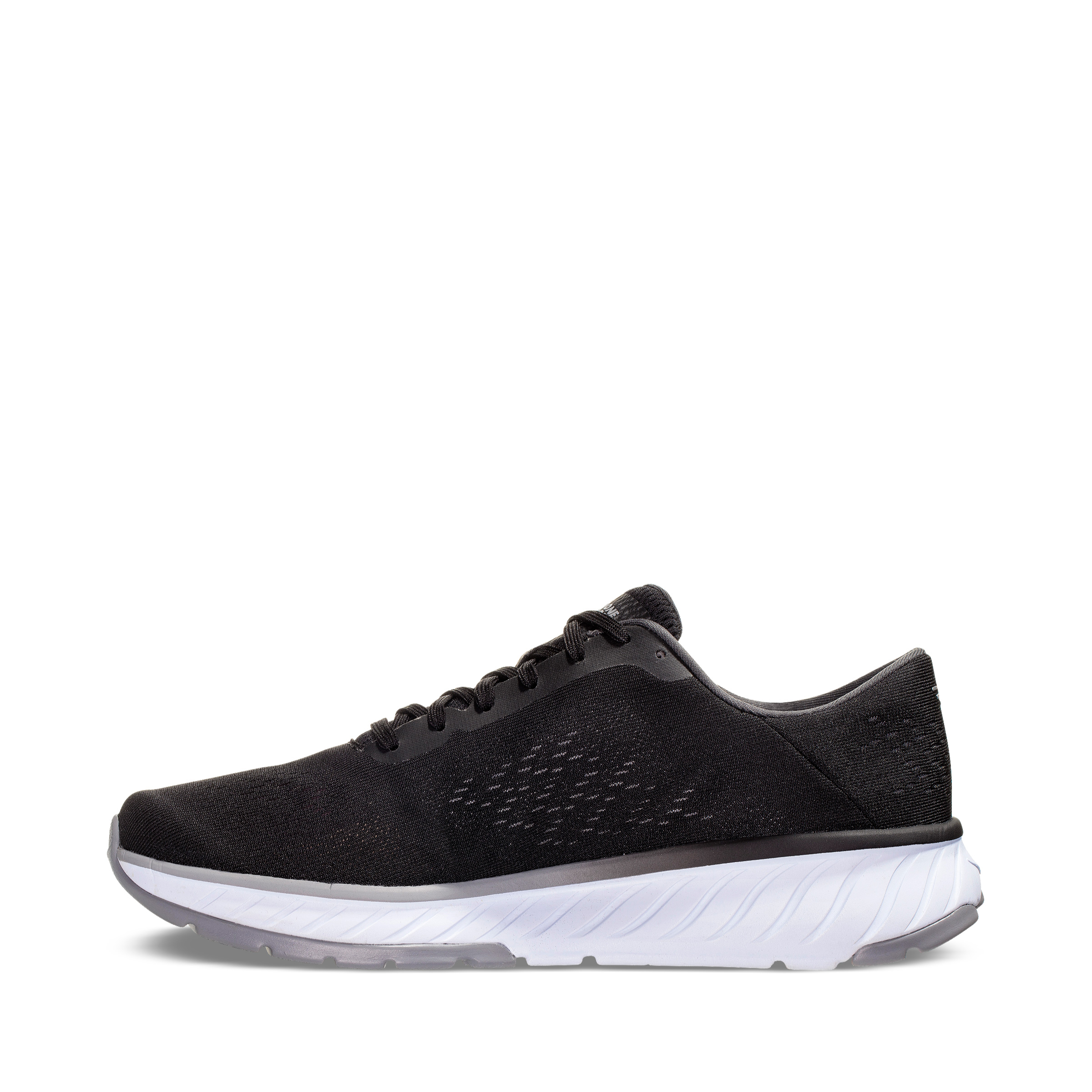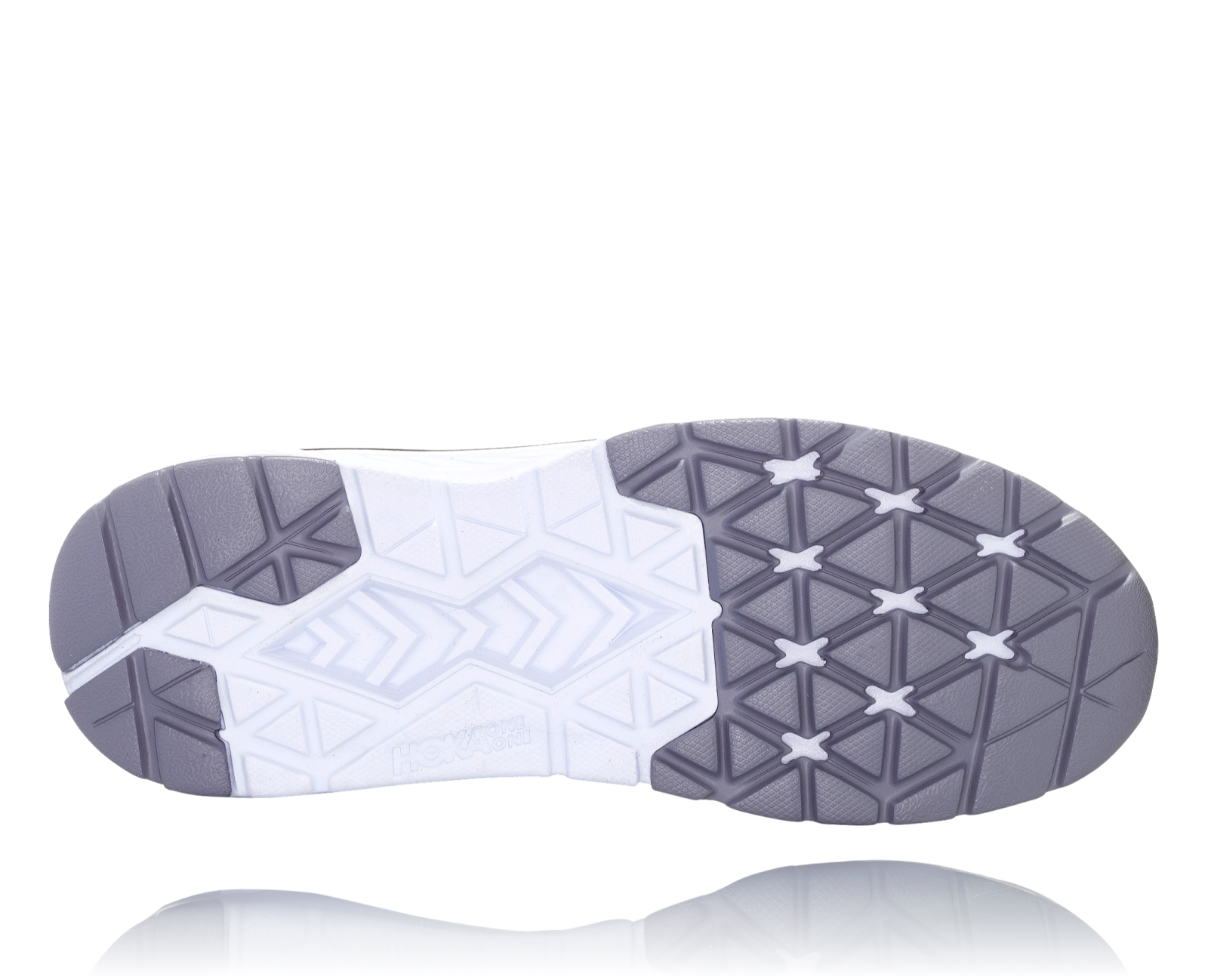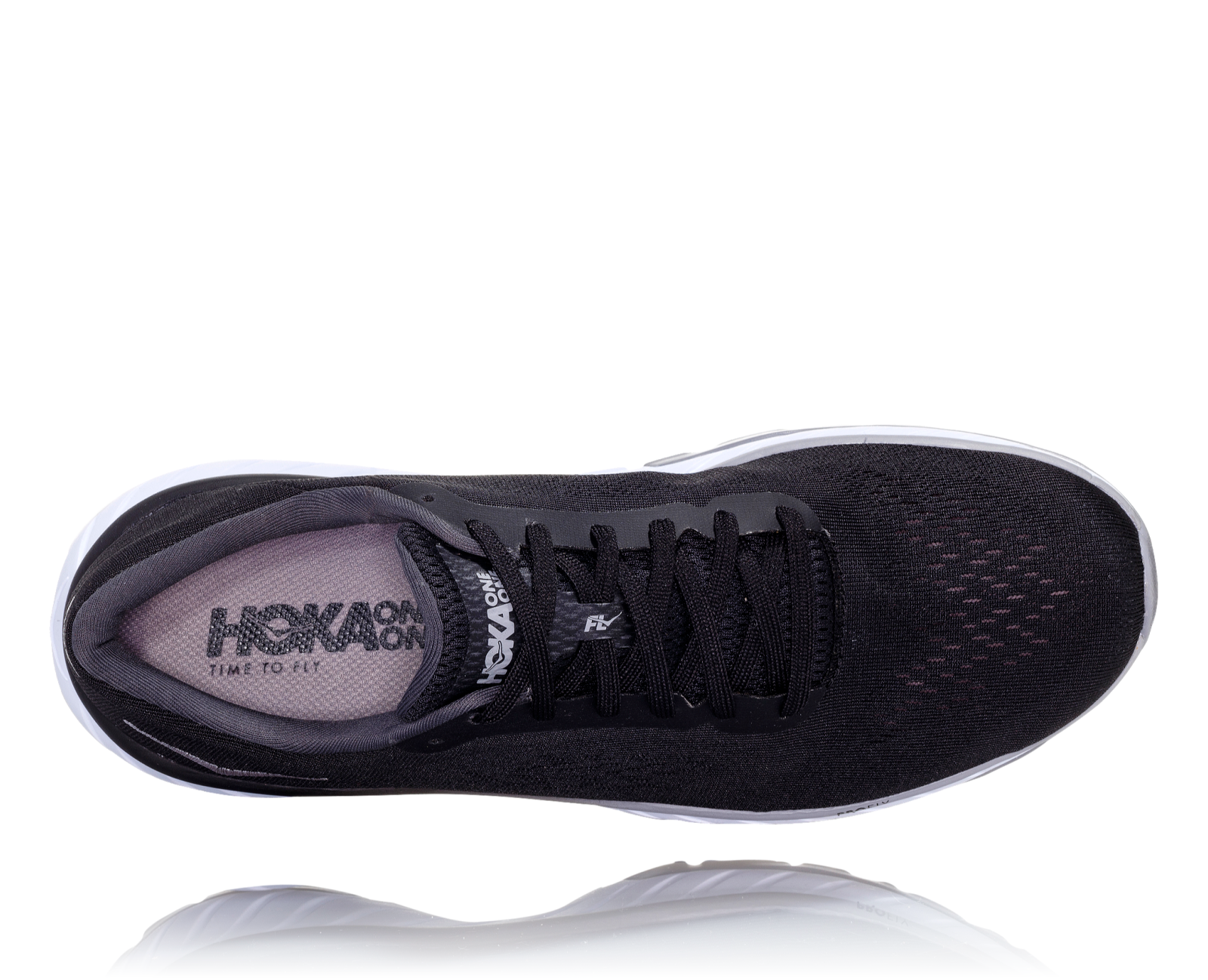 Women's HOKA ONE ONE Cavu 2 (black/white)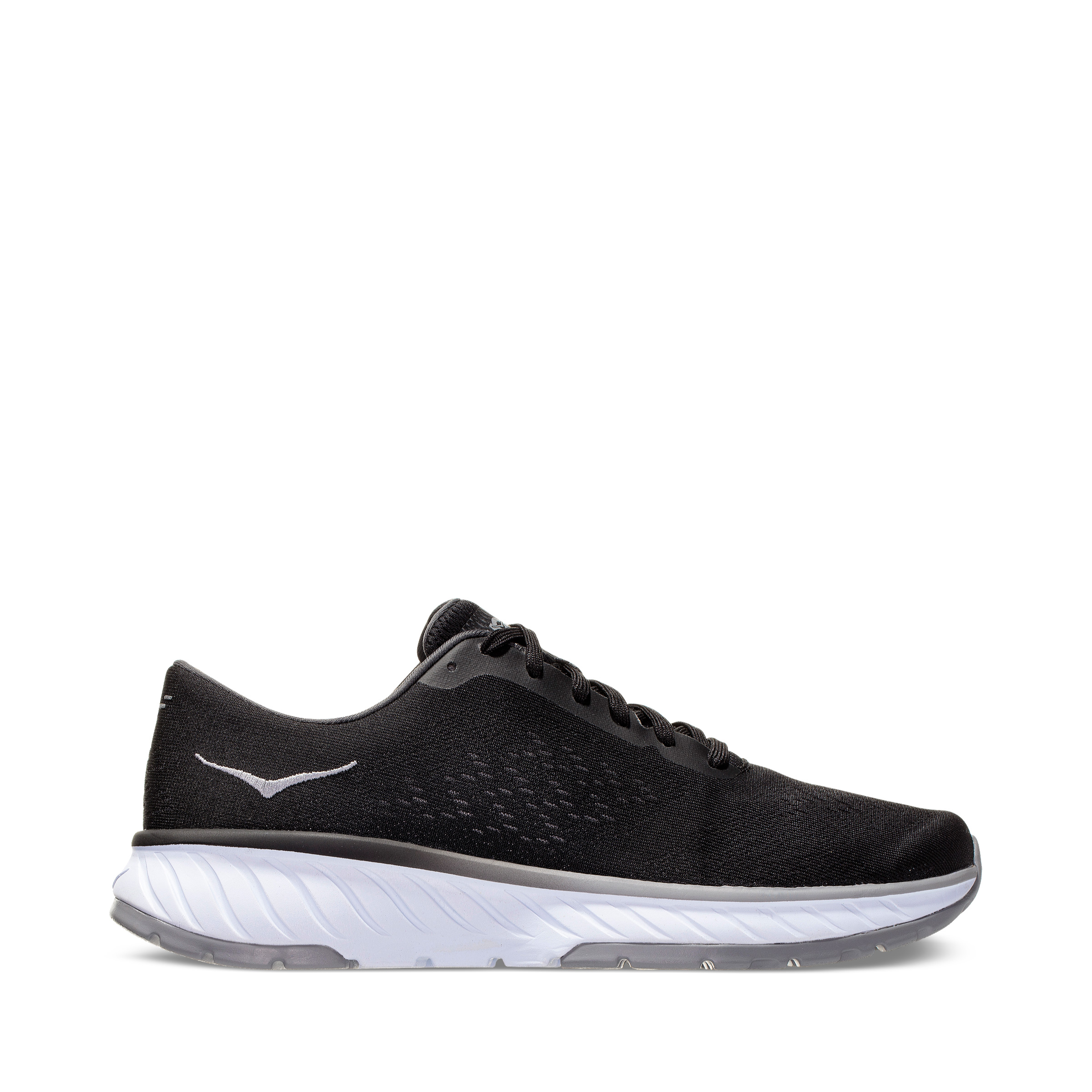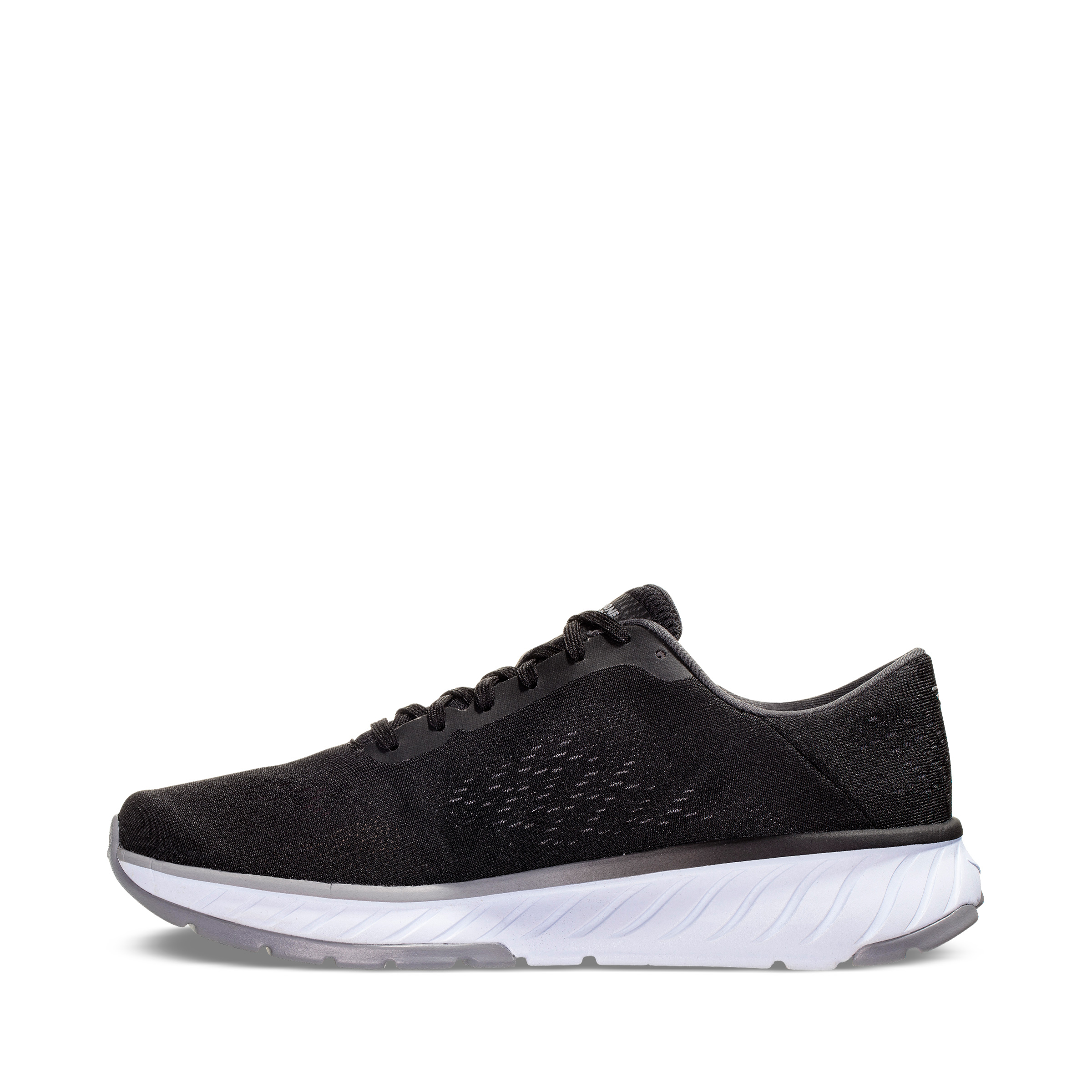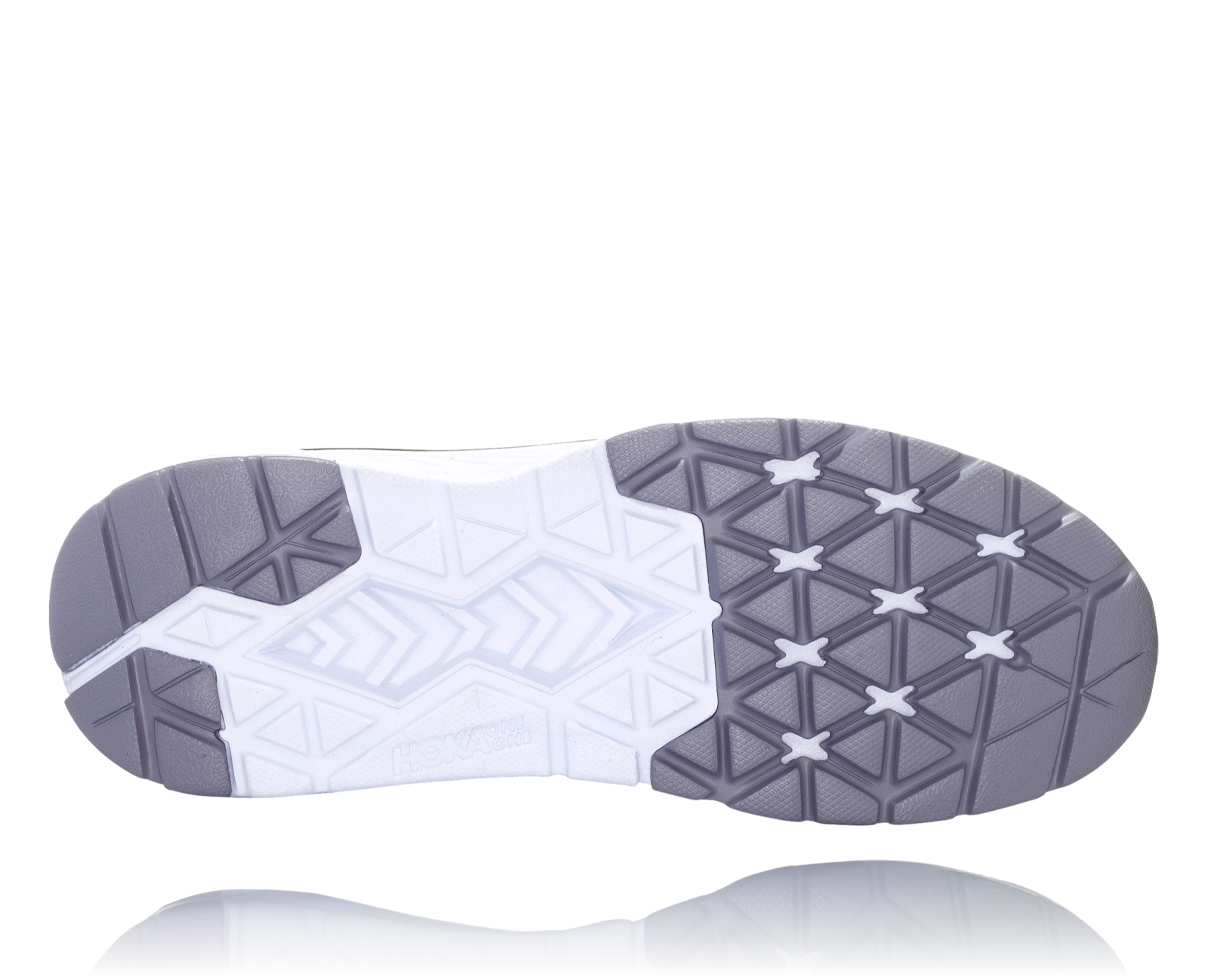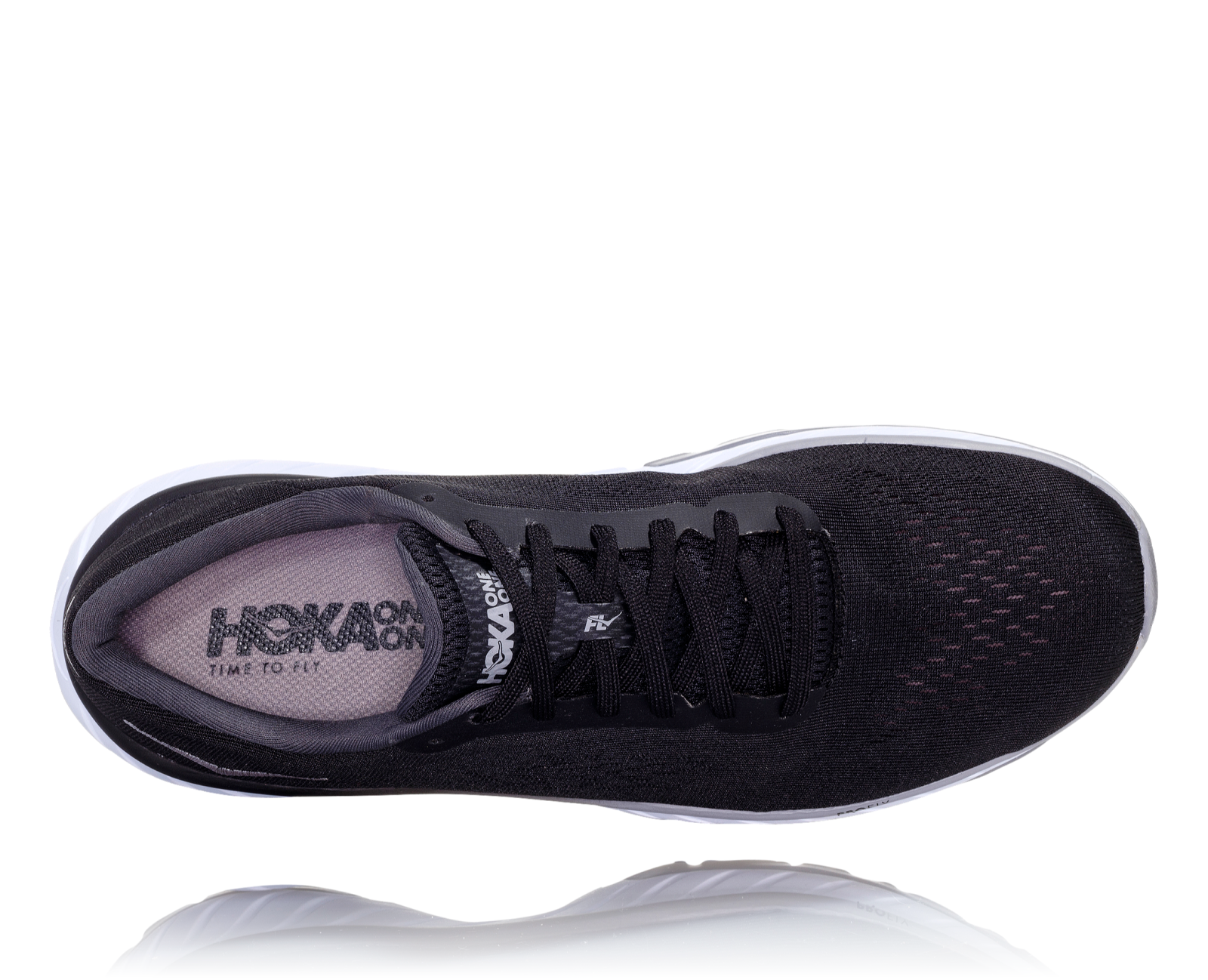 HOKA ONE ONE Mach 2
The super light, cushioned pace pusher.
Men's: 8.0 oz, 5mm Heel: 24mm, Forefoot: 19mm
Women's: 6.6oz, 5mm Heel: 24mm, Forefoot: 17mm
The first Mach boasted the HOKA ONE ONE® trio of benefits: maximum cushion and super responsiveness in a surprisingly lightweight package. The MACH 2 goes a step further with its PROFLY™ midsole. That's a PROFLY™ midsole made with rubberized foam, which makes for an even lighter and more resilient ride. And it uses an engineered, breathable mesh upper atop the responsive, stable package. This shoe is as fast as lightning and ready to race.
Rubberized foam outsole for a lightweight, soft ground contact and responsive cushioning.
PROFLY™ midsole for a cushioned landing and propulsive toe-off.
Lightweight, open engineered mesh offers a comfortable fit and optimal breathability
Perforations for increased breathability across midfoot and forefoot
Lightweight, open engineered mesh offers a comfortable fit and optimal breathability
Men's HOKA ONE ONE Mach 2 (patriot blue)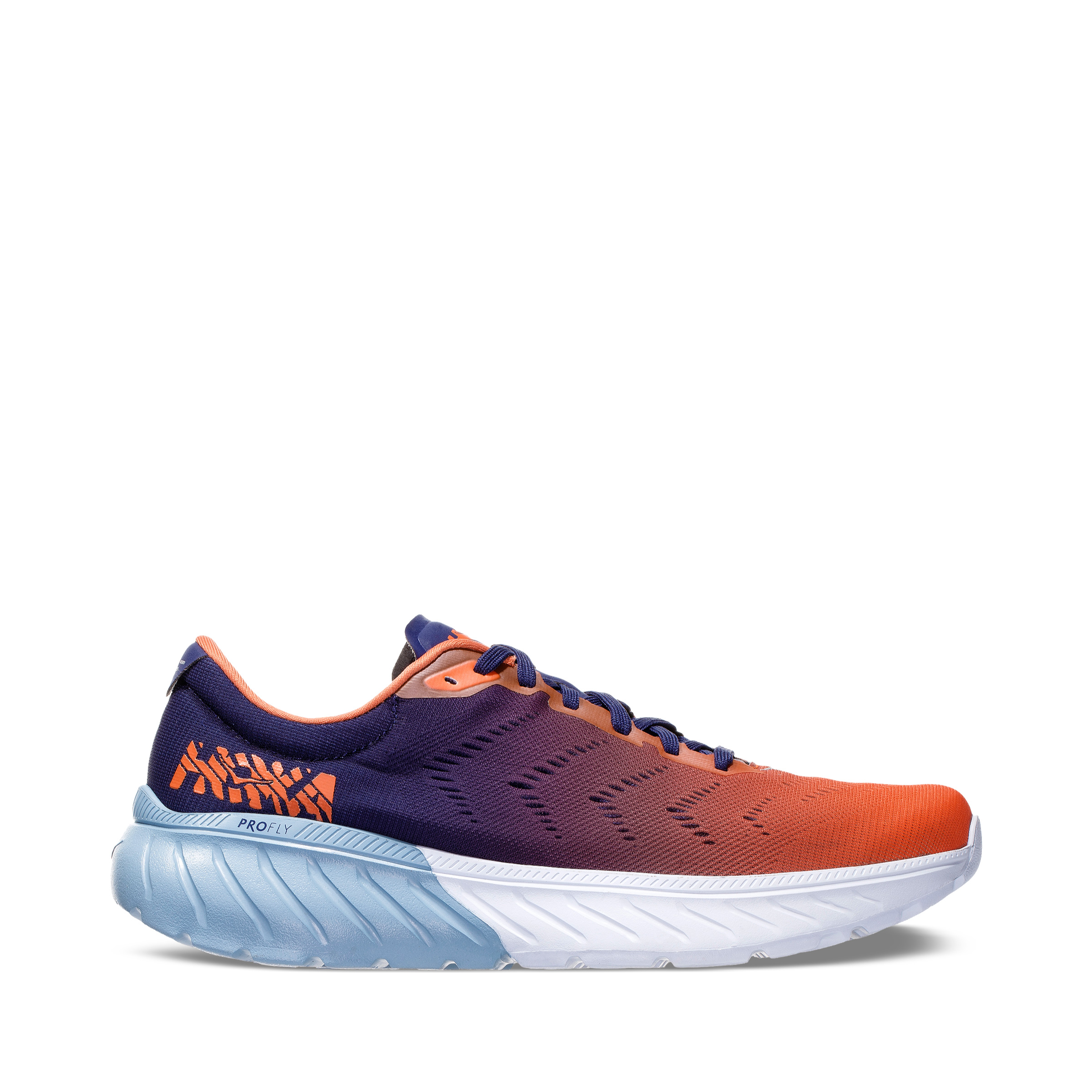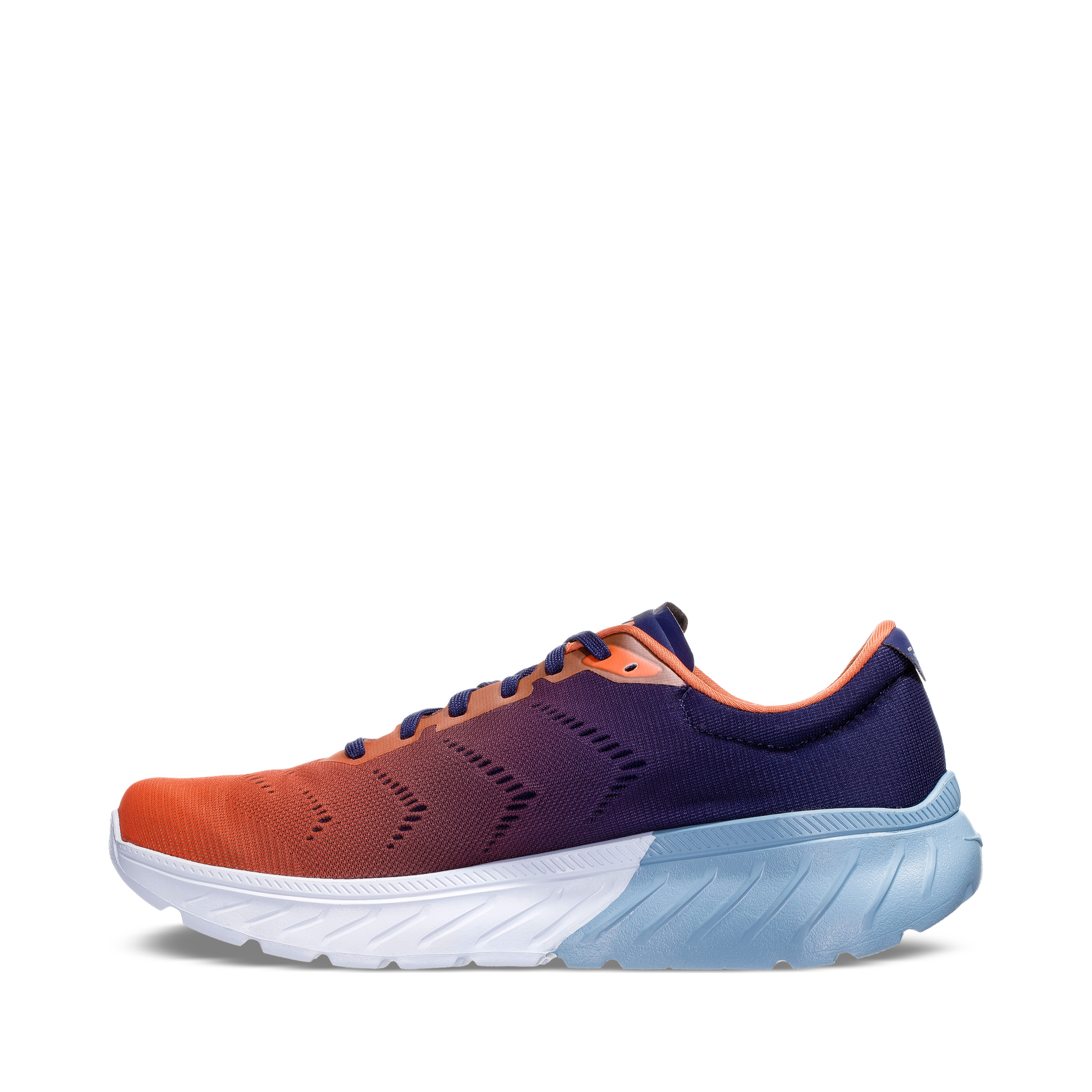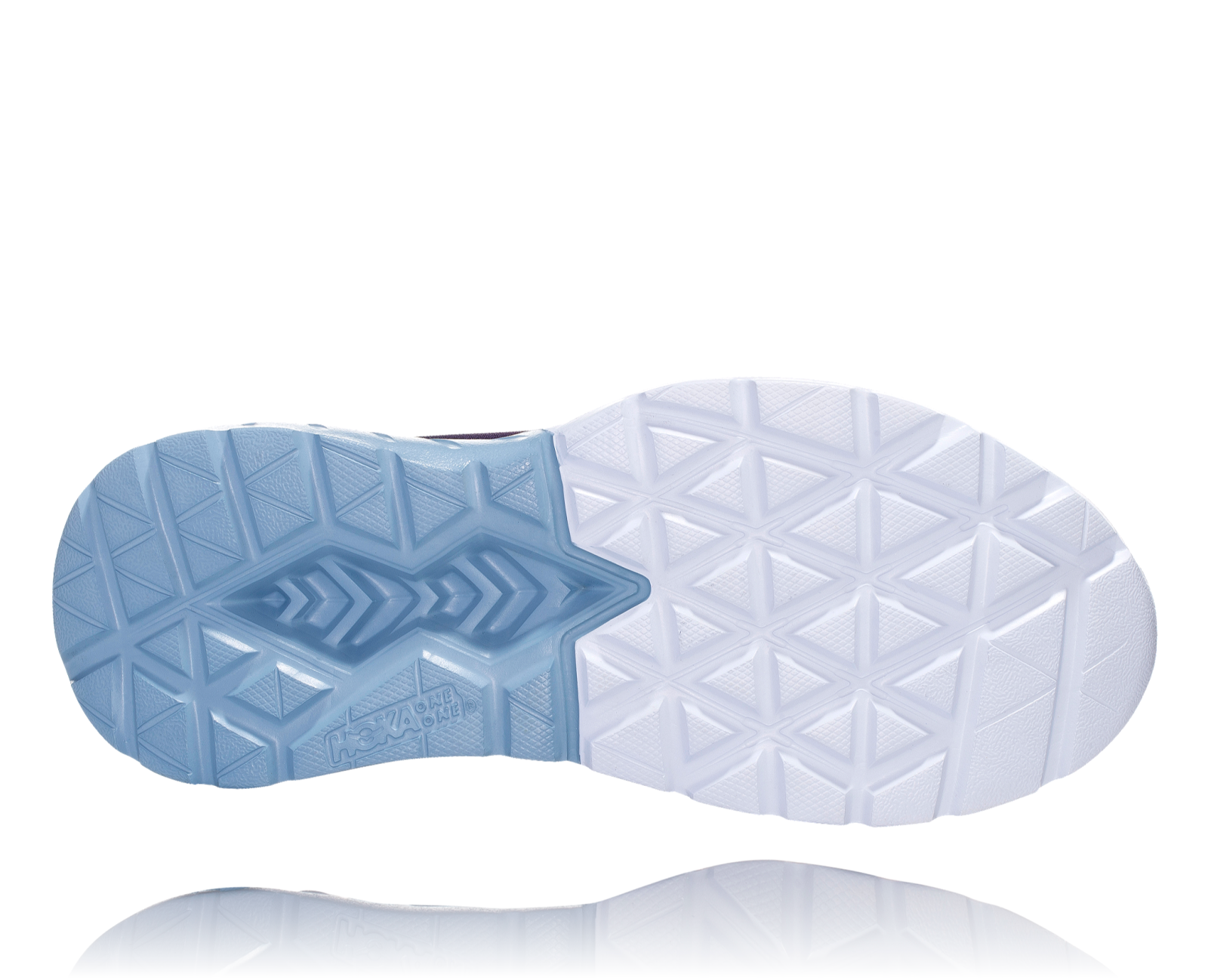 Women's HOKA ONE ONE Mach 2 (aquamarine)