We've chosen Aligned Modern Health as our official health and wellness partner.
When it comes to your health and wellness, we leave it to the professionals.
Aligned Modern Health is Chicago's best choice for sports rehab and integrative medicine. Using an evidenced-based approach, Aligned Modern Health seeks to get to the root cause of your health concerns and gives you all the tools you need to unlock your body's amazing potential to heal itself without the use of drugs or surgery.
With 17 convenient locations in Chicago and surrounding suburbs, insurance coverage for most services, and appointment times that work in your busy life, Aligned Modern Health makes it as easy as possible to get the care you need to live your best life.
When you're looking for the kind of chiropractor in Chicago that blends the advances of modern medicine and evidenced-based healthcare with hands-on therapy, come to Aligned Modern Health. Request an appointment.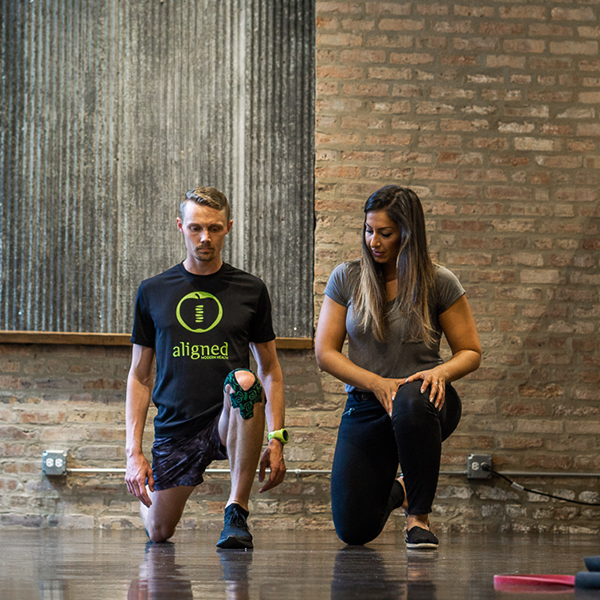 Functional Medicine and Clinical Nutrition at Aligned Modern Health combines a thorough clinical assessment and evaluation of your life, habits, food sensitivities, and condition through diagnostic testing. Request an appointment.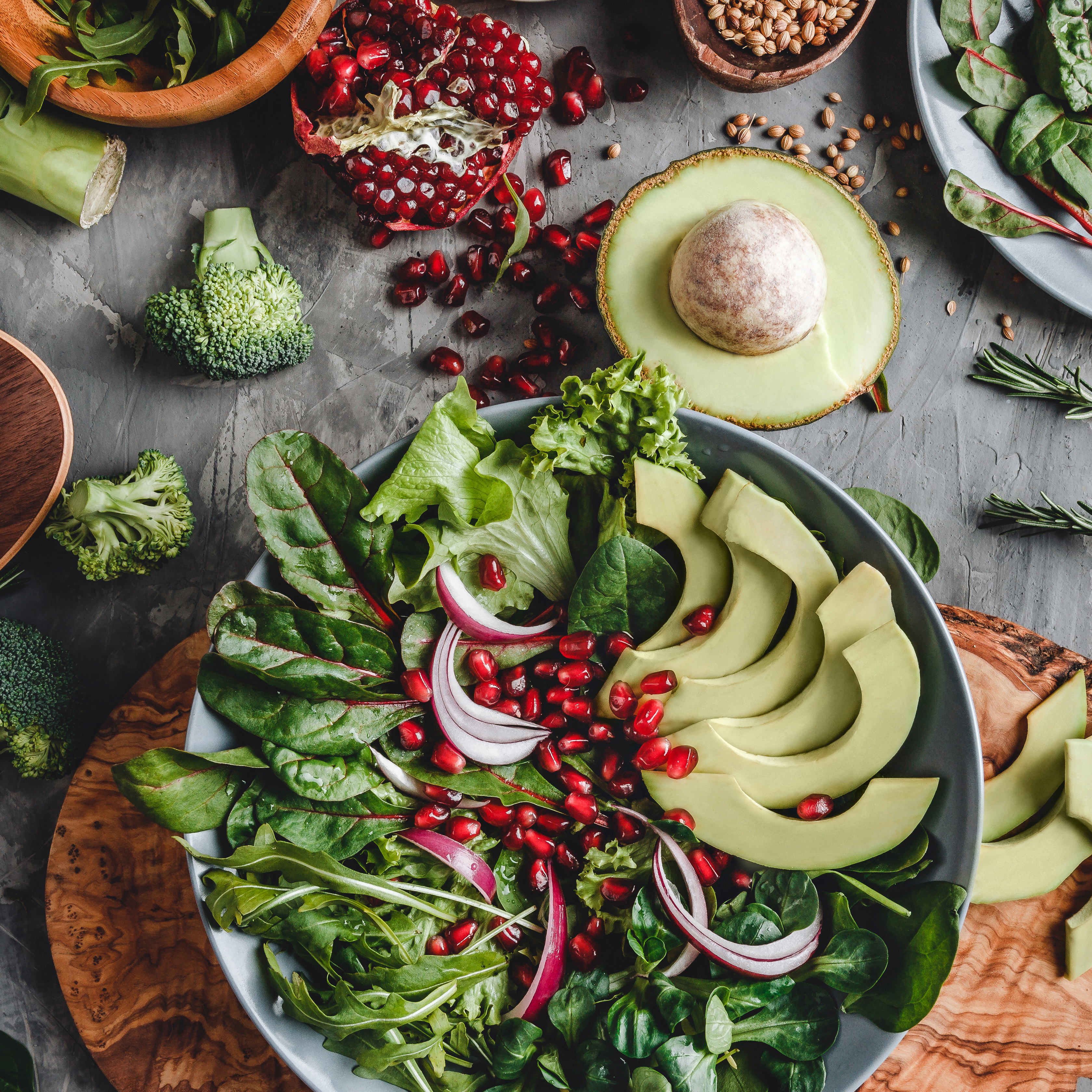 Believe it or not, massage is about more than relaxation and luxury — because, when you work with a clinical massage therapist to receive our therapeutic massage, you also reap a variety of health benefits. Request an appointment.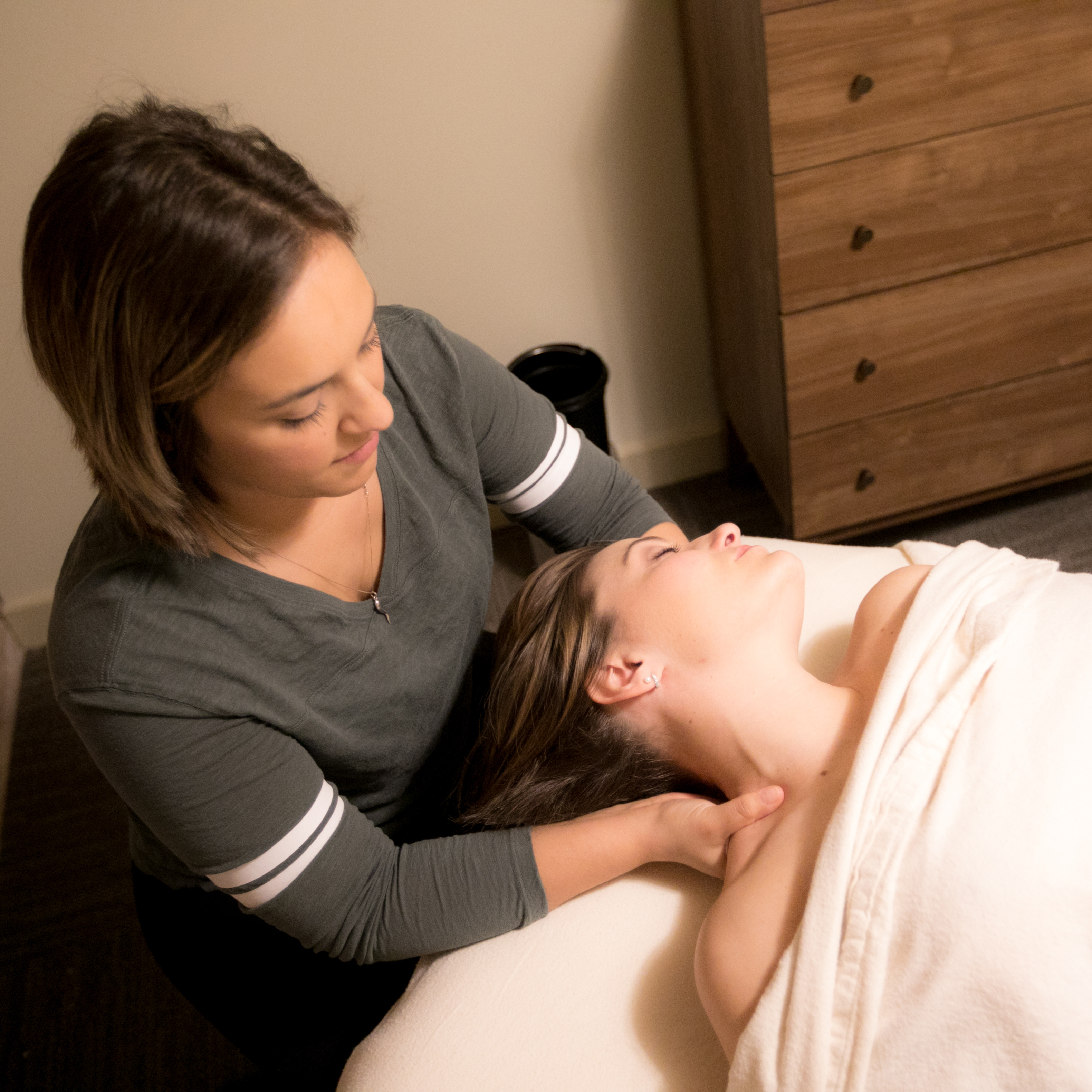 Acupuncture treatment begins after a thorough dialogue discussing your lifestyle, condition, and symptoms. Considering all aspects of your life helps the practitioner see your health in the context of you as a whole person, not just your physical symptoms. Request an appointment.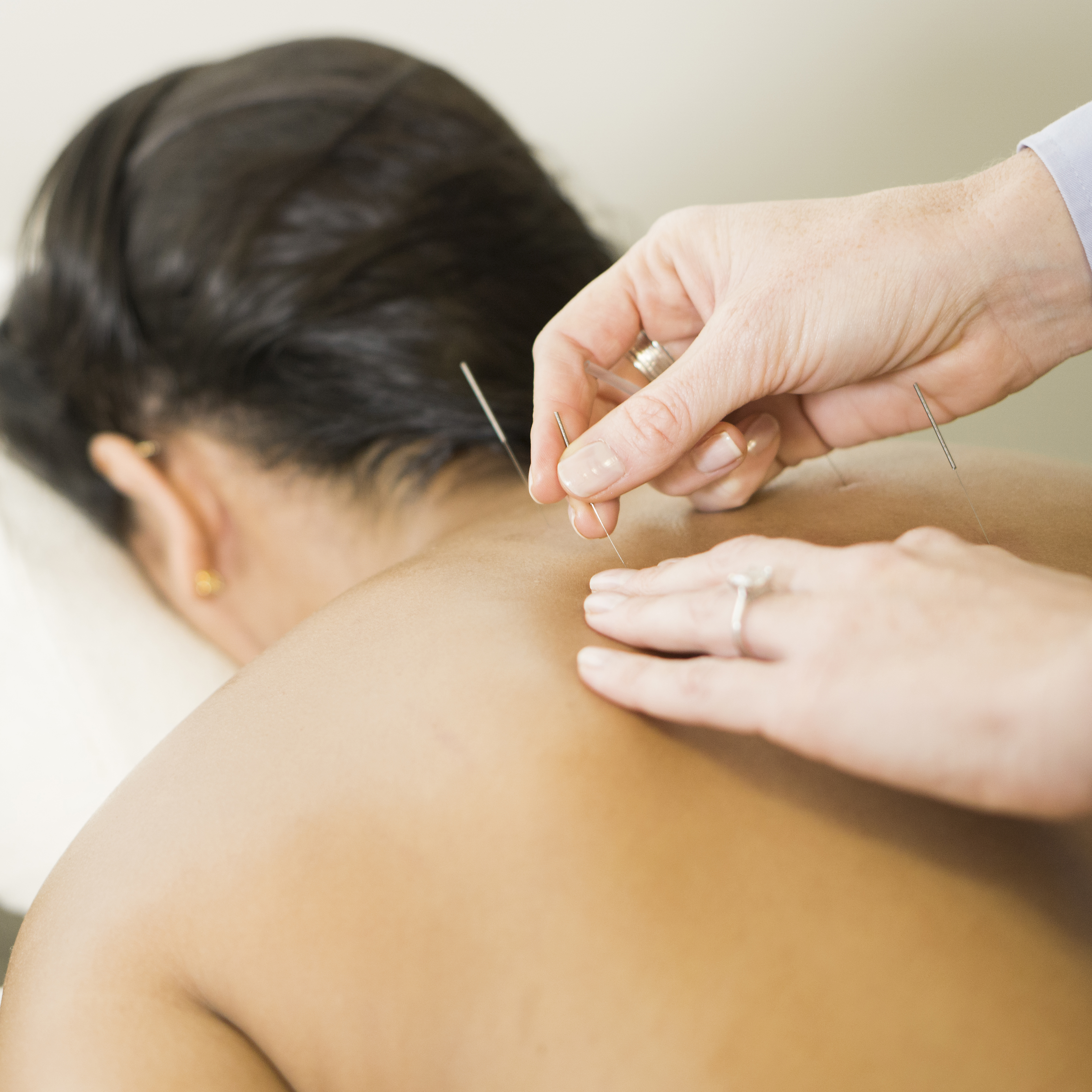 Cupping therapy uses cups placed strategically on the skin to create a vacuum, mobilizing blood flow to the area to relieve pain by mobilizing blood flow to the area, encouraging the body's natural healing properties. Request an appointment.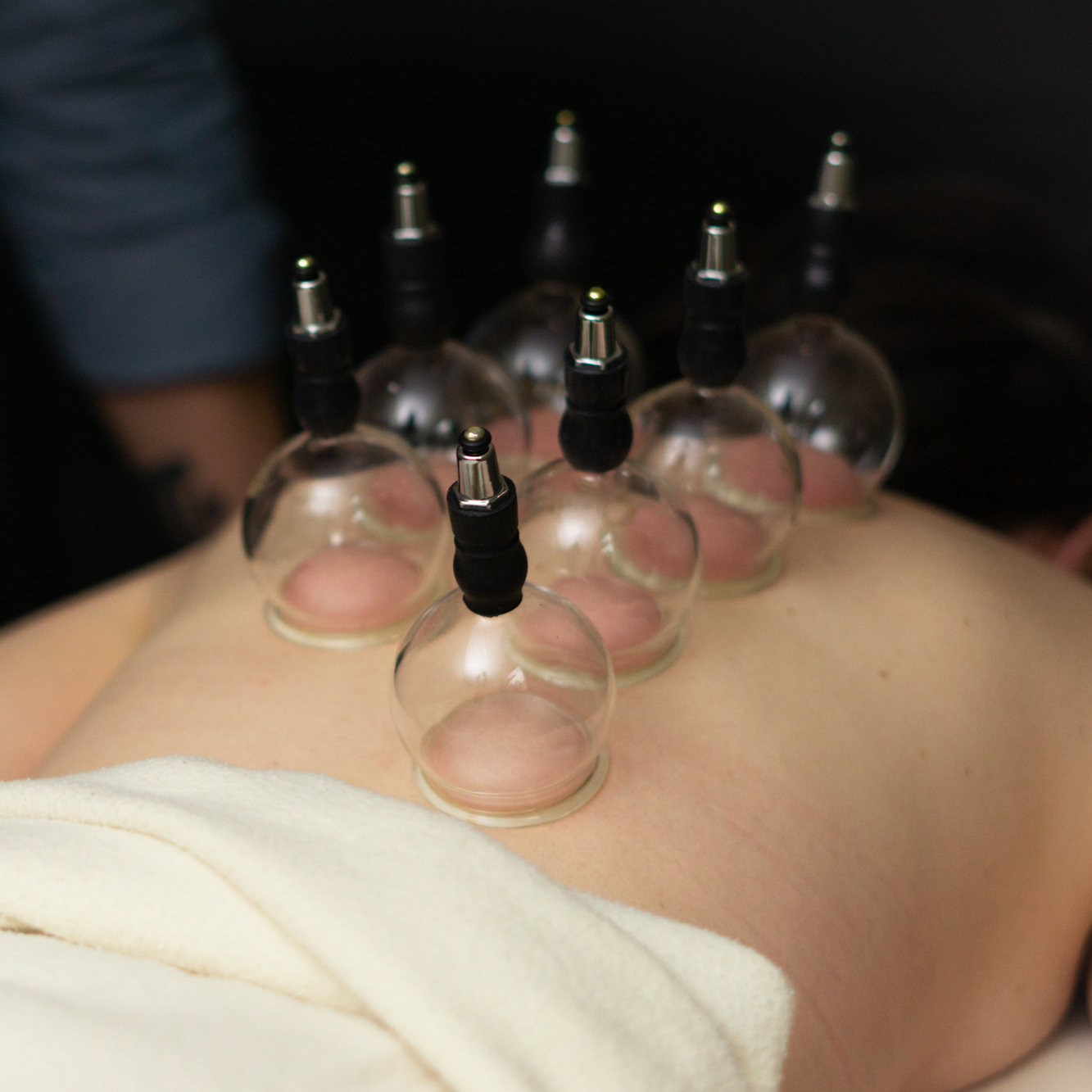 ---
About Aligned Modern Health:
View this post on Instagram
Aligned Modern Health, strives to help people feel better, eliminate pain, and live life to the fullest. Our physicians provide the highest standard of evidence based care with an integrated approach through Chiropractic Physical Medicine, Acupuncture, Functional Nutrition and Massage Therapy.
At each of their locations they work with the most qualified Chiropractors in Chicago, Acupuncturists who hold master's or doctorate in Acupuncture and Traditional Chinese Medicine, and Functional Nutrition Doctors who specialize in modern laboratory testing and diagnostic techniques to correct fundamental imbalances and treat chronic disease.
At Aligned Modern Health there are no packages or minimum visits. Their commitment to quality care and customer experience can be seen in our Yelp reviews as we are consistently one of the highest rated wellness destinations in all of Chicago across all of their locations.