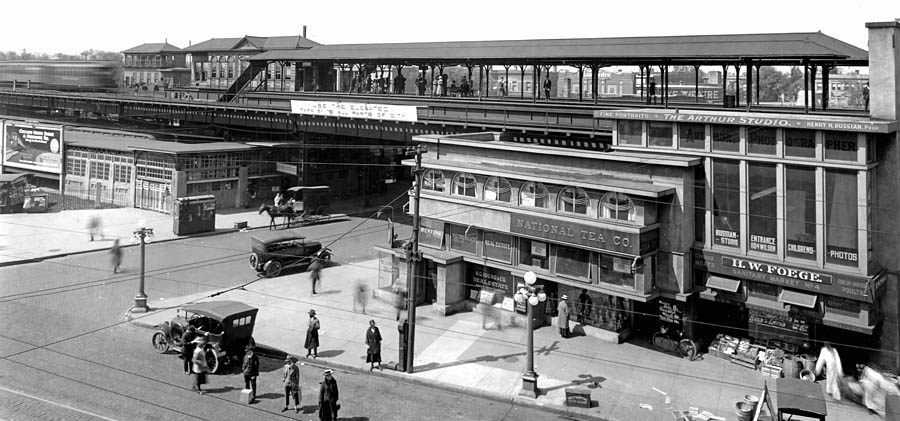 This run will explore the history of Uptown, one of Chicago's most misunderstood neighborhoods and recall Uptown's role in Chicago's filmmaking and bootlegging past.
The run will begin at 9 a.m. Sunday, August 12th and begin and end at Fleet Feet Lincoln Square. The route will roughly be 4.5 miles.
Gear check will be available at the store. Strollers and dogs on leashes are welcome. The event is free, but be sure to RSVP to reserve a spot because we will reach maximum capacity.
Uptown
Uptown remains one of Chicago's most misunderstood neighborhoods. Once a fashionable destination for young and wealthy urbanites, Uptown was expected to eventually eclipse even downtown Chicago. But it fell on hard times in the middle of the 20th century, and it has been much maligned ever since. Yet the history of Uptown mirrors the story of Chicago, and in many ways it represents the very best of this city.