Fleet Feet Deerfield
Virtual Tour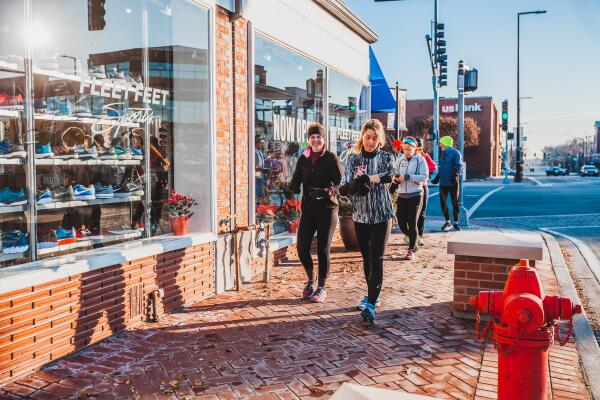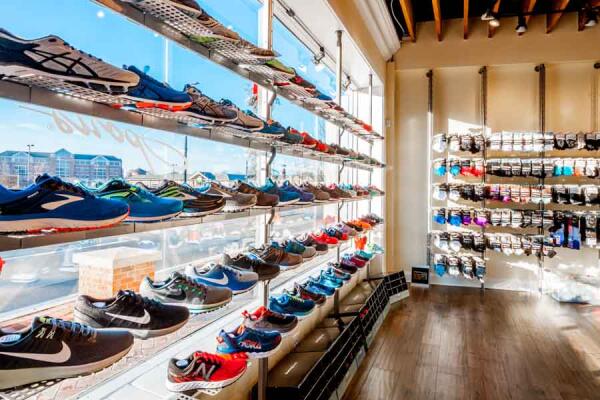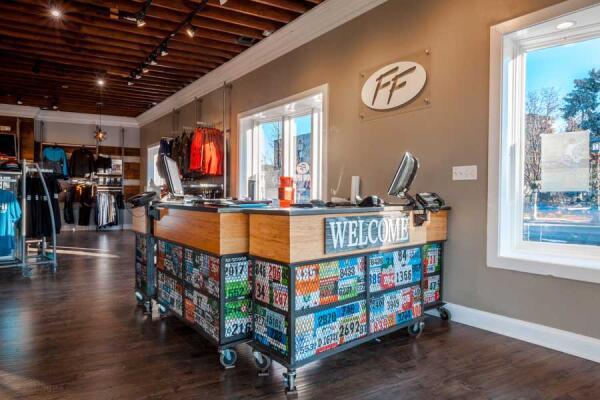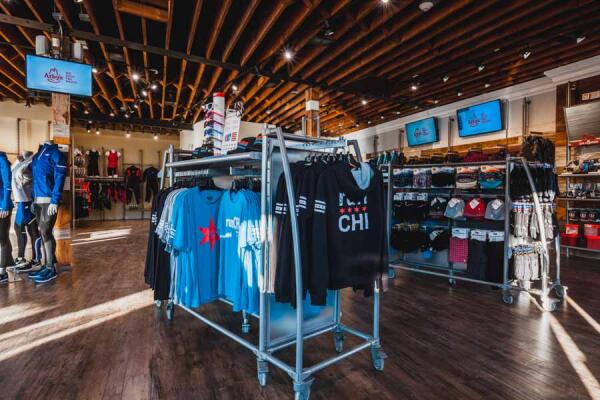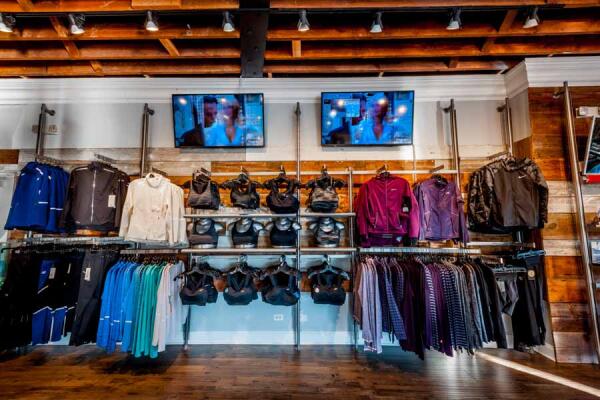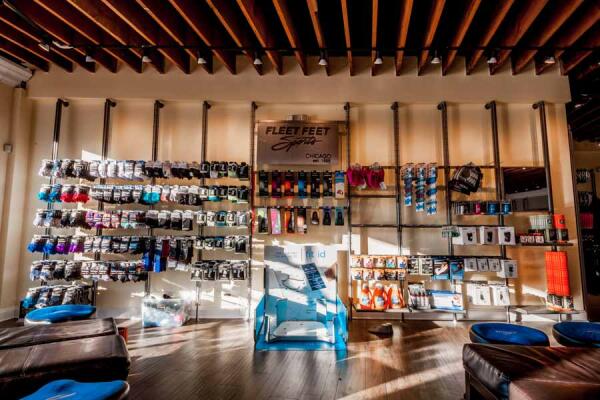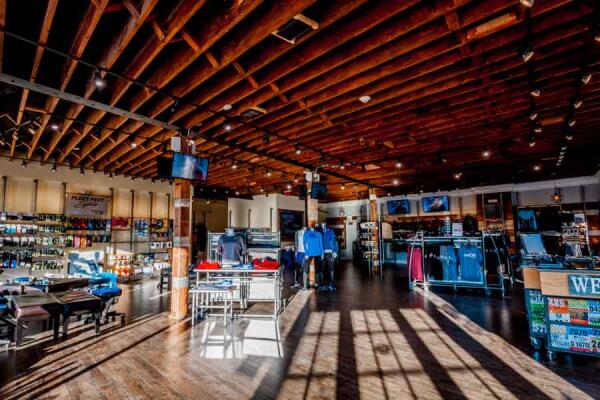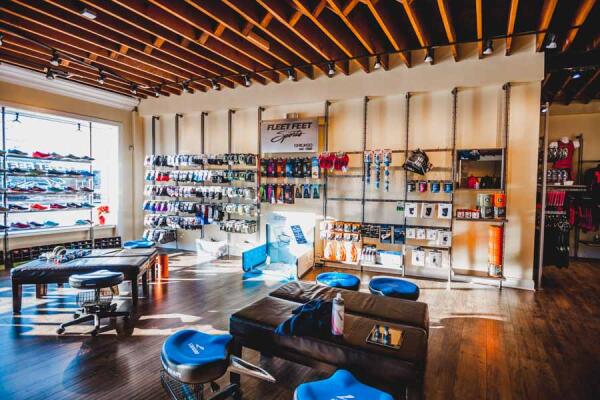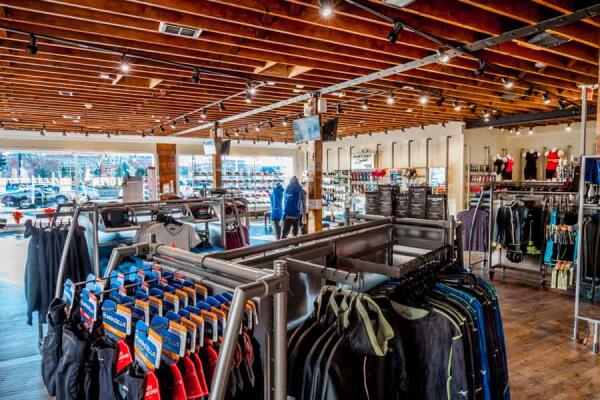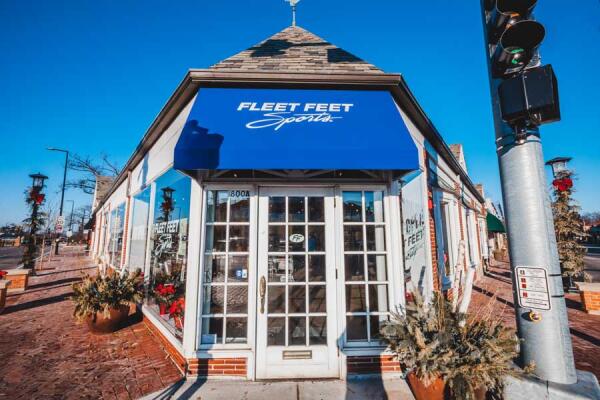 Parking
Parking is available with a three-hour limit in the municipal parking lot immediately to the west of the store. The entrance to the parking lot is via Jewett Park Drive. Jewett Park Drive is north of the store on Waukegan Road (Illinois Route 43) and is between the Deerfield Village Hall and the First Presbyterian Church.
The location is also accessible from the Deerfield stop on the Metra Milwaukee District North Line.
Hours
M: 11 a.m. - 6 p.m.
Tu: 11 a.m. - 6pm
W-F: 11 a.m. - 6 p.m.
S: 10 a.m. - 6 p.m.
Su: 11 a.m. - 4 p.m.