Join us for the Chicago premiere of the 2016 award-winning feature film TRI, featuring a pre-screening reception, prizes and guest appearances by two-time Paralympian Melissa Stockwell, six-time Ironman Triathlon Hawaii Champion Dave Scott and Voice of Ironman Eric Gilsenan. 
Doors open at 7pm, and the screening begins at 8pm on Wednesday, May 24th at Fleet Feet Sports–South Loop. Tickets cost $20, and all proceeds will go to the USA Triathlon Foundation.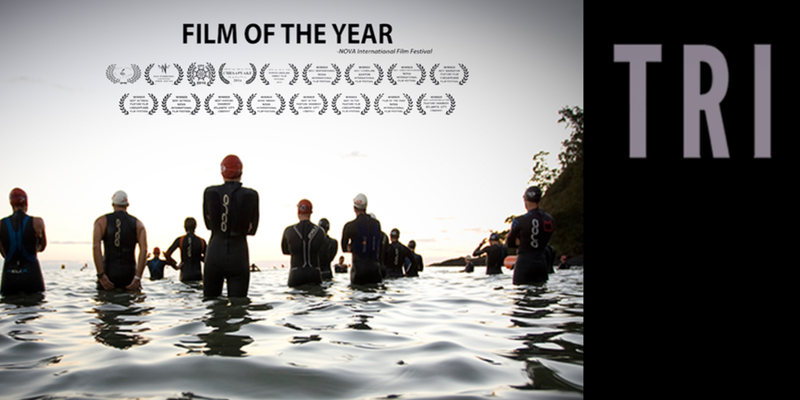 This is your chance to see the film that Triathlete magazine says "gets our sports right." 
"Even if you're an old pro, TRI has the power to bring your back to your first days in the sport, when everything was new and confusing and strange," Triathlete magazine writes. "It might even make you cry. It'll definitely remind you that the people who dedicate time to this sport are inspiring." 
This event is sold out.
---