Do you run alone? Do you run in the early morning or evening? Learn to protect yourself at our RunSafer workshops. RunSafer is a self-defense clinic created by Todd Williams, a two-time 10,000-meter Olympic runner and Brazilian jiu-jitsu black belt. This one-hour session will teach safety techniques and tips to help you protect yourself in dangerous situations.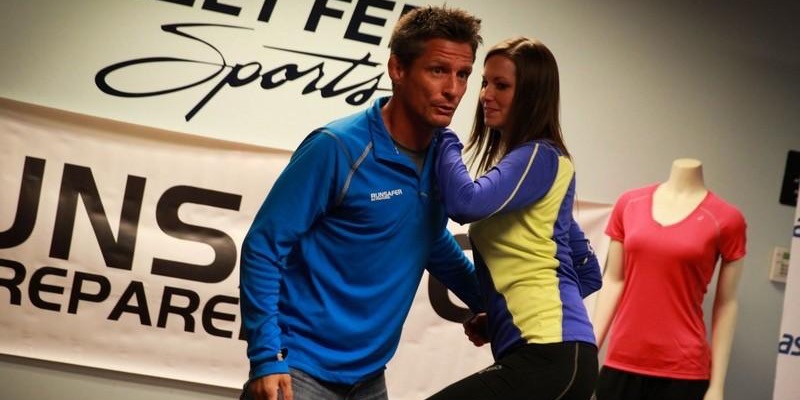 Tickets cost just $5, and 100% of funds will be donated to The National Women's Coalition Against Violence & Exploitation.
Click on the buttons below to RSVP for the clinic you wish to attend.
Elmhurst - Saturday, May 6th at 6pm
Sold Out
South Loop - Sunday, May 7th at 10am
Sold Out
Old Town - Sunday, May 7th at 3pm 
Sold Out
Allof the clinics have reached capacity at this time. If you wish to be placed on a waiting list if spots become available please fill out the form below.
(Slots will be filled on a first come, first served basis as they become available.)
Fields marked with a * are required.